Catalonia, an autonomous community of Spain, is well known for its vibrant cities, sandy beaches and relaxed, mediterranean way of life. From fresh Paella on the beach in Costa Brava to the distinctive 'pinchos' tapas dishes served on the Carrer de Blai in Barcelona, the cuisine is varied and flavoursome. Drawing inspiration from ingredients found in abundance along the Mediterranean coast, aubergine, garlic, tomatoes and other fresh vegetables feature heavily alongside many types of fish like tuna, anchovies and cod. If you've got a sweet tooth, traditional dessert dishes like the 'Crema Catalan' or deep fried pastries like the popular 'Churros' make Catalonia the perfect destination for you!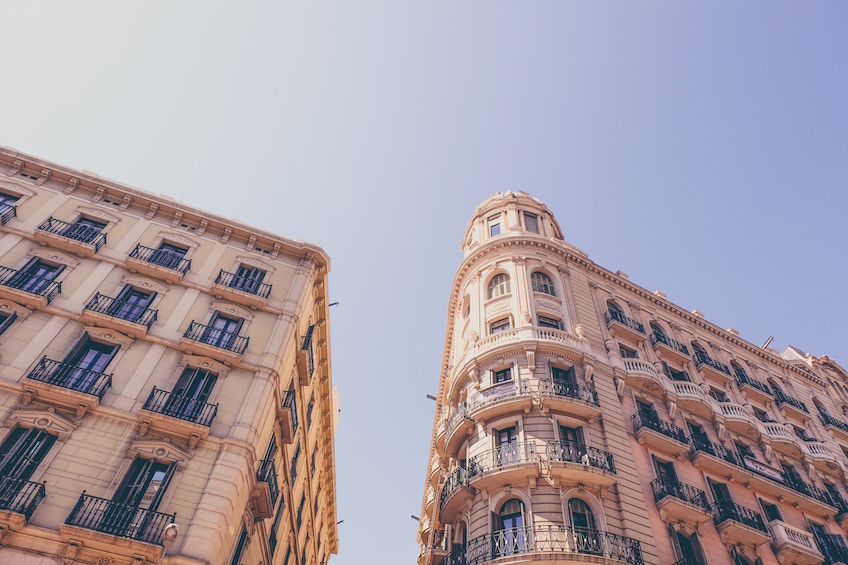 A destination for wine lovers
Along with all of that delicious food, Catalonia has some great wine offerings. It is the home of Cava, Spain's answer to Champagne, and in recent decades has been known for producing high quality still wines from the huge variety of grapes that are able to flourish in the region, including Garnacha and Tempranillo. Despite not being a wine region itself, Barcelona is the best place to sample a variety of Catalan wines, so it makes a great destination for foodie travellers who also enjoy exploring local wines.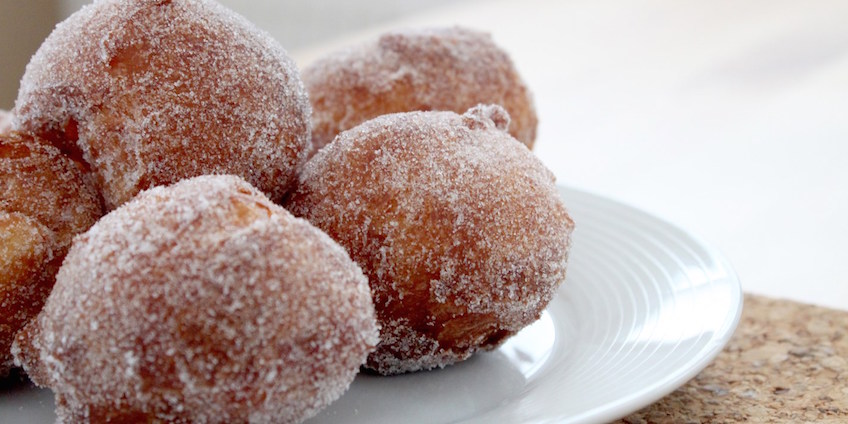 Bunyols de Vent (Catalan Doughnuts)
To taste the flavours of Catalonia for yourself, why not try making these traditional doughnuts – made and eaten all over the country during lent. 'Bunyols de Vent', which means 'made of wind' expand to twice their size while frying, which leaves these indulgent treats feeling as light as a feather. It might be hard not to eat them all at once!
Experiment with this easy to follow recipe by Gemma Marti on Great British Chefs. Visit their site for more Catalan and Spanish recipes.
The perfect wine match
These popular treats are often enjoyed with a thick hot chocolate sauce, and of course an excellent wine match never goes amiss!
Much as we'd ideally like to keep this wine match in Spain, chocolate does not usually take to wine terribly well. One style that will always win however, is a fortified, sweet red wine. Try a Ruby Port or even better, a 'Maury', which is a French, sweet, fortified red wine made with Grenache  –  a 'Vin Doux Naturel'. Mas Amiel is the absolute classic producer of this style with its velvety texture, rich, brambly fruit and a kick of black pepper on the finish.
Lea & Sandeman £24.95
---