Food and Wine Spotlight on… Argentina
Argentina has always been a fascinating destination for travellers, and as their wine industry continues to flourish, it is becoming a hot spot for wine-lovers and foodies to enjoy its bold and distinctive flavours. Argentina's rolling hills and valleys produce the country's famed Malbec, as well as an increasingly big variety of other grapes, with more vineyards being established each year. An increased international interest in Argentinian wine (we are drinking twice as much Argentinian wine today as we were three years ago) has allowed the winemakers to flourish, and the food scene has exploded too, as new restaurants and ambitious chefs are able to thrive in the winemaking regions, having travelled far and wide around the world to learn and hone their craft.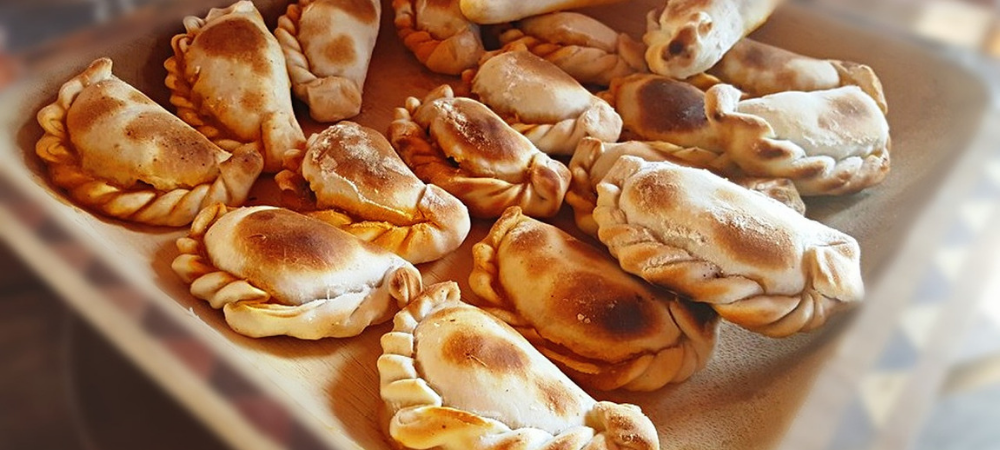 Traditional Argentinian Food
Asado
For many, the quintessential flavour of Argentina is the Asado – a generous offering of carefully grilled and seasoned meats, cooked over a fire on a cast iron grill and served with huge chunks of bread.
Asado wine match
There are so many excellent Argentinian wines available now, it's almost impossible to narrow down the selection to just a few favourites. But if you're going for meat in a big way, we recommend Argentina's most famous export: Malbec. The bold, fruity, red-berry and blueberry flavours of Malbec hold up well to the grilled notes and the structure of the wine is robust enough for the meat.
We love… 'Hey Malbec' 2016 Matias Reccitell, Mendoza, £12.99, Majestic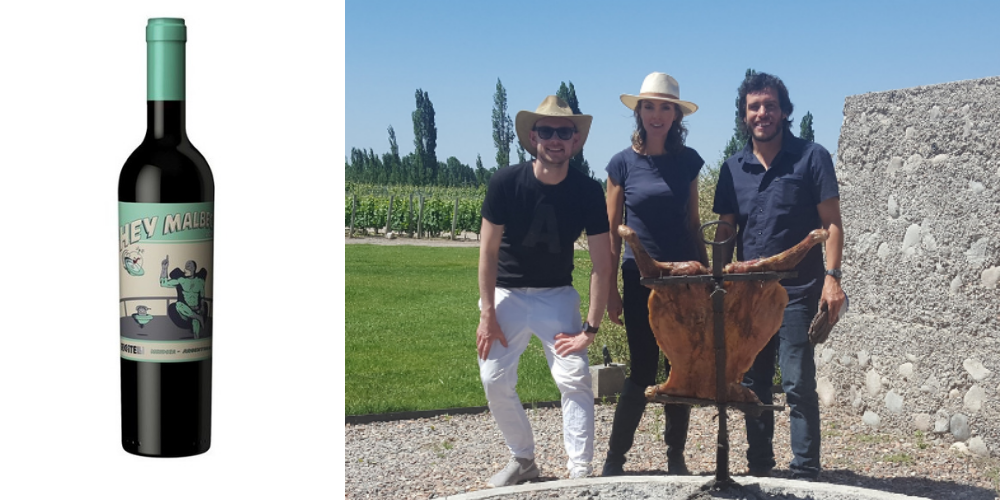 Aidy & Helena have an asado with Sebastian Zuccardi at Piedra Infinita in the Uco Valley, Mendoza.
If you don't have quite enough time this weekend to build your own fire pit, don't sweat it, the ultimate Argentinian comfort food is still the humble empanada….

Empanadas
These warming treats are the perfect accompaniment to any meal, or can be a main dish, served with a salad. With so many different filling options to choose from, there's something to please any palate, and the traditional hint of Argentinian spices means this simple dish will be a winner any time.
If you want to give making empanadas a try for yourself, how about Butternut squash empanadas by Dominic Chapman on Great British Chefs.
Empanada wine match
A far as white grapes go in Argentina, there are an increasing number to find in many different styles. Argentina's flagship white grape however, is Torrontes: a distinctive, crisp, floral and citrussy white wine. With the squash and the goats cheese, it's ideal to cleanse the palate.
We love… 'Don David Torrontes', El Esteco, £11.50, Great Western Wine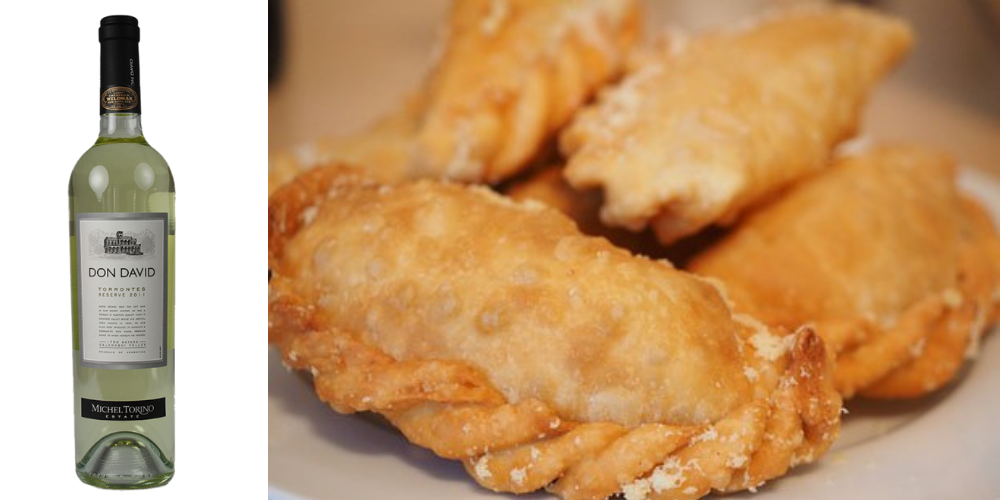 Want to experience Argentinian food for yourself, actually in Argentina? Check out our food and wine experiences, winery visits and hotels in Argentina! If it's guides you're after, here are some pieces on Argentina's flagship grapes: Torrontes and Malbec. And if you need some notes on the more unusual grape varieties of Argentina, here they are!