Beaujolais is once again being acclaimed as a source of elegant, easy-drinking reds made from the Gamay grape. Beaujolais' new rise to fame is due, in part, to its versatility – these are wines to turn to whether you are looking to enjoy them on their own, and also to pair with your favourite food. The great thing you will need to know about Beaujolais? It is a comfortable and comforting companion for food as its delicate wines are a perfect match for picnics, al fresco lunches and dinners and summer parties.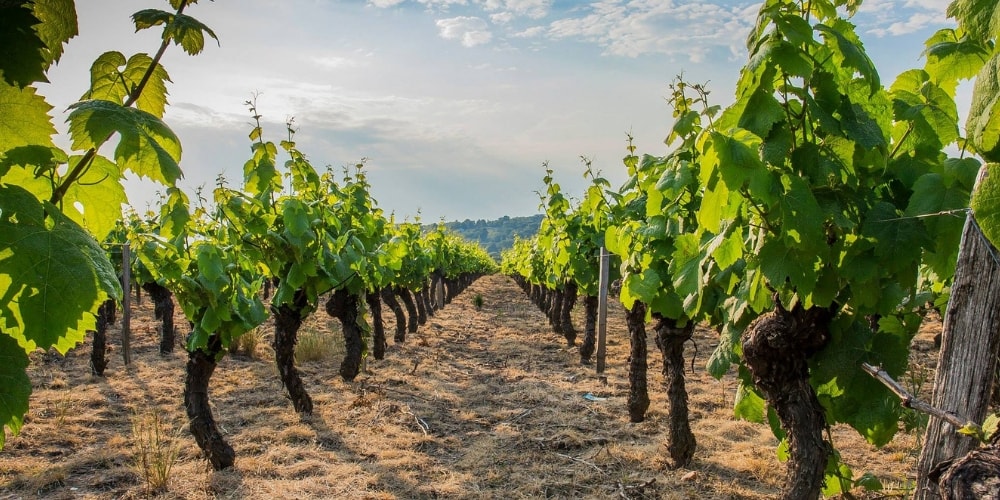 We turn to the five of the ten Beaujolais Crus that will come to your aid in the summer months to inspire you to create those perfect Summer Party menus. If there's one good thing to come out of stroppy March and Storm Gareth's spluttering rain and lack of manners, it's the cosy, indoor leisure to plan and anticipate those picnic and Easter drinking wine menus. Now. Sun, we really need you so we can get this Bojo party started.
Fleurie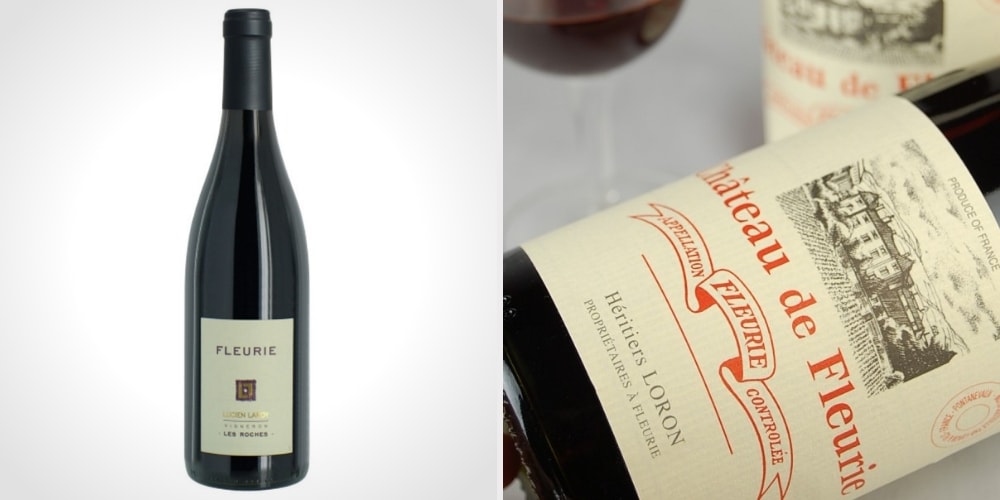 Photo credit: henningswine.co.uk, imperialwine.co.uk
Background: Fleurie is undoubtedly the Queen of Beaujolais. Elegant in style, aromatic and some might say 'feminine' (although we like to steer away from stereotyping when it comes to wine profiles). From violets to rose petals and irises, this wine is characterised by chalky tannins and a lovely perfume.
What to pair with: Great with salads with chicken, goats cheese and also sushi.
Top tip: If you are new to Bojo, this is a great place to start so head to your local supermarket or local wine merchant for some Fleurie ce soir.
Brouilly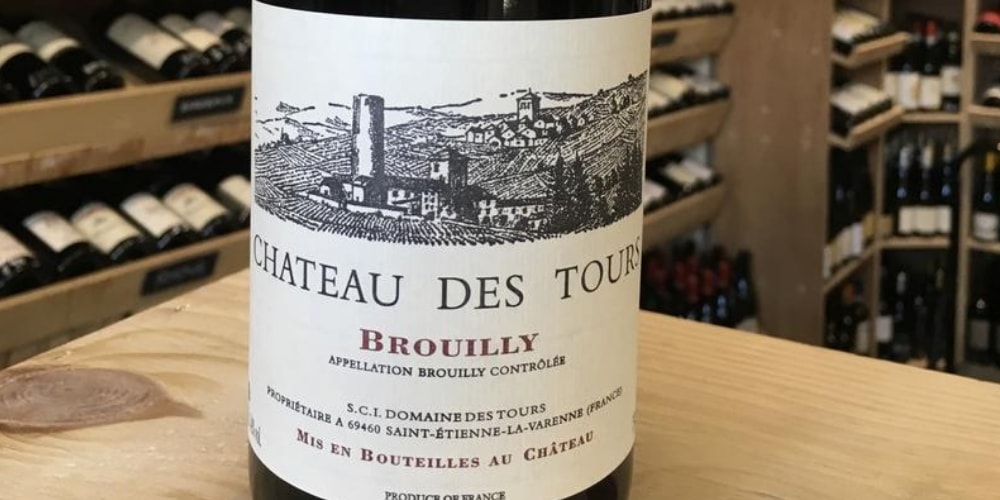 Photo credit: butlers-winecellar.co.uk
Background: This is the largest Cru in Beaujolais and with a name to live up to its size and status. Mount Brouilly is named after Brulius, a famous Roman lieutenant stationed in the area some 2000 years ago. This wine is a crowd pleaser. Light to medium in body, with soft jammy notes and peach, this wine is to be enjoyed young and often.
What to pair with: Good on its own, but also a great conversation opener at summer picnics and good to serve with crudites, French ham, goat's cheese and Brie. Like a good lieutenant, it is strong enough to take on a chicken casserole.
Top tip: Use the Brouilly to impress your wino friends with a fact they are unlikely to know. The soil here is unusual – and it is called Diorite – this dark blue, volcanic rock is also known as cornes vertes or "green horns."
Chiroubles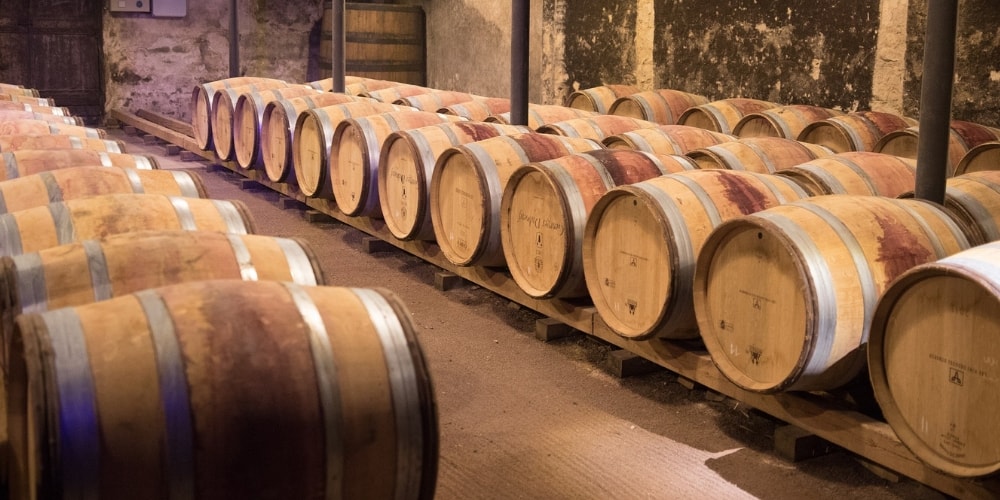 Background: This is certainly one to pick off the shelf in your local wine shop. Silky, smooth and sensual, the Chiroubles is a great wine to bring to a party. Or home.
What to pair with: A date, preferably! It's also good with cheese and charcuterie. And a lot of strawberries and cream. We did say date…
Top tip: This is the coolest Cru ("cool" as in "down with the kids", but the temperatures here are also the lowest), which is why it is the last one to be harvested and it is also why it is so elegant in style. Best to chill for 60 minutes before serving, but we won't be complaining if you don't…
Régnié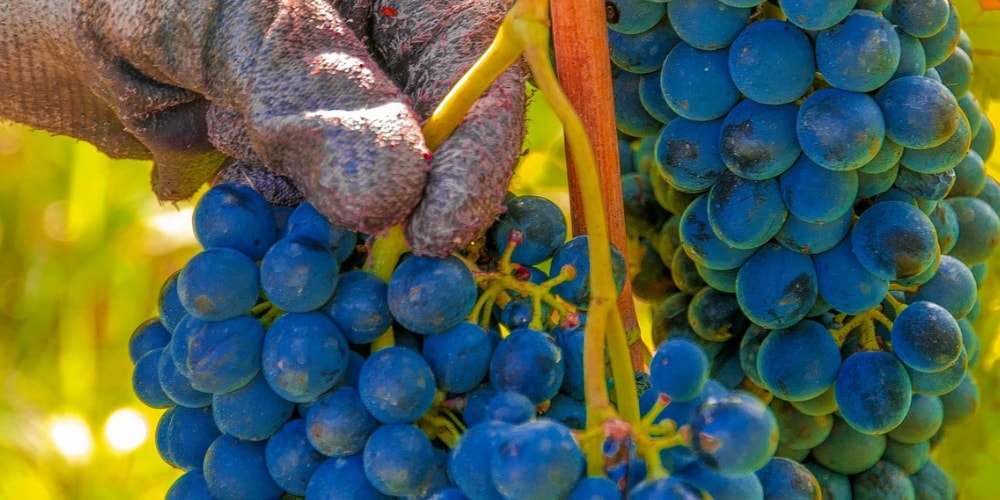 This is the latest kid on the block, but definitely not one to be bossed around. The tasting notes on this wine are always more generous in red fruit, peach, violets and rich, luscious red fruit.
What to pair with: Pretty much anything – it drinks well with meat and cheese alike, and it does love a coq au vin. We had it with hot dogs and it went down a treat with the combo of mustard and tomato and blackcurrant relish.
Top tip: Pronounce it 'REHN-YAY. You will definitely want to shout "YAY!" if you are a healthy lifestyle Wino, as this region has the largest concentration of winemakers making organic wines. Hurrah, drinking this wine is good not only for the soul, but also for the planet.
Saint-Amour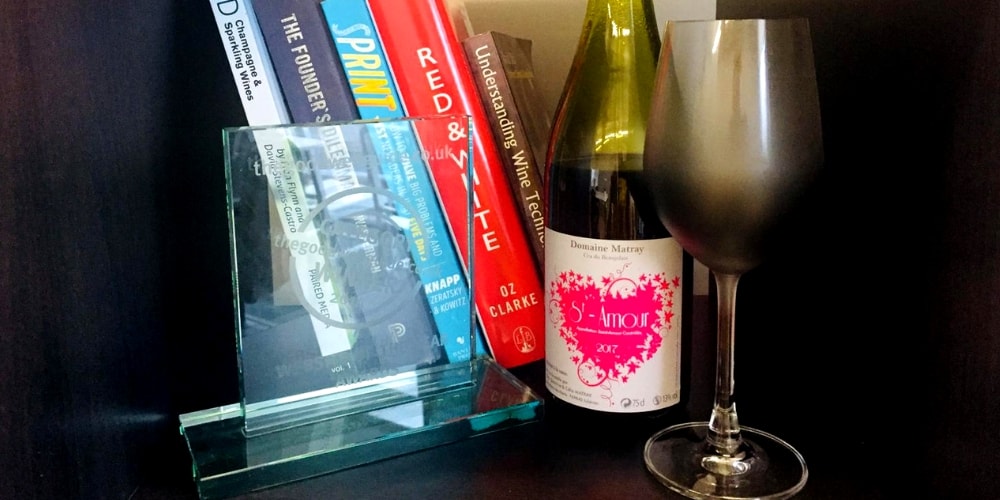 Background: As its beautiful name suggests, this wine is easy to love. Saint-Amour comes in two forms – a lighter version and a much bolder option. Its split personality is worth exploring nonetheless, as it is rich in fruit in the former and rich and spicy in the latter form. This wine is seductive while being powerful, and those floral notes make it a perfect addition to any al fresco wine-welcoming activity.
What to pair with: The lighter version of this wine will go well with charcuterie and cheese platters. The spicier variety will be perfect for pastas, venison and pork.
Top tip: Sales usually spike around Valentine's Day (for obvious reasons!), but this wine is in fact great with any light summer dishes and it goes beautifully with chocolate. So think Mother's Day, Easter Eggs and of course strawberries and cream with a generous sprinkle of chocolate as you watch Wimbledon.
Want to be featured on our Instagram account and be seen by almost 100,000 users?
Tag us on Instagram when you drink these wines and pair them with your favourite dishes. Just use hashtag #winerist and we will repost them on our page. Cheers!