In the collaborative community ethos expounded at Chinese New Year, the luxury Chinese baijiu spirit brand Fen Chiew is celebrating the festival on 5th February with a special collaboration with the UK's premier chocolatier, William Curley.
Fen Chiew baijiu is traditionally sipped with food (it's powerful stuff), and displays intense aromas and flavours including honey, pear, jasmine, quince, cinnamon, apricot and thyme. This is why William Curley has selected it as the special ingredient for his special edition Chinese New Year chocolates, launched in Harrods at the beginning of February.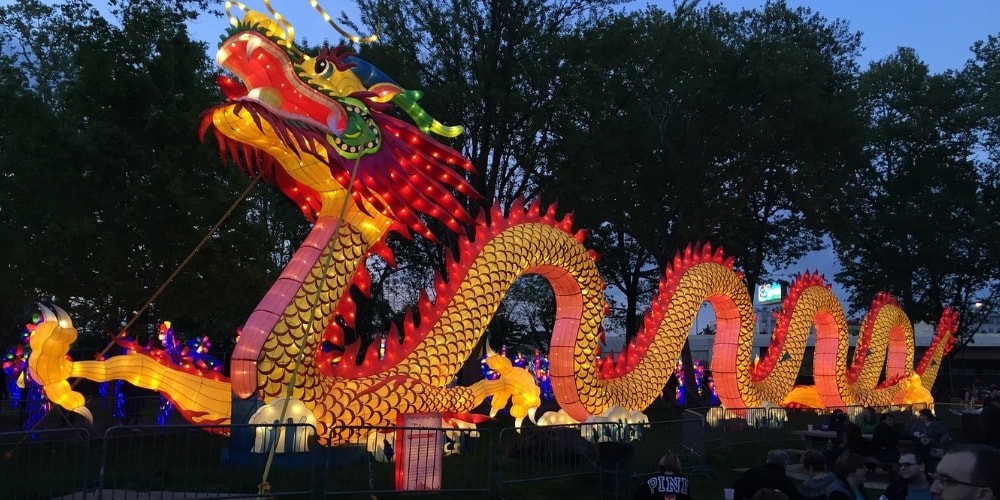 Visitors to the Knightsbridge London store will be given the opportunity to taste the special Chinese New Year-inspired treats named "Fen Chiew Classic", which are formed from a dark chocolate ganache with a rich cacao base and highlight the apricot, blossom and fragrant spice flavours of the Fen Chiew. The chocolates will also be available to buy for £14 for 100 grams, which is approximately 10 chocolates.
Fen Chiew is produced in the city of Fenyang in the province of Shanxi using a traditional method which is six thousand years old, including fermentation in solid earthenware cylinders which are buried underground, followed by double distillation. The base is organic sorghum and the spirit is matured for between five and thirty years before bottling.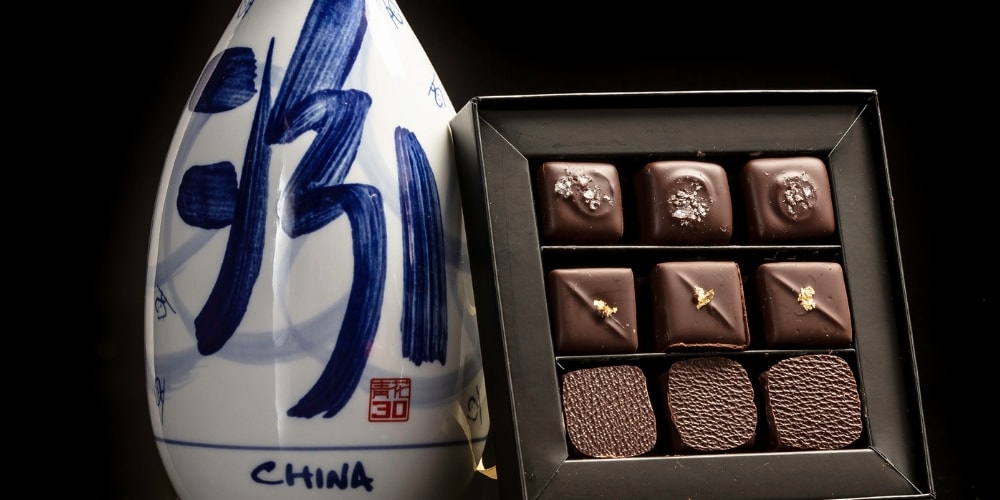 William Curley, who is a four times winner of "Britain's Best Chocolatier" had this to say about his collaboration with Fen Chiew "I only use the world's finest ingredients in creating my chocolates and it is a special honour for me to partner with China's famous Fen Chiew. This premium white spirit is of extremely high quality and its spectrum of amazing aromas and flavours presented me with the opportunity to create deliciously unique and indulgent chocolates for this Chinese New Year."
William Curley has also created two special edition chocolate styles to match the flavours enjoyed when sipping Fen Chiew. The first is a smooth ganache infused with thyme and honey, and the second a soft, slightly chewy rich caramel with vanilla and a hint of sea salt. Both will be at Harrods for £14 for 100 grams, which is approximately 10 chocolates.
30 Year Old Fen Chiew is available at Harrods in a decorated porcelain 500ml bottle for £160. Purchasers of a bottle during the Chinese New Year celebrations at the store can select as a complimentary gift either a Fen Chiew porcelain serving set comprising a pouring pot, two cups and two saucers, or a special gift box of the three styles of Fen Chiew-inspired chocolates by William Curley.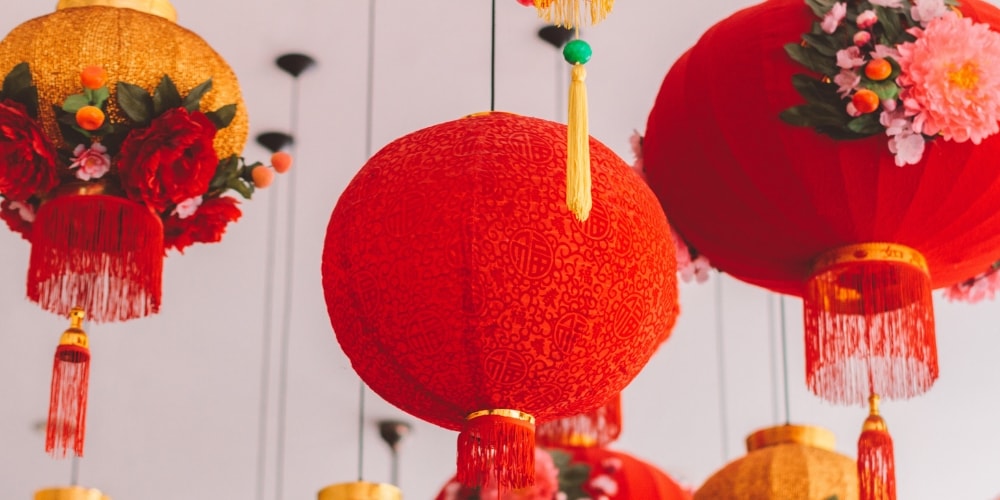 William Curley has worked with some of the UK's finest chefs and started his own business 13 years ago. He has won the "Britain's Best Chocolatier" award four times, and is a Gold medallist at "The Culinary Olympics". He is a "Master of Culinary Arts" from The Royal Academy of Culinary Arts, the highest accolade attainable for chefs in the UK.
Chinese New Year marks the beginning of the new year according to the Chinese lunar calendar and starts on the date of the new moon between 21st January and 20th February. In 2019, this is 5th February. 2019 is The Year of The Pig, which is an ethical and idealistic sign representing wealth and generosity, entirely in keeping with baijiu's reputation as the spirit of choice for bonding business luminaries the world over.