For those of you less familiar with the wine regions of Chile, if we were to mention the Casablanca Valley you'd be forgiven for conjuring up images of a certain black and white film which goes by a similar name. Located between the city of Santiago and the shores of the Pacific Ocean, this picturesque wine region is perhaps, just as much a sight to behold as the film itself. The wines of Chile's Casablanca Valley exude a captivating fusion of nature and innovation. Nurtured by cool ocean breezes, the valley's terroir yields exceptional wines with pronounced acidity and complexity. Aromatic whites like Sauvignon Blanc and Chardonnay shine, while elegant Pinot Noir and Syrah flourish. This beautiful wine region, marries tradition with modernity, crafting premium vintages that reflect its rolling hills and fertile soil. At just 1 hrs' drive from the country's capital, Santiago, the Casablanca Valley is a fantastic destination for wine lovers looking to explore Chile's vineyards.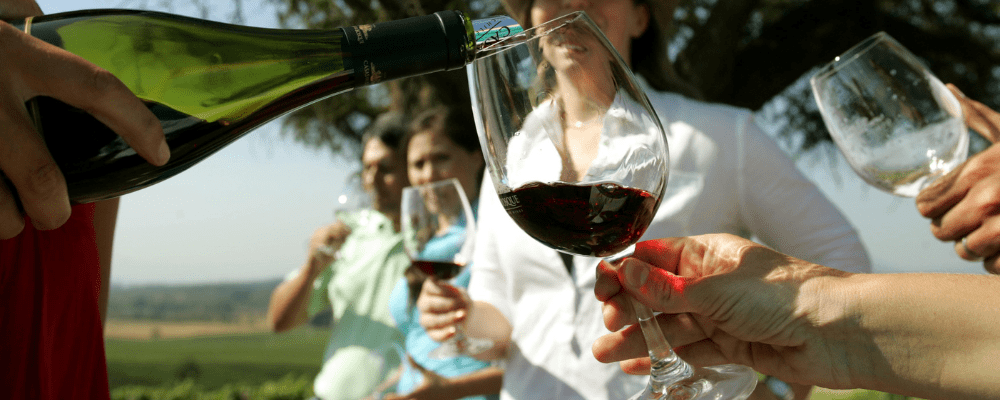 A TAPESTRY OF TERROIR AND TRADITION
The Casablanca Valley is revered for its unique terroir, a blend of oceanic influence and Mediterranean climate. The cool ocean breezes that sweep across the valley create the perfect conditions for cultivating grapes that yield wines with exceptional acidity and complexity. From aromatic whites like Sauvignon Blanc and Chardonnay to elegant Pinot Noir and Syrah, the valley's vineyards boast an exquisite array of varietals that reflect the harmony between nature and tradition.
VINEYARD DIVERSITY AND DISTINCTION
What sets the Casablanca Valley apart is its diverse range of vineyards, each offering a distinct narrative. Viña Veramonte, for instance, is a pioneer in organic bio-dynamic winemaking, inviting visitors to immerse themselves in a journey that connects ancient practices with modern sustainability. Meanwhile, at Casas del Bosque, history and innovation intertwine as traditional methods are blended seamlessly with contemporary knowledge to produce premium wines that embody the essence of the valley.
SANTIAGO: THE GATEWAY TO CASABLANCA
Santiago, the vibrant capital of Chile, serves as the perfect gateway for your exploration of the Casablanca Valley. A mere hour's drive from Santiago, this picturesque valley offers a serene escape from the bustling urban landscape. Start your day sipping a cortado in one of Santiago's charming cafes before embarking on a scenic drive to the valley. As the cityscape fades into lush vineyards and rolling hills, you'll realize that you're on the cusp of a wine adventure like no other.
A GASTRONOMIC DELIGHT
The culinary scene in the Casablanca Valley is a seamless blend with its wine culture. Gourmet restaurants nestled amid vineyards provide an exquisite dining experience, where dishes are created with locally sourced ingredients that complement the wines.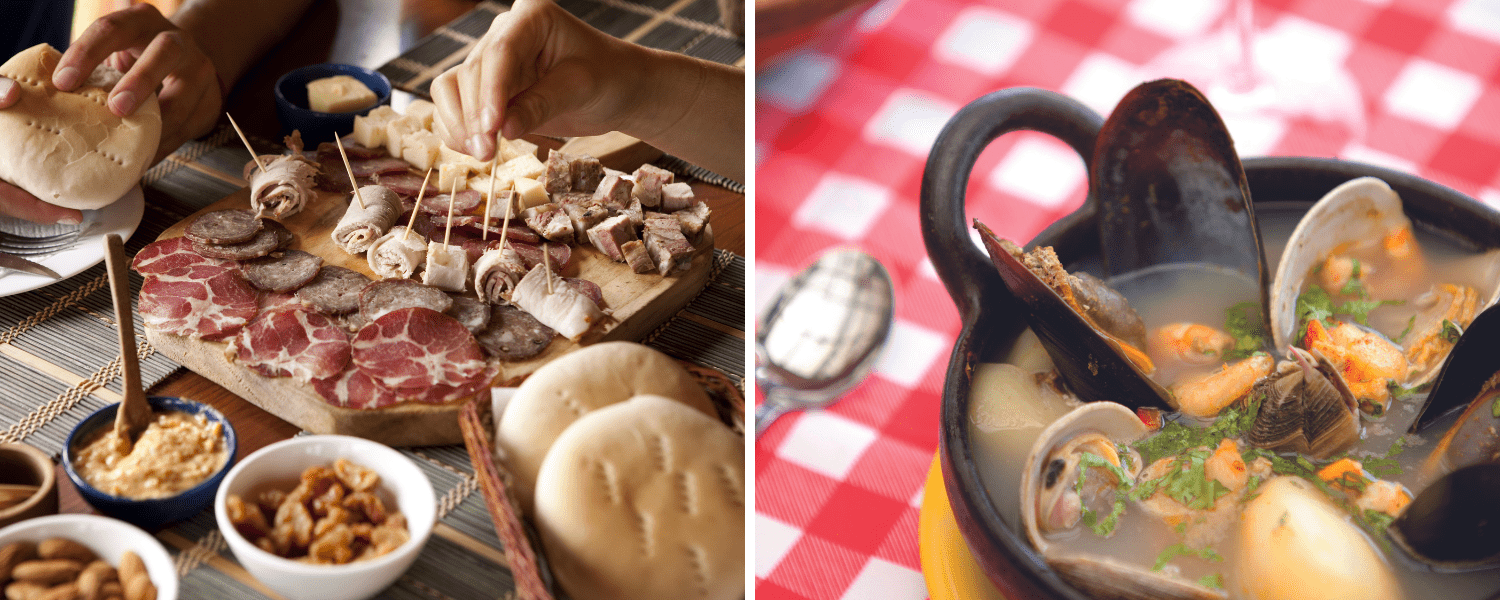 INTIMATE AND PERSONALISED TOURS
Unlike larger wine regions, the Casablanca Valley offers a more intimate and personalized vineyard experience. Private wine tours allow you to connect with winemakers and viticulturists on a personal level, gaining insights into their passion and craft. The authenticity of these encounters deepens your appreciation for the artistry that goes into every bottle.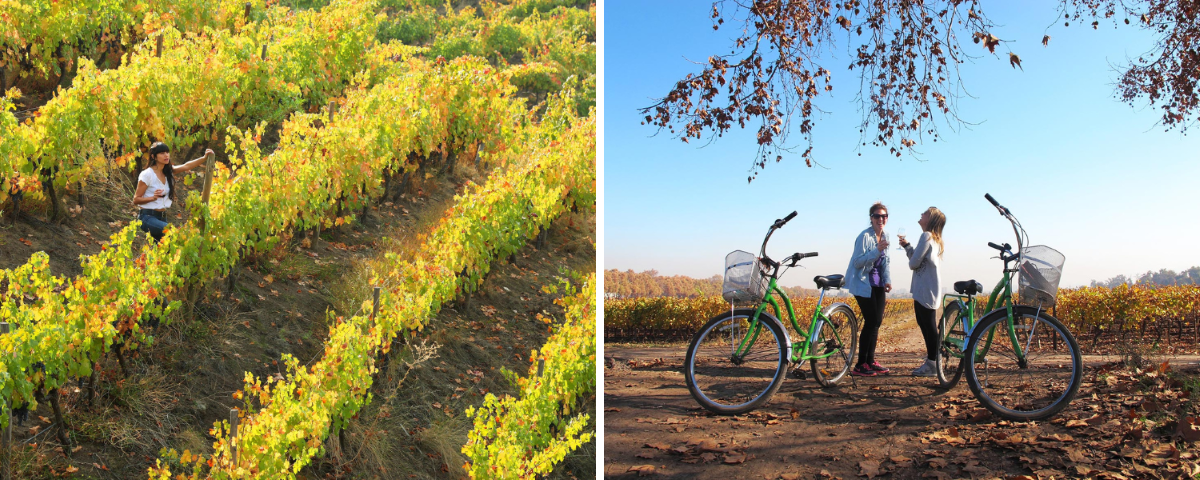 BREATHTAKING LANDSCAPES
Beyond the vineyards, the Casablanca Valley boasts captivating landscapes that paint a picturesque backdrop for your wine adventure. The rolling hills, framed by the Pacific Ocean, create an idyllic setting that is perfect for leisurely strolls, photography, and moments of contemplation.
Experience the captivating allure of the Casablanca Valley through an exceptional full-day wine tour that unveils the heart and soul of Chilean viticulture.
Begin your journey by escaping the conventional as Viña Veramonte welcomes you to a realm where steel tanks are replaced by the echoes of ancient winemaking traditions. Nestled amidst nature's embrace, Viña Veramonte stands as a pioneer in South American organic bio-dynamic winemaking. Here, you'll encounter sheep, alpacas, and chickens that roam freely—a testament to sustainable practices. Immerse yourself in a guided exploration, delving into the history and methodology that defines their wines. Taste the results of their labour, indulging in a curated selection of two white and two red premium wines. As your tour concludes, the opportunity to acquire homemade honey, olive oil, and alpaca wool awaits, a reminder of your connection to this artisanal haven.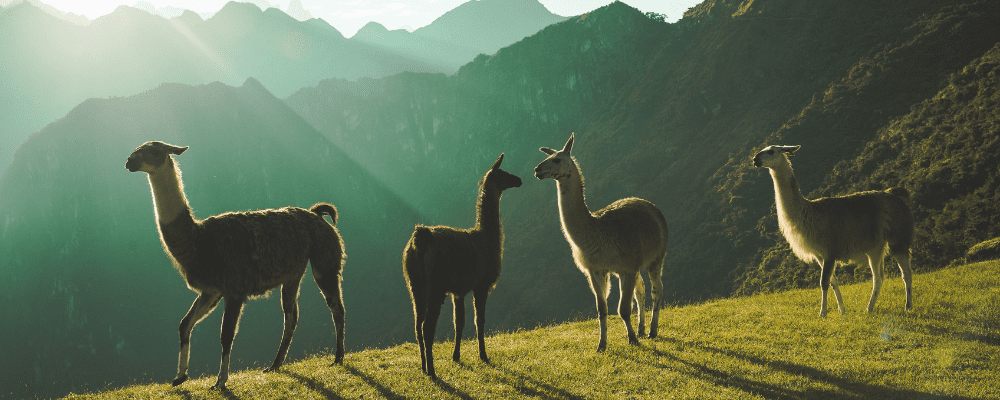 Savour a gastronomic interlude on your journey, relishing a delectable lunch at a gourmet restaurant nestled within the Casablanca Wine Valley's picturesque landscapes. With a wealth of wine choices to complement your meal, this experience harmonises culinary delight with the valley's vinicultural essence.
The culmination of your day leads to the discovery of Casas del Bosque winery, where time-honored techniques entwine with contemporary expertise. Witness the revival of ancient winemaking methods seamlessly blended with modern knowledge, yielding exquisite premium wines that embody both tradition and innovation.
You'll finish your day with an appreciation for the wines of the Casablanca and the terroir upon which they're grown.
WOULD YOU LIKE TO EXPERIENCE THIS TOUR FOR YOURSELF?
---
In conclusion, the Casablanca Valley is a wine lover's utopia, a place where every glass tells a story of nature, tradition, and innovation. With Santiago as your base, the valley's treasures are easily accessible, promising an exploration that engages your senses, delights your palate, and enriches your understanding of the art of winemaking. So, pack your bags, raise your glass, and set out to discover the enchanting world of the Casablanca Valley wines. Your oenophilic odyssey awaits!