January sees wine lovers split into two camps; those who want to balance out the impact of the festive period on their wallet and waistline and those who think the best way to survive January is with a raised glass. If you're firmly rooted in the first group I wish you well with your good intentions for a teetotal start to 2019, but for those in the second group there is a wide assortment of wine events to enjoy across the UK this month.
Explore Italy's fine red regions with Petersham Nurseries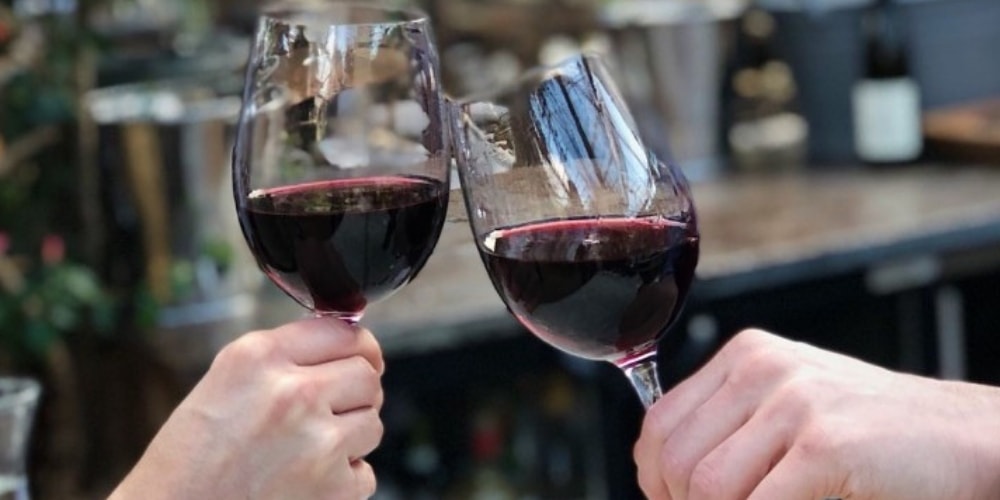 Photo Credit: petershamnurseries.com
A common gripe about January is how sparse it looks once the Christmas decorations are taken down for another year. The perfect antidote is the sumptuous surroundings of Petersham Nurseries in Covent Garden, with bountiful stock of Italian deli favourites, soft lighting and tasteful floral arrangements.
What better way to banish the January blues than an evening day dreaming of warm Italian summers exploring the unique characteristics of regional wines? Friuli whites and Italian reds are up first on January 10th, a comparative tasting pits Northern Pinot Noir against Southern Nerello Mascalese on January 17th, a guide through Piedmont's best loved varieties on January 24th and Brunello Wines from Tuscany on January 31st.
Tickets start from £35, but include a selection of paired canapés and discounts for purchases at the event.
---
A celebration of prosecco in Woking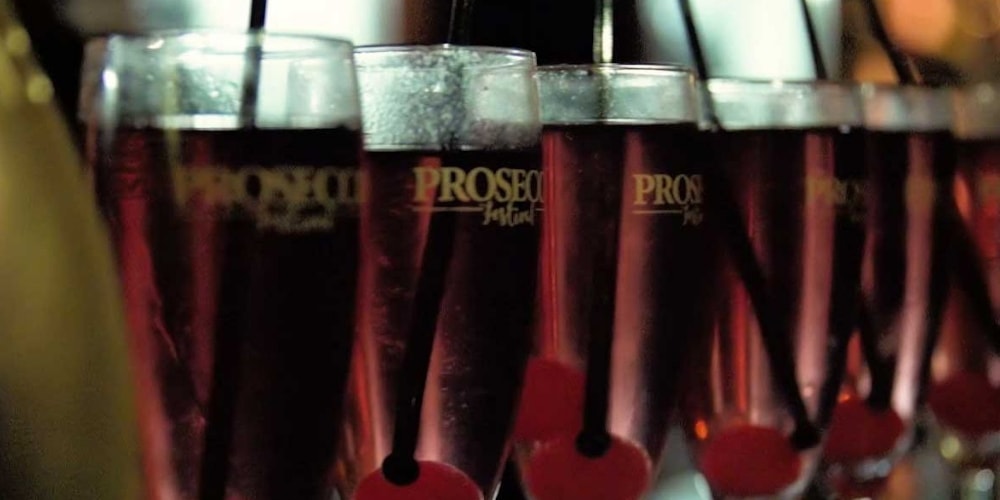 Photo Credit: proseccofestival.co.uk
Sparkling wine is a £1 billion industry in the UK, with much of our consumption centred around Christmas. While 2018 headlines claimed we'd reached "peak prosecco" with Cava and English sparkling wine inching in on Prosecco's turf, we still have an insatiable appetite for the affordable Italian sparkler which is increasingly found on tap in English bars. Clocking in at close to 100 calories for a 125ml flute and often at a keen price point, it could be argued that prosecco is the ideal January drink.

Fans of Italian fizz are in luck, as the Prosecco Festival is back for 2019. Billed as "The UK's biggest festival for Prosecco lovers", Woking will turn its attention to all things fizz on January 25th – 26th. Over 40 types will be on offer alongside Italian street food, tasting sessions and live entertainment.
General Admission starts from £12 with the option to add drinks tokens in increments of £5 to spend throughout the event.
---
Nordic Walking at Furleigh Estate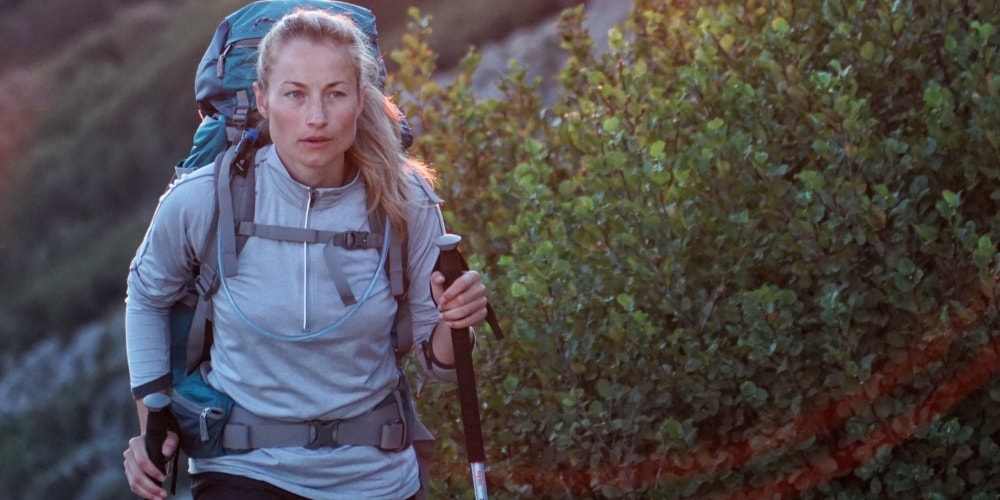 If your New Year's resolutions are focused on fitness, why not give Nordic walking a try? Furleigh Estate in stunning Dorset is hosting an hour long introductory session in the scenic surroundings of their vineyard on January 16th, with a coffee to start and a glass of fizz on offer at the end of the session for the wallet friendly price of £10 per ticket, including pole rentals.
---
Vegan wine in Manchester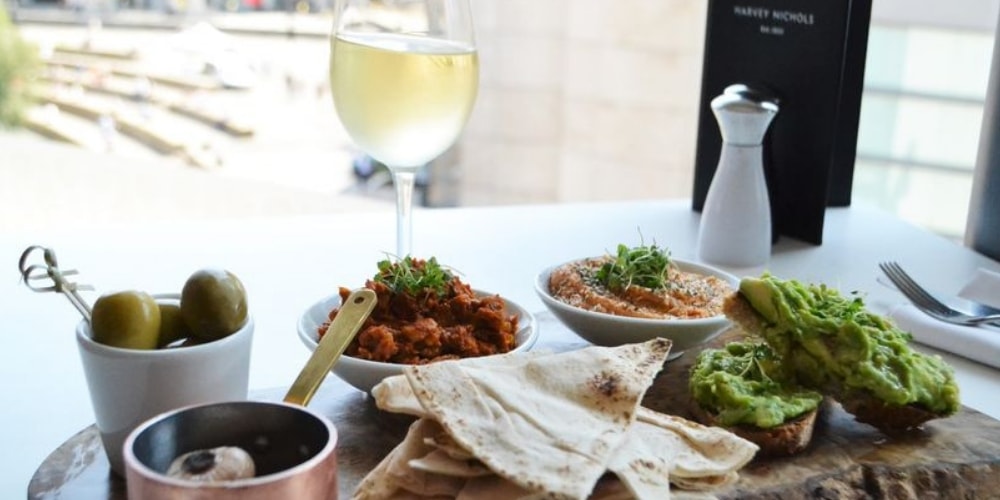 Photo Credit: manchestereveningnews.co.uk
Veganism is steadily on the rise in the UK, with 2018 seeing record numbers committing to eliminating animal products from their lives. While eliminating meat and dairy is a clear-cut step, many wine drinkers are surprised to find that animal by-products are used by so many wineries in their filtering process, often with labelling leaving much to be desired for vegan conscious consumers.
If you're unsure of where to start, Harvey Nichols in Manchester will be hosting an introduction to vegan wine on January 30th, with tickets costing £25, £10 of which is redeemable against purchases made on the evening.
Will you be attending any wine tasting events this January? Tweet your recommendations to @louise_wine
---
About Wine Tasting Louise
Louise recently started sharing her London wine bar suggestions, wine reviews and wine pairing recommendations on Twitter, Instagram and her blog.
When not in her day job in Product Marketing, she can usually be found scouting London neighbourhoods for independent wine shops and the best wines by the glass, preferably in dog friendly venues that stock hearty Swartland whites.
Did you enjoy this article? If so, let us and your fellow Winerists know in the comments section below.
To find out more about vegan wine, click here! Or maybe you are a Prosecco fan, like us, then make sure you know everything about your favourite drink and read this article! If you want to escape and unwind after all those holiday shenanigans, then Winerist has your back! Click here to find your January destination for the perfect travel experience! May we suggest Scotland?