The clocks have gone back, it's getting cold and it's getting dark way too early… winter's coming! We could wrap ourselves up in a cosy cocoon and hibernate for the next three months as we wait for the winter to pass, or we could embrace the amazing festivals and Christmas markets that come along courtesy of this time of year.
Wine lovers will be happy to hear that of all the incredible Christmas markets spanning Europe, some of the best are found in wine destinations! This winter if you can choose between a visit to a city with a great Christmas market or a wine holiday, why not do both with our suggestion of the top Christmas markets in wine country!
Champagne – 12th-14th December, 2014
Champagne's Habits de Lumière is an epic three-day event celebrating culinary art and cultural heritage in the self-proclaimed capital of Champagne, Epernay. Join the flavourful and colourful festivities during which gastronomy, the art of living, and friendliness will be in the limelight along the world-famous Avenue de Champagne, where the most prestigious Champagne Houses are found.
Find great tours in Champagne
---
Barcelona – Begins at the end of November
Not all Christmas markets need wooden cabins and snow-dusted roofs to win us over, and Barcelona's Christmas market certainly stands out for its charm. Browse through the 300 stalls before heading to the foodie paradise, La Boqueria, an extensive market selling delicious Catalan treats. Plus, the best thing about a trip to Barcelona? Wine lovers can mix a city break with a trip to the Priorat wine region which is only a 90 minute drive away!
Find great tours in Barcelona
---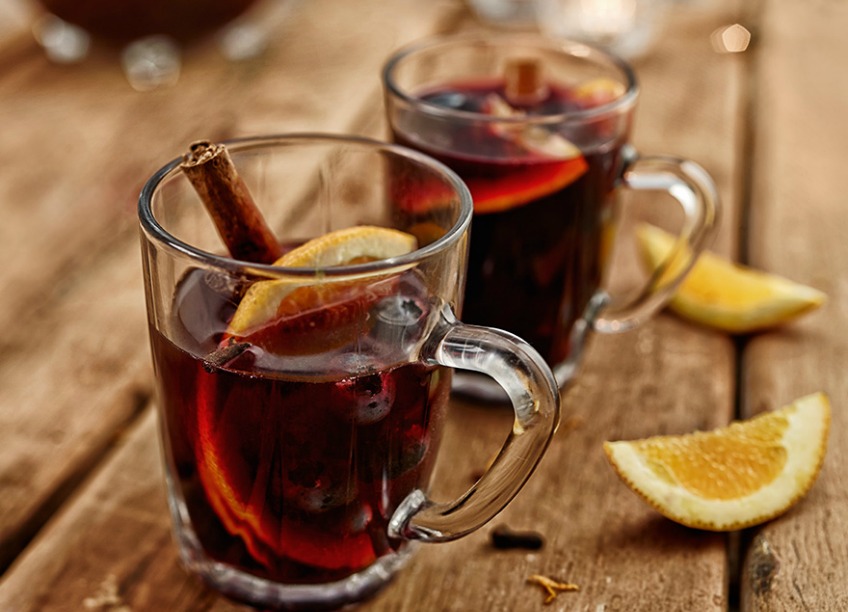 London – 21st Nov – 4th Jan
Every year, London's Hyde Park turns into a winter wonderland. Complete with food stalls, live music, rollercoasters and an ice skating rink, this is the way to spend Christmas in London. Sip on mulled wine and enjoy delicious German sausages after exploring the capital.
Find great tours in London
---
Tuscany – 2014 dates to be confirmed
In the town of Florence you'll find a christmas market which takes inspiration from the German city of Heidelberg. Here wooden huts and stalls selling Italian and German delicacies, decorations and crafts can be found.
Find great tours in Tuscany
---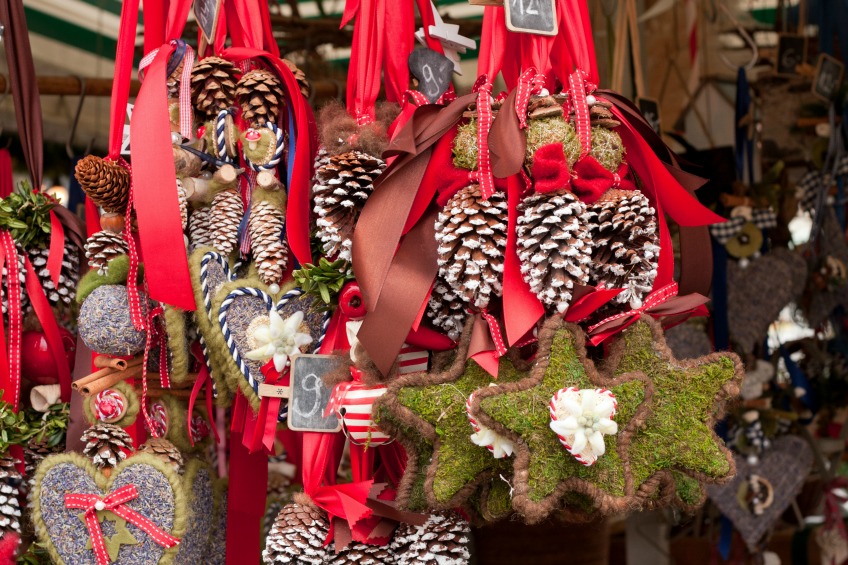 Rome – 26th Nov – 7th Jan
Christmas Markets in Italy are popular both with the locals and visitors. Each year in Rome, the Piazza Navona comes alive during the winter months. Enjoy delicious foods and sweets whilst browsing through the many stalls selling Christmassy knick-knacks.
Find great tours in Rome
---
Strasbourg – 28th Nov – 31st Dec
The charming city of Strasbourg in Alsace transforms into a winter wonderland for Christmas. Be completely enchanted by the half-timbered houses, cobbled streets and an endless amount of vin chaud.
Find great tours in Strasbourg
---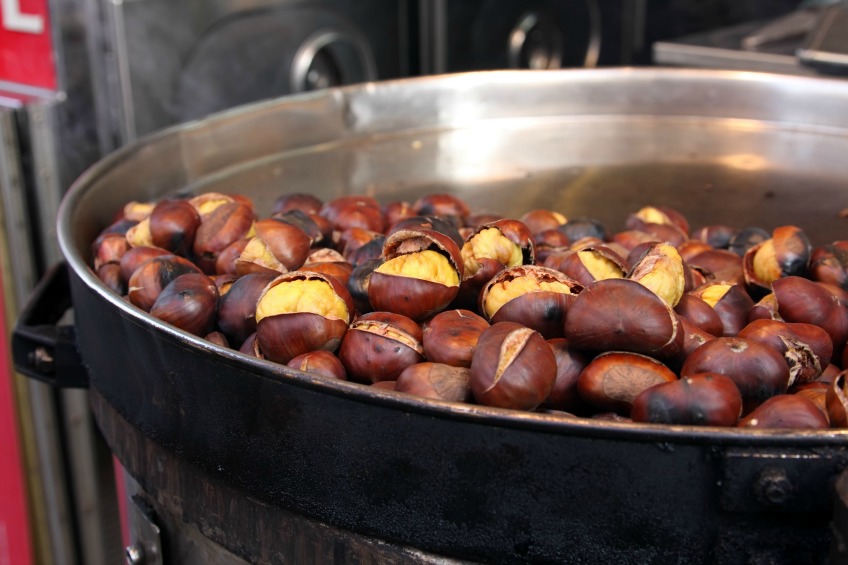 Budapest – 28th Nov – 1st Jan
Vörösmarty Square, in the heart of the city, turns into a festive marketplace with cottage-style wooden stalls and two outdoor stages. You can smell the scent of traditional honey cookies, mulled wine, cinnamon and fir luring you into one of Budapest's most attractive spots.
Find great tours in Budapest