Comprehensive English language coverage of the Catalunya wine region has a new home at catalunyawine.com. Launched August 1st, 2014, catalunyawine.com provides English speaking wine lovers with articles, videos, photo galleries, news, and commentary on vineyards, wine-related events, and wine-related businesses in Catalunya.
"After spending three years here discovering what an amazing array of wine Catalunya has to offer, it was time to share with the international community," stated Michael, co-founder of catalunyawine.com, "Catalan wines have received critical acclaim and exposure internationally, but there wasn't a hub where someone could go to read about the region in a simple and interactive format."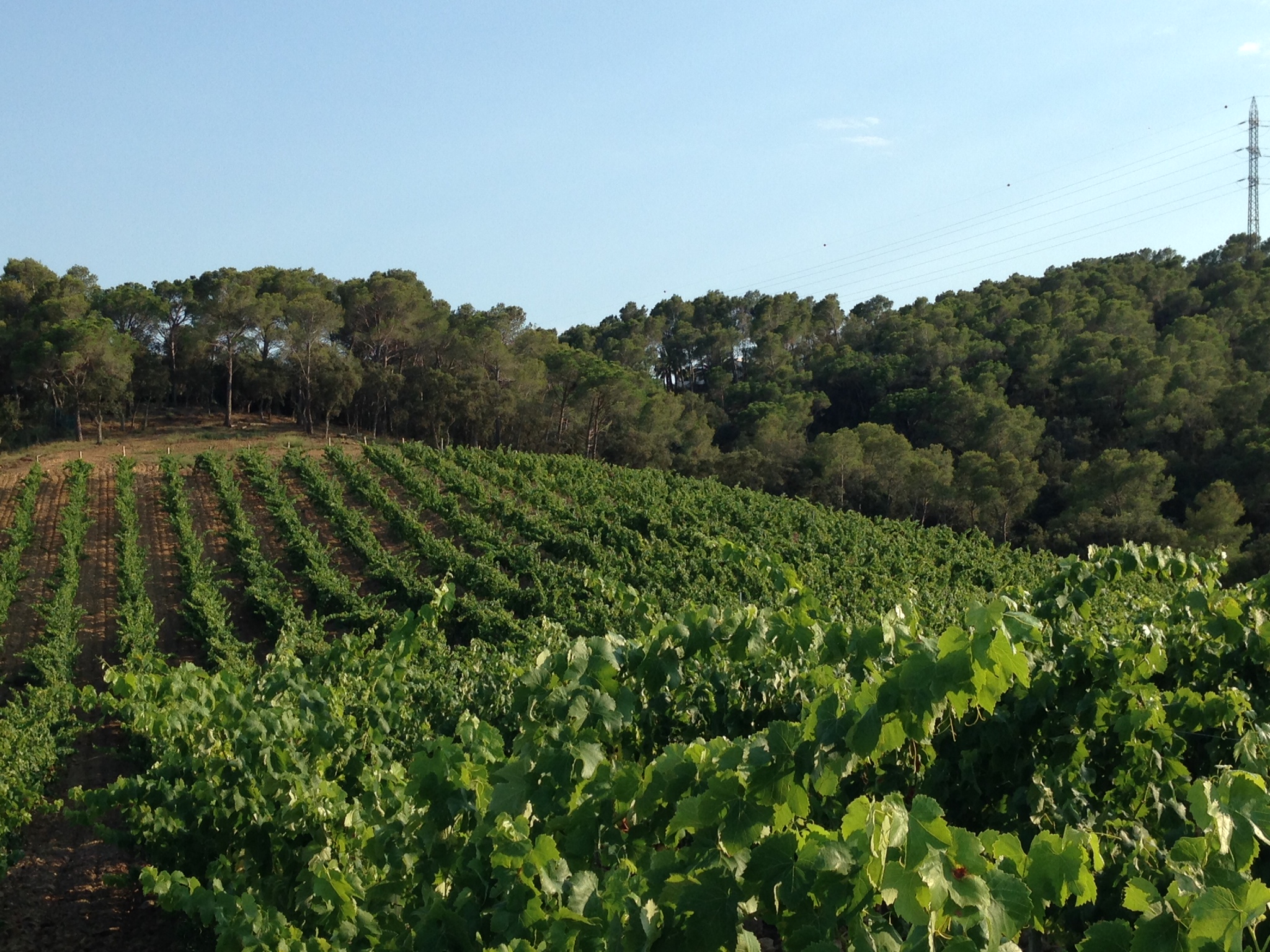 While the Denominacion de Origen of Catalunya, and sub-regions of Catalunya have a well-established presence online, with a few of the regions partnered with regional government tourist entities for more exposure, catalunyawine.com saw an opportunity to build on this foundation.
"It's important for international wine lovers to be able to meet the winemakers and their staff. The stories and the personalities behind the various vineyards have a compelling narrative, and we hope to showcase this to the wine world through video interviews. Our goal is to personally visit every winery in the Catalan region," stated co-founder Timmer.
Catalunyawine.com is also a portal for medium-sized and smaller vineyards that may not have the production capability for export companies to offer their wines to European customers.
"We've already partnered with a few vineyards, and begun to offer their wines to the public. European wine connoisseurs will have the opportunity to add limited production wines which they can't find at home, or may not have even heard of, to their wine cellars," added Michael.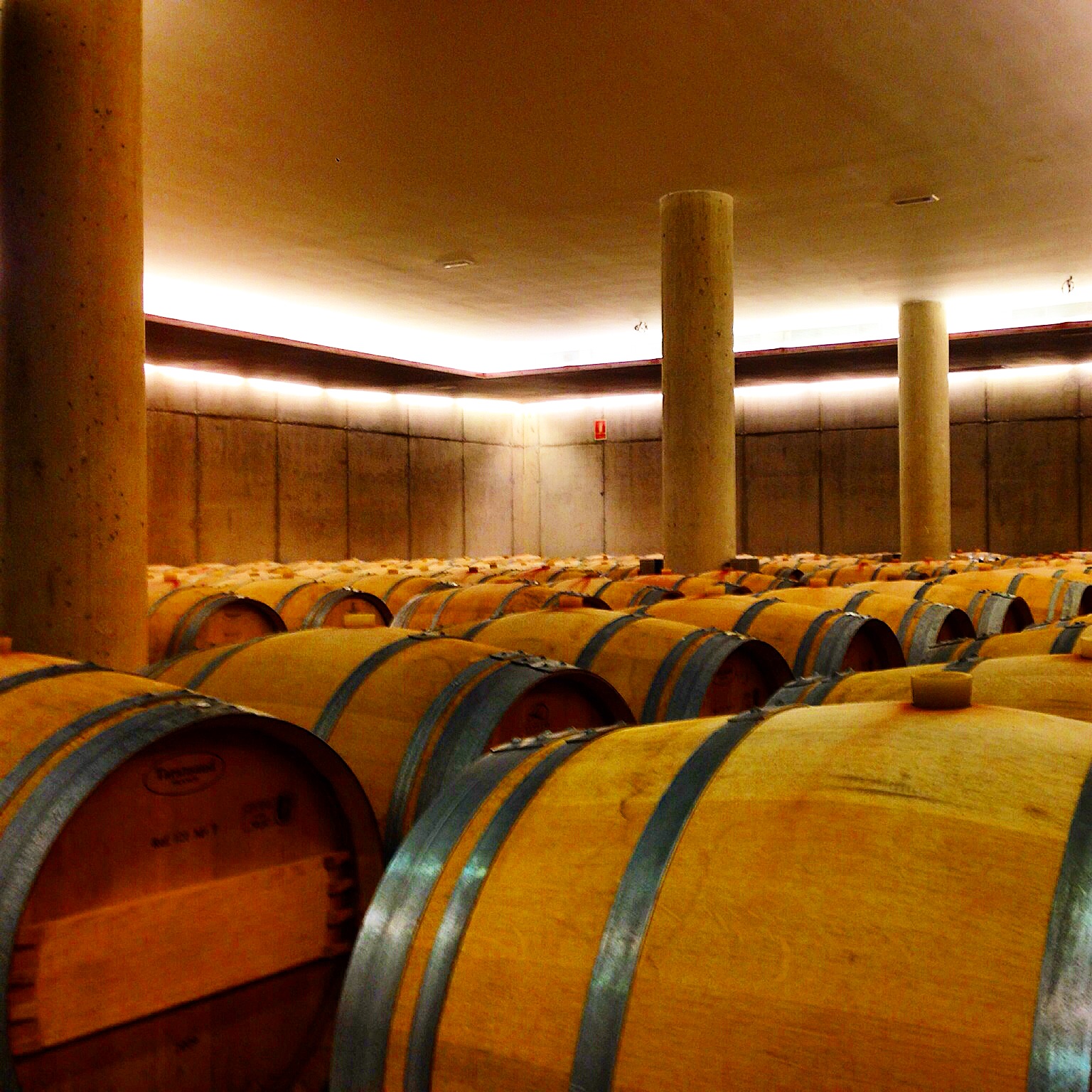 Catalunyawine.com will also be showcasing wine tour companies, boutique hotels, and restaurants serving Catalan wines. There are also many wine-related companies producing products and services for the industry in Catalunya. Those businesses will also be featured.
The most important aspect of the venture is the coverage which will be coming from those who live full-time in theregion. The co-founders, Michael and Timmer, are English-speaking Expats who love and live full time in Catalunya. Both have experience in marketing, sales and journalism in other industries, plus wine industry experience.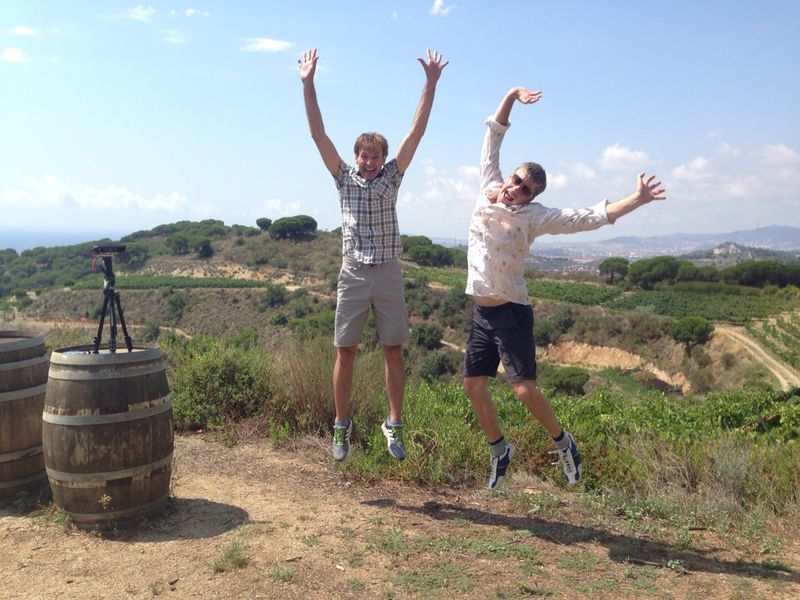 Moving forward, there will be other Expats and also Catalan natives who will be providing their perspective on the region and the related industries.
For more information about Catalunyawine.com, or if you're a company looking for more exposure, contact us at press@catalunyawine.com. You can follow along on social media @catalunyawine on Twitter and Instagram.