Winerist went along to the Emerging Regions Wine Tasting event in central London this week to discover what's up and coming in the world's wine regions.
Here is a round-up of some of the most interesting new regions and nine unique wines well worth looking out for…four reds, four whites and one sparkling:
---
Macedonia
Macedonia…who knew it was a paradise for wine lovers? For me this country won it all as the most promising up-and-coming wine region. Along with Greece and Bulgaria at its borders, Macedonia once formed a part of the ancient Greek empire, where wine-making has a history of more than 4000 years. Here are two of the favourites from the event: Stobi Vranec veritas is a first-class red wine, thick, dark, inky purple in the glass, called Veritas, they claim on their website, because it is "the true reflection of a uniquely Macedonian grape", Vranec. The wine is a full-bodied charm laden with black fruit flavours balanced by some oaky spice with hints of chocolate and coffee. In the realm of whites, the Stobi Muscat Ottonel was a beautiful expression of the constantly different, yet always distinctive grape. A dry muscat with intense, pronounced aromas of perfume, flowers and peaches with a fruity, floral flavour profile to match its exquisite fragrance…luscious.
---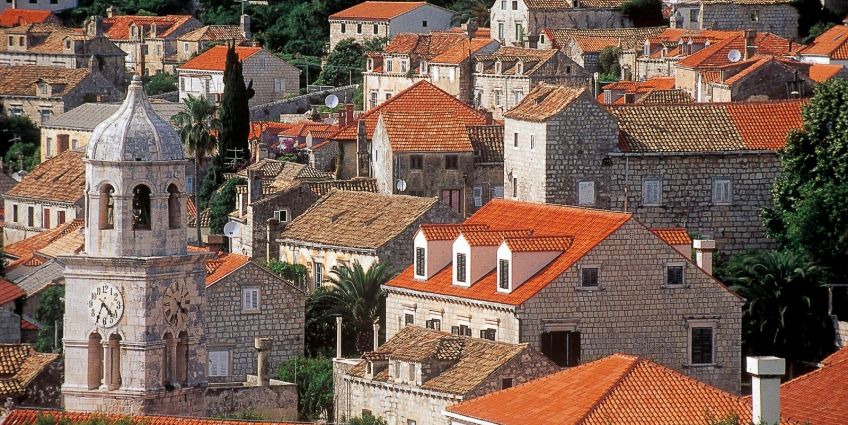 Croatia
Another largely undiscovered wine country with a whole host of great indigenous varieties: Pošip, Graševina, Škrlet, Babić, Plavac Mali and Teran, allowing for a range of interesting flavour profiles that drinkers of the more classic wines may be unaware of. For a taste of something enthralling, try Vinarija Dingač Plavac Mali 2008, an amazing combination of complex raspberry and tobacco flavours. Then have a glass of Coronica Gran malvazija, the same variety as the Malvasia used extensively in the south of Italy, yet Croatia's expression of this white wine balances a light floral element with spicy pepper for a unique taste.
---
Istria Wine and Food Tour – Why not discover Malvazija for yourself in the beauty of Istria on a food and wine tour? From €570.

---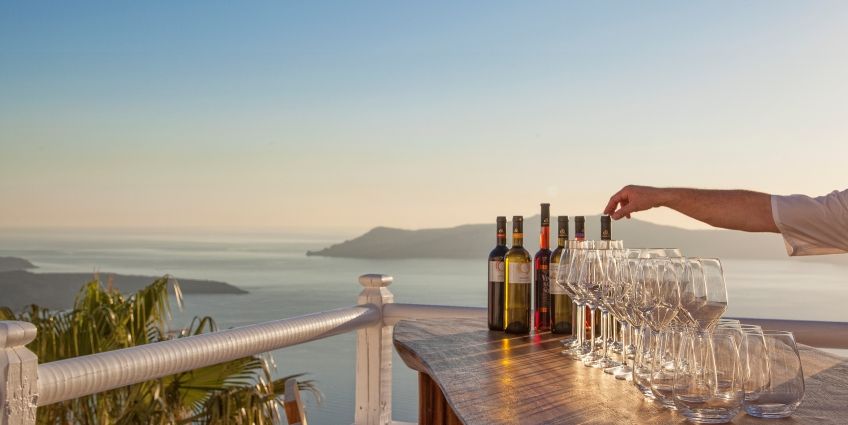 Greece
Most people's familiarity with Greek wines doesn't extend beyond the rather strange tasting Retsina, a white wine infused with tree resin, perceived as either repulsive or enjoyable akin to the marmite love-it-or-hate-it syndrome, yet Greece is a country with one of the oldest wine-making traditions in Europe, and is laden with endemic grape varieties unknown further west. One of the more popular of these unique varieties is Assyrtiko, originally native to the island of Santorini.
Two Greek whites stood out at this event, the first of which was Gaia Wild Ferment Assyrtiko, an extraordinarily distinct white wine with toast and minerality qualities that provided a taste strangely similar to Genmaicha, a very tasty Japanese green tea with a unique flavour from the addition of roasted brown rice. The second, Gerovassiliou Estate White, also contained a portion of Assyrtiko, but is dominated by another indigenous grape, Malagousia, a blend resulting in a wine that manages to balance out an appealing fruitiness with a curious spicy pepper taste whilst still retaining the typical element of minerality.
---
Wine Tour to Nemea – Want to learn more about Greek wines? Take them on in their beautiful home country. From €50. 

---
Bulgaria
The land of the ancient Thracians has long traditions regarding wine culture and its modern-day claim to fames are the red varieties Mavrud and Melnik, reportedly a favourite of Winston Churchill. To find out what makes it magic for yourself, try some Monogram Mavrud & Rubin 2010 from Villa Yustina, a deep rich wine with great red fruit character mixed with the complexities of chocolate.
---
Wine Tour from Sofia – Ever wanted to explore the ancient wine country? Check out a Bulgarian wine tours. From €128. 

---
Brazil
Internationally renowned Pinot Noir, Chardonnay, Sauvignon Blanc are major players in the Brazilian market. But perhaps most interesting on the Wines of Brazil table were the varying expressions of Moscato, all from within the same Serra Gaúcha wine region in Brazil, some dry, some off-dry, with flavours from classic Muscat orange blossom to a smoother papaya-like tropical touch. However, the winner in the Brazil corner goes to the dry sparkling wine Campos de Cima Espumante Natural Brut, a Chardonnay/Pinot Noir delicious full-bodied bubbly retaining a strong fruity character with notes of honey despite its dry nature.
---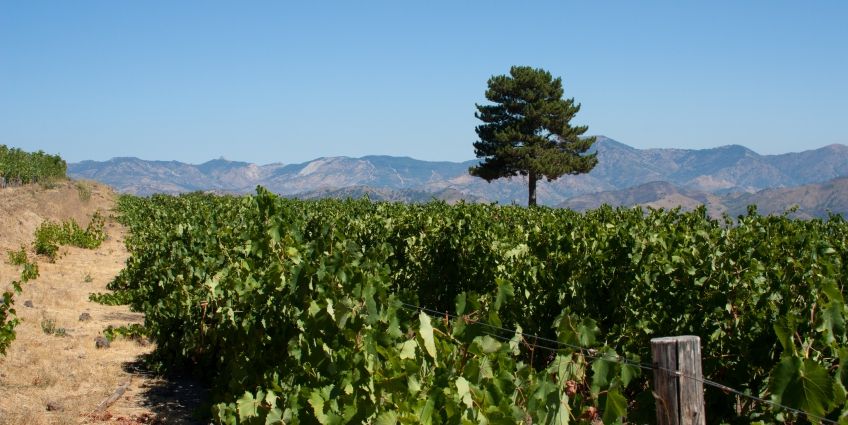 Italy
Although Italy needs no introduction for wine lovers, it may surprise enthusiasts that there are still regions of the country producing fantastic wines that have yet to break into the international market. One such region is Montecucco in Umbria, producing Perazzeta Alfeno Montecucco DOC, a Sangiovese dominant-blend with local Ciliegiolo and a touch of Cabernet Sauvignon. A beautifully balanced wine with rounded red fruit flavours and a smoothness that contrasts the often rustic nature of more famous Tuscan Sangiovese-driven wine. This wine is a demonstration that exceptional value and quality can be found upon looking outside the better-known appellations.
---
Umbrian wines of Orvieto and Todi – Take an Italian wine tour in umbria to discover other unknown appellations. From €230.

---