Calling all marathon-running wine lovers! There's a marathon happening in the vineyards of Bordeaux this September unlike any marathon you've run.
The Bordeaux Medoc Marathon has been run annually since 1985 through the Bordeaux vineyards and is a celebration of all things wine, food and fitness!
The marathon's motto is "Le Marathon Le Plus Long du Monde" (that's "The World's Longest Marathon"). "Why is this the world's longest marathon?" you might be wondering. Well, in a totally unique twist, marathon runners are encouraged to drink wine, and eat oysters, steak and more along the route.
Whilst this is still a 26 mile run, you'll find 22 refreshment stands serving wine, as well as 21 food stands and gourmet stands offering runners oysters, ham, steam, cheese, fois gras.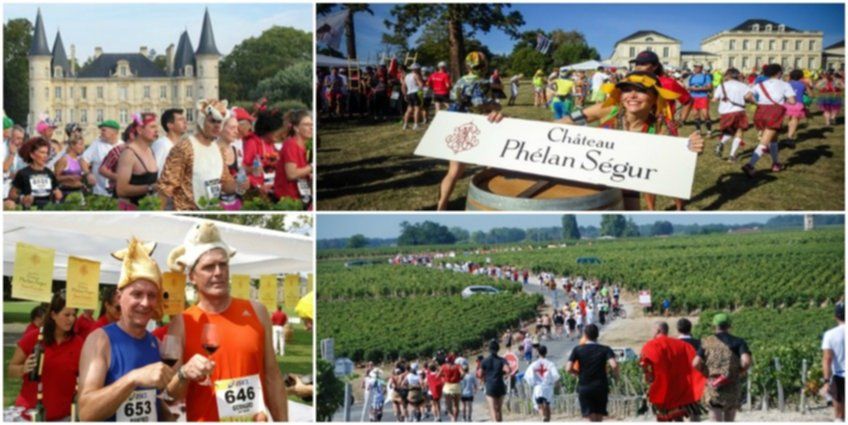 It sounds counter-intuitive, but the idea is simple: run, eat, drink and be merry. The aim? To capture the spirit of sport – getting fit while having fun. And don't forget to bring your best fancy dress along – runners are encouraged to have fun choosing an outfit!
Join the race as part of our fantastic 3-day wine tour. Find out more here, and to reserve a place make sure to book at least 2 weeks before.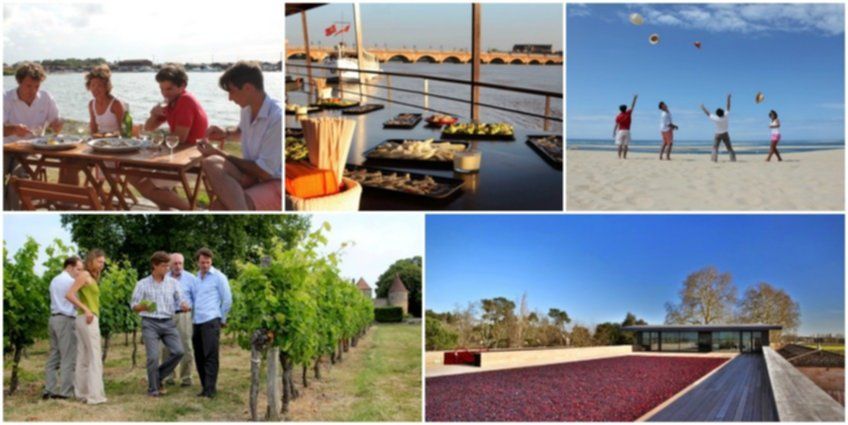 ---
Don't fancy running a marathon – science proves drinking wine is just as good as going to the gym!