Discover the perfect place to explore the rich history of northern Portugal with the best wine tours in the Douro Valley. Fill your holiday with exquisite wine tastings and delicious nibbles to pair it with. Although famous for its Port wines, there is a lot more on offer for wine lovers than you might think, from cruises along the river Douro to splendid palaces! Check out our guide to the 5 top wine tours in the Douro Valley.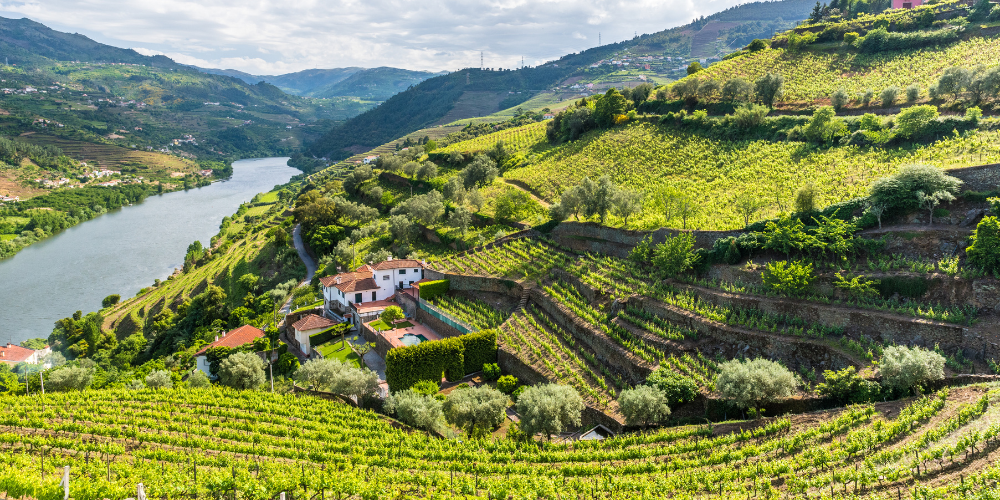 Spend a full day on one of the top wine tours in the Douro Valley, see the UNESCO world heritage site, and experience its picturesque scenery. You will be guided to the award-winning Quinta do Tedo wine estate, surrounded by terraced vineyards that climb high above the Douro river, to enjoy premium wine tastings. Quinta do Bomfim is another unmissable winery with its own gorgeous surroundings and wines of excellent quality: make sure you learn to distinguish their unique aromas and flavours during the explanatory tasting! The Douro Valley wine tours include a delicious lunch at Pinhão in a traditional restaurant where you can enjoy delicacies of the Portuguese cuisine and a cruise through the heart of Douro River.
Discover Douro Valley with food and wine tastings when you book this tour with Winerist.

---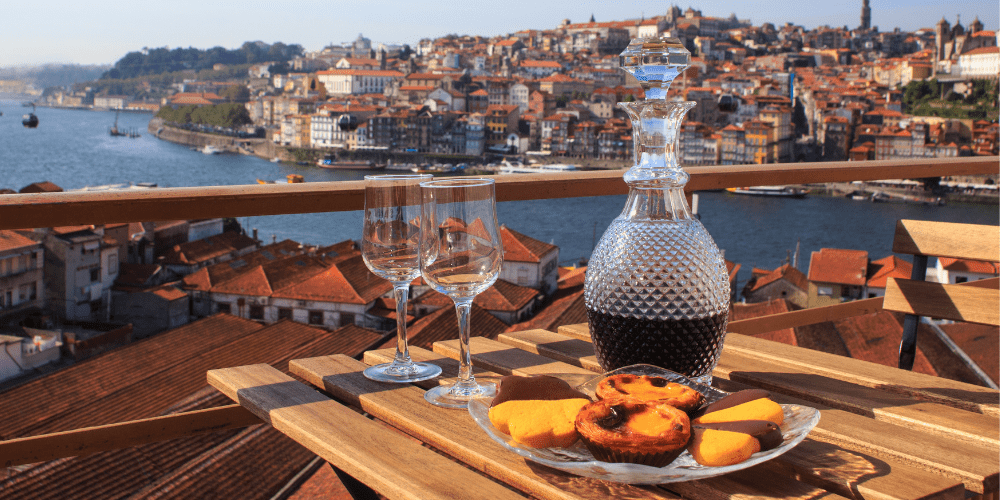 Combine wonderful smells and flavours of top-quality typical Portuguese products with top historic sites, monuments and squares, and get the best of both worlds in one single day on one of the best wine tours in the Douro Valley. Visit fantastic and emblematic typical timeless shops to taste the most traditional products and get to know the owners and their histories as locals.
Devour your way around Portugal with a Porto Gourmet and culture walking tour when you book today with Winerist.

---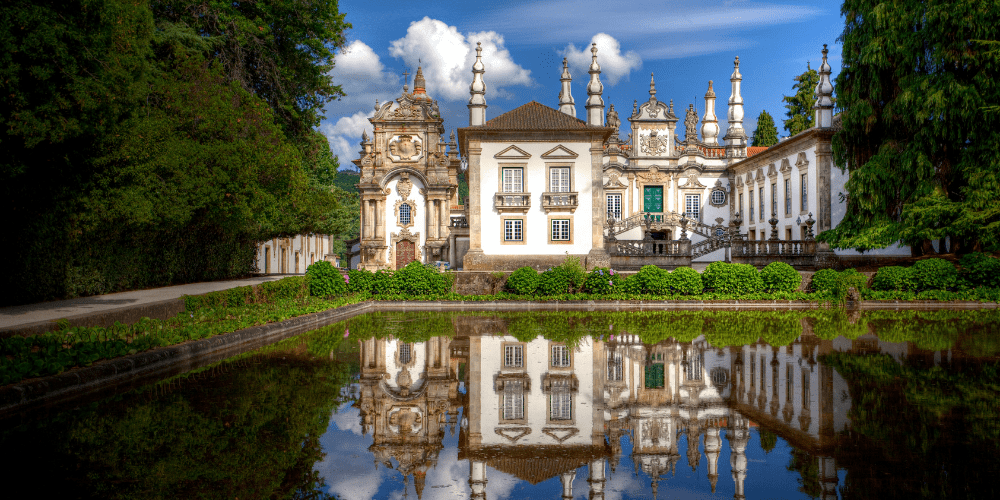 Discover the majestic home of Mateus rosé by visiting the Mateus Palace, where you can explore the beautiful gardens and sample their wines. The tour also includes lunch overlooking the valley wine terraces at Quinta do Portal, a top winery. You can take a private tour of their estate and taste some of their highly-regarded wines. You will then get to sail the Douro River, taking in the beautiful scenery on an hour-long cruise. End the day at the award-winning Sandeman winery in Quinta do Seixo, for a tour and tasting.
For wine tastings, lunch, a river cruise and winery tours in Douro Valley – book this tour today with Winerist.

---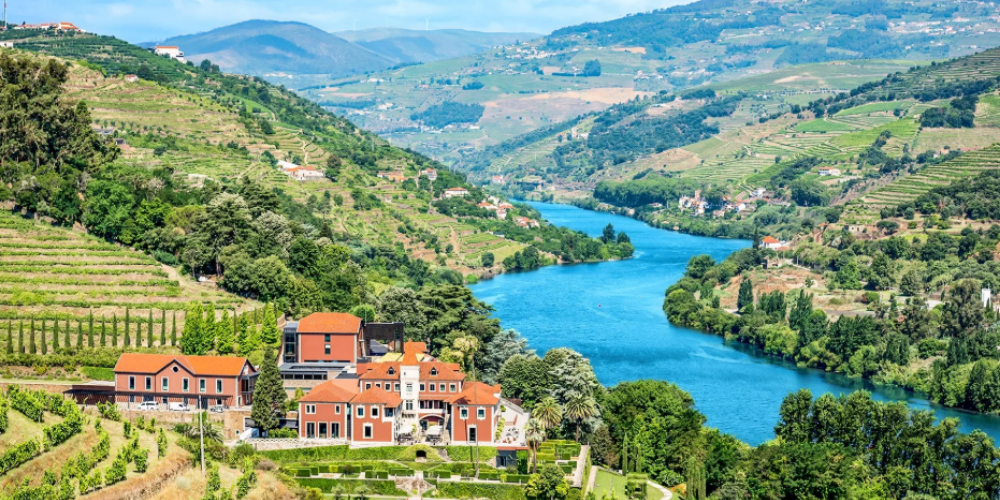 This top Douro Valley wine tour is perfect for those who want to get immersed in the history and culture of the region. Led by your expert guide, you will visit four picturesque villages around the Douro Valley; Amarante, Lamego, Régua and Pinhão. Each place is steeped in local history with plenty to explore. This is truly a gourmet's trip, as three of the stops include wine tasting and samples of delicious Portuguese cuisine!
Enjoy wine tastings, culture and food on one of the best wine tours of the Douro Valley when you book with Winerist today.

---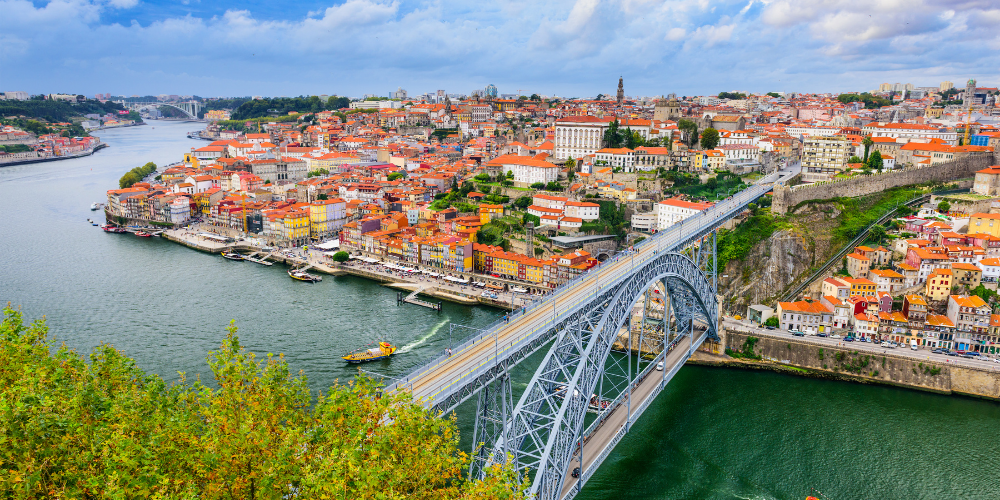 Discover the home of port wine with this private tour of the city. Soak up the local culture as you are guided around top locations, including the historic city center, the Sé Cathedral and Bolhão Market. Take in the views across the Douro river on the Eiffel tower inspired Dom Luis bridge. No trip to Porto would be complete without tasting some port wine, so you can also take a tour of a cellar with a tasting afterwards. You can then roam the city and stop for lunch and shopping.
Interested in going on this Porto City Gourmet and Private Walking tour? Book today with Winerist.

---
Check out more of the top wine and food tours in Douro Valley If you would like to make a bespoke booking, get in touch with us.