The Veneto wine region in northern Italy is most famous for its production of the prestigious Valpolicella and Amarone red wines, the delicate Soave white wine, the white Custoza and the world-famous sparkling Prosecco.
In the heart of the Valpolicella Classico area in the northwest part of Verona is the small village of Pedemonte. It is here that you can find the award-winning Tommasi Viticoltori Estate where winemaking has become a serious business for the family who own it.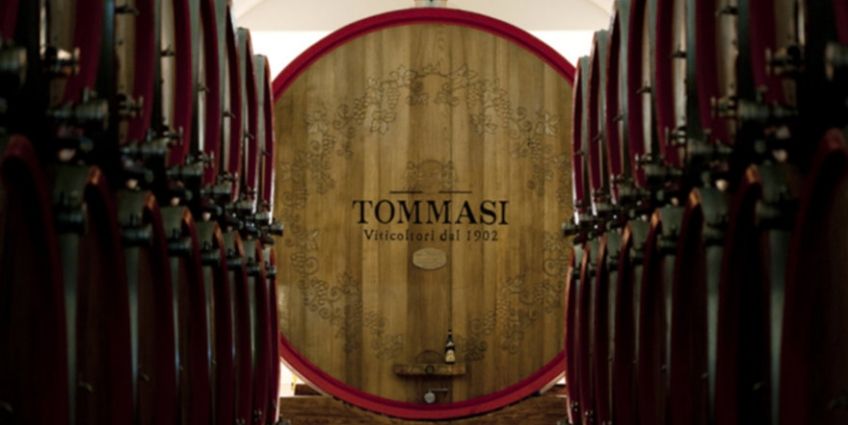 Starting out life with humble roots in Giacomo Tommasi's tiny vineyard, the Tommasi estate has continued to grow over the subsequent years and today the fourth generation of the family is producing many delicious, award-winning wines.
For lovers of Italian wines a visit to Tommasi is an absolute must. Any trip to Tommasi includes an introduction to their winemaking process (something they have mastered over generations), a visit to their new and old Amarone aging cellars and, of course, a wine tasting. The wine tasting is extra special because you have the option of pairing your Tommasi wines with a selection of traditional and delicious Italian foods!
If you want to make a weekend of it, Tommasi also offers on-site accommodation at their boutique, 4-star hotel, Villa Quaranta Park Hotel, making it the perfect wine holiday for wine lovers.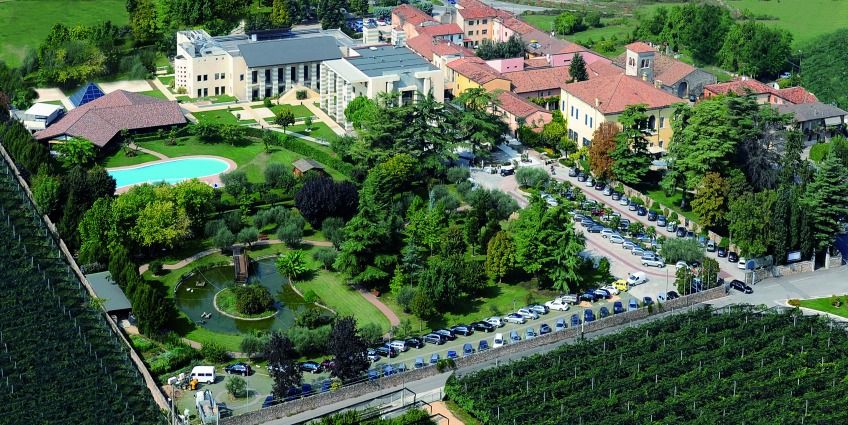 Villa Quaranta consists of 85 luxurious rooms, each of which have their own unique identity and experience. The property boasts an exceptional restaurant which serves the most delicious dishes based on local, traditional recipes and uses fresh, seasonal ingredients.
There is the option to do cooking classes as well as wine and food pairings plus there are plenty of scenic walks through the Veneto countryside.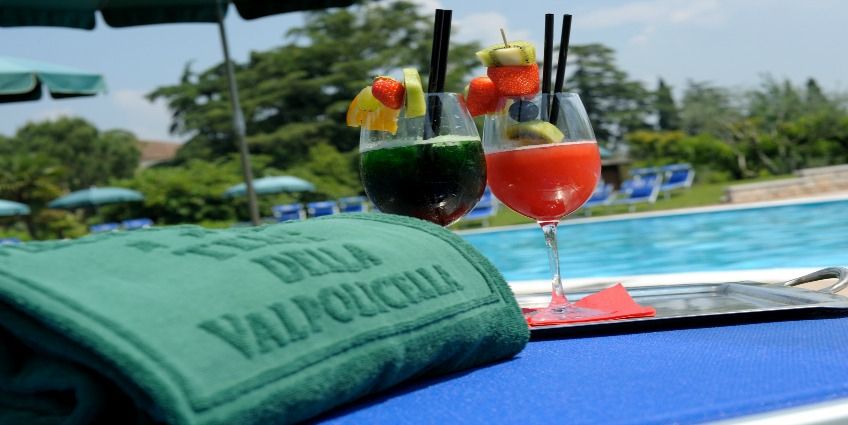 Anyone visiting with children will be pleased by the proximity to the Gardaland and Movieland theme parks, the Caneva waterpark and the Parco zoo. This allows the perfect opportunity to mix a wine holiday for you with a fun holiday for the kids!
Both Villa Quaranta Park Hotel and Tommasi Viticoltori come highly recommended by the Winerist team. We love that the property offers a great mix of everything including peaceful relaxation in the Italian countryside, wine and food pairing experiences to please any connoisseur and activities to keep you entertained throughout your holiday.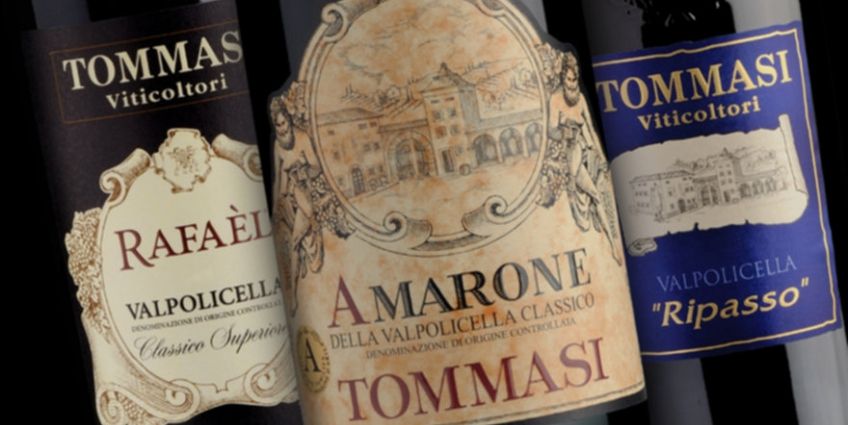 If you don't have much time in the area we certainly recommend a visit to Tommasi Viticoltori, or if you want to experience the full package stay at Villa Quaranta Park Hotel.