Living in the Czech Republic means I am surrounded by rich history, beautiful chateaux and architecture, cycle routes and golf courses, and beautiful, sunny vineyards. In short – a place where you can choose from vibrant cultural events throughout the year.
The main city of the South Moravian wine region is Brno, directly connected with regular flights from Stansted and Luton together with nearby airports in Vienna and Bratislava. South Moravia is a very safe place to travel.
---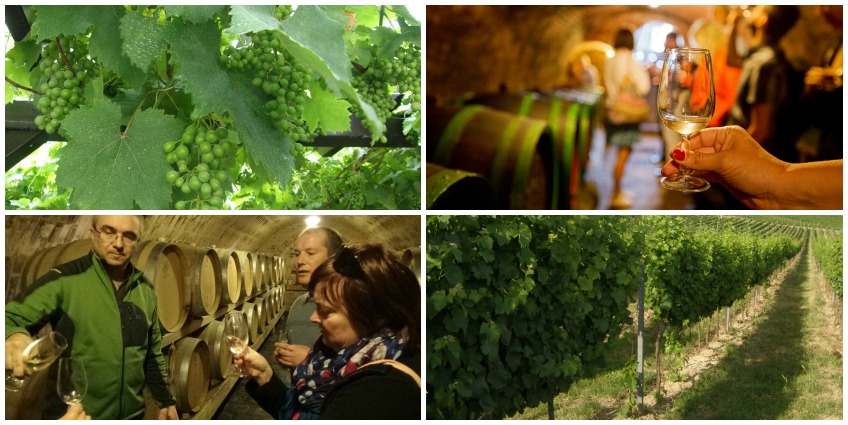 WINE
The Moravian wine region is spread into 4 sub regions covering approximately 19,200 hectares producing in excess of 350,000 hectolitres of wine annually.
Over 50 types of vine are planted in this small area with soil type diversity ranging from sandy, dry, and rocky to rich which gives the wine their fresh, mineral and aromatic taste and makes them exceptional and outstanding.
The vines are grown in a traditional and ecofriendly way coupled with modern, controlled fermentation processes yielding internationally-acclaimed and award-winning wines each year.
On the top of the traditional red and white wines Moravia also produces lesser known but no less beautiful rose wines, traditionally fermented sparkling wines and sweet iced wines.
Moravian wines are not widely distributed outside Czech Republic. The best wines are mainly distributed locally for the gastronomical experience in hotels and restaurants.
---
FOOD
Moravian food is tasty, rich and filling, usually made from meat, potato with creamy sauces accompanied by our famous dumplings. My favourite is pork sirloin with pepper sauce and parsley potatoes roasted on bacon and onion.
A favourite Moravian experience in the wine cellar is to serve wine directly from the barrel with traditional delicacies and live music, people singing in traditional and colourful costumes or enjoying matching wines with 3 course menus. It is a perfect way to celebrate any anniversary, or create romance on the terrace in hot summer or by the log fire during snowy winter.
---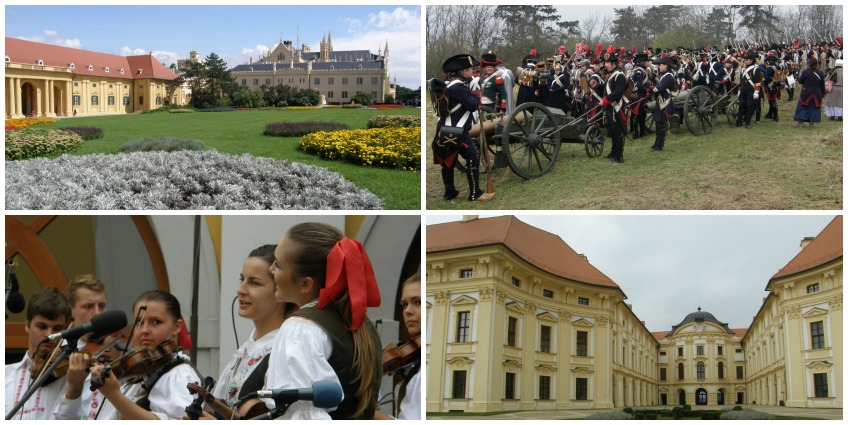 TO-DO
A can't-miss experience is to sip "Palava" wine with stunning sunset view over the lakes and Palavian hills.
In the summer you can visit over 100 wine makers during the Open Wine Cellar season followed by September wine festivals and the tasting of a young, fermented wine juice called Burcak.
The November highlight is to savour St Martin's goose with the young wine and finally visit Christmas markets with hot mulled wine, traditional handcrafts and great street food.
Not only does Moravia boast great wine and food, you can visit spectacular Napoleonic battle re-enactments, cycle in UNESCO protected areas with beautiful lakes, historical buildings and fairy-tale chateaux.
---
This article was written by Daria Harrison. If you would like to plan a trip to Moravia, visit Daria at the Destinations Travel Show in Olympia, London (stand E116) – Jan 29th-Feb 1st 2015.
Whether you're a wine lover, distributor, golfer, cyclist, walker, blogger, press or sourcing team, contact Daria to organise a tour.