If you've ever felt overwhelmed by a particularly long wine list, or spent hours in the supermarket staring at shelves and shelves of bottles, we have good news! As we saw in the first episode of the new season of The Wine Show this week, finding your wine preferences can be as simple as looking at the drinks you already know and love. Coffee, for instance, can tell you a lot about the styles of wine you might like.
Each person's palate is different, and what might taste great to one drinker, just might not hit the spot for another. If you're looking for a quick and easy way to discover a new favourite wine – based on the things you already know you love – here are a few simple coffee-related questions to get you started on your journey of discovery!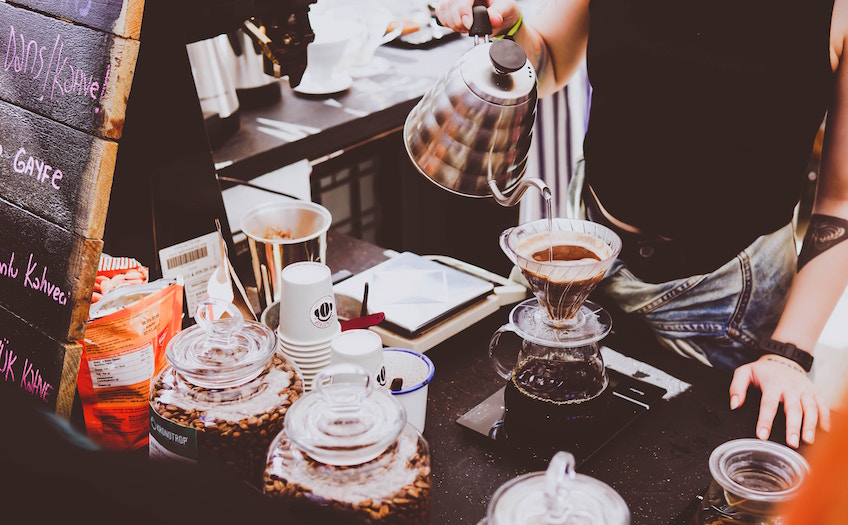 Okay, let's grab a coffee. What are you drinking? We'll suggest some wines you might like.
Americano – You love bold flavours and earthiness. An Old World wine might suit your palate!
Try red: A Rioja Crianza from Spain
Try white: Italian whites from Campania, such as Falanghina and Greco di Tufo.
Latte – If you love a smooth latte, a New World Wine will be just right.
Try red: Pinot Noir from New Zealand or Southern Australia
Try white: Pinot Gris from Alsace
Espresso – Concentrated, dark and powerful
Try red: Cabernet Sauvignon (especially from California) or a Tannat from Uruguay
Try white: Chardonnay from cooler, Southern Australia. Tasmania if you can find it
Macchiato – Still powerful, but more balanced by a touch of sweetness and creaminess
Try: Australian Shiraz (from Barossa especially)
Try: Barrel-aged Torrontes from Argentina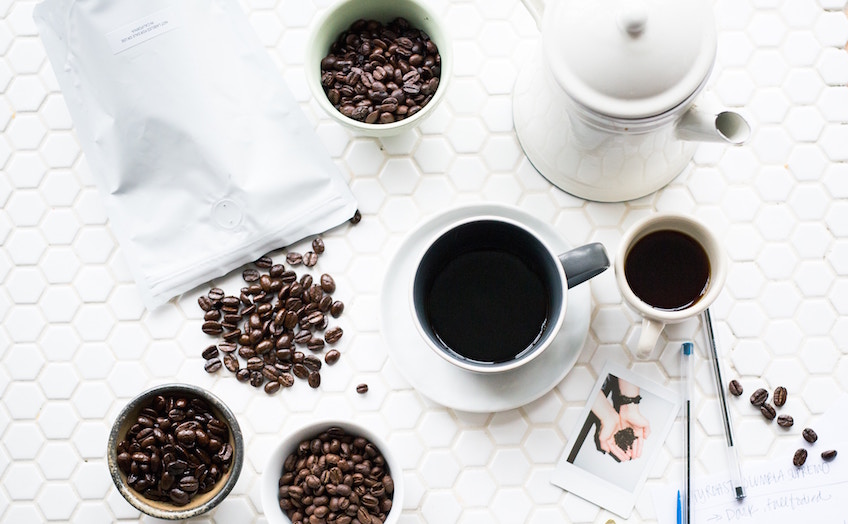 If you want to go more in-depth, researchers at Michigan State University reckon that you can now sort yourself into one of four 'Vinotypes' and quickly figure out which wines you're likely to love.
Identifying yourself as 'Sweet', 'Hypersensitive', 'Sensitive' or 'Tolerant' may also provide insight into other parts of your personality. 'Sensitive' drinkers are more likely to be free spirited, and we probably all know a 'Hypersensitive' Vinotype; this is the person most likely to complain about the TV volume and thermostat temperature!
You can use this website with information by Tim Hanni to find out your Vinotype and learn more about what that might mean for your wine preferences!
Thanks to The Wine Show for suggesting the coffee test!