It has been 21 years since the rediscovery of Carménère, Chile's signature grape, and today we celebrate its International Day. But before you rise your glass of Carménère to celebrate we want to tell you about the fascinating history behind this grape, so you will enjoy your Carménère even more.
The Lost Grape of Bordeaux
Known as the 'grandfather' of Bordeaux varieties, Carménère is one of the oldest noble grape varieties of Europe, and was once widespread in the world famous Medoc region of Bordeaux. However, nowadays it is almost impossible to find wines made from this grape in France. As In 1867 Phylloxera plague destroyed almost all the vineyards of Europe, affecting in particular Carménère vineyards which were particularly susceptible to the disease and not easily grafted after the plague, such that it was believed extinct for over 100 years.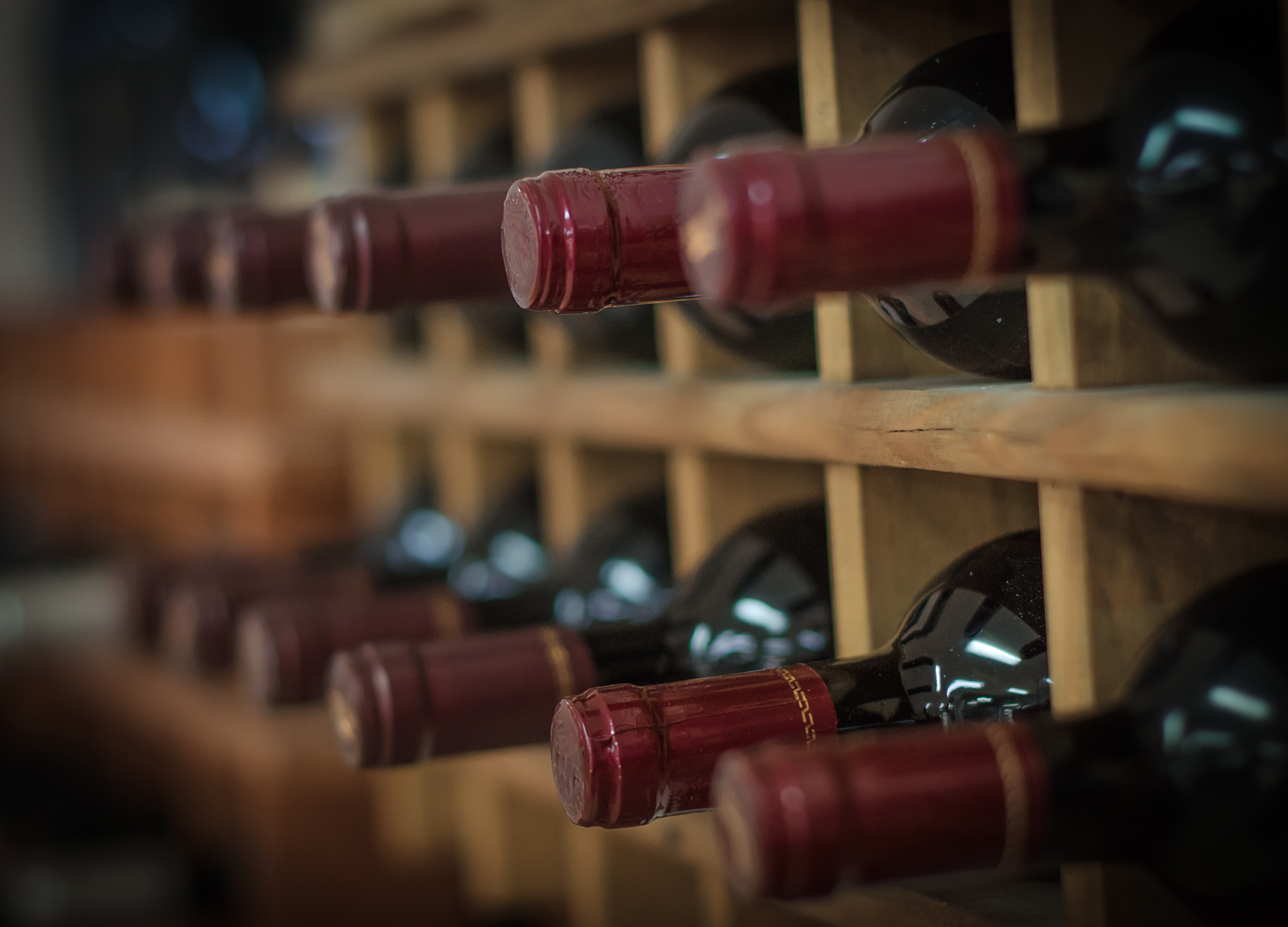 The Rediscovery of Carménère
However, that wasn't the end of Carménère's fascinating story. Agronomists didn't know that on the other side of the world, Carménère was alive and well, as phylloxera never reached Chile. In fact, the 24th November 1994 the French Jean-Marie Boursiquot, together with the winemaker Claude Valat, noticed that some vines of "Merlot" took more time to ripen, and after a series of analysis discovered that those vineyards were mistakenly confused with Merlot, but they were actually Carménère. This discovery was not only significant for Chile but for the entire wine world as well, as it was thought to have been definitely extinct.
Since its rediscovery 21 years ago, Carménère production has grown from a few dozen hectares to around 10,000 hectares. Today, Chile is home to more than 90% of the world's Carménère plantations. And it is still hard to find outside. However, slight amounts of Carménère are being replanted in Italy, France, New Zealand, and the United States.
How did Carménère Arrived to South America?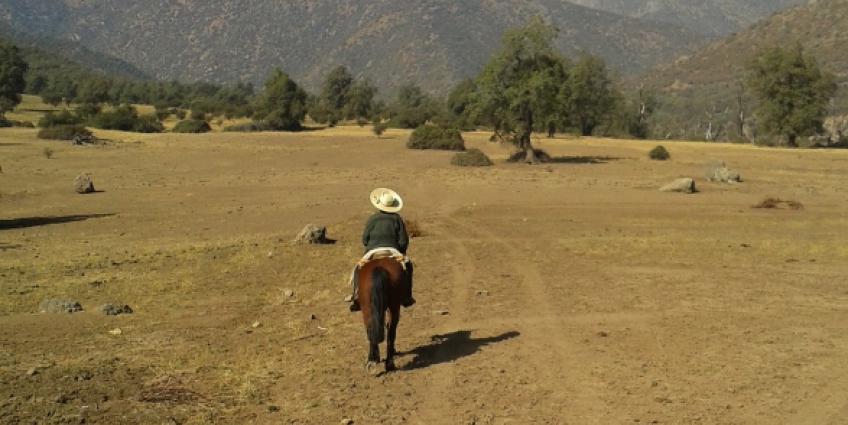 Carménère arrived from Bordeaux to Chile around 1850, veiled among other grape varieties such as Merlot, and the ideal conditions of the Chilean terroir favoured its subsistence through the years. In fact, Carménère flourished perfectly in the soils of Maipo Valley and was being used in some of the country's top quality wines. Even if winemakers at the time believed it was actually Merlot.
In fact, these grapes are easy to confuse because Carménère shares the meaty, fleshy characteristics of Merlot, but it also develops spicy and vegetal aromas more typical of Cabernet Sauvignon. Nonetheless, Carménère has unique qualities that make it distinguish from other varieties such as the flame red  colour of its leaves before the grape ripens.
What are the characteristics of Carménère?
Carménère's style is characterized by ripe and spicy dark red fruits, with a soft velvety texture on the palate, soft tannins, and hints of black pepper accompanied with cacao notes, or herbs and green pepper.
As the signature variety of Chile though, you will find different styles made in the different valleys across the wine country, from the easy to drink wines ideal for every day, to the more complex styles that might go better with a rich, barbecued lamb, stewing beef, pork sausage, or duck.
What better way to discover Carménère than in Chile's wine regions?
Maipo Valley is certainly amongst the most traditional Carménère regions of Chile. French-inspired vineyards initiated Chile's second wine boom around 150 years ago and is known for giving life to the finest Carménère wines. It is also the closest wine region to Santiago, making it a great destination for shorter trips.
The southern extreme of the large Rapel Valley is best known as the Colchagua Valley, a zone that has traditionally been highly celebrated for its ripe and juicy red wines, especially Carménère. With grapes first planted in the late nineteenth century, the Colchagua Valley has grown to become one of the most important wine regions in South America.
Moreover, Maule Valley has been producing great Chilean wine longer than most other areas of the country. Many of its wineries are certified organic, and the style the wineries ranges from old, family-owned operations, to new pioneering wineries. Carménère is also the protagonist of this region.
Must-visit wineries: