Looking at green horizons of Assa Valley and its stunning pristine vineyards near Almaty, Kazakhstan, one cannot help but thinking about the rich history of these lands, tales of Queen Tomyris, nomads, Silk Way and its caravans, carrying all sorts of goods, including amphorae of wine from Greece.
Although wine was not a native Scythian drink and viticulture was neither suitable for their nomadic lifestyle nor for the conditions of the steppe, the Scythians were introduced to it through trade. Nonetheless, they were very fond of wine, which unlike Greeks, they consumed unmixed with water.
It is known, however, that Karakemer village in Assa Valley in the southeastern part of modern Kazakhstan has been known for its wine making since antique times, and in mid 20th century an amphora containing wine sediment was found right there, at a Scythian barrow, surrounded by old Arba vineyards.
Located at 1000m above the sea level, Arba vineyards have excellent conditions for viticulture and winemaking which are naturally created by mountains, hot summers, cool nights and the fertility of the soil. The uniqueness of the climate and terroir is determined by the combination of these factors, allowing the use of the antique type of cultivation characterised by the process of covering vines with snow. All these makes Arba vineyards truly unique.
As you surely know, good wine starts at the vineyard. Arba maintain their yields low to ensure the quality of their grapes. August and September in Assa Valley are usually hot and dry, minimising the chances of fruit being damaged by rains. Harvesting usually starts quite early, on the last 10 days of August to be completed in mid October and is conducted manually.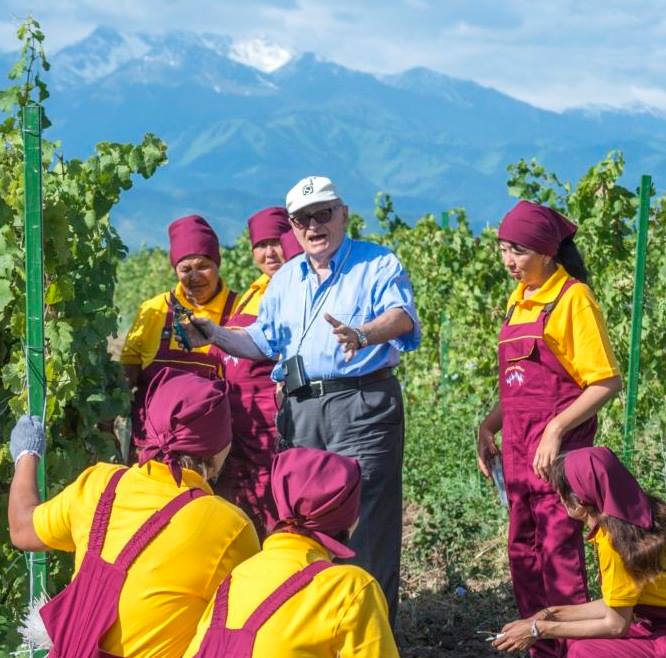 The vineyards have been regenerated on the basis of the Soviet Union heritage, in addition to which the vines from France were planted. Using diversity of international grape varieties, such as Pinot Noir, Cabernet Franc, Chardonnay, Riesling and Gewürztraminer, together with the knowledge and skills of leading European experts and modern equipment, Arba winery takes great care of every step of the winemaking process.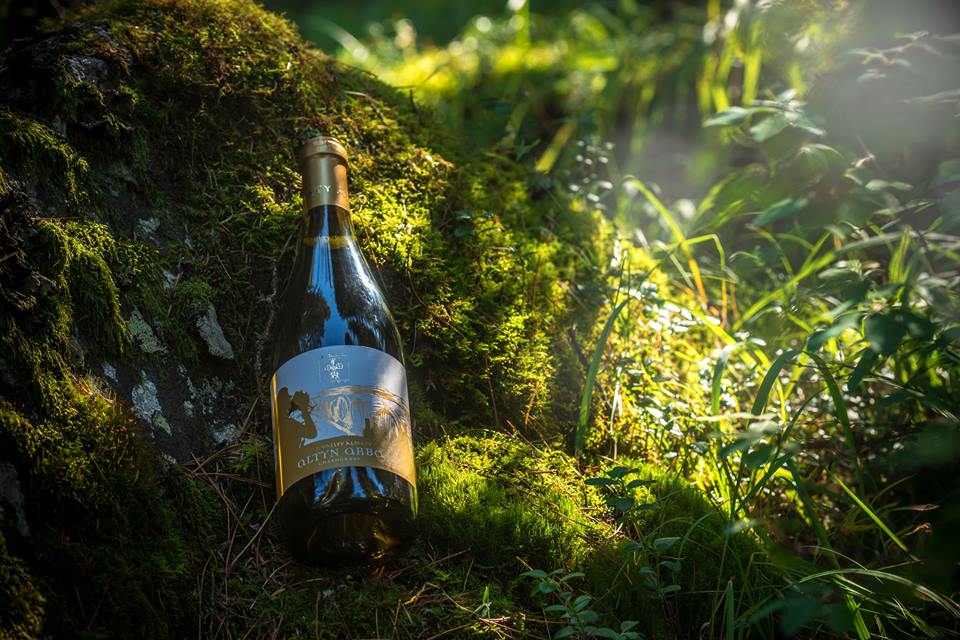 Although the winery is relatively young and founded only in 2006, it represents an exciting introduction to Assa Valley, this emerging, or should we say, too well and undeservedly forgotten old wine region with great potential. To prove this, Arba wines have already won several prestigious international awards, such as two gold medals on the Concours International Des Vins Montagne in November 2014, gold medal at Riesling Du Monde 2015 competition in Strasbourg, bronze medal at the Decanter World Awards 2015, silver and five bronze medals at the International Wine Challenge 2015, as well as numerous medals at the Decanter Asia Wine Awards and China Wine and Spirits Awards 2015.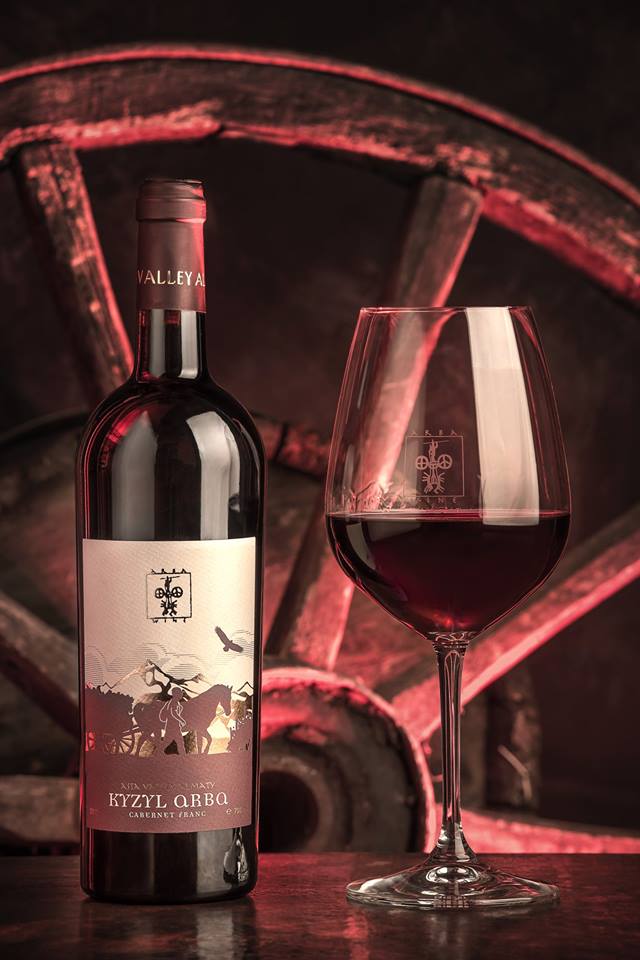 Wine lovers could find Arba wine to every taste: from light table wines to aromatic whites and unoaked reds to more complex whites aged in oak barrels and red "Reservas", suitable for long ageing. The winery is also open by appointment for group visits (10 people minimum) from May to October. You can book your visit through Winerist.
Omar Khayyam said: "Drink wine. This is life eternal. This is all that youth will give you. It is the season for wine, roses and drunken friends. Be happy for this moment. This moment is your life." For all wine lovers who are living this moment, discovering and exploring new lands, sniffing and tasting new wines, the time has come to go to Central Asia! Don't miss the opportunity to visit Kazakhstan, and when there, you can certainly count on warm welcome from Arba Wine.
---
Book Now