October brings about the much anticipated truffle season.  There are multiple varieties of truffles around the world. Dessert truffles, for example, are prized delicacies found in the Middle East, North Africa, and the Kalahari. However, it is the Périgord black truffle and the Alba white truffle that have taken the international food scene by a storm. Notoriously elusive, the French and Italian varieties can be found within the living roots of chestnut, oak, hazel, and beech trees.  The secrets of the truffle have been passed from generation to generation since ancient times. When you travel with Winerist, you too can experience the thrill of truffle hunting guided by an experienced trifolao.
---
The Italian city of Alba in Piedmont is hailed as the Mecca of the white truffle and it is the centre of Europe's premier truffle festival. This year, Alba hosts the 84th international White Truffle Fair from October 11th– November 16th.  You can feast on the gastronomic creations of celebrated chefs and even cheer on your favourite donkey racing team!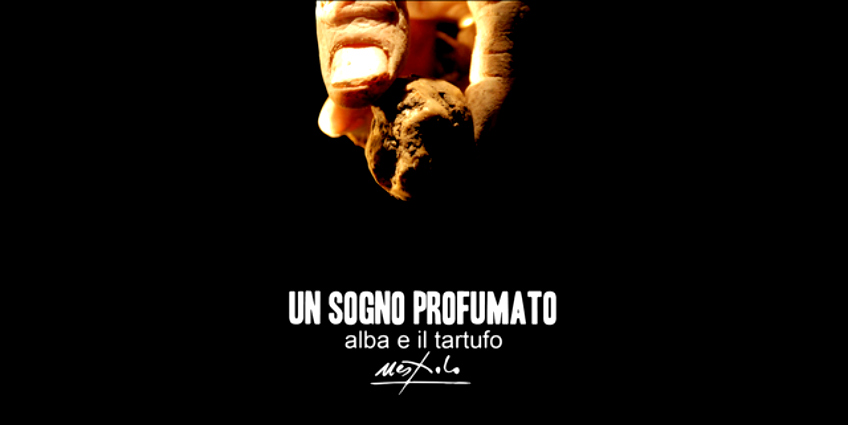 ---
The Exhibition Market Festival of White Truffles in San Miniato, Tuscany is also a hot spot for truffle enthusiasts. During this festival which is held every year during the last three weeks of November, a prize is awarded to the biggest truffle and to the oldest truffle hunter. The San Miniato market is also a great place to purchase truffles since all of the vendors are inspected and approved by the Truffle Association.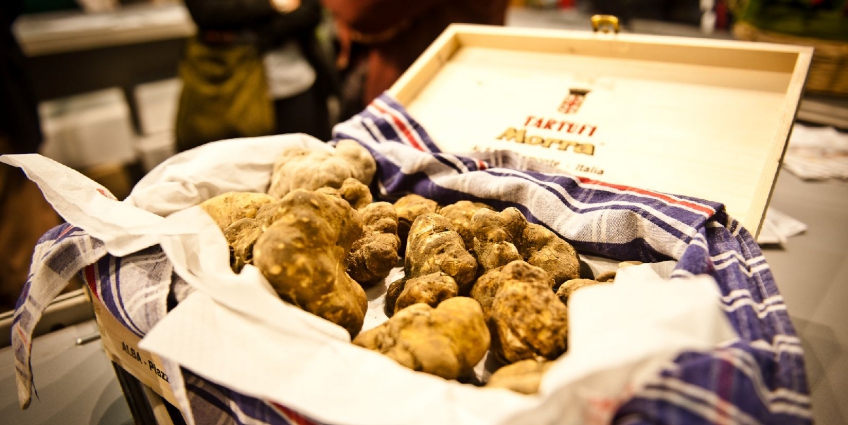 ---
Umbria's wild forests and soil conditions are perfect for growing black truffles. While truffle hunters have traditionally used pigs to help hunters find these fancy fungi, more and more truffle hunters are using dogs. Truffle pooches, affectionately known as Tweakers, are trained to only alert the truffle handler when they smell truffles at the peak ripeness.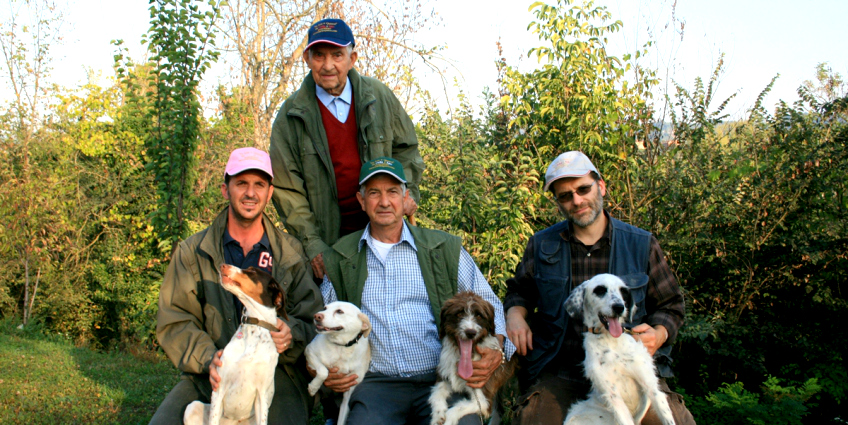 ---
It's hard to think of a more luxurious combination than truffles and Champagne. The black truffles found in Provence have a tannic quality and robust flavour that pairs well with mature Champagnes.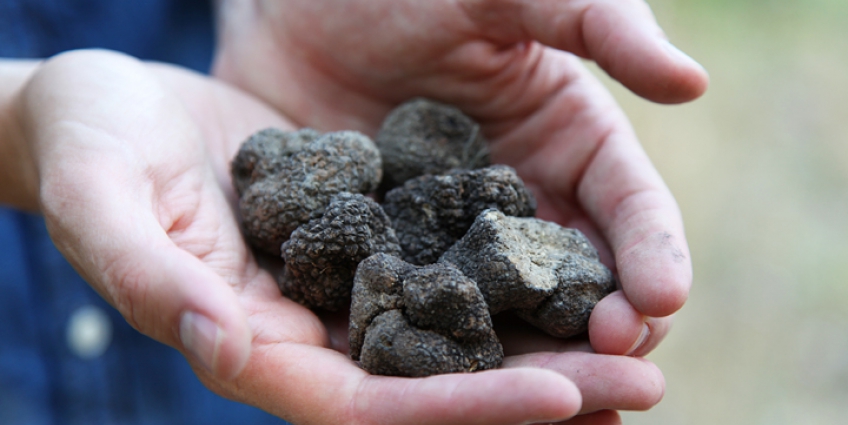 If you want to talk more about truffle hunting, truffle tours, or which wines to pair with your truffle dishes, join @TheWinerist on Tuesday November 18th at 4pm GMT for our first #TravelTuesday Twitter chat. Tag your comments with the hashtag #TruffleTuesday. We'll see you there!