As a California girl, Mexican food and tequila are practically a part of my DNA. I love the unique flavours and mixing possibilities and there's simply nothing like a good margarita on a hot summer's day! When I first moved to London there was a dearth of Mexican restaurants, and my need for good Mexican food was so dire that I was forced to smuggle chillies in my suitcase from the little Mex grocer near my mother's house near LA. I even taught myself how to make mole (pronounced 'MO-lay') and a respectable tamale. Yes, I was that desperate!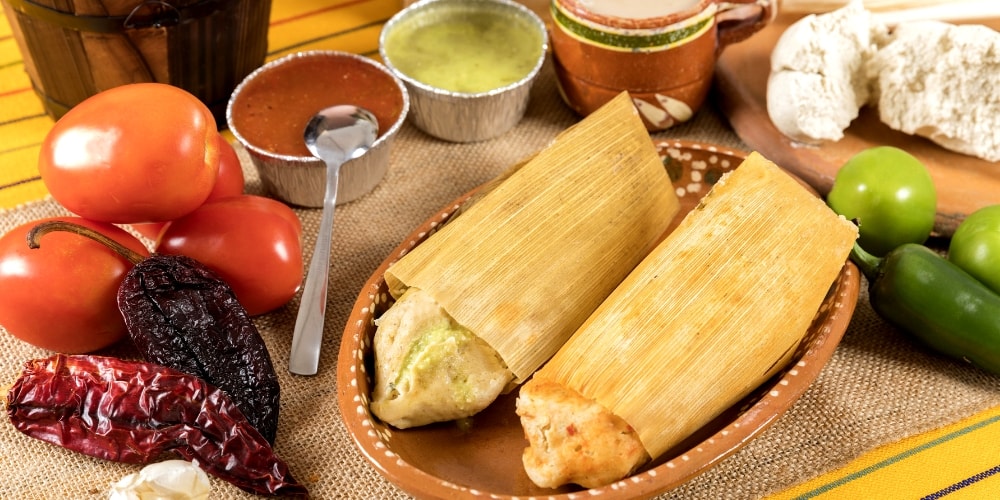 Needless to say, I've been thrilled by Britain's fresh interest in Mexican cuisine with new and good restaurant openings popping up, daily it seems. I can now buy my chillies at local markets and find good tamales without having to recruit and train my friends for the all-day process. But what is Mexican food without tequila? These days, it's an absolute joy for me to find an array of great brands at my local Waitrose and to witness the growing interest in even more adventurous styles at local bars and restaurants.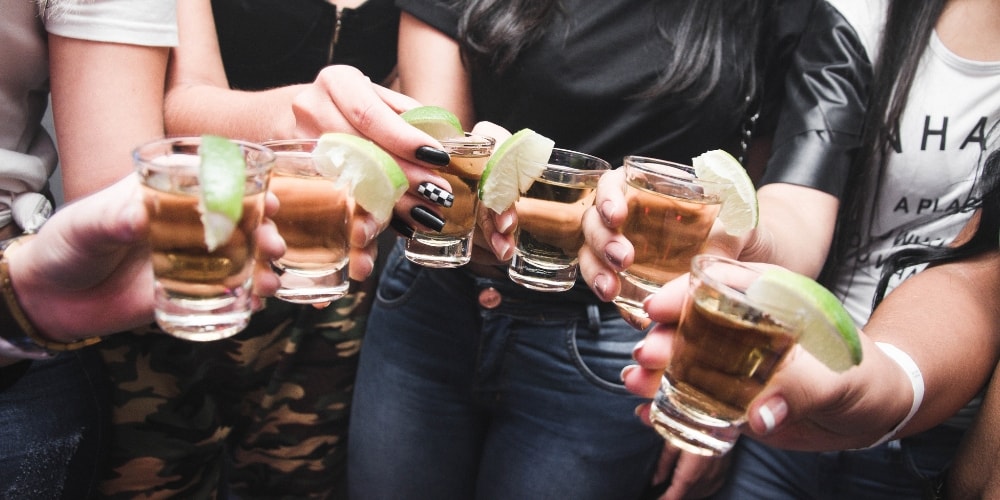 If you fancy an exploration of tequila and lesser-known agave spirits, then The Agave Sessions are definitely for you. The Portobello Distillery is already well-known and highly-respected for its original and Navy Strength gins with a creative bar menu that keeps most people busy of an evening. However on every Saturday night, the Agave Sessions takes a look at Tequila and takes it to the next level.
You, and a friend or your date (should you choose to bring one) and about 14 other guests will head upstairs to a cozy and pretty private dining room where you will be served a deliciously-made Margarita alongside freshly-made Guacamole & chips (crisps) and a lightly spiced mini tostada as you learn about how tequila is made. The second course, Baja fish tacos, is served with a shot of Herradura Tequila and a cold Mexican beer. This course took me straight to summertime on the beach, though I was actually in the middle of a rainy London day. Next a mini skillet with delightful Albondigas (meat balls) and rice served with a perfect Paloma (made with grapefruit soda) was divine. To finish, dessert arrived with an Old Fashioned made using tequila, which was a revelation!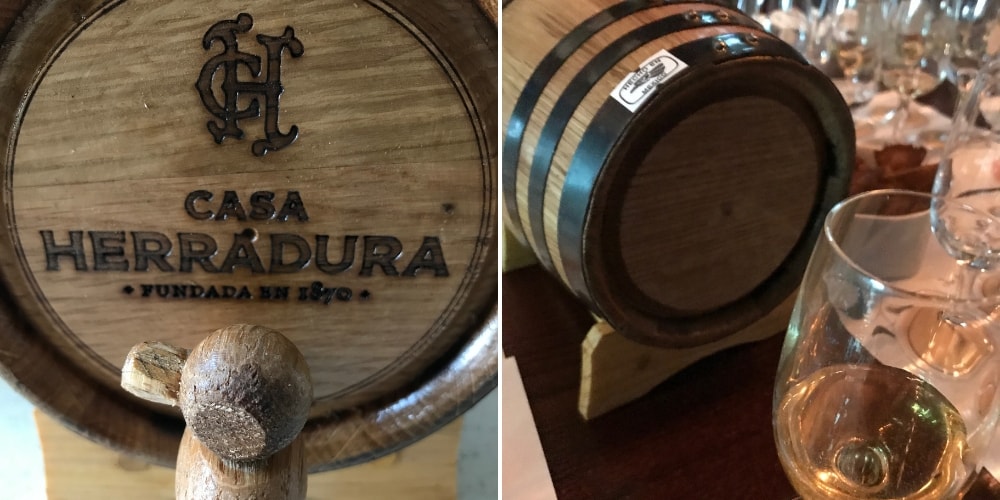 When dinner seems to have wrapped up, you'll just be getting started with an 8 shot tasting set and some fun discussion about aging Tequila that will help you walk away an aficionado. Making tequila is a fascinating process with a multitude of outcomes and I promise, after 8 shots and 4 cocktails, whether you arrived with friends or not, you are sure to make new ones by the end of the evening!
To top off an already scrumptious night, you'll each be given a mini, oak cask made by a proper cooper and a bottle of Herradura Plata Tequila to take home and age for yourself! Believe me, I've been to many tastings over the years but being given a cask and bottle to play with at home, really made this one super special.
The Agave Sessions take place every Saturday night and though the £100 per person price tag may seem steep, but, for what you get, is really worth it. No wonder it's popular! So, remember to book well ahead.
Salud! (Cheers!)
If you fancy venturing a little further afield to get your tequila fix, you can also visit the home of agave spirits of every kind!