What better way to celebrate the festive season than by mixing up a Royal Toast?! The perfect crowd-pleaser and incredibly ease to create, all you need is some sparkling wine (think prosecco, cava, english sparkling or crémant) a dash of BLOOM Lemon & Elderflower Gin Liqueuer and to top it off, a little lemon ribbon. It takes all of 30 seconds and you'll be the talk of the tinsel. You're welcome.
The Royal Toast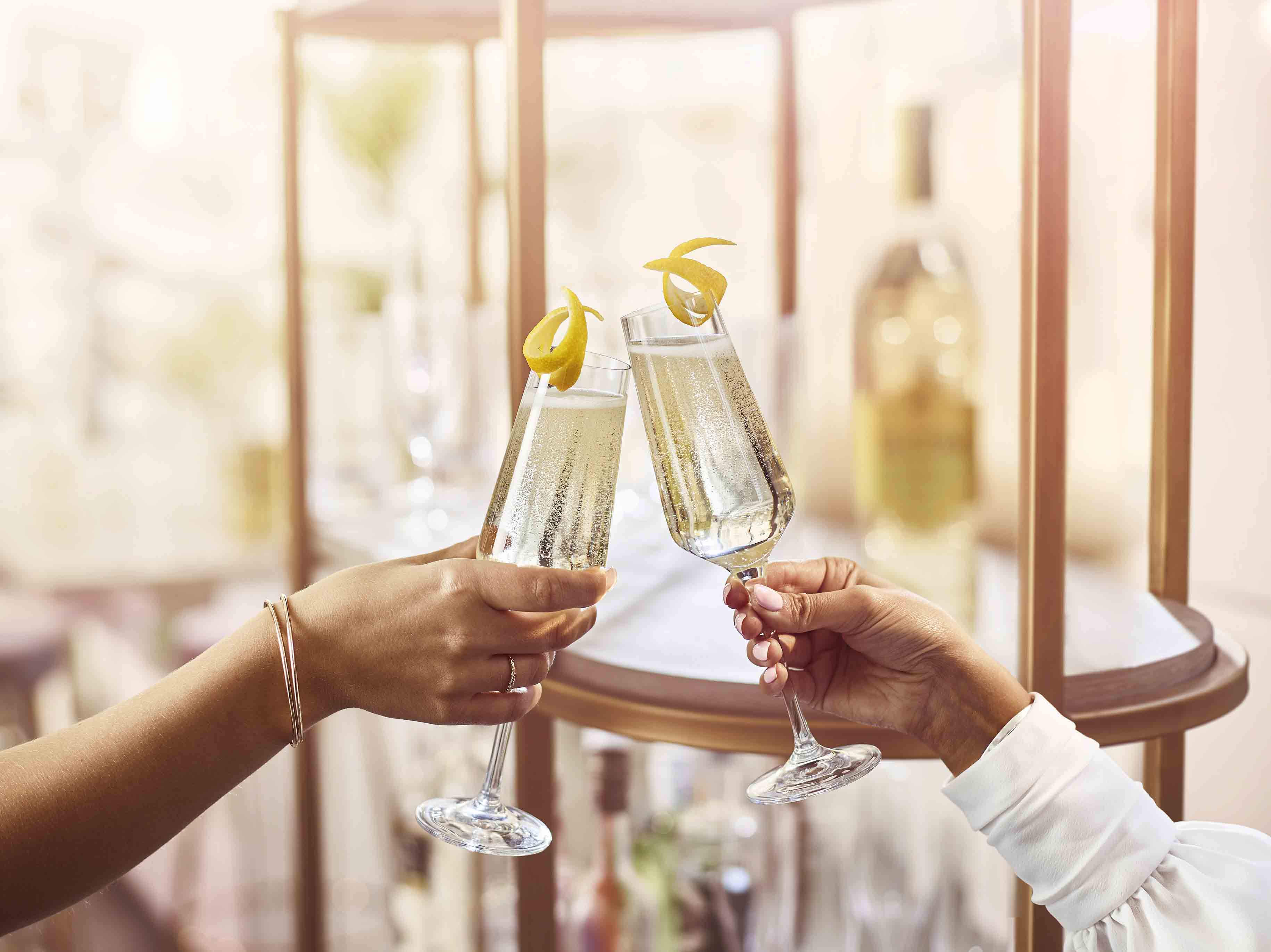 Method & Ingredients
50ml Lemon & Elderflower Gin Liqueur
Sparkling Wine
Lemon Ribbon
Pour 50ml of BLOOM Lemon & Elderflower into a flute glass, top up with chilled sparkling wine. To garnish add a lemon ribbon.