We are delighted to announce the launch of Port.Club, a one of a kind community for port lovers, brought to you by Churchill's Port – founder-led port shipper and maker of some of the Douro's finest premium ports. 
Port.Club is a breath of fresh air in making Churchill's award-winning hand-crafted ports easy to learn about and purchase. It is appealing to a new generation which is curious, online and digitally literate. 
Membership to Port.Club includes three-bottle Port Packs that come with one everyday port, one special occasion port, and one unique Club Port selected and blended by Churchill's founder and head winemaker Johnny Graham exclusively for the club. Port.Club goes to the next level and it is extremely close to our heart in that it gives access to unique travel. From VIP access to Churchill's intimate 4-bedroom Vineyard House in the Douro Valley to bespoke programs at Churchill's award-winning Lodge in bustling Porto, Port.Club is the perfect place to start your port and port travel adventure. 
Finally, and so important in this current climate, the club gives you access to port education experiences both in Portugal and online. And if 2020 has taught us anything is that brands need to be present and online more than ever before.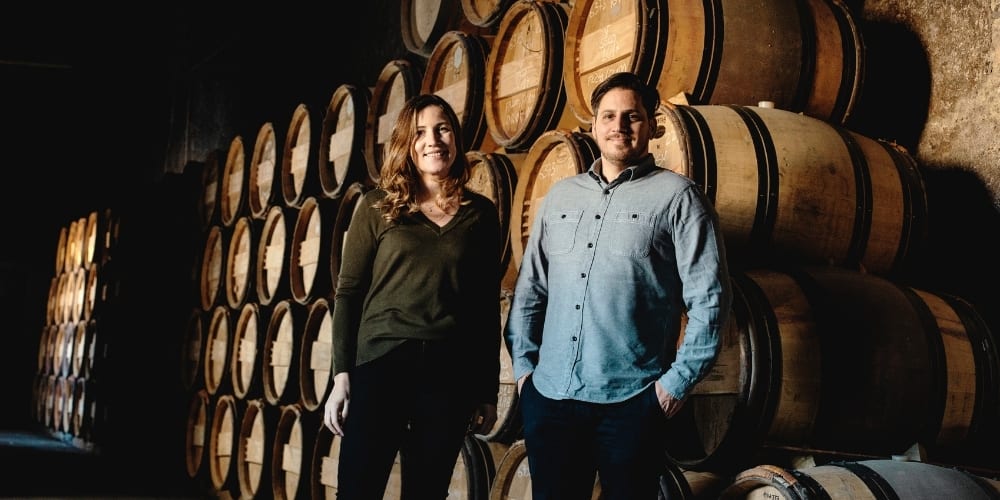 Zoe Graham, part of the Churchill's family dream team and Port.Club co-founder, says: "We know that port can be a confusing category, but the fun of port couldn't be simpler, and our mission is to make people feel why what they're drinking is so good. "
Ben Himowitz, Zoe's husband and Port.Club co-founder says: "What I love about port is that it brings people together while giving every drinker a memory that is truly their own. Port.Club is about sharing port´s superpower with people across the U.K to make memories that happen when you prolong the evening with that extra drink."
As a special launch offer, anyone who buys a membership will receive one additional pack to gift to someone for Christmas*.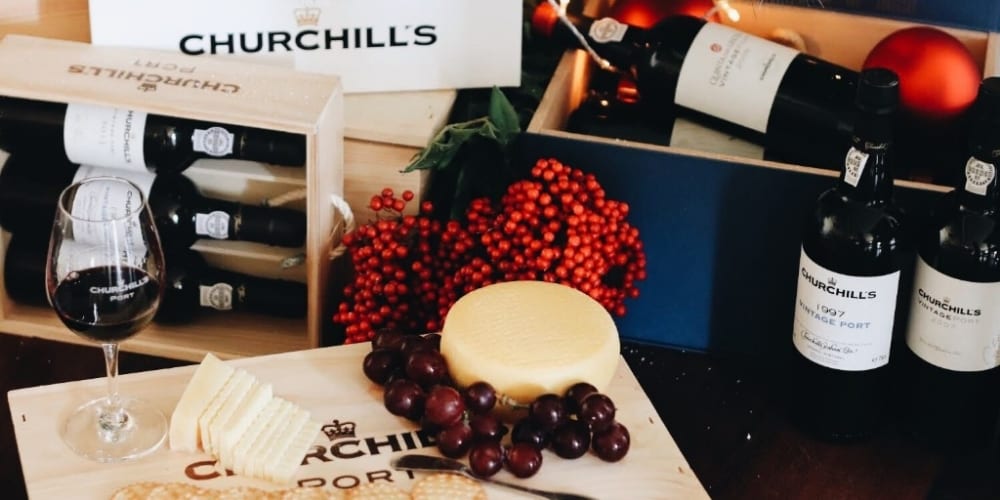 Annual membership to Port.Club costs £240, and quarterly membership is priced at an extremely affordable price point of £70. Anyone purchasing an annual membership can gift an additional pack worth £70*. Annual membership includes:
Four three-bottle port packs, delivered every three months direct to your door

Free additional pack to gift to a member of your family or a friend*

Starter kit with goodies to help you best enjoy your port

Access to online club shop, with special prices and library Vintage Ports for members only

Educational experiences, including virtual tastings with Churchill's founder Johnny Graham

VIP access to Churchill's Vineyard House in the Douro and special programs at Churchill's Lodge in Porto
Port Travel with Winerist and Churchill
Quinta da Gricha Vineyard House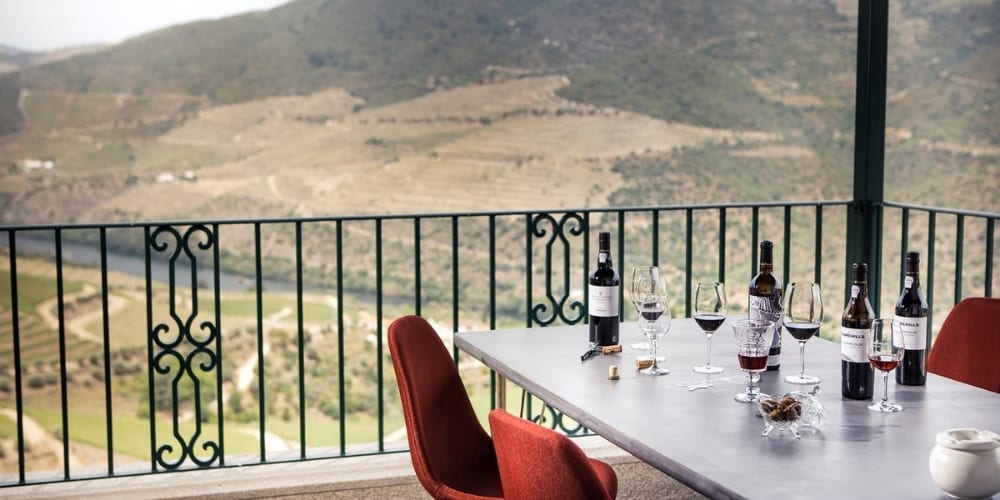 With just four luxury bedrooms tucked into a beautifully remodeled 19th century farmhouse on Churchill's legendary 50 hectare vineyard, Gricha Vineyard House offers guests access to an intimate experience of life in a working Douro winery. Guests get to feel the pace and simplicity of Douro life, learn about viticulture and winemaking in personalized tours and tastings amidst the vines and treading tanks, and enjoy Churchill's award–winning wines while relaxing by the infinity pool or gazing out at the valley from the panoramic terrace
Porto Lodge and Cellars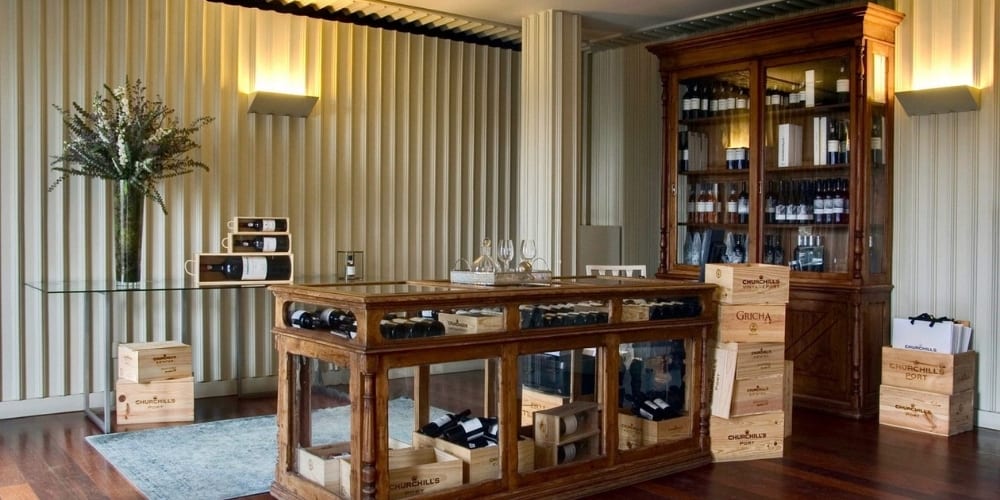 Nestled into a narrow side street of the ancient customs zone of Vila Nova da Gaia, you'll find Churchill's — a working port lodge showcasing our world-class port and Douro table wines. We invite guests from around the world to experience the buzz and tranquility of a working lodge. Groups frequently break ranks for passing forklifts and new inductees into port find themselves lost in thought amidst the rows of aging barrels in the cavernous vintage and tawny storage house. We offer daily private tours in English, Portuguese, French, and Spanish. The tour will end with a port tasting in our modern tasting room overlooking the Douro River.
If you would like to find out more about Port Travel, send an email to bookings@winerist.com.
Pictures courtesy of Churchill's Port.