The 12th of November we celebrate the International Day of one of wine lover's favourite grapes… Tempranillo! Although this grape variety was not very famous some years ago, Tempranillo has become today one of the world´s greatest red varieties.
When we think about Tempranillo, the first thing that comes to our mind is Spain. In fact, it is the dominant grape variety of La Rioja, one of the most renowned Spanish wine regions. Considered native to Rioja, it occupies around the 75% of the region's vineyards and it is versatile from an oenological viewpoint, according to the terroir where it is grown. Tempranillo is able to produce wines that can withstand extremely long ageing periods, with a good equilibrium of alcohol, colour and acidity, and an authentic, smooth, fruity mouthfeel that turns velvety as it ages over time.. delicious!
Where is the Kingdom of Tempranillo?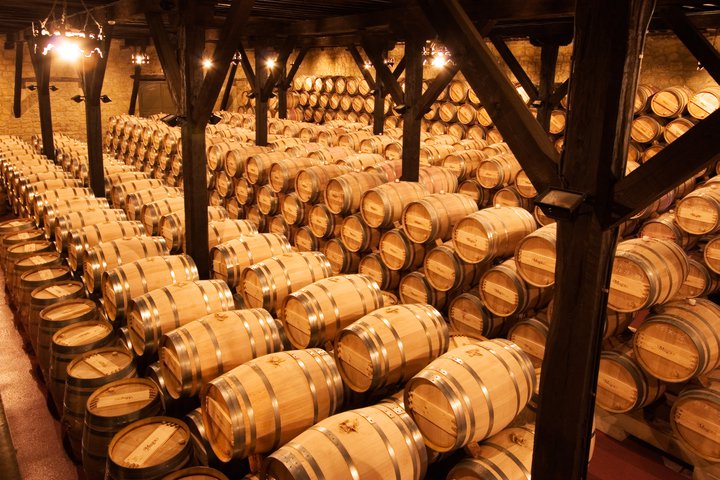 Although it occupies the third place in the world production podium, Spain is the country with most planted vineyards in the world. In 2009 there were over one million one hundred thousand planted hectares, of which the king was the Tempranillo with 215.000Ha. Tempranillo is actually broadly planted throughout Spain because of its exceptional quality wines in Spanish soils. In fact, it is an approved grape variety in 28 designations of origin, from which 12 consider it as their key variety.
Although Tempranillo is Spain's most representative grape, it has been successfully planted in other wine regions around the world. In fact, even if it finds it best expression in Rioja, it is especially prominent in wines from the Ribera del Duero and is also the key varietal in Port, known by the name of Tinta Roriz in Portugal's Douro Valley. Tempranillo doesn't enjoy hot weather so it seem to prefer cooler climates. The vines themselves resist warmth temperatures well, but the fruit develops indistinct flavours and undesirable characteristics.
Do you know the meaning of Tempranillo?
Tempranillo comes from the Spanish word "temprano" which means "early", so tempranillo is the diminutive of temprano. it is called like this because it does in fact ripen quite early, typically 1 to 3 weeks before other noble red varieties.
What are the characteristics of Tempranillo?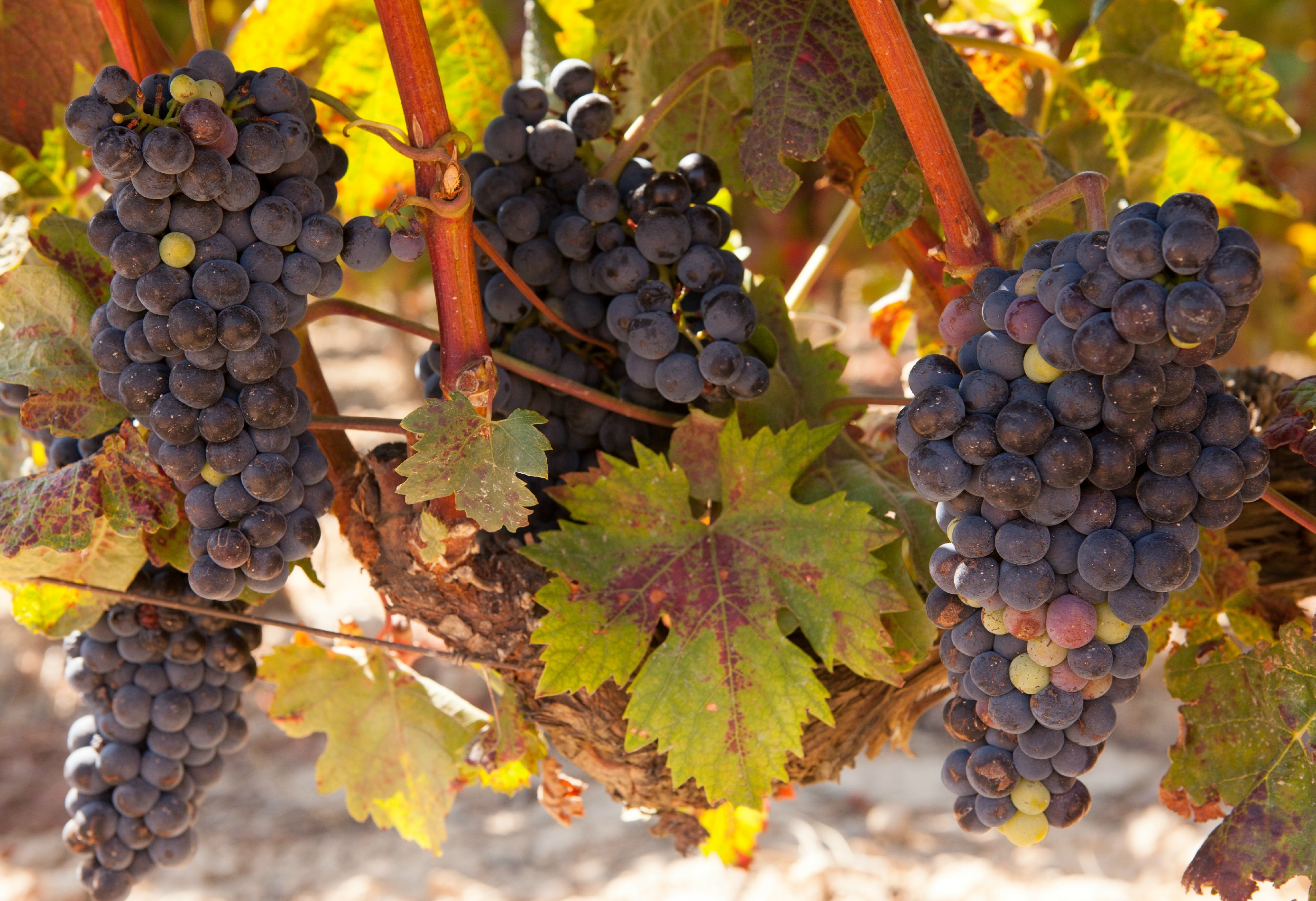 Tempranillo is characterized by strong fruit flavours and aromas. The flavour of Tempranillo is essentially savoury rather than sweet. The characteristic smell has hints of leather berries, plum, tobacco, herb, and vanilla when aged in oak. Deep colour, weak acidity, medium to strong tannins, and moderate amounts of alcohol. Tempranillo grapes are frequently blended with other grapes, but the flavour and colour can be better when Tempranillo is bottled as a varietal wine. Tempranillo is generally aged for many years in oak barrels before serving, the most traditional Riojan Bodegas age it around 10 years before offering its vintage to the public.
Do you know how is Tempranillo called around the world?
Spain:
Escobera and Chinchillana: Badajoz
Cencibel: La Mancha
Tinto fino: Madrid
Tinta de toro: Zamora
Tinto del país: Burgos, Soria y Valladolid
Tinto de Madrid: Toledo, Santander, Salamanca, Soria, Valladolid
Ull de Llebre: Catalunya
Vid de Aranda: Burgos
Abroad:
Valdepeñas: San Joaquin Valley, California U.S.A.
Tinta Roriz: Portugal
Tinta Aragonesa: Alentejo, Portugal
Arinha Tinto: Dao, Portugal
Tinta de Santiago : Sétubal, Portugal
Tempranillo: France, Argentina, Mexico and Chile
Grenache de Logroño : France