The number of celebrity winemakers is on the up. Whether it's linked to a personal hobby, or seen as a financial investment, more and more A-listers are heading towards the glitz and glam of the vineyards.
Joining forces with experienced winemakers and top wineries, here are 7 celebrities giving winemaking a go.
Brad Pitt and Angelina Jolie – Chateau Miraval in Correns, France is owned by the Jolie-Pitts. Alongside Marc Perrin, a world-famous winemaker, Brad and Angelina have produced a rose that was named as Wine Spectator's 2012 Best Rose in the World!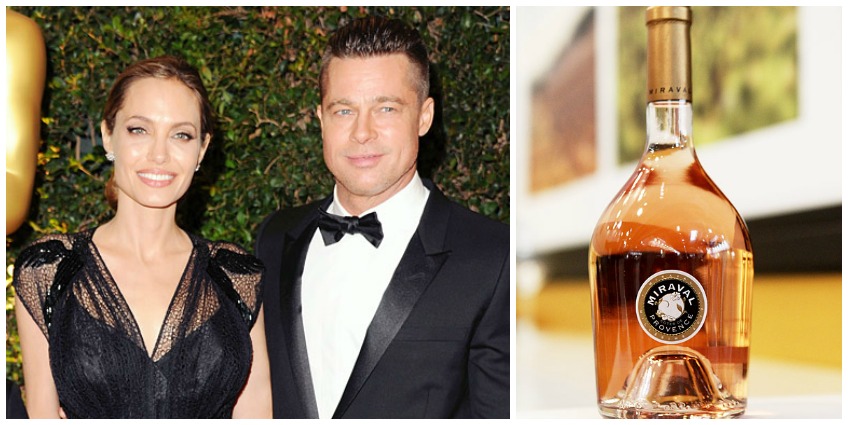 Left photo: Jon Kopaloff/FilmMagic. Right photo: Mathis Wienand/Getty
---
Drew Barrymore – Drew Barrymore partnered up with Carmel Road Winery in Soledad, California in 2010 to create a new Pinot Grigio. She told Redbookmag.com, "My love affair with wine is deeply connected to another great love-my girlfriends. Cracking open a bottle of Pinot Grigio has always been very near and dear to us, and in the years it took to get my own wine company off the ground, I used them as a focus group. As someone who worships her girlfriends and wants to give the world to them, I absolutely took their opinions into account. I'm not a wine snob; I'm just a wine lover."
---
Francis Ford Coppolla – One of the veterans of the celebrity winemaker scene, Oscar-winning director, Francis Ford Coppola started producing wine in the late '70s. The winery is found in California and produces dozens of wines, offers tasting tours and has a restaurant serving "Francis' Favourites".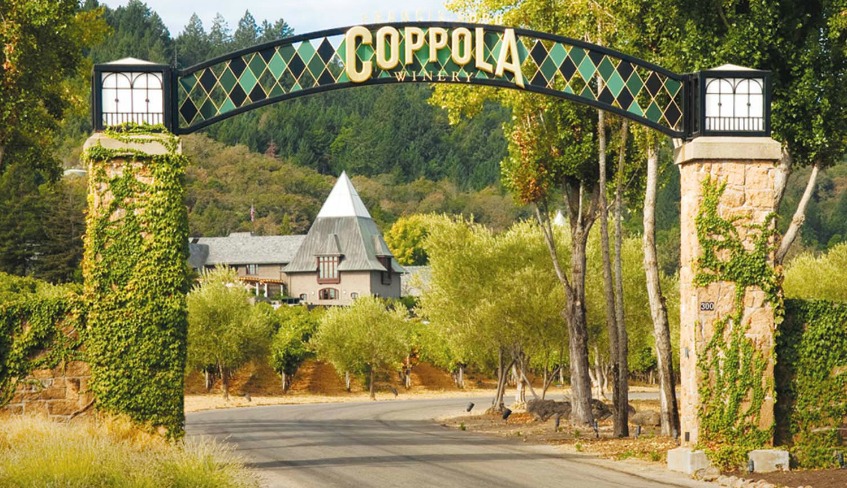 ---
Sting – Il Palagio, a 16th-century Italian estate, has a long history of winemaking, but since singer, Sting and his wife, Trudie bought the estate they have employed the help of a biodynamic wine consultant and are producing 4 different wines including the aptly-named, "Message in a Bottle."
---
Antonio Banderas – In Spain's Ribera del Duero wine region, Anta Bodegas was renamed in 2009 as Anta Banderas when the Spanish actor became co-owner of the property. Decanter.com said of the Zorro star, "[when] asked in an interview why he chose the northern region of Ribera he said, 'Ribera del Duero has good winemakers. They have always had good winemakers. They have romantic ideas about wine. This is very important to me.'"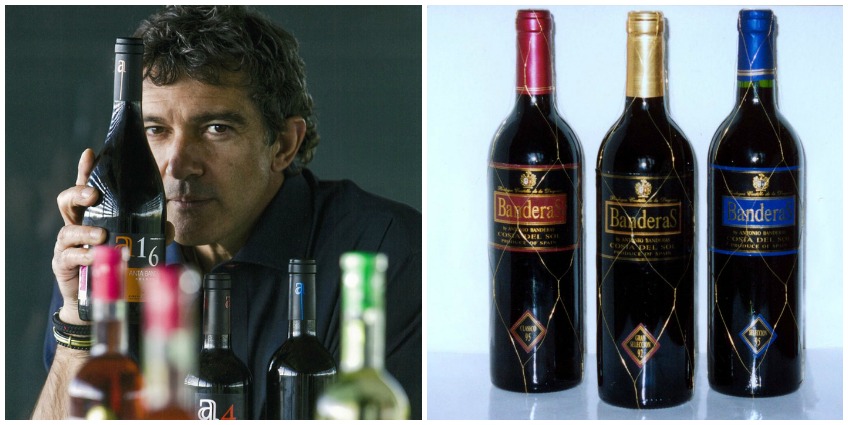 Left photo:la-confidential-magazine.com. Right photo: Posh24.de
---
Fergie – Black Eyed Peas singer, Fergie founded the Ferguson Crest winery with her father, Pat Ferguson in 2006 in Santa Ynez in California. Today they're producing several wines including a red blend called Fergalicious (yes, that's really its name).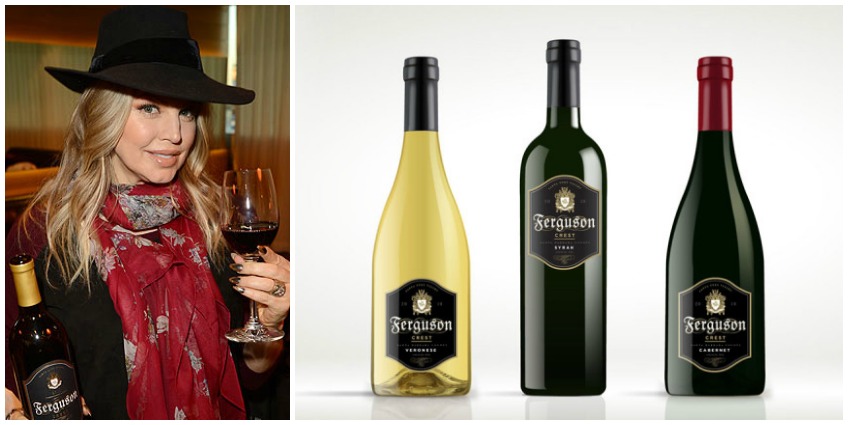 Left photo: zap2it.com. Right photo: Goodtaste.tv
---
Andrea Bocelli – The Italian tenor's family have been producing wine in Tuscany for over 300 years! Andrea has been quoted as saying, "When I return home after my long trips, the joy that I receive from the taste of wine from my land is hard to match."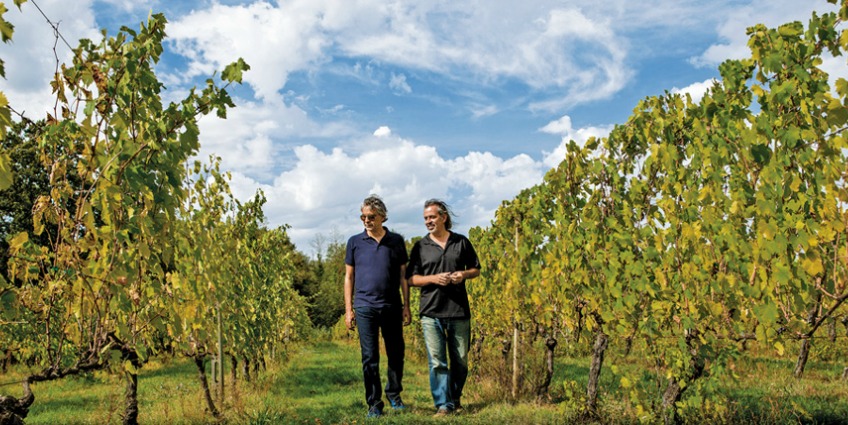 photo: Bocelli Family Wineries
---
If you would like to book a wine holiday, get in touch with us.