Having recently returned from London to my home city of Brisbane, I felt a bit out of touch with where to find a good glass of wine. However, a quick search proved the vast array of wine bars on offer in the river city.  Many of which have won awards for their wine lists and fine dining. On top of that many offer tastings, classes and wine events where you can learn more about your favourite drops. I've narrowed down my favourites and I'm looking forward to testing out each of these amazing places.
This restaurant, wine bar and wine store has a reputation as one of Brisbane's favourite restaurants. With a roman influence, its emphasis is on showcasing unique artisan producers, with a focus particularly on natural wine. They provide wine lists every month and host tastings and private events.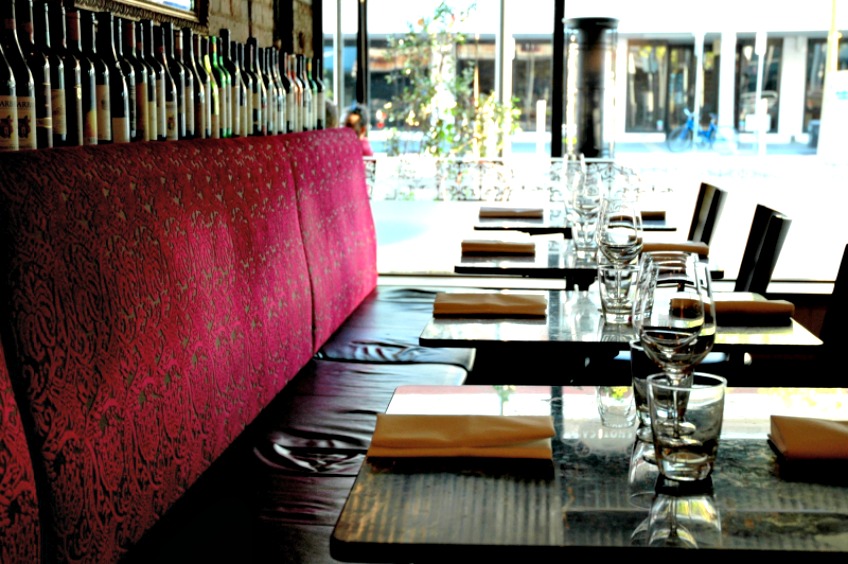 Photo credit: 1889enoteca
---
Award-winning wine bar, cellar and restaurant. It has won awards for its wine lists and combines this with stylish surrounds and world-class food. Feel relaxed at one of the best bars in Brisbane as you sip on some of their boutique wines!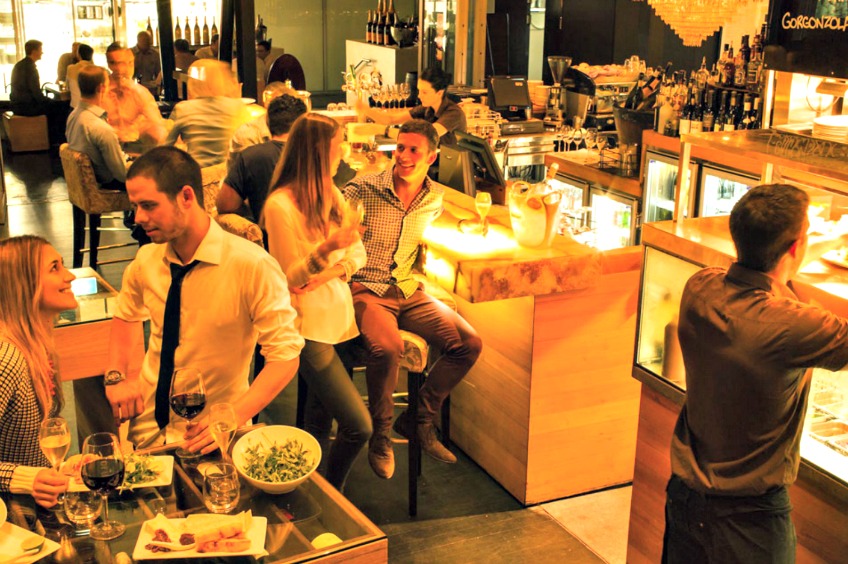 Grape Therapy (City & Fortitude Valley, 2 locations)
This is a wine bar and bottle shop that also offers wine tastings and wine pairing classes in intimate, classy surroundings. There is a wine library and an extensive wine list to work your way through.

They also offer cheese and charcuterie boards to accompany your wine of choice.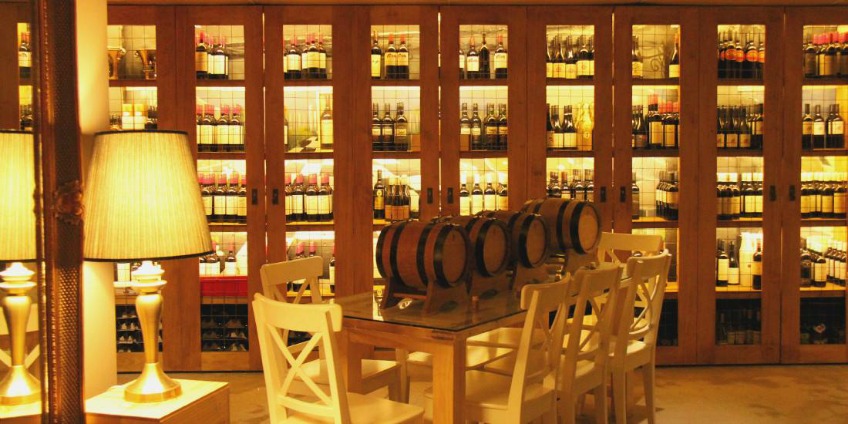 Photo credit: Facebook – Grape Therapy
ARIA – Eagle St Pier
This award-winning restaurant offers modern Australian produce. Its extensive and most awarded wine list in Australia showcases many of Australia's great wineries thus marking its place as one of the best wine bars in Brisbane.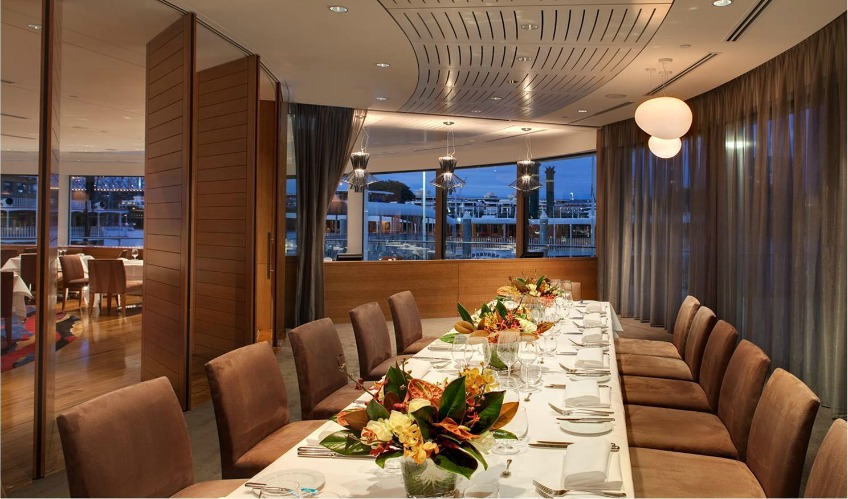 Photo Credit: Facebook – Aria Restaurant Brisbane
---
This rustic, charming, 3 level restaurant offers award-winning food and a wine list to match. It also offers beverage appreciation evenings and courses.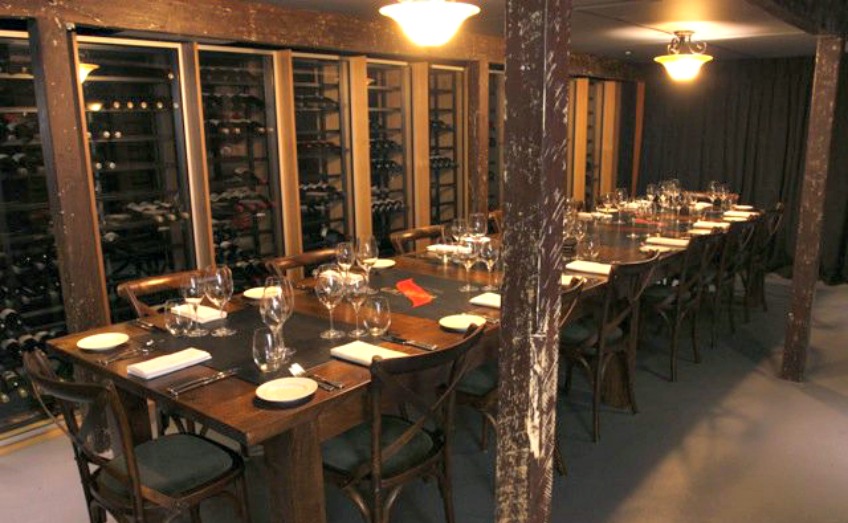 Photo Credit: Facebook – Malt Dining
---
Award-winning restaurant and bar that offers modern Australian cuisine in beautiful surroundings. Its degustation menus have the option to be upgraded to include wines matched by head Sommelier Andrew Giblin.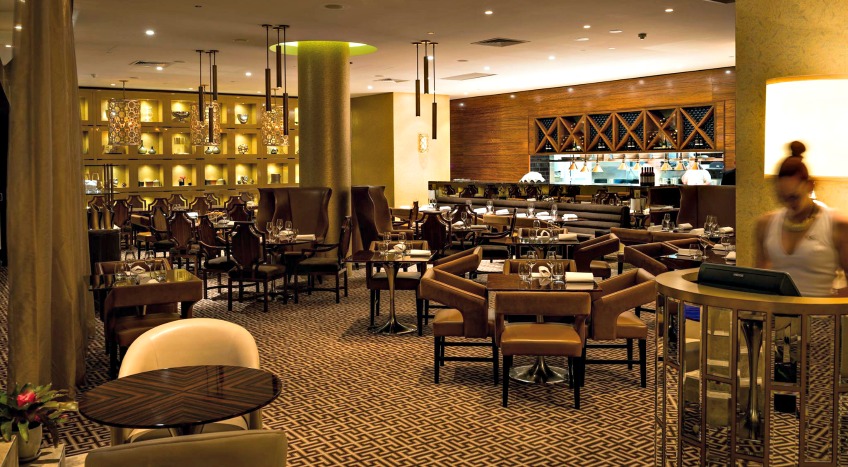 Photo Credit: Facebook – Bacchus Brisbane
---
Underground tapas and wine bar with an old fashioned feel. The drinks complement the artisan meats and house-made salumi.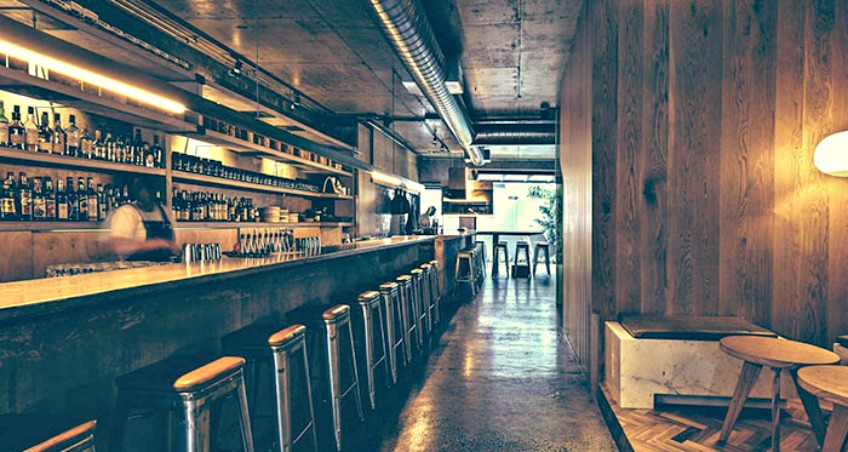 Photo credit: Gerards Bar
To get yourself ready for your trip Down Under, why not have a look at the top 10 things to do in Australia? Give yourself an introduction to famous Australian wines and learn about the grape varieties for both red and white wines.