Winerist Co-Founder Diana Isac visited Chateau Pontet-Canet for a meeting and chat with the owner of the estate, Monsieur Alfred Tesseron.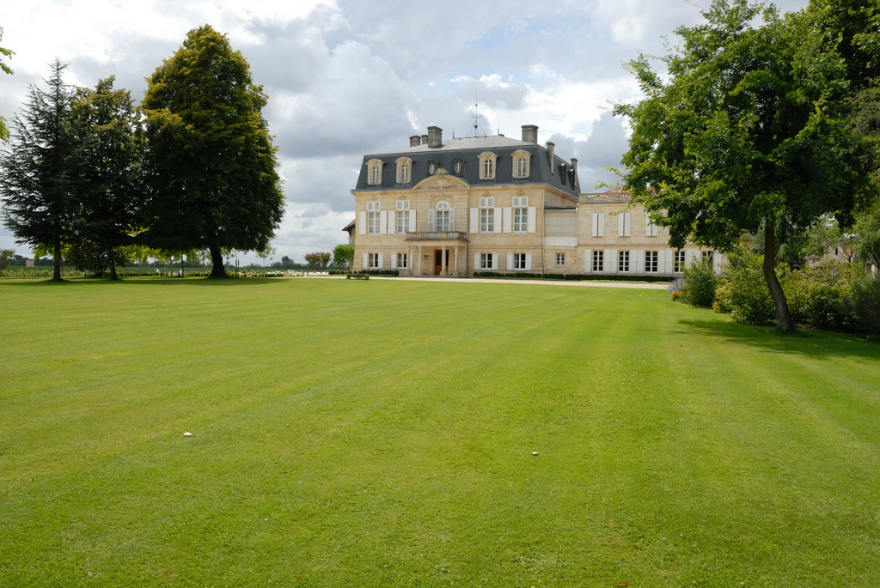 The illustrious property dates back to the beginning of the 18th Century. It was classified as a Grand Cru Classé in 1855.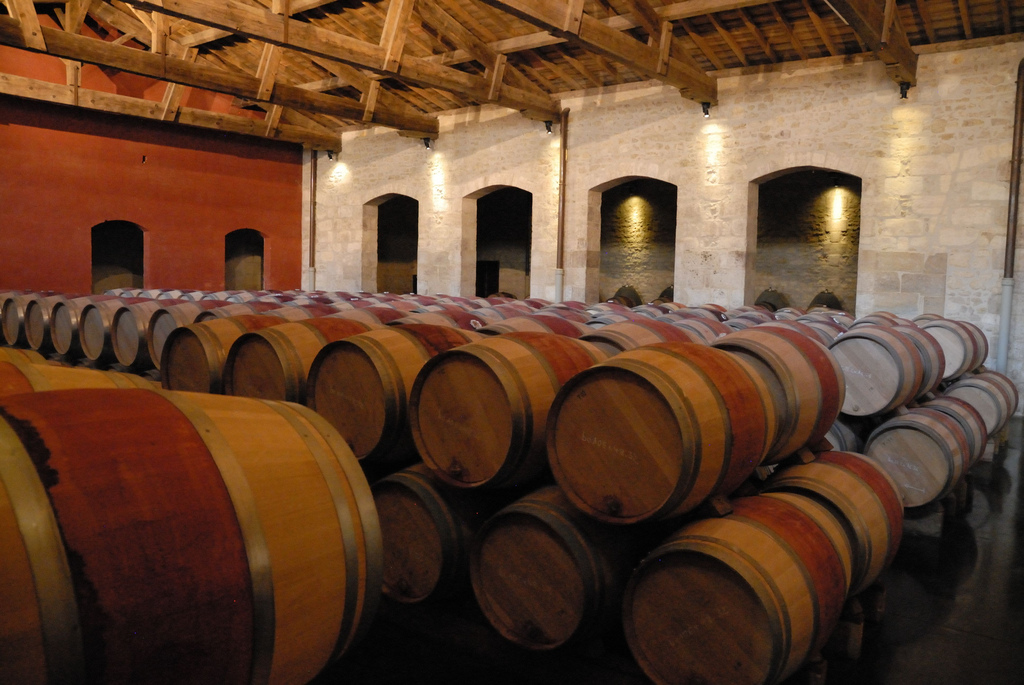 The proud owner Alfred Tesseron runs the estate alongside his Régisseur, Jean-Michel Comme and his niece, Mélanie Tesseron.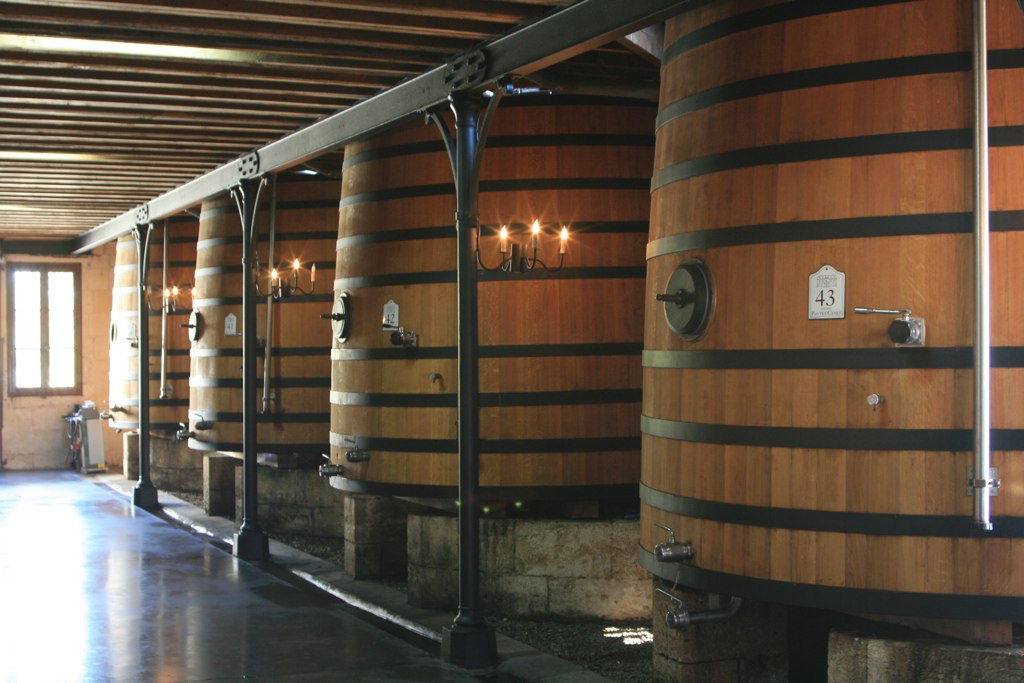 Château Pontet-Canet is a certified organic and biodynamic vineyard. The potential of the terroir is maximized without the use of pesticides and the vineyards are worked respecting the natural rhythm of the seasons.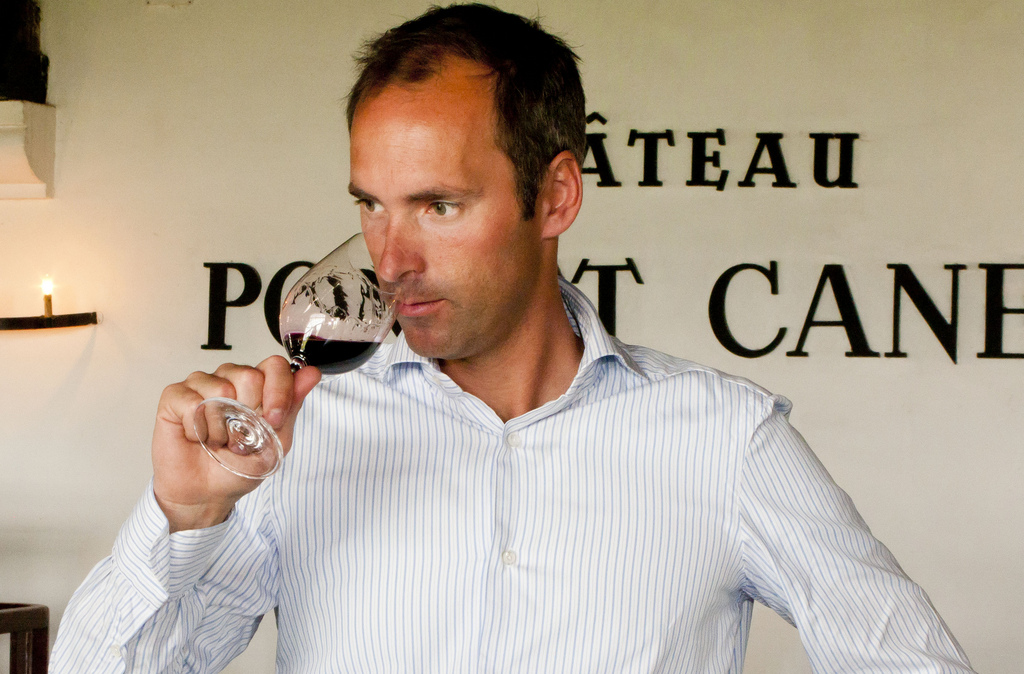 Winemaking at Château Pontet-Canet. Grape varieties: 62% Cabernet Sauvignon, 32% Merlot, 4% Cabernet Franc, 2% Petit Verdot.
If you would like to read more about our visit to Chateau Pontet-Canet see Part 1 of our Bordeaux Diaries.