South America is renowned for its stunning landscapes from the breathtaking mountains, the amazon jungle, stunning beaches that sweep the coastline, and truly delicious chocolate! But most people don't know that Uruguay has been producing exceptional wine in recent years. In particular, Uruguay is becoming recognised around the world for Tannat, it's signature red wine. Nestled between Brazil and Argentina, Uruguay is the perfect travel destination for a relaxing getaway.
Uruguay is about to become even more enticing for the wine lover! At a recent wine tasting event showcasing beautiful wines from Garzon, we heard news of a new winery to be opened in December in Bodega Garzón.
The new winery, expected to be 11.500 square meters, is set to open this December, and will be the first LEED (Leadership in Energy and Environmental Design) building outside the US.
Bodega Garzón is located 18km inland from the sea; which makes it a perfect holiday destination all year round! Visitors can enjoy exploring the beautiful vineyards, take a picnic in the olive grove, float above the vineyards in a hot air balloon, or stroll along the countryside on horseback. The vineyard produces award winning olive oil and offers olive oil and wine tasting.
With this exciting announcement, we begin the Uruguayan wine tasting at impressive latin american restaurant Coya London by exclusive invitation from our colleagyes at Branding Latin America. We taste a deliciously fresh Albarino, then a lush Viognier, and finally – the signature Tannat!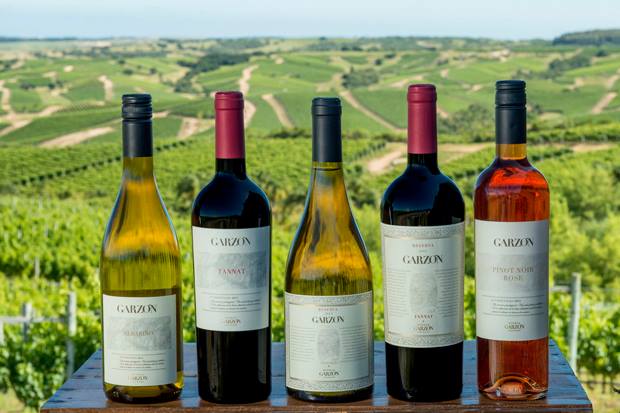 Albarino
Albariño is a variety of white wine grape mostly grown in Galicia (northwest Spain), Monção and Melgaço (northwest Portugal). In recent years, the wine has been crafted for those who enjoy clean flavours which are quite different from those traditionally produced in Portugal. This is a beautifully light and fresh wine – perfect for drinking during these warmer summer months!
Viognier
Viognier is a white wine grape variety. Viognier was once fairly common. In 1965, the grape was almost extinct when there were only eight acres in Northern Rhône producing just 1,900 liters of wine. Outside of the Rhône, Viognier can be found in regions of North and South America as well as Australia and New Zealand. Viognier has the potential to produce full-bodied wines, but with more natural aromatics than the likes of Chardonnay. A richer flavoured wine than Albarino – would easily accompany a lovely evening with a delicious curry.
Tannat
On now for the signature wine! Tannat is a red wine grape, historically grown in South West France and is now one of the most prominent grapes in Uruguay. The Tannat wines produced in Uruguay are typically softer tannins and blackberry fruit notes. Vineyards in Uruguay have begun to distinguish between the older style vines brought over from Europe and the new vines today. The newer vines tend to produce more powerful wines with higher alcohol levels but less acidity and complex fruit characteristics. Very much a crowd pleaser! Almost unanimous that the Tannat was the favourite of the tasting – this rich spicy red is a must try for wine lovers!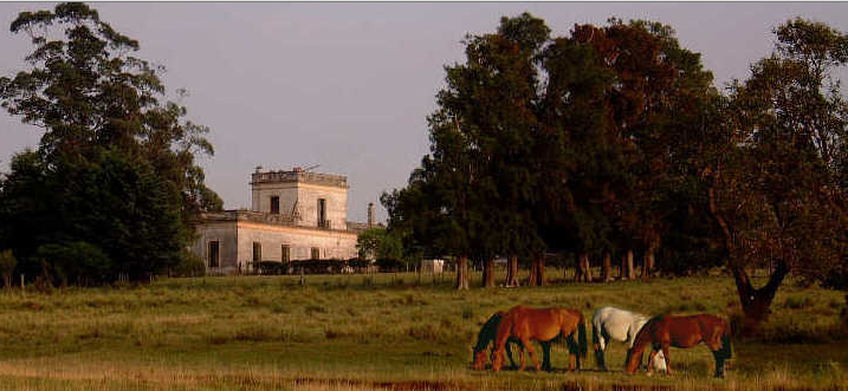 Sound like the perfect escape? Check out of favourite wine tours of Uruguay!