Visiting Bordeaux will soon become a whole lot quicker and easier – if you're in London, anyway!
According to Decanter Magazine, HS1, who are responsible for the Eurostar line from London to Paris, have just announced that they will be providing a direct London to Bordeaux, high speed train service within the next couple of years – as long as the UK and French governments can agree on border controls, of course.
Full-Day St Emilion Wine Tour from Bordeaux
From €130 / person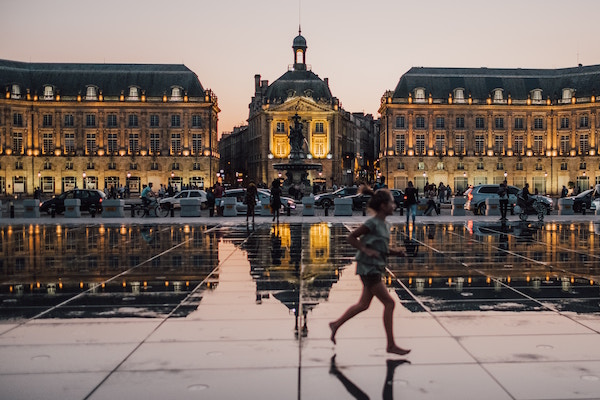 London to Bordeaux Direct By Train
As things stand, with the changeover in Paris, the journey time from London to Bordeaux via Paris is five and half hours there and six hours back with the security checks. The new route would skip Paris entirely and allow you to zoom down to Bordeaux in just over four hours, leaving you more time to do this. Or this. Or maybe even this!
We'll keep you posted on all the updates as and when we receive them. Watch this space!
Planning your trip ahead of time? Check out all the wonderful things you can do in Bordeaux while you're there, from spa hotels with red wine treatments, to gourmet food tours and wine tastings.
Chateau Lafon-Rochet
From €10 / person