Recently, we've been checking out the most recent bag in box wines on the market including these little beauties from BIB Wine Co. Here are our tasting notes from the full range of red wines. Prices are for 2.25 litres. Bargain!
FROM LIGHT TO HEAVY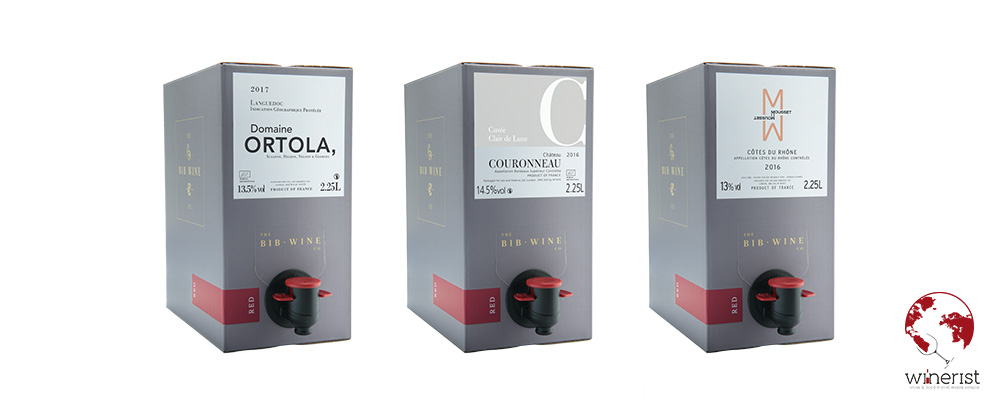 Weingut Straka, Blaufrankish.
100% Blaufrankisch
Lovely, deep blue-red in colour with a fresh nose of crunchy red and blackcurrant fruit. On the palate, there's a cool saline minerality sat against the sour cherry and tangy acidity that keeps things crisp and fresh. If you like Pinot Noir, you'll love this! Blaufrankish is the grape and this wine is from Austria.
£33.50
Domaine Ortola 2017
30% Syrah, 30% Grenache, 30% Carignan and 10% Mourvedre.
Domaine Ortola is a family-owned domaine who focus on biodynamic practices and using natural plant remedies to keep their wives thriving and healthy. The resulting Languedoc Syrah-dominated blend is exceptional and affordable. An alluring dark purple in the glass, with seductive aromas flavours of violets, dark berries, and rolled tobacco.
£28.20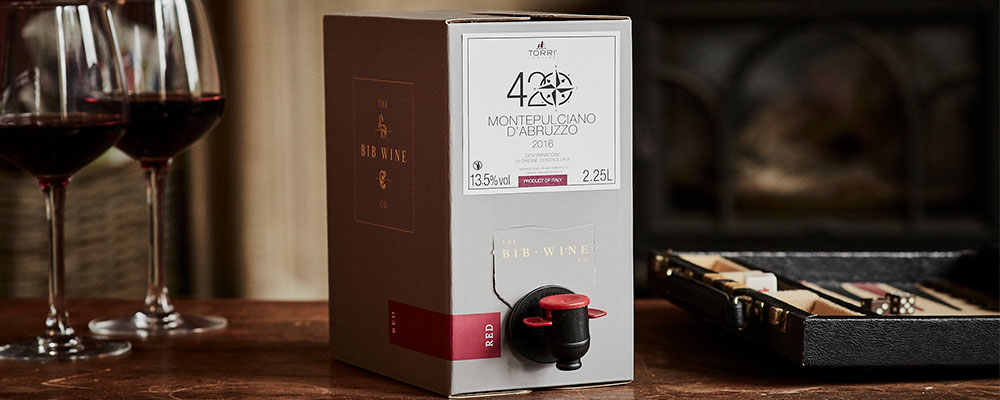 Torri Cantine Montepulciano d'Abruzzo 2016
100% Montepulciano
There is nothing subtle about this organic Montepulciano (that's the grape). With a powerful nose of sweet incense with ripe red and purple fruit, it demands attention. On the palate, it is very soft and juicy. A real fruit bomb. In a good way!
£29.90
Chateau Couronneau, Cuvée Clair de Lune 2016
100% Merlot
Soft yet powerful, this Bergerac red contains a multitude of layers and complex flavours. Earthy and fruity notes hit the nose with a dusting of ground cocoa on the tail end. On the palate, fruit and chocolate seduce with a healthy dose of black pepper and chalky tannins to round out the profile. 'It feels more Napa than Bordeaux,' the company says!
£35.70
Want to know about the whites at BIB Wine Co? Click here!
Uco Valley Exclusive Wine Tour from Mendoza
From $260 / person
tour
Yarra Valley
Australia
Yarra Valley Wine and Gourmet Tour
Find out more