Mionetto Prosecco DOC Treviso: Extra Dry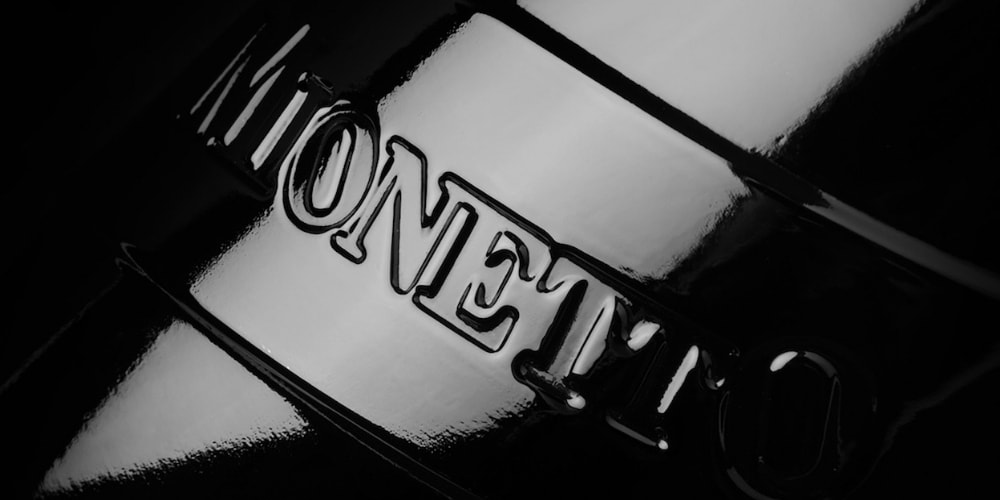 How about a bottle of fizz for those who like things on the fruity side? This beauty packs plentiful flavour into its bubbles, with notes of apple, citrus and crumbled almonds. There's a surge of floral, giving you hints of acacia blossom. The perfect 'company' wine when with a group or just for enjoying either before or during your meal. Hint: This wonder works beautifully with shellfish, risotto or even cake!
RRP £9.99
Find it at Sainbury's here..
Splash out bubbles: Lanson Noble Cuvée Brut 2002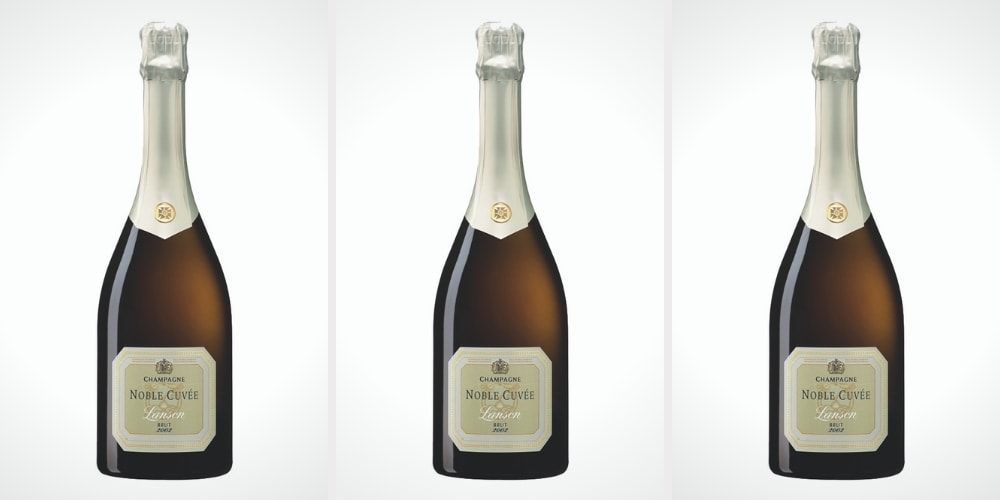 Photo Credit: thefinestbubble.com
If you're looking for that one wow-factor bottle of bubbles to toast Christmas day with, this is your wine. 70% Chardonnay and 30% Pinot Noir and wit grapes only sourced from Grand Cru vineyards, this is an elegant, fine and golden champagne with the perfect balance of brioche and crisp apple. Pop the cork now or lay it down; this wine will keep getting better for at least ten years.
RRP £94.95
Find it at Finest Bubble here
Rich and Ripe White Wine: McHenry Hohnen 'Laterite Hills' Chardonnay, 2017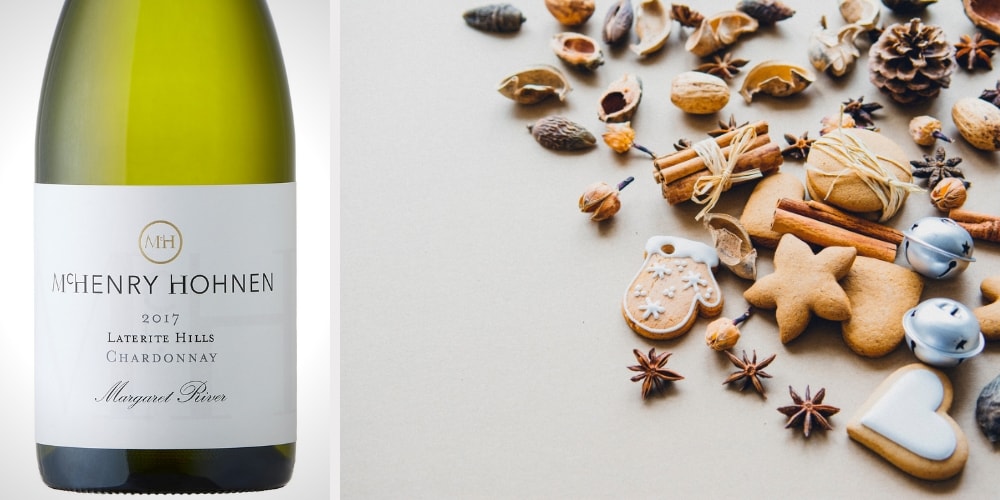 A New World Chardonnay for those that love high end Burgundy, this is absolutely the best of both worlds. Hailing from Margaret river and with grapes grown on ancient laterite soils, this is a lush, fruit-driven Chardonnay with cool, complex minerality and a refreshing acidity. Simply stunning and a winner on its own or with food. A great wow wine for canapés!
Classy, Party Red Wine: Edna Valley Pinot Noir 2016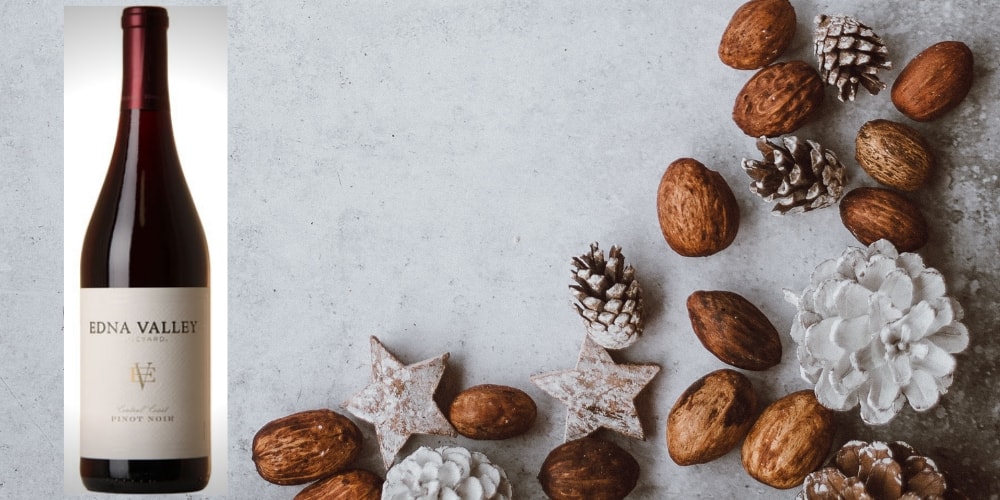 Photo Credit: majestic.co.uk
Nestled snugly in the Central Coast of California between San Francisco and Los Angeles, this voluptuous Edna Valley Pinot Noir offers a sumptuous burst of violet, black cherry and blackberry pie. The tannins are soft and silky with the perfect balance of tannins to make this experience whole. This is a perfect wine to go with your turkey and all the trimmings! Stock up now!
RRP £13.99 as part of a mixed 6
Banner: gift card
Find it at Majestic here.
Splash-out Red Wine: Mt Brave Cabernet Sauvignon 2015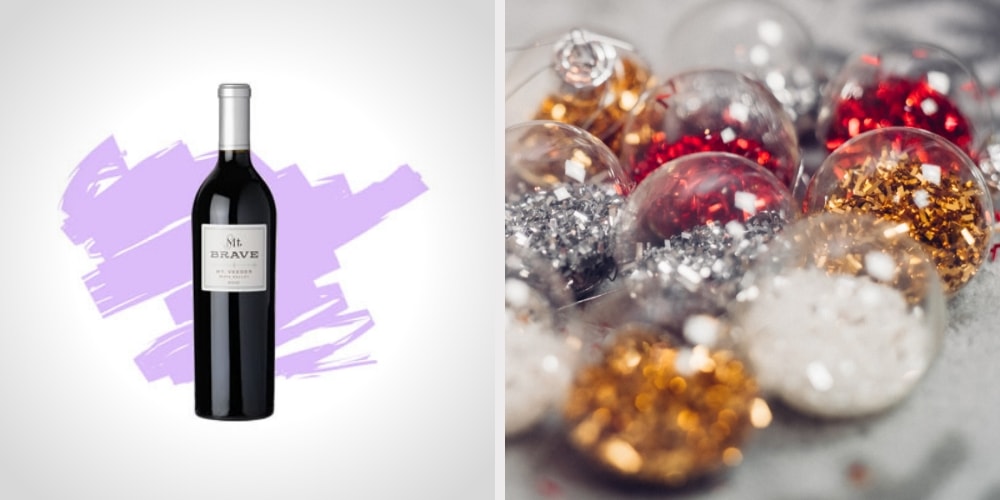 Photo Credit: simplywinesdirect.com
Deep, bold and full of life – much like Mt. Veeder in Napa, California where this stunning Cabernet Sauvignon is produced. From the second the bottle is opened a flourish of blackcurrant jam with toasted oak and vanilla breezes. It's the black cherry, blackberry and blackcurrant on the palate that soothes the taste buds and leaves you feeling a Winter comfort. Tis the season' to drink some fantastic wine – and fantastic this is. A well structured firm tannin with grounded cocoa drifts off into the finish, taking you on a journey to the peak of what Mt. Veeder is all about.
RRP £59.99
Find it at Simply Wines Direct here.
Sweet Wine: Disznókő Tokaji, 6 puttonyos, 2002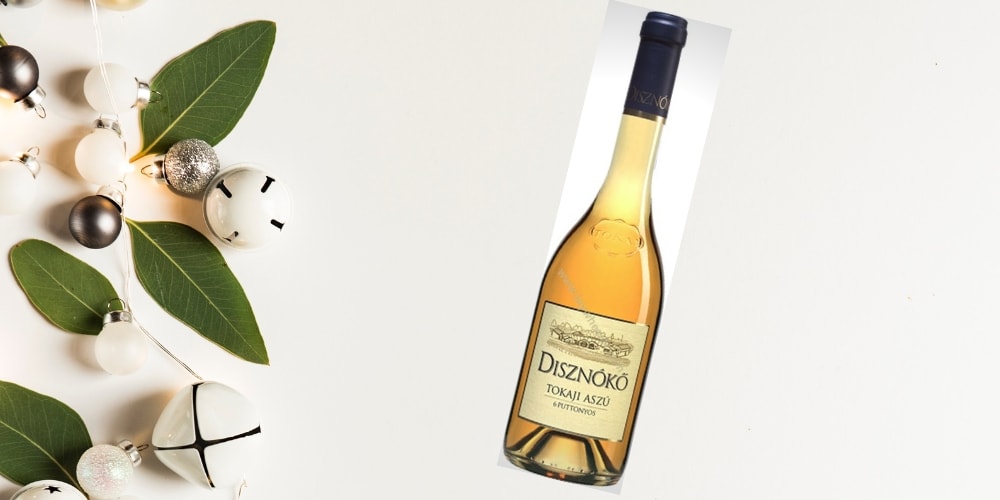 Photo Credit: laywheeler.com
A great Tokaji wine is all about having an amazing fresh acidity to balance up the sweetness. This 2002 vintage is unctuous and tropical, packed full of honeyed, marmalade with a zippy citrus pepping it all up. This is how you do sweet wine.
RRP £40
Find it at Lay and Wheeler here.
See more gift ideas for wine lovers here! Or some more wines to drink at Christmas, here? Want to know all about Tokaji? See this video! And if you want to escape it all, go on a food and wine tour with Winerist, here.