The most famous wine region in Spain, Rioja has it all. From traditional bodegas and Medieval caves to modern, jaw-dropping architectural wine cellars, you'll find traditional winemaking methods next door to the very most modern, with delicious food, wine tastings, and things to see along the way. Here are some of the best wineries in Rioja for you to explore…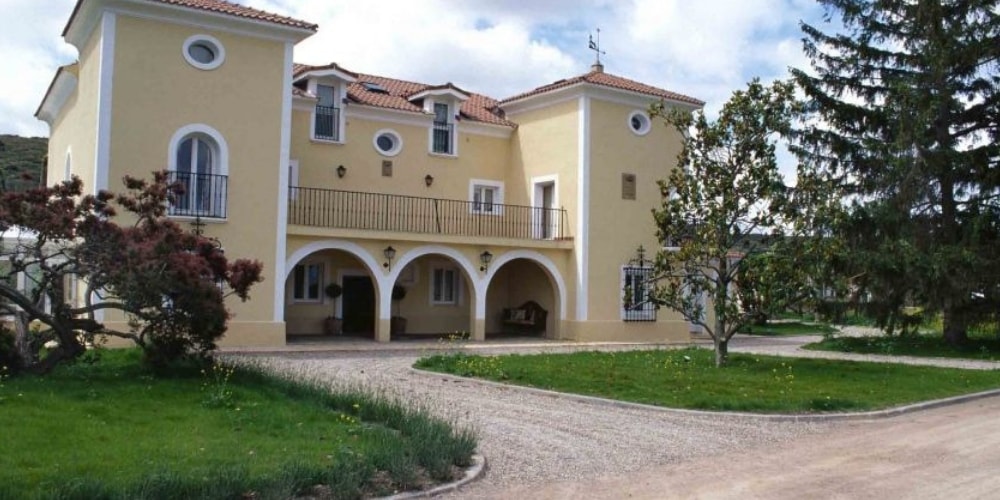 A stunning family winery in Rioja Alta. The wines of this region are balanced red wines, especially recommended for barrel ageing, full-bodied and high acidity. Marqués de Vargas winery produces in limited edition three premium single vineyard red wines (Marques de Vargas Reserva, Marques de Vargas Reserva Privada and Hacienda Pradolagar Reserva). Enjoy wine tastings paired with food at one of the best wineries in Rioja.
 Interested in winery tours and wine tastings at Marques de Vargas?

---

Bodegas Riojanas, located in Cenicero, Rioja, a winery which has been combining local winemaking traditions with the state-of-the-art winemaking techniques for over 100 years.

The red grape par excellence in Rioja is Tempranillo, but Bodegas Riojanas also has one of the largest areas dedicated to Mazuelo and Graciano within the Denomination, varieties that provide greater personality to their wines. This marvellous spanish Rioja winery offers sensational wine tastings as well as guided, personal wine tours.
Enjoy wine tastings and winery tours at Bodegas Riojanas with Winerist. 
---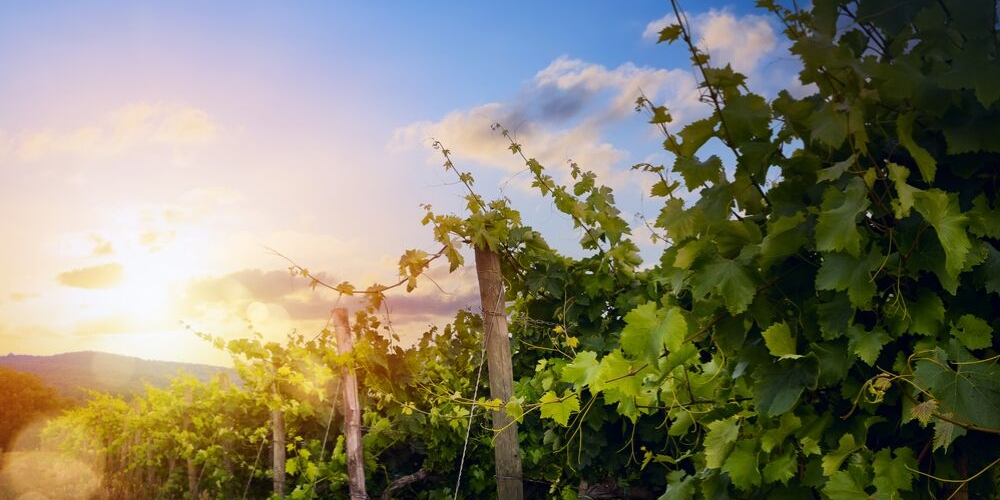 Bodegas Bohedal is a family run winery located in the village of Cuzcurrita de Río Tirón, in Rioja Alta. Bodegas Bohedal works with an innovative vocation which is true to its youthfulness and respect for the traditional characteristics of Rioja wine. They are all about producing fun, approachable wines that can be enjoyed at any moment, in any company. Get to journey through the tastes of spanish Rioja wines and take part in their equisite wine tours.
Would you like to experience winery tours and wine tastings at Bodegas Bohedal?

Many consider it the best tasting room in Rioja. No appointments needed, just call in and taste! A tour of the winery is also not to be missed as this is one of the few remaining wineries to have a cooperage making their own barrels. Visits for winery tours are by appointment only.
Enjoy a trip to one of the best wineriess in Rioja, Bodegas Muga, when you book our Introduction to Rioja Wine Tour from Laguardia – you'll visit 3 historical wineries in Rioja and learn about the history of winemaking and Riojan wine traditions.
Interested in wine tastings and tours in Rioja? 
---

Photo Credit: wine-boar.com
An underground labyrinth of corridors lined with ageing bottles, there are no mod-cons here – if it's too hot in the fermentation hall, the solution is to open the windows! World-famous for Viña Tondonia, Bosconia Reserva and Gran Reserva wines. Engage your taste buds with a wine tasting experience at Bodegas Lopez de Heredia which happens to be the oldest winery in the region when you book with Winerist. Lopez also offers a full tour of the estate for you to embark on.

Don't miss the opportunity to try the Tondonia white Reserva and Gran Reserva. You can visit Lopez de Heredia with Winerist.
Interested in wine tastings and winery tours in Bodegas Lopez de Heredia? 
---

Marques de Riscal is one of the most famous wineries in Rioja. With its own 'Wine Village', it juxtaposes one of the oldest wineries in Rioja with the Frank Gehry designed hotel made out of ripples of pink, gold and silver titanium. Visits are by appointment only, so be sure not to miss out and book your Marques de Riscal winery experience with Winerist.

Credit: bodegasbaigorri.com
Architecture is at the service of winemaking here. A spectacular winery using gravity to make wine without pumps. Visits are by appointment only, so if you'd like to discover Baigorri, book your visit with Winerist. Soak up Riojan avant-garde architecture at some of the most spectacular wineries and learn about architects such as Gehry, Calatrava, Aspiazu, Hadid and Quesada who have all left their mark on the Rioja wine region.
Experience wine tastings and winery tours today.
The best way to discover the soul of the Rioja wine region is on a guided wine tour. Book your own wine and food tour in Rioja with Winerist? But if you already booked your tour in Rioja and need a hotel in the region just give us a shout!