Thanks to its extreme geography, Chile is a highly fertile ground for wine growers. Here is a list of the best Chilean wineries that pair superb tastings with picturesque views.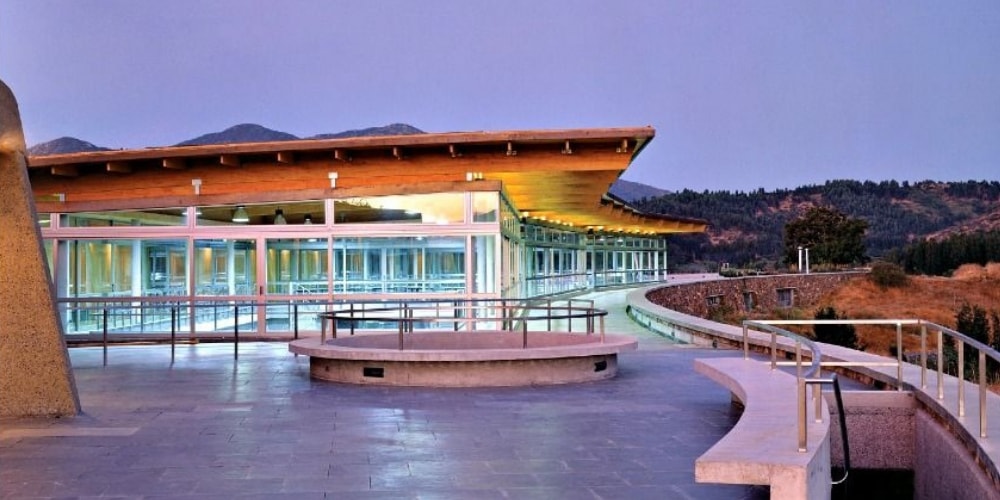 Matetic Vineyards, nestled in the Rosario Valley is a fully organic and biodynamic winery with stunning architecture and its own hotel on-site La Casona. Wine lovers can visit the oval-roofed winery designed by Norway's Laurence Odfjell and learn about the different phases of wine production while appreciating stunning views of the vineyards and the beautiful Rosario Valley. Tours include an explanation of the biodynamic process that the winery employs to yield wines that truly express their origins.
---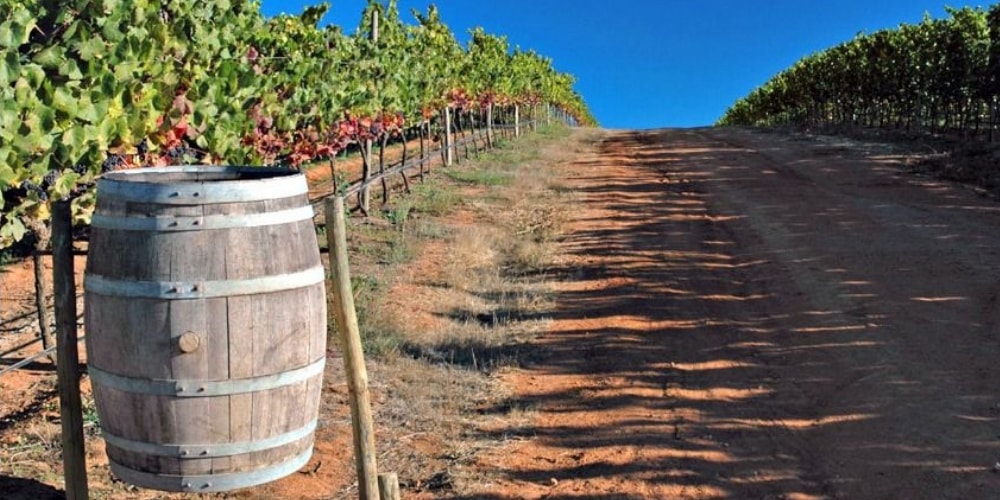 Kingston Family Vineyards, a boutique winery located in Chile's Casablanca Valley is recognised as "among the best wineries in Chile" (Stephen Tanzer) and for "making some of Chile's best pinots" (Food & Wine). In 2011, the Kingstons were chosen to host a James Beard dinner in New York City, and named "Winery of the Year" by Wine & Spirits Magazine.

In a valley known for its whites, they pioneered red wines, and are now selling them across the world. The winery offers tours and tastings at the winery, in addition to hosting large private events. Try the popular 2013 Alazan Pinot Noir, named after a beloved family horse.
---
William Cole Vineyards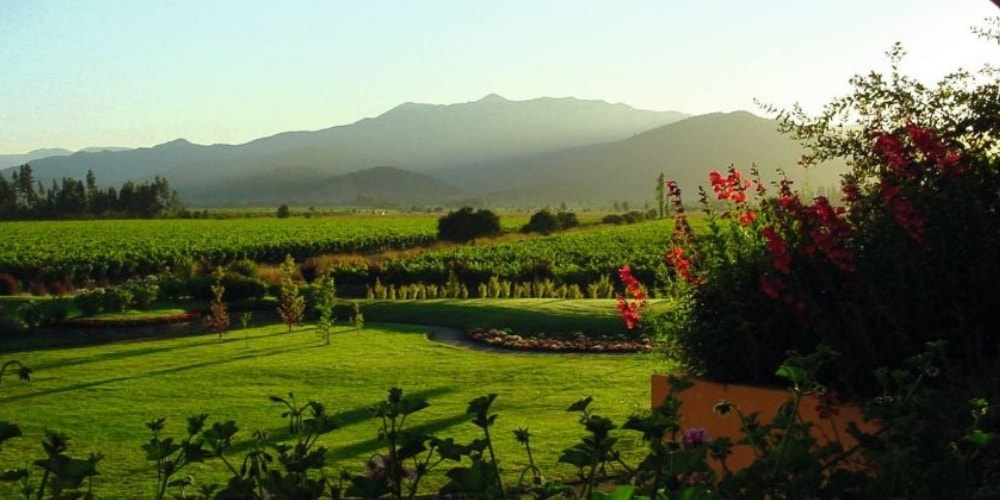 William Cole Vineyards – Amongst Casablanca Valley's breathtaking nature lies the William Cole Vineyards, an award-winning winery that embodies Chile's natural beauty and rich winemaking traditions. Visit the vineyards, winery, and the bottling and labelling line before indulging in a tasting of some of William Cole's best, prize-winning wines. The personalised service, great wines and stunning views make William Cole Vineyards the perfect destination for any wine lover.
---
Gillmore

Gillmore is a family-run winery opened in 1990 by Daniella Gillmore and her husband Andres Sanchez, who is also the winemaker. The couple welcomes guests into their winery eager to showcase their fine wines and the beauty of their property. The vineyards located in Loncomilla Valley in Chile's Maule Region grow several grape varieties including Cabernet Franc, Cabernet Sauvignon, Merlot, Carmenere, Carignan, Malbec and Syrah.

The winery also offers accommodation at their impressive Tabonko lodges. Enjoy a tour of the property and taste some of the best wines produced here.
---
Balduzzi

Balduzzi is a family-run Chilean winery, located in the heart of Maule Valley, one of Chile's most renowned wine regions. In the early 1700s, Don Albano Balduzzi first realised how perfect this area's terroir was for winemaking. Now, three generations later, Jorge Balduzzi, his family and their team of over 60 highly skilled experts work together in producing the highest quality wines to satisfy the most sophisticated palates. Guests can enjoy tastings of their exquisite wines at the winery without having to book. Wine lovers can enjoy walks through the colonial winery and vineyards, learn about the wine process and what it takes to produce world-class wines, visit the barrel cellar or explore the wine museum.
Aren't you intrigued to explore these wonderful wineries now? Before you head to this marvellous country, take a minute to learn how to eat and drink like a local in Chile. Or you can sip some fine Chilean wines on your cosy sofa paired with chocolate. Read this article on wine and food pairings the Chilean way for more tasty inspiration!