April 17th marks International Malbec Day, which commemorates the day in 1853 when the Argentinian president re-transformed Argentina's wine industry by introducing new vines, amongst them Malbec. Malbec now flies the wine flag for Argentina worldwide, however, it has its roots in AOC Cahors, France. But what are the best wineries in Cahors? Read on and we'll tell you!
Cahors, the capital of the Lot region, is the birthplace of Malbec wines from all over the world. In Cahors, Malbec is often called Auxerrois or Cot Noir and more famously known by its medieval nickname of 'Black Wine' due to its deep, dark colour. During the Middle Ages, the 'Black Wine' was drunk all over Europe by kings, emperors and Popes.
Nowadays, a small number of producers are trying (with success!) to get Cahors' wines back on track. Today a good Cahors can be compared with a good Bordeaux, although Cahors will be cheaper in price.
Here is Winerist's selection of the best wineries to visit in Cahors for authentic Malbec: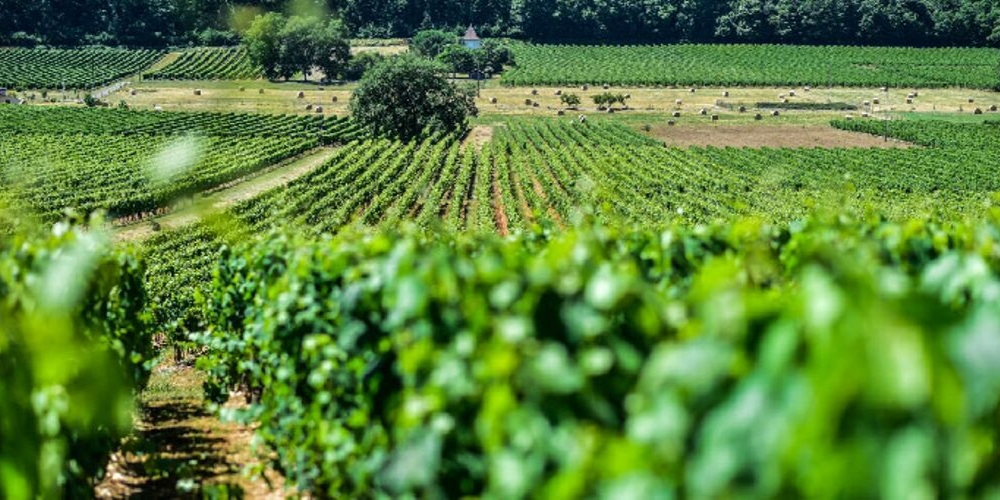 photo credit: comptoir des grandes marques
Situated at the heart of the most prestigious of the Cahors vineyards, Clos Triguedina is a place of magical fertility where Jean-Luc Baldès, the 7th generation of Baldès winemakers, seeks to let his "terroir" express its true secrets. Recognised all over the world as a master of the Malbec grape, Jean-Luc Baldès is able to use his talents to exploit unique vines nestling in the twists and turns of the Lot valley. Experimenting with micro-terroir-vinification like in Burgundy region they produce New Black Wine according to the original historic recipe. Innovation is at the core of this audacious range of wines: the exceptional New Black Wine, born out of heating the grapes, the incomparable Prince Probus, the three new Premier Crus which represent a huge leap forward in the classification of Cahors wines, the sweet white which is harvested so late in the year and Bul's, the first ever sparkling Malbec.
Learn more about one of the best wineries to visit in Cahors when you experience wine tastings and winery tours at Close Triguedina. 
---
Château de Chambert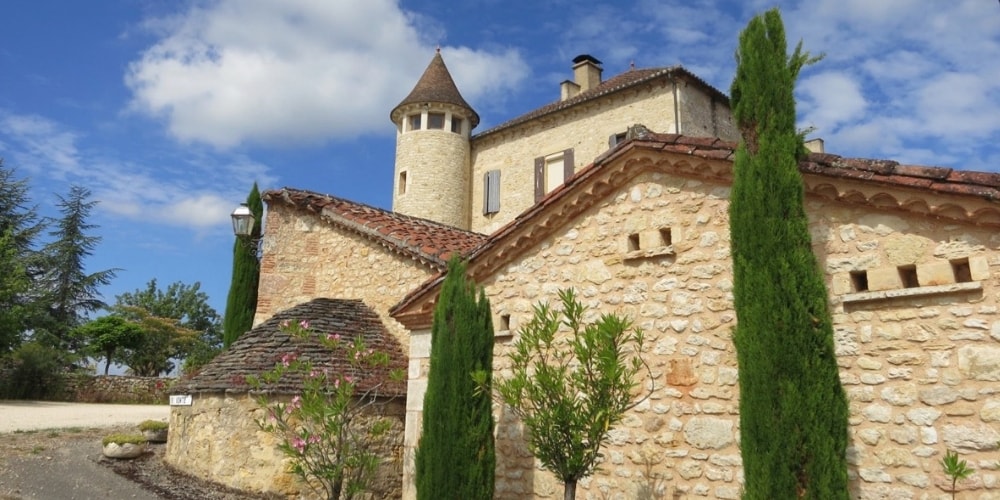 Photo Credit: chateaudechambert.com
One of the rare "real" wine castles, as you would expect it to be and another example of one of the best wineries to visit in Cahors. Since 1690 Chateau Chambert vineyard's already covered the finest terroir of the upper plateau of Cahors, in South-West France. For over 300 years, its Malbec wine was enjoyed by kings, Popes in Avignon, tsars in Russia and officers in Bordeaux. Exported all over Europe, it was known in England as the "Black Wine". Chambert has received over 190 medals and praise from the most respected wine critics. Recently taken over by a young winemaker specializing in organic wines.
Be sure to try the delicious and unique aperitif/dessert wine called "Rogomme". During a visit of the cellar the fermentation and maturation process will be explained before a tasting of the complete range of Chambert wines.
Enjoy wine tastings and winery tours at Château de Chambert and see for yourself why it makes our list as one of the best wineries to visit in Cahors. 
---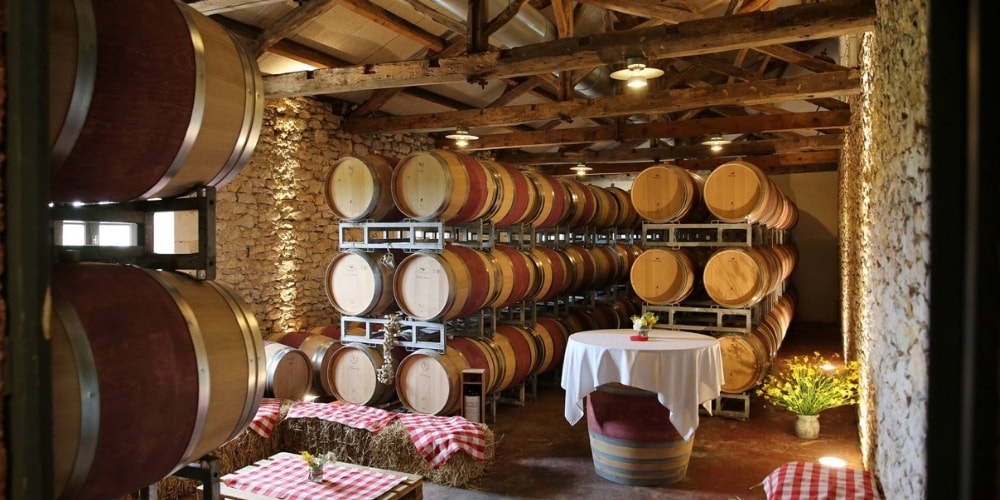 Photo Credit: Chateau de Haute-Serre Facebook page
Château de Haute-Serre, located in Cahors, neighbouring the Laburgade saffron fields, a few kilometers from Lalbenque, famous capital of the Tuber Melanosporum black truffle. Haute-Serre became an unequaled winemaking site in south-west France. The winery's aim is to achieve excellence with high-density replanting, use of eco-friendly vine-growing and tending techniques, aging in new oak barrels, trials with wood from different origins and work on toasting suitable for Malbec. 
A great pleasure-seeking stop off on the wine route, a rendezvous place for oenophiles and gourmets, Château de Haute-Serre is a site dedicated to agritourism: "bistronomie" in the winery, vineyard tours, wine tasting workshops, harvesting workshops, and cooking courses based on theme sequences, are available.
Would you like to experience wine tastings and winery tours at Château de Haute-Serre? 
Get more inspiration for fantastic wine and food tours in Cahors or maybe you want to know what our Cahors expert says about Cahors best wines.