Last week Wines of Argentina, Wines of Chile and Wines of South Africa got together to host the incredible Wines of the Beautiful South event. The Winerist team went along to this two-day event on a quest to discover what's hot in the Southern Hemisphere and what exactly were the best wineries of the south. We enjoyed (perhaps a little too heartily) wine tastings, meeting and greeting the winemakers and getting to know all about the south, and we came away with our pick of the best wineries from the event: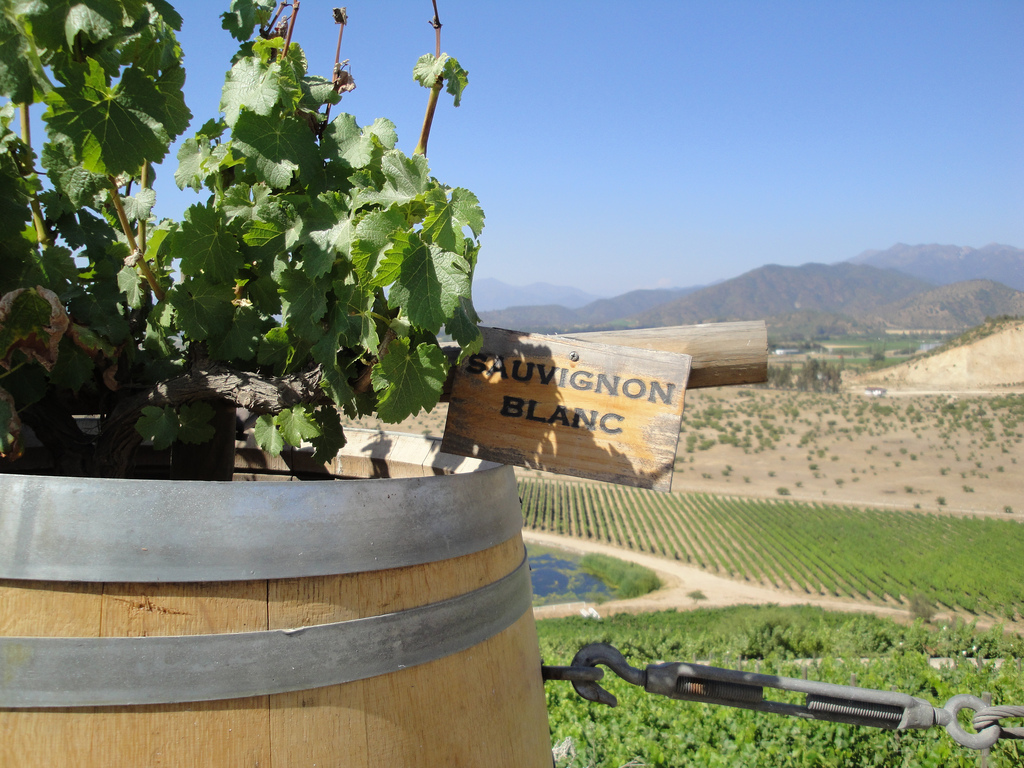 CHILE – Patrick, our Content Editor, journeyed to Chile and came back with his top tips:
Errazuriz Family Wines – Just 100km north of Santiago in Aconcague Valley is Errazuriz Family Wines. The mastermind behind it all was Don Maximiano Errazuriz, who founded the winery in 1870. For over a century, Errazuriz Family wines have been perfecting their wines, making them known as some of the world's best. Their collection of wine boasts a wide range of wines including interesting red and white blends (Rousanne, Marsanne, Viognier vs Ca Sauv, Cab Franc, Petit Verdot, Syrah). The grape varieties found here were rare in comparison to the more common Chile varieties.
Viña Chocalán – Although they didn't have many wines available for tasting at the exhibition, only their entry levels, I was extremely impressed with Viña Chocalán's Sauvignon Blanc, which combined both fruity and vegetal elements. Their elegant red wines come from the main estate in Maipo Valley, but since 2005 they have been growing refreshing whites in the San Antonio Valley close to the ocean. Viña Chocalán features as one of the best wineries of the south for many reasons, such as their production of some biodynamic wines but also for their truly special way of touring their vineyards – horse-riding tours of their vineyards.
Viña Morandé – In my opinion, Viña Morandé had the best wines at the event. Having produced wine since 1996, production has spread over five valleys in Chile. They make Gewürztraminer and Pinot Grigio, which is more uncommon for Chile, as well as classic Chilean varieties including Sauvignon Blanc, Chardonnay, Merlot, Carmenere, Pinot Noir and Carignan. My favourite here was the late harvest sweet Sauvignon Blanc – absolutely amazing!
Veramonte – Founded in 1990, the Veramonte Estate's top priority is caring for their land and the environment, and this is reflected in their farming method. They produce classic Chilean varieties including Sauvignon Blanc, Chardonnay, Pinot Noir, Merlot, Carmenere, Cabernet Sauvignon and also a Syrah rosé.
---
Like the sound of Chile and want to arrange a trip with us?
---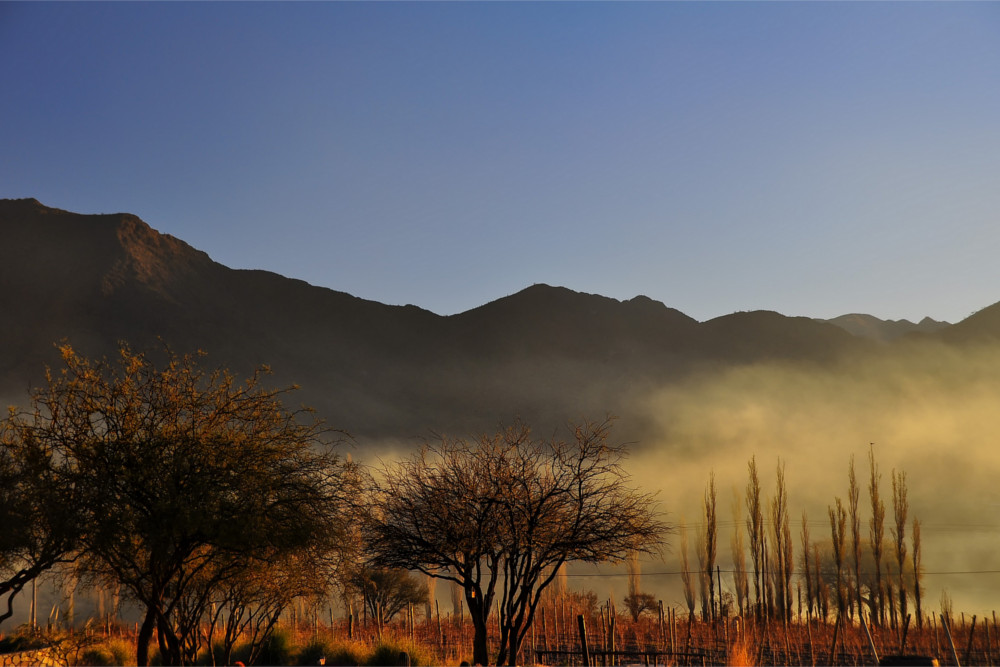 ARGENTINA – Cecilia, our Bookings Manager, hails from none other than Buenos Aires, so she's the girl to impress when it comes to this part of the world:
Luigi Bosca – The Arizu family, who run Luigi Bosca, has thoroughly understood the secret of the vine and the terroir of Mendoza, which is reflected in each bottle from a timeless collection of wines that are noble and elegant. The four generations of winemakers and grape growers from this winery have positively contributed to the outstanding quality of wine found in each bottle.
Zuccardi – At Zuccardi, attention to detail is everything; from choosing the best areas to cultivate each variety, to the pruning and harvesting methods. All elements of production are carefully thought out in order to produce nothing but the best grapes, which help make Zuccardi one of the best wineries of the south.
Rutini – The Rutini family winemaking tradition began in the early 19th century in Le Marche, Italy, when Francisco Rutini started making wines for the inhabitants of his native town, Ascoli Piceno. Following this, his son immigrated to the Americas to extend the winemaking tradition. It was in Coquimbito, Maipú, in the province of Mendoza Argentina that he planted his first vines and today Rutini Wines is known for its extraordinary quality and character of its wines.
Find great tours in Argentina
---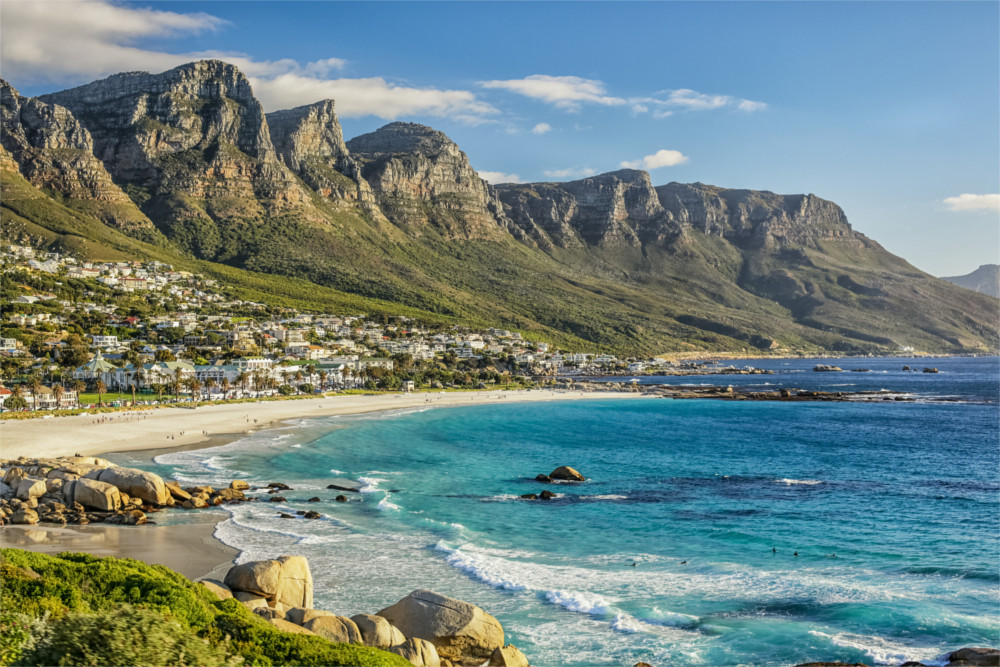 SOUTH AFRICA – Lewis, our Marketing Assistant, ventured to South Africa and found out:
Delheim – Owned by industry legend, 'Spatz' Sperling and his family, this winery has been producing internationally-acclaimed wines for over sixty years. This winemaker has a passion for terroir: the expression of region in wine, and this is the ultimate goal of all activities at Delheim. Every glass of Delheim wine showcases its beautiful and unique setting, its people and its culture. I liked the uniqe unwooded Chenin Blanc (about £9) – a very unique tasting for South Africa.
Villiera – A family-run winery in South Africa, situated in the Stellenbosch region. It's one of the country's leading Cape Classiqe producers and focuses on Sauvignon Blanc, Chenin Blanc, Merlo and Cabernet Sauvignon. The Chenin Blanc, 2014, is popular in the UK, but I liked the more traditional barrel-fermented Chenin, which had wood.
Waterkloof – This biodynamic estate above the False Bay coastline, on the coastal outskirts of Stellenbosch, has adopted a minimalist approach to winemaking. They prefer to express what nature provides, so simply guide the development of the grapes. Adopting a dynamic natural approach also captures terroir and ensures that balance and character naturally found in Waterkloof grapes come through in the bottle. I enjoyed the 'Circle of Life' red blend.
---
Ready for a trip to South Africa?