This year Pink Lady® Food Photographer of the Year, the world's leading awards celebrating the art and diversity of food photography is back with the Errazuriz Wine Photographer of the Year category!
Don't we all love to see outstanding pictures with powerful stories from the vineyards, the people, the places and the produce?
Here is a shortlist of 10 photographs Winerist loved. You can see the full list and vote for your favourite by noon on Sunday 10th of April 2016. VOTE FOR YOUR FAVOURITE NOW>
The winners will be announced on Tuesday April 26th 2016 at a glamorous reception with Champagne Taittinger at the world-famous Mall Galleries, London.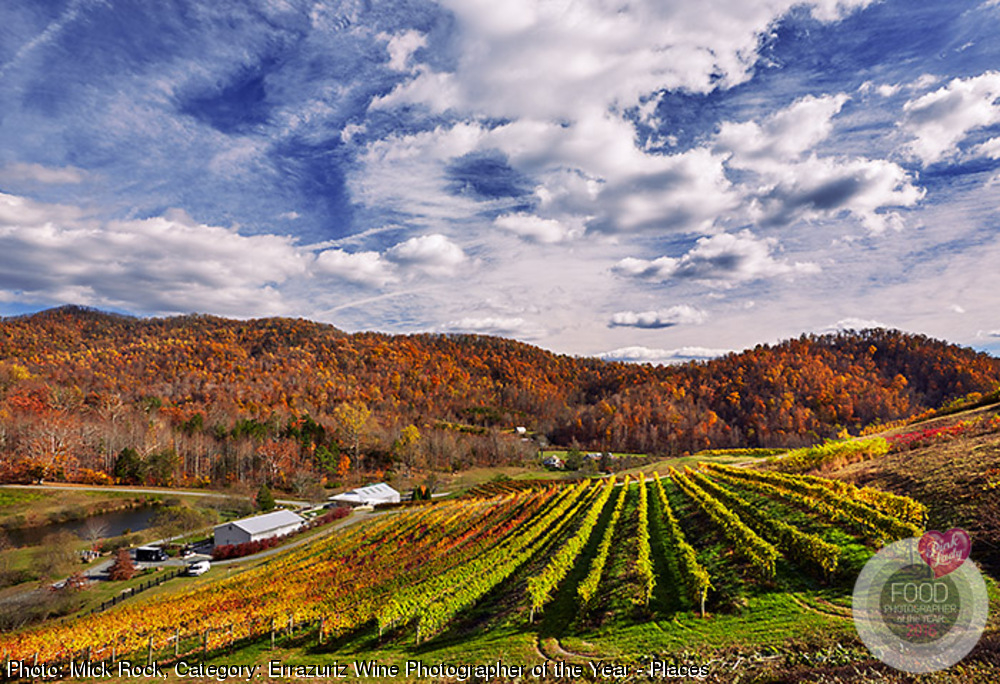 Photo: Mick Rock, Category: Errazuriz Wine Photographer of the Year – Places
Photo: Jean Li, Category: Errazuriz Wine Photographer of the Year – People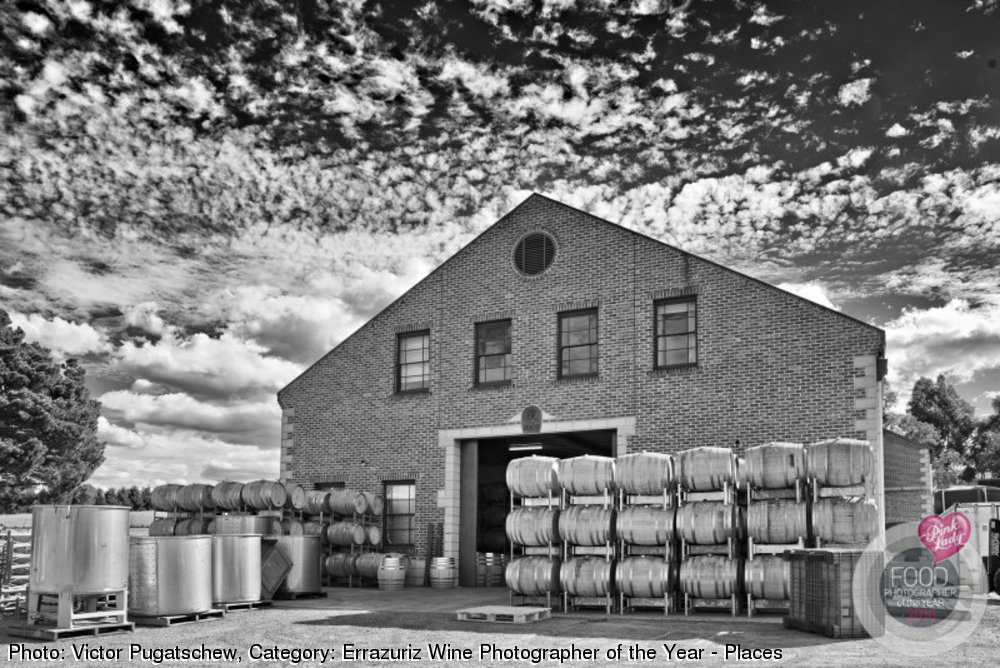 Photo: Victor Pugatschew, Category: Errazuriz Wine Photographer of the Year – Places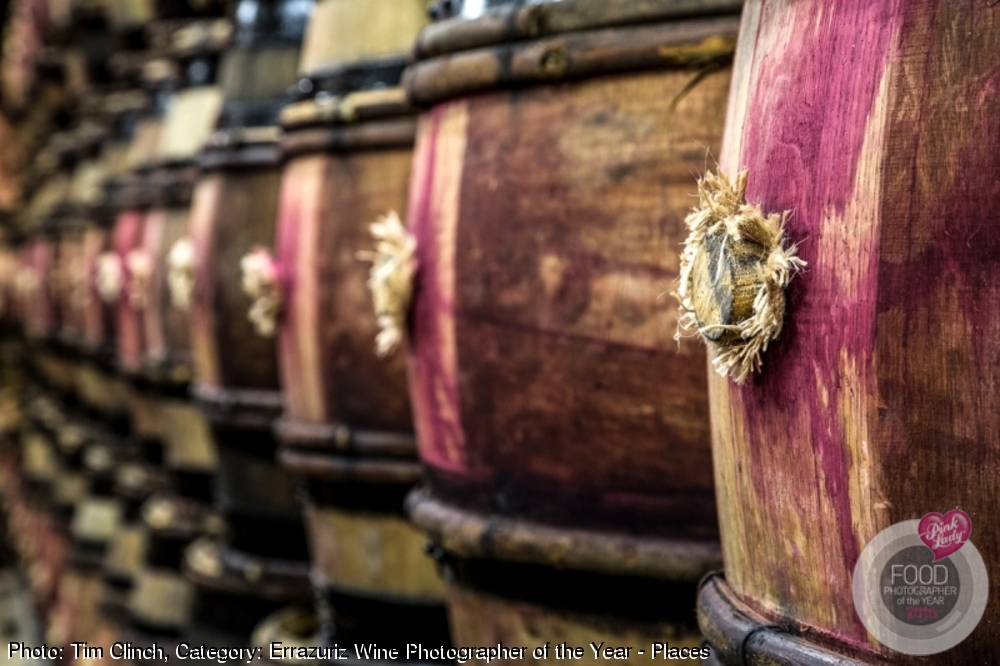 Photo: Tim Clinch, Category: Errazuriz Wine Photographer of the Year – Places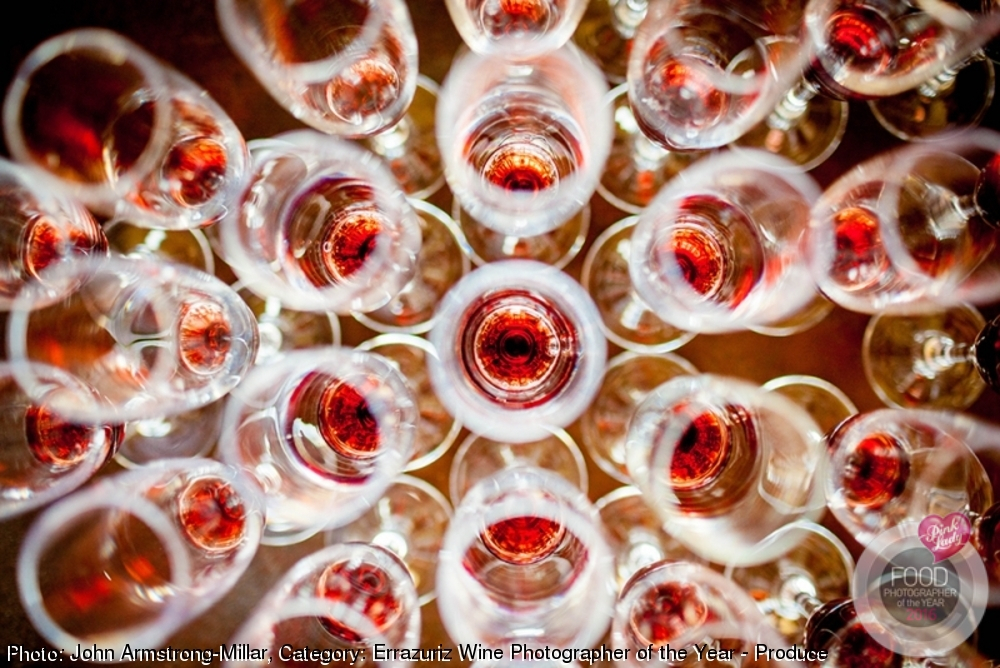 Photo: John Armstrong-Millar, Category: Errazuriz Wine Photographer of the Year – Produce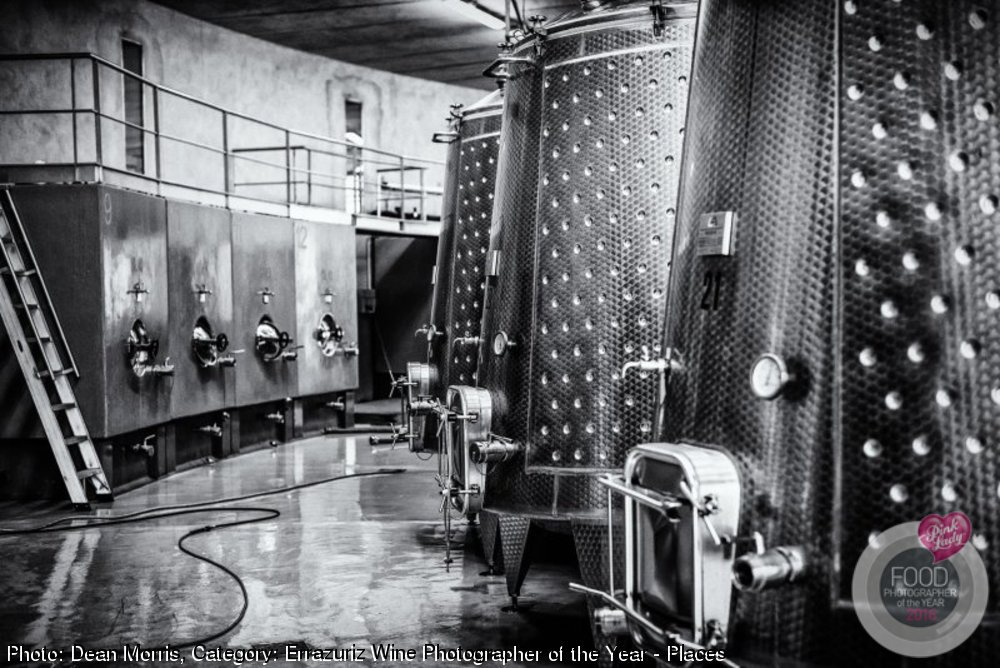 Photo: Dean Morris, Category: Errazuriz Wine Photographer of the Year – Places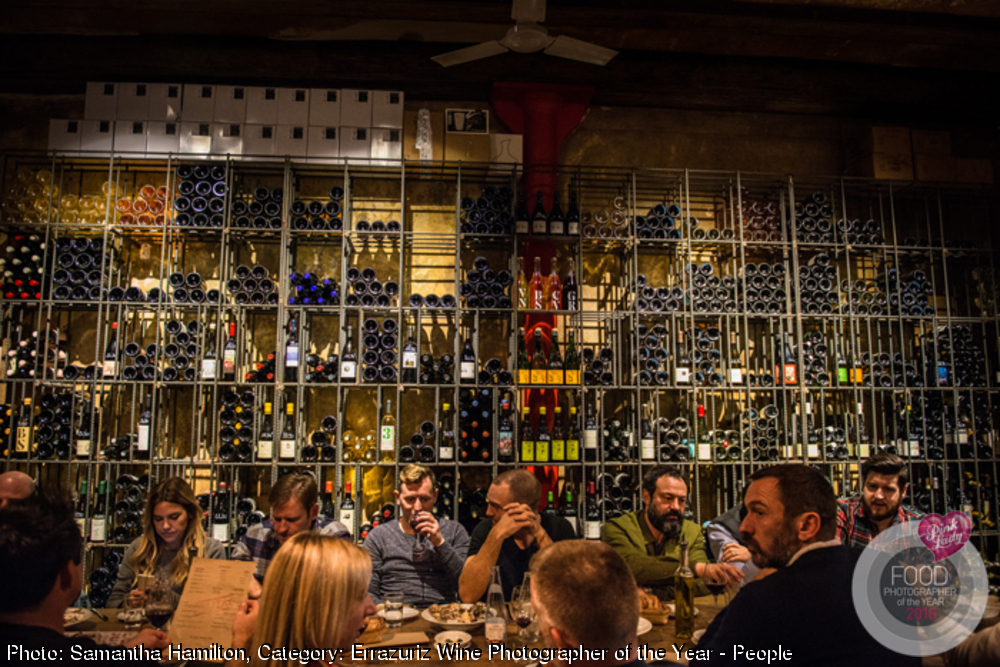 Photo: Samantha Hamilton, Category: Errazuriz Wine Photographer of the Year – People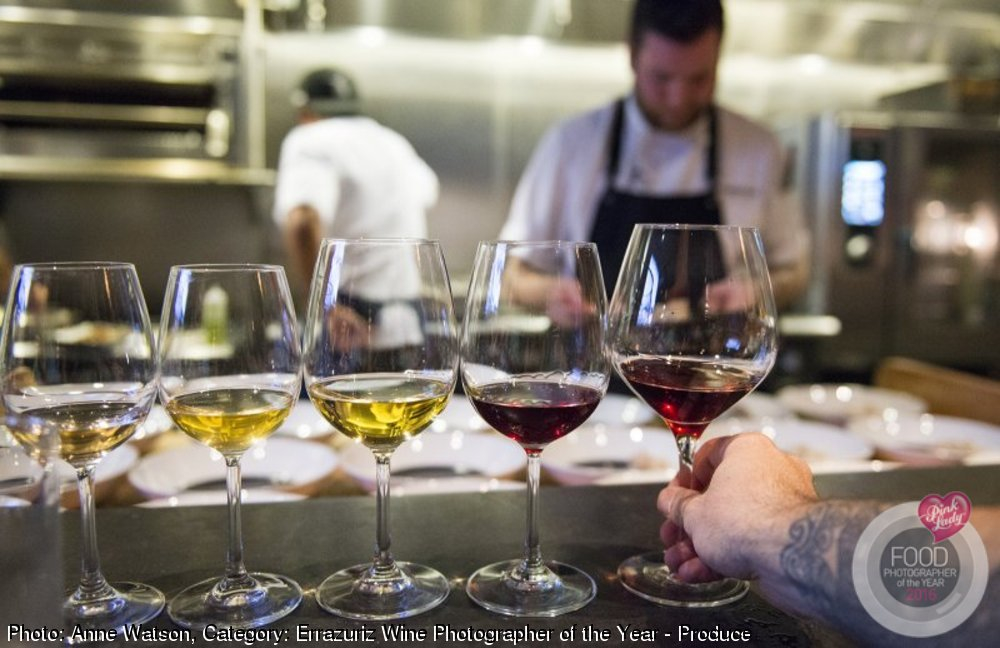 Photo: Anne Watson, Category: Errazuriz Wine Photographer of the Year – Produce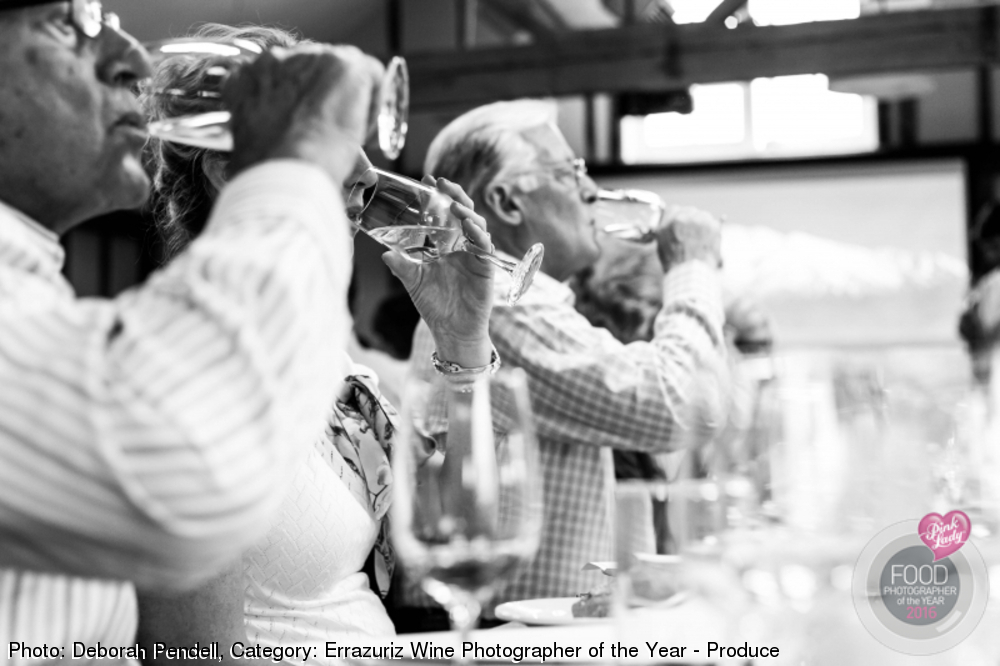 Photo: Deborah Pendell, Category: Errazuriz Wine Photographer of the Year – Produce