Argentina has so much more to offer than steak and malbec. Lush sceneries, vibrant nightlife, innovative and award winning winemakers, world-class restaurants…Argentina has it. And incidentally we have it too. Within Argentina, Mendoza is the region to discover for wine lovers. Responsible for two thirds of the country's entire production, it features boutique wineries using 100-year-old vines alongside futuristic looking ones. Internationally acclaimed wines, with food to match. From the famous Asado and empañadas to more niche local cuisine, foodies will be delighted with what Mendoza has to offer.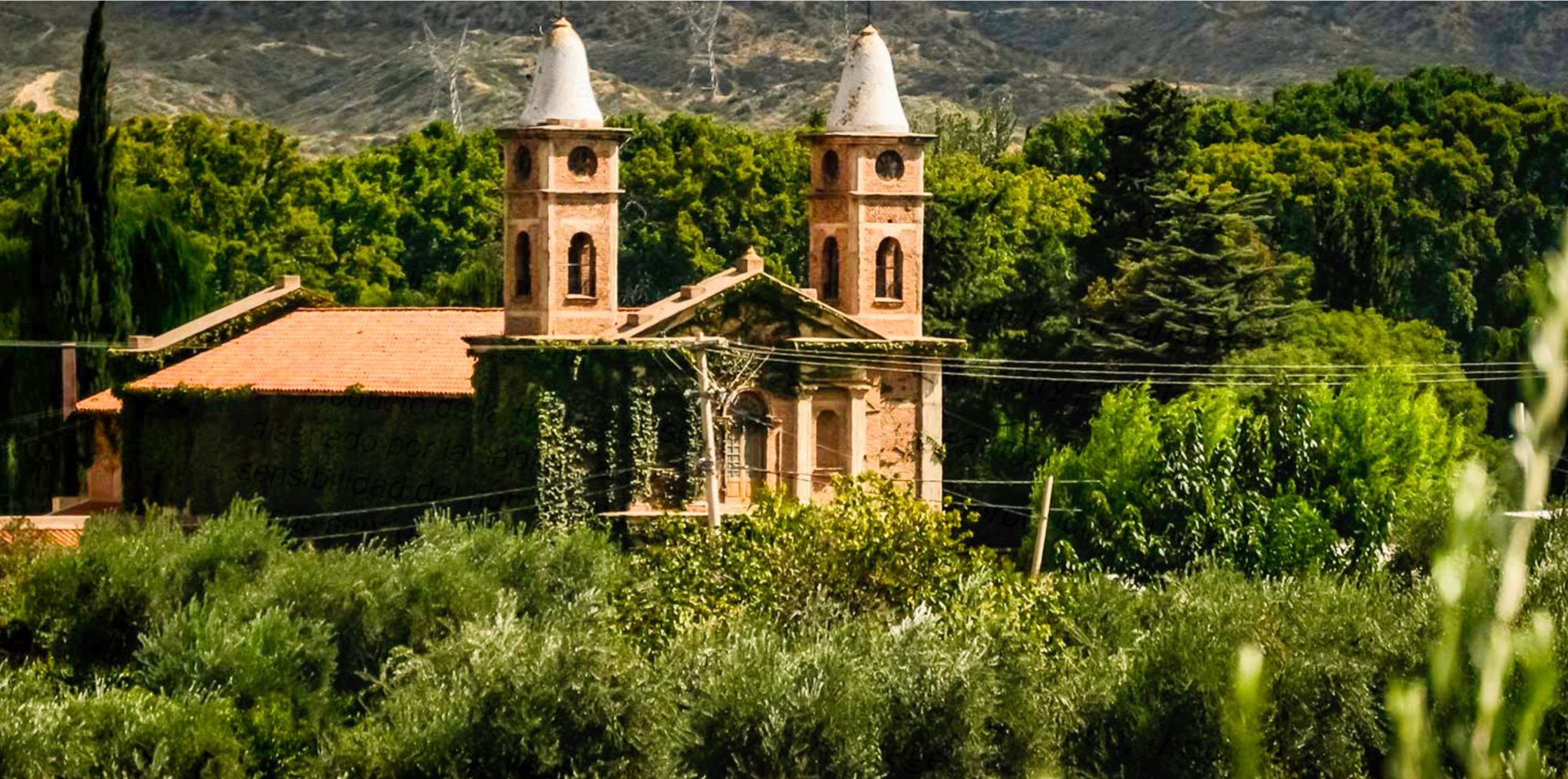 Yes, olive oil! The local warm climate gave birth to this industry and it is thriving. What this industry lacks in volume, it definitely makes up for it in quality with some reaching the top 3 in the AOVE Global Ranking of the best 100 olive oils.
First step of your tour is a winery and gourmet visit of the Bodega Domaine St.Diego. Picture this: driving on an off country road, you find the hidden location next to an old ivy-covered church. The owner and the winemaker is Ángel Mendoza, and just like his name suggests he is considered to be one of the father of Mendoza's (the region this time) terroir. We are talking hand-crafted Mendozan wines paired with homemade breads, olive oil, walnuts and almonds. 
The wine and gourmet tour will continue with a visit to the Pasrai Factory to learn about olive cultivation, harvest, and the artisan methods of olive oil production. Here your taste buds will be spoiled with olive oils, dry tomatoes, olive pastry and much more!
After this perfect appetiser, continue to Finca Decero where you will enjoy a one-of-a-kind dining experience. The seasonal menu combines local Mendozan ingredients to form highly creative dishes which match perfectly with the estate's wines and that can be enjoyed with a panoramic view of the Andes.
Next on your wine and food route at the foothills of the Andes Mountains, the focus of Ruca Malen is producing wines that speak of the land and their commitment to nature and the environment. The Mendozan estate's entire wine list will be at your disposal, including the famous and iconic "Kinien". The dining room is located inside a glass room in the vineyards with a view of the Andes. The menu is truly spectacular and the courses are perfectly balanced with intelligent wine and food pairings and great presentation.
On the way back to your hotel you will stop at Bodega Chandon. Internationally well known for its high-end sparkling wines, this top Mendozan winery will end your day on a high.
From USD263/GBP235 pp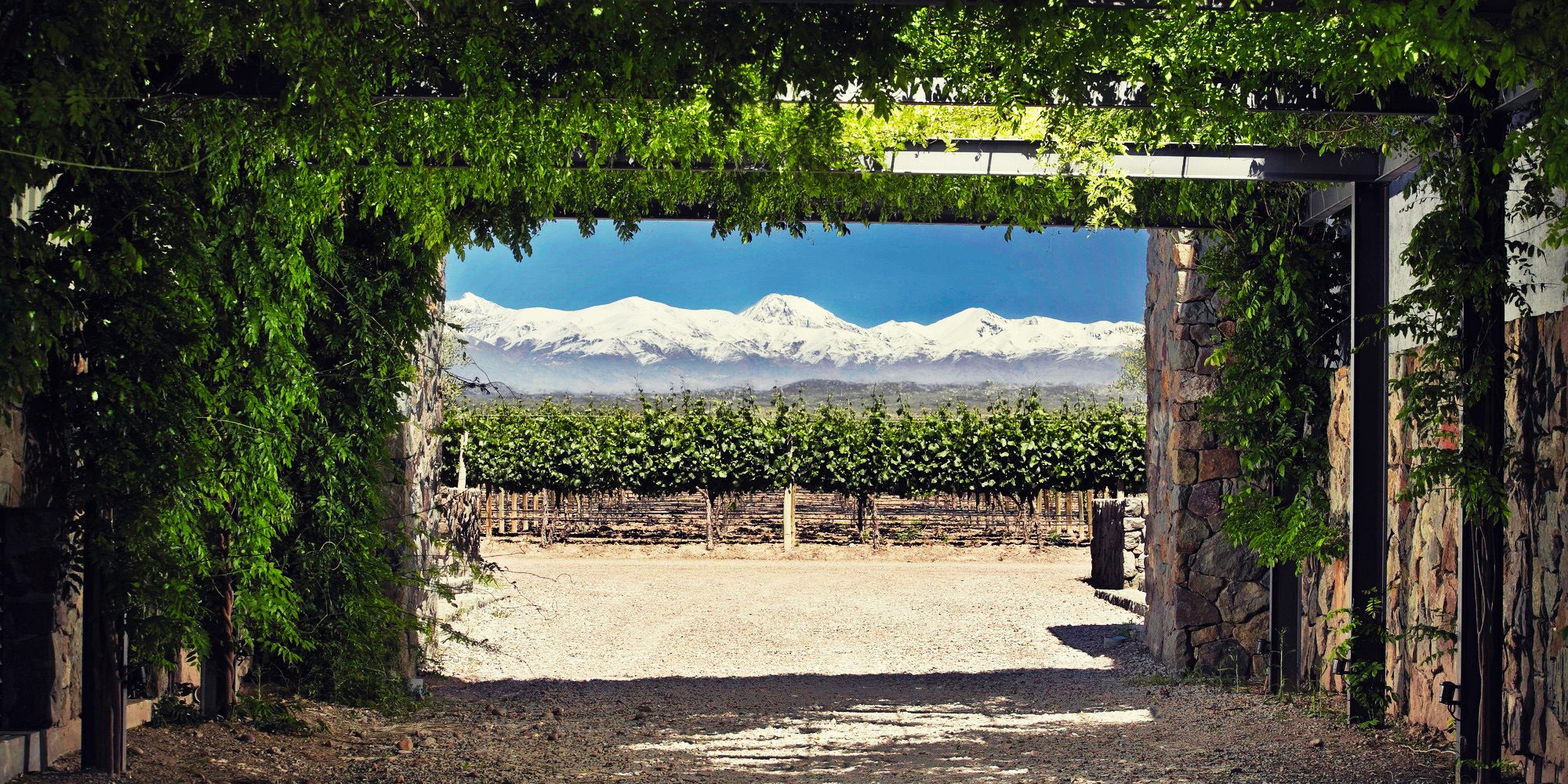 There is a reason why Bordeaux-based names such as Lurton, Dassault, Rothchild and Rolland avec elected this region as worth investing into. It features excellent climate and soils, and although it is considered as part of the Mendoza region, Uco Valley needs to be recognized in its own right.
Located about an hour drive southwest of the city of Mendoza, you will be exploring incredible vineyards at the foothills of the Andes. Enjoy the incredible scenery along with high-altitude varietals. Uco valley is one of the most reputable places when it comes high-quality Argentinian wines. You have our word for it.
On your way to the Uco Valley, you will visit Pulenta Estate, a winery with focused varietals and rich complex blends, and learn more about this successful Argentine family legacy.  
After that, discover Andeluna, a stunning and elegant winery boasting ultra-drinkable varietals and unforgettable views of the Andes.
Finally, you will visit La Azul winery for another wine tasting. For lunch, delight yourself with an exquisite 5-course meal paired with wines at La Azul Restaurant, the perfect place to relax and enjoy the beautiful surroundings.

From USD238/GBP213 pp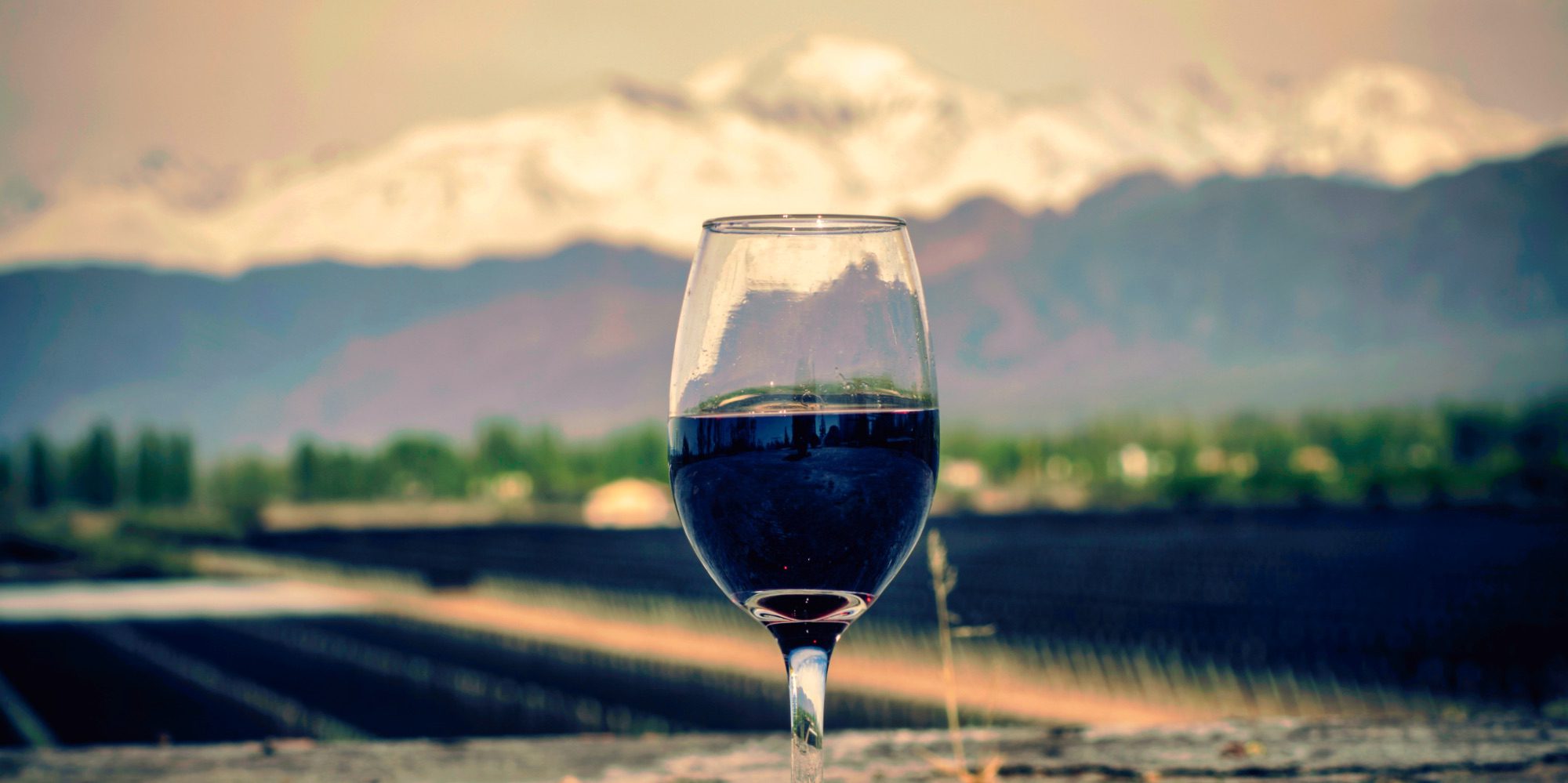 Lujan de Cuyo is known as the Cradle of Malbec in Mendoza. Other excellent wines are also produced here from Cabernet Sauvignon, Chardonnay and Torrontés. Being located at the edge of the majestic Andes mountain, we have a hot, dry climate which is moderated  by the region's high altitude of about 1000m (3300ft) above see level.
You can expect beautiful country houses, tree lined roads and wide vineyards along which you plunge into the Wine Road.  
Led by an insider guide, you will visit three world-class vineyards and wineries. Walking around their facilities you will learn the different stages of the winemaking process, as well as the steps to tasting a good wine during the wine tastings.
After this, you will enjoy a gourmet lunch paired with the best wines of the region, surrounded by a beautiful environment and the majestic Andes Range in the distance.
From USD241/GBP215 pp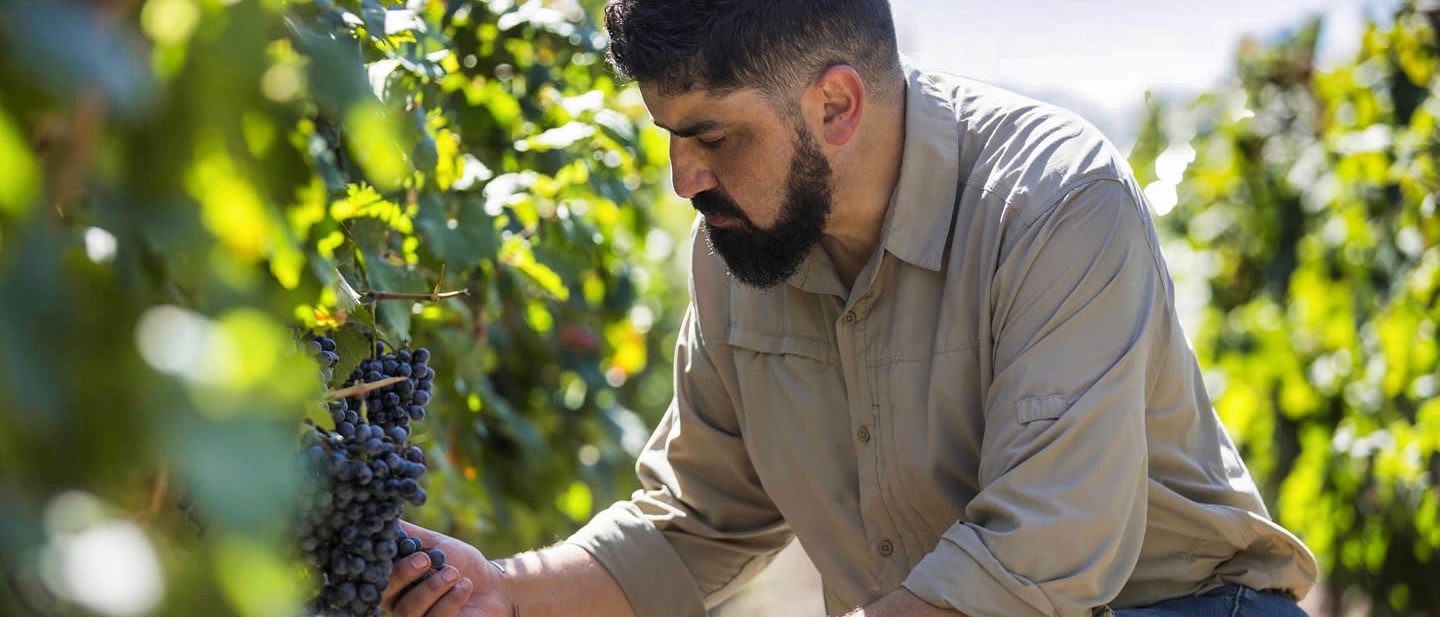 You will be starting the day by visiting Karim Mussi's personal cellar. He his know for his Altocedro winery, founded in La Consulta in 1999. He has since expanded his repertoire to other labels such as Abras in Cafayate, Alandes (wines from Along the Andes), The Phoenician, Qaramy and Los Poetas. You will taste through Karim's portfolio as you explore the terroir of Argentina. This exciting new project is as off-the beaten track as it gets, and is an experience you will never forget!
Continue to learn the secrets of Argentine cuisine with a private, hands-on, interactive cooking class with Chef Sergio. Chef Sergio is a genius in the kitchen and his partner in crime Lucas, will keep you entertained and in the loop the entire time.
Try your hand at some of Argentina's most traditional recipes while enjoying the delicious, highly prized wines of Sin Fin winery in their beautiful outdoor kitchen near the vineyards.
From USD288/GBP257 pp

Back to the Uco Valley, the jewel of Mendoza, with this deluxe wine tour filled with the best landscapes, wines and fine gastronomy... The wine tour day begins with your pick up at 8:30am to go 60km south of the city of Mendoza out into the Uco Valley wine region. You will visit 3 Uco Valley wineries, each with a very different production profile. In each winery you will enjoy premium tastings of its best wines.
You'll have the chance to visit one of the most unique looking winery, SuperUco. Run by a small group of family and friends, they made a strong commitment to the environment and to the preservation of the terroir. They build their winery with low impact raw materials such as wood and cement. It is an octogonal building in the middle of a circular vineyard where the rows are planted in a concentric manner. 
In the third Uco Valley winery you will enjoy a 4-course lunch paired with premium and premium gamma wines, accompanied by the best landscape that the Uco Valley has to offer.

From USD248/GBP221 pp