Moldova is an incredible, untapped culinary treasure in Southeast Europe which has recently exploded with a variety of restaurants, cafes, and wine bars serving traditional Moldovan food.  Up for an enjoyable evening of Moldovan cuisines paired with local wines? Read this list of the best of authentic, traditional food in Moldova and you'll be ready to book a flight.
7-Day Wine and Culture Experience in Moldova
View price details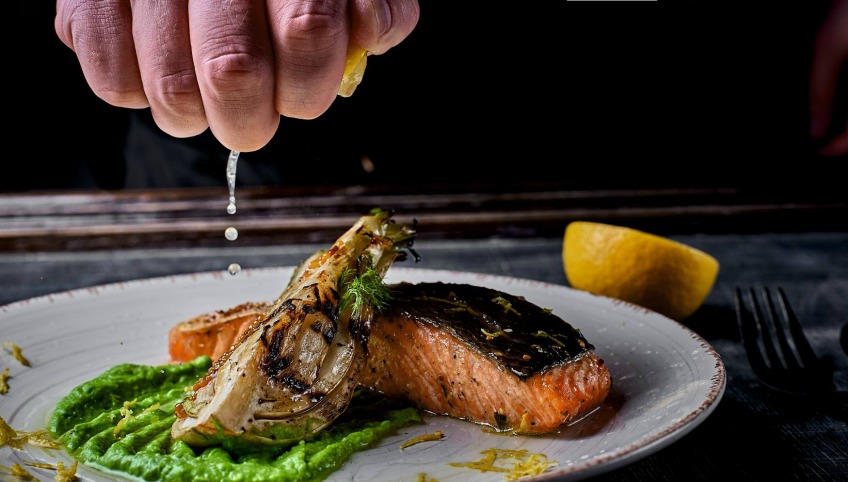 With appetizer options entitled, "Back to the USSR," and an innovative cocktail menu, Propaganda Café tends to draw an interesting crowd. The restaurant is affordable for all types of travelers, and the décor will make you feel like you've stepped into an antique Moldovan house, making patrons feel comfortable and casual. Propaganda Café also takes immense pride in their ingredients, making sure to incorporate local vegetables and fruits that are indigenous to Moldova into their menu.
Address: Strada Alexei Şciusev 70, Chișinău, Moldova
More Information: https://www.facebook.com/propagandacafe/
Vatra Neamului (Chisinau)
Located centrally in Chisinau and close to the Embassy of Romania, National Arts Museum and National History Museum, this high-end restaurant has all the authenticity of Moldova in the present and in ages past. There are several (yes, several!) rooms to choose from for your dining experience, but we especially love the Sala Clasica, which is bright, open, and features an adorable kitchen set-up. If you are looking for something more historic, check out the interior of the Aristocrat Hall, where white-clothed tables and high-backed chairs are neatly arranged underneath huge iron chandeliers.
Address: Puskin Street 20b, Chisinau, Moldova
More Information: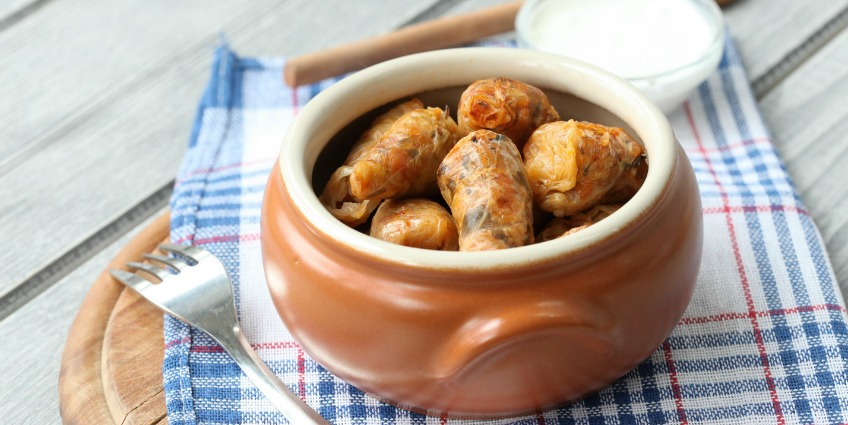 This gem serves up local specialties with local produce, making it the perfect place for travelers and locals alike. Gathering ingredients from farmers within the region, La Placinte creates fresh and tasty meals at an extremely affordable price. While the restaurant has received praise for many of its dishes, you absolutely must try the namesake dessert of this restaurant— "placinte." These cake-like pastries are often filled with soft cheese or apples and are positively delectable.
Address: Strada Sverdlov 75, Tiraspol, Moldova
More information: https://laplacinte.md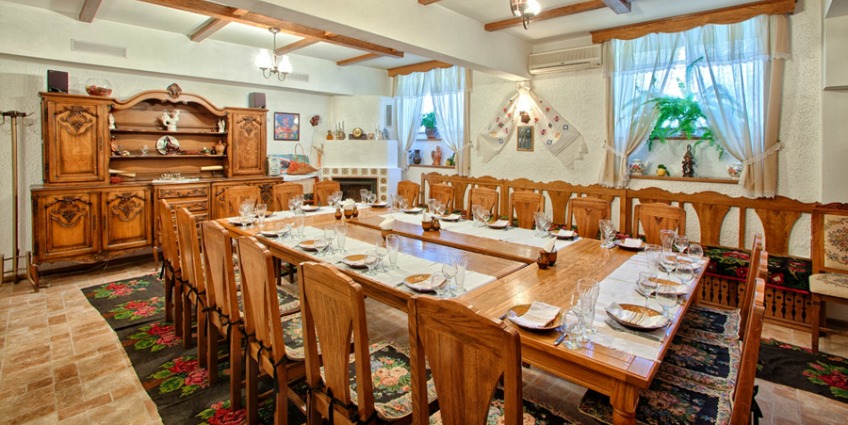 Credit: salcioara.md
Though this fine-dining eatery falls into one of the more expensive price ranges for Moldovan cuisine, the rich, colorful interior and incredibly well-prepared dishes make Salcioara a must-try Moldovan restaurant. With several rooms dressed in the cozy Moldovan style, patrons feel warm and welcomed. Meals are prepared from local ingredients and served with special consideration towards local harvests and in-season vegetables. Top-notch and delicious, the food at Salcioara is so freshly prepared that it tastes like a home-cooked meal.
Address: Alexander Pushkin St 39, Chisinau, Moldova
More Information: http://www.salcioara.md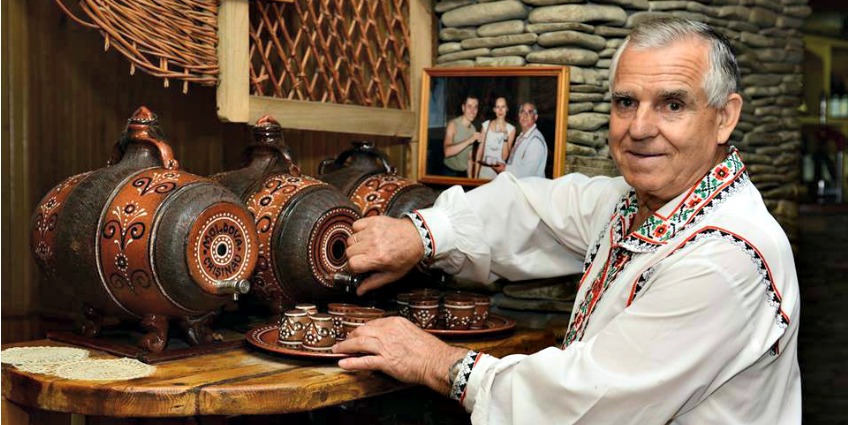 This restaurant is all about keeping it local! Using produce from local and regional farmers, La Taifas presents an excellent menu of Moldovan favorites. Local musicians set the stage, while waiters dressed in traditional Moldovan garb elevate this restaurant to a fun and immersive experience for tourists.
Address: Bucuresti st. 67, Chisinau, Moldova
More Information: https://www.facebook.com/lataifas.restorator.md/
Has this got your juices flowing for a trip to Moldova, check out our winery visits, hotels and food and wine tours.
Want to know more about traditional food and wine matching in Moldova? Read our article by Will Protheroe on classics you need to know. Oh and don't forget to celebrate Moldova Wine Day in October this year! As if you need an excuse to pop that cork…
Off the beaten path and with décor that transports you to an old hunting lodge. It's small, but luxurious, while still maintaining a moderately-priced menu. The restaurant combines haute cuisine with rustic charm, incorporating local ingredients in every dish. Their food platter and charcuterie plates, which are artfully arranged, are gorgeous and showcase the freshness of their fruits and vegetables. They even offer house-made juice, spirits, and "zubrowka," a Polish dry, herb-flavored vodka.
Address: V. Alecsandri St., 113, Chisinau, Moldova
More Information: https://www.facebook.com/cerbuldeaur/
Cricova Sparkling Cellars Wine Tour
From €66 / person