Roughly 50 kilometers southeast of the Chilean capital of Santiago sits the Maipo Valley, also known as the birthplace of the Chilean wine industry. Naturally, the region contains over 7,000 acres of vineyards, giving you plenty of opportunities to experience Chilean wine at the source.
If you'd prefer to not spend your entire visit tasting wine (apparently, some people like other things!), there are plenty of other things to do in the Maipo Valley. The region also boasts excellent food, attractions, and premium accommodations to keep you well-fed, active, and comfortable during your stay. We rounded up five of the best things to do in the Maipo Valley that will make your trip one to remember (assuming you don't have too much to drink, but no judgment if you do).
Visit a winery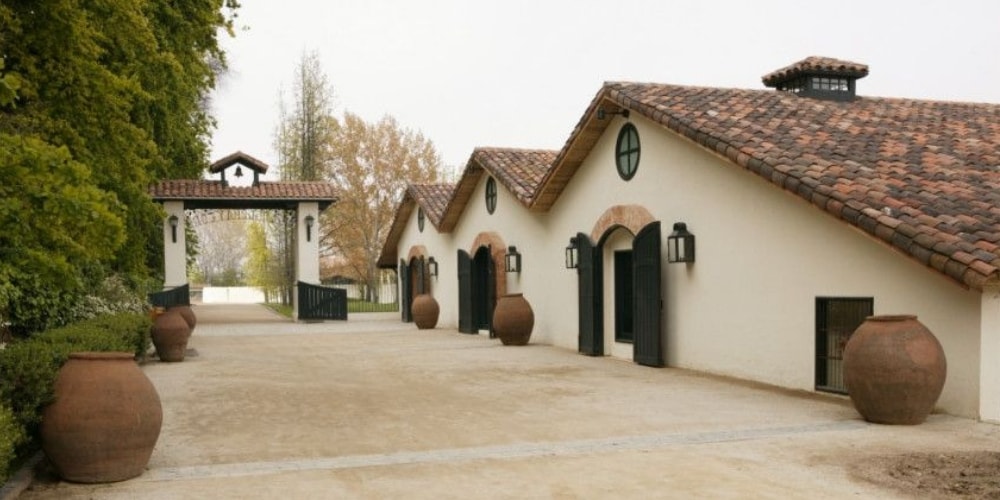 Needless to say, the Maipo Valley has tons of wineries to tour. The Concha y Toro Winery in the Pirque commune is one of the most picturesque, featuring guided tours through gorgeous antique gardens and the winery's storied ancient cellars. Following the tour, you'll be treated to a tasting of their incredible selection of wines (and cheese!). To round out the experience, you can pick up a bottle for yourself to share with friends and family back home.
This tour accommodates groups up to 15 and includes zero-hassle hotel pick-up and drop-off.
---
Have a wine and food adventure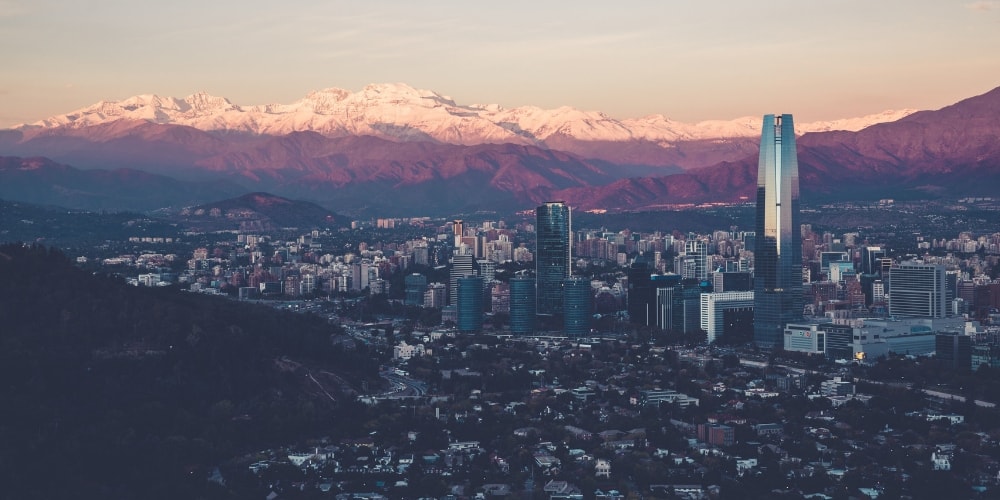 Though great wine is enough of an attraction, the Maipo Valley doesn't stop there. Just northeast lies the Chilean capital of Santiago, home to some incredible sights, sounds, and most of all, tastes. To get the most out of Santiago, we recommend hopping on a tour complete with comfy transport, a multilingual guide, and of course, local snacks to keep you fueled on your journey through the city.
Beginning in Santiago's historic downtown, the tour will showcase some of the city's best architectural gems. From there, you will venture out into the surrounding residential districts, such as the belle-epoque style Lastarria neighborhood. If it's views you're looking for, you will also have the opportunity to take in the stunning sights of San Cristobal Hill, offering sweeping panoramic views of the city and mountains.

Of course, the day wouldn't be complete without some Chilean wine. After your journey through Santiago, you can choose from either the Aquitania Wine Vineyard or the Cousiño Macul Wine Vineyard, both of which sit at the foot of the Andes and offer a comprehensive and delicious look into the Chilean wine industry.
---
Stay at a hotel in the thick of the action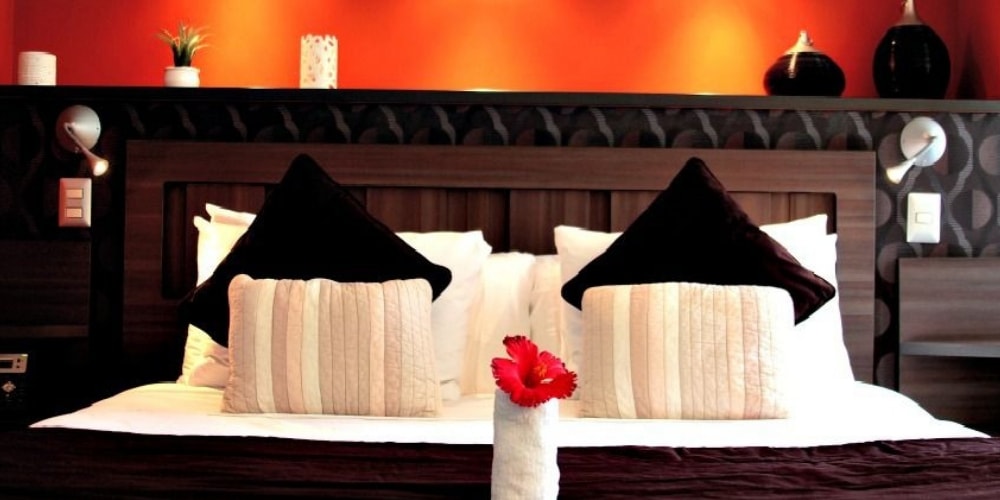 A good adventure isn't complete without a cozy place to lay your head after a long day of sightseeing and wine drinking. The Su Merced Hotel Boutique, located between Santiago's historic Lastarria neighborhood and Forestal Park, is the perfect place to unwind. With easy access to public transportation, pubs, restaurants, and shopping, it's not only comfortable, but crazy convenient. The hotel staff will also assist you in organizing wine tours to fit your specific needs, with solid knowledge of local tour operators and wineries. It's almost too easy.
---
Take a hike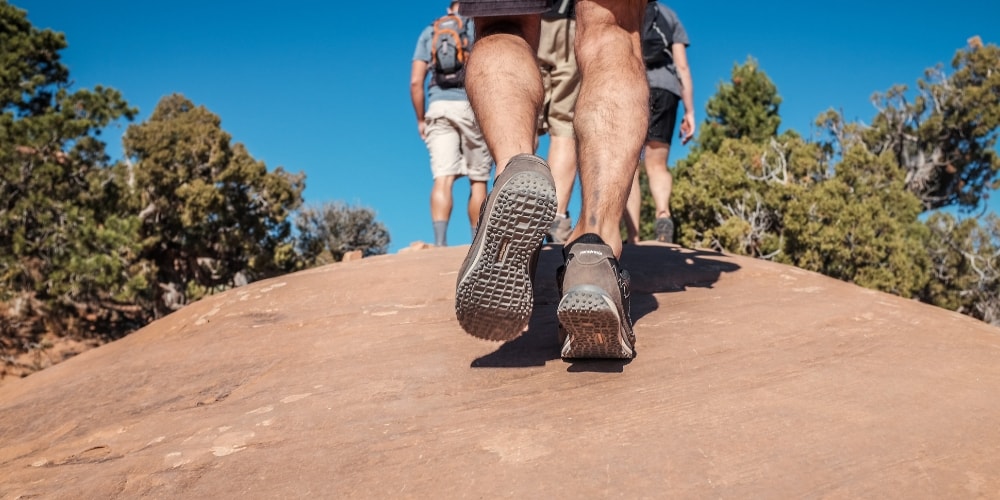 Listen, you're going to be doing a lot of eating and drinking in Chile. This should be done guilt-free and with zero abandon, but we won't judge if you consider burning a few of those calories at some point. Fortunately, the Maipo Valley and surrounding areas have tons to offer in the way of hiking and walking trails.
For a relatively easy trek, you might consider a hike to the summit of Cerro Manquehuito, located right in the Lo Curro neighborhood of Santiago. This is a well-traveled and clearly marked path that only takes one or two hours to complete, leaving you plenty of time to get back to your true calling: wine.
Or there is another fantastic tour for you to try with Winerist!
---
Shop for one-of-a-kind finds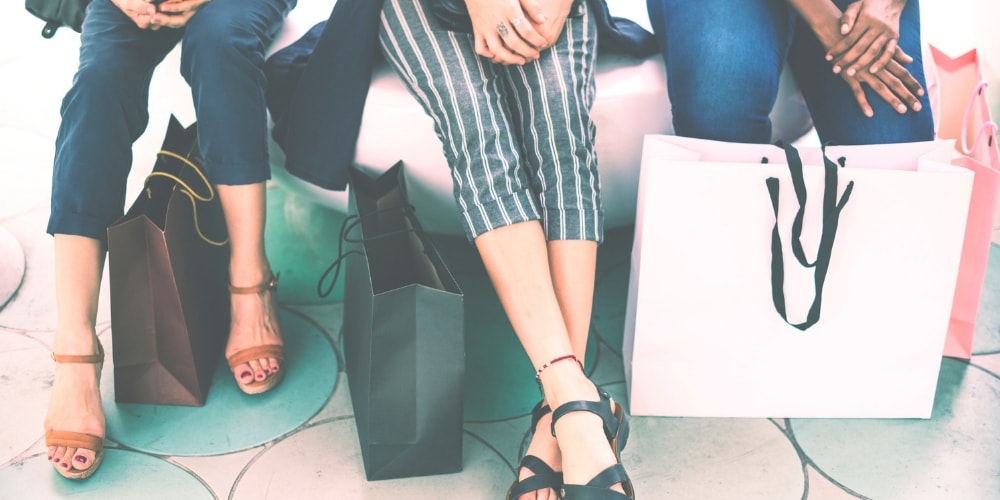 In the Lastarria neighborhood of Santiago, you'll find no shortage of boutiques at which to indulge in some serious retail therapy. Lastarria's cobblestone streets offer goods ranging from high-end to traditional and everything in between, and at varying price points to fit your budget.
If you're looking for a more straightforward shopping experience, you can check out the Galeria Lastarria, a one-stop shop for independent clothing boutiques and restaurants. You may also consider venturing out to Costanera Center, a bonafide mega mall with familiar stops like Banana Republic, Guess, and H&M.
Want to discover more of Chile? Click here for the most amazing wine and food tours! Or if you are hoping by Casablanca Valley, check out this article on the best things to do in Casablanca Valley!