December brings with it plenty of opportunities to let your hair down and enjoy the party season, as well as lots of cosy evenings for curling up on the sofa. Whatever the occasion, it's a great time to enjoy all of your favourite seasonal treats like mince pies or a slice of brandy soaked Christmas pudding.
To make sure you get the most out of every indulgent moment, we've got the low-down on the best sweet wines to pair with your festive favourites…
For Christmas Puddings and Mince Pies:
To get the best from your delicious food and wine pairing, serve your dessert with whipped cream rather than brandy butter, so that the butter's strong alcoholic flavour will not compete with what's in your glass.
To match the rich fruity flavour of these puddings, choose an intense, spicy port to compliment the flavours.
Kopke Port, 2003, £16.99 from Majestic (37.5cl bottle only), or £14.99 as mixed six bottles.
Gorgeously packaged, this stunning port from the regions oldest Port house is rich and spicy, packed with dark berry fruit and christmas cake flavours. It come sin a half bottles, so also makes a fantastic stocking present!
Very Rare Dry Palo Cortado Sherry, £9 from Marks & Spencer (37.5cl bottle only)
Another handy little half bottle, this rare style of sherry is somewhere between a fino and an amontillado. Bone dry, this moreish wine is all about hazelnuts, dried figs and sea salt. Delicious, even with a slight chill to it.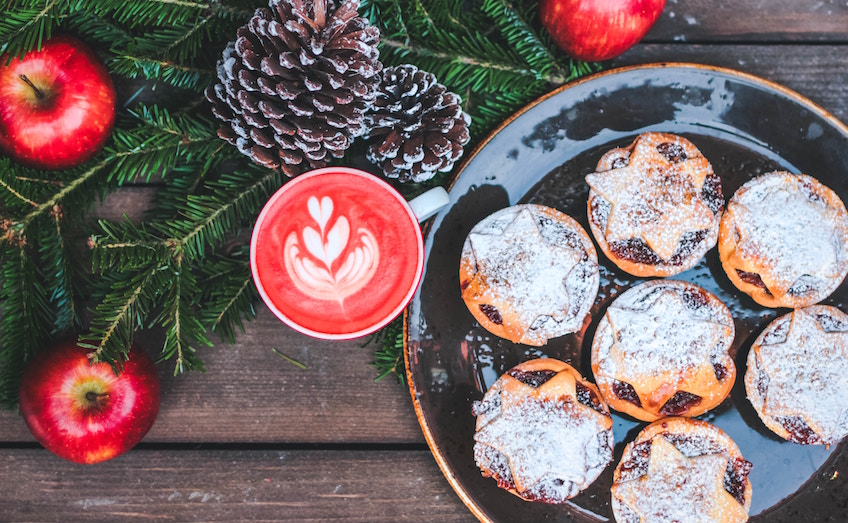 For Pavlova:
To compliment the lighter flavour and texture of the Pavlova, opt for a fresh white which will lift the sweetness of the dessert and act as an extension to the exotic flavours
Martini Asti Spumante, £9.00 from Tesco
Asti Spumante may sound like it's straight out of the seventies, but it has a perfect place with lighter, fruity puds like pavlova. This one is sweet, but not cloying, frothy and peach-scented from one of Italy's most famous drinks brands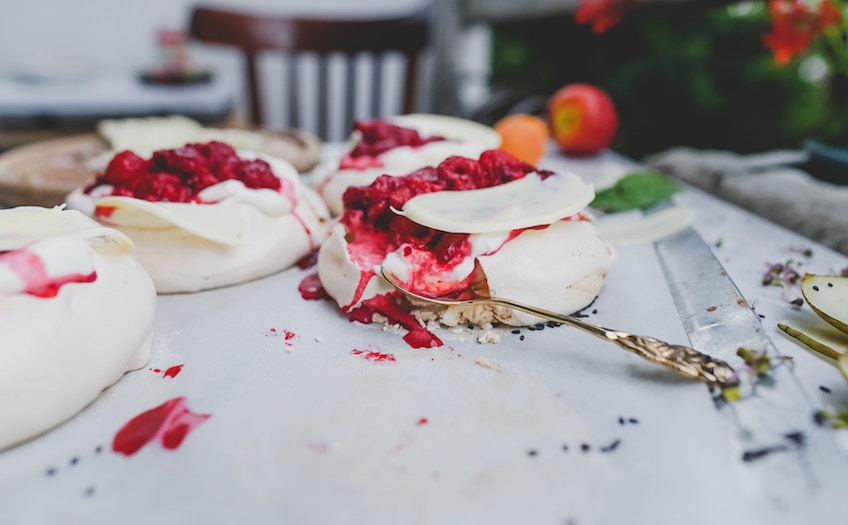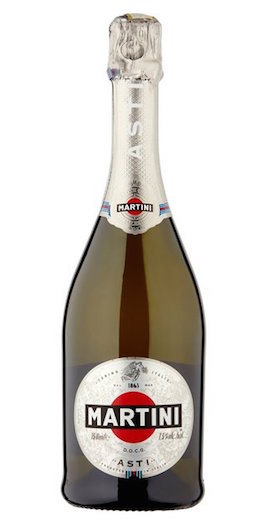 For Chocolate Puddings and Chocolate Logs:
Choose a luxurious, full flavoured wine which will match, rather than compete with, the richness of a gooey chocolate dessert. Opting for a white rather than a port or red will bring a subtle citrus flavour which is just enough to prevent the combination from being overly sweet.
Royal Tokaji Late Harvest, £11.99 from Majestic, or £9.99 as mixed six bottles
Chocolate loves port and any other fortified red wine, but sweet white wines add an unctuous, citrus flavour to the mix. Go for a Sauternes if you want to stay classic, but a Tokaji – the famous sweet wine from Hungary – will also knock your socks off. Rich, honeyed and golden, with marmalade and cinnamon notes, this one is pure Christmas gold.