If you are looking for an exclusive private tour in the enchanting Loire Valley don't even dare to look twice! The Loire Valley earns its reputation as the "Garden of France" thanks to its abundant vineyards and exceptional agricultural treasures flourishing along the scenic riverbanks. Our Loire Valley private tours will take you on an extraordinary wine adventure while indulging in tasting exquisite wines, gourmet cuisine, and breathtaking castles. We found you an array of exceptional private tours that cater to every wine enthusiast's desire. Embark on a journey through this UNESCO World Heritage site, the region's rich history, picturesque landscapes, and renowned wineries. Whether you seek a day trip or a multi-day luxury experience, there will be a wine tour with the perfect itinerary to make your holiday in the Loire Valley an outstanding adventure.
Private Loire Valley in a Day
Full-Day Private Wine Tour of the Loire Valley from Saumur
Immerse yourself in the heart of the Loire Valley with this full-day guided private tour starting from Saumur. Indulge in the region's finest wines as you visit renowned wineries, accompanied by an expert local guide. Learn about the winemaking process and taste a variety of exceptional Loire Valley wines. Delight your taste buds with a gourmet lunch, perfectly paired with the finest local wines. This wine tour is a remarkable experience for wine enthusiasts seeking a comprehensive knowledge of the Loire Valley's vineyards. Book now from EUR 199 per person.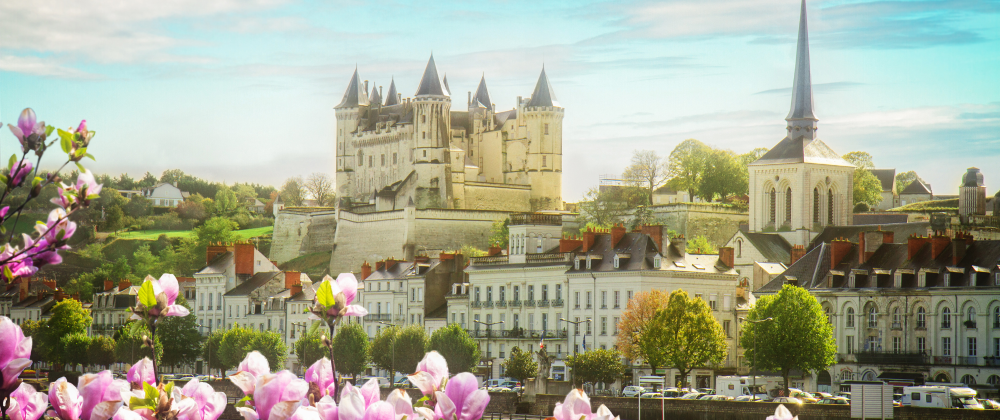 Full-Day Private Wine Tour of the Loire Valley from Paris
An amazing day trip from Paris awaits you with an exclusive private wine adventure in the Loire Valley. With your own private guide, you'll change your perspective of France with the Loire Valley's enchanting landscapes and discover hidden gems known only to locals. Visit prestigious wineries, stroll through vineyards, and taste exceptional wines crafted with passion and expertise. With a local guide by your side, delve into the Loire Valley's winemaking traditions and taste a diverse selection of grape varieties and even take the time to visit the marvellous Château Chambord. This private tour guarantees an unforgettable experience tailored to your preferences. Book now from EUR 255 per person.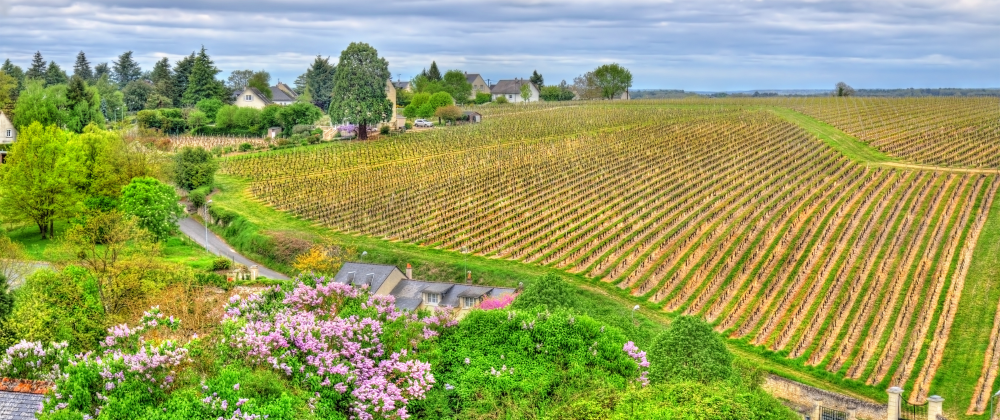 Full-Day Private Wine Tour of the Loire Valley from – Luxury version!
For those of you looking to add a little luxury to your wine tour, we have the perfect day trip from Paris for you! Travel in style and comfort as you experience the region's prestigious wineries, elegant châteaux such as Amboise and Blois, and the scenic countryside. Enjoy private tastings of world-class wines and relish a delectable Michelin star gourmet lunch prepared by talented chefs. This private luxury tour will take you to experience Loire Valley's wine culture, soak in the beauty of the surrounding vineyards and be amazed by the stunning Châteaux. Book now from EUR 584 per person.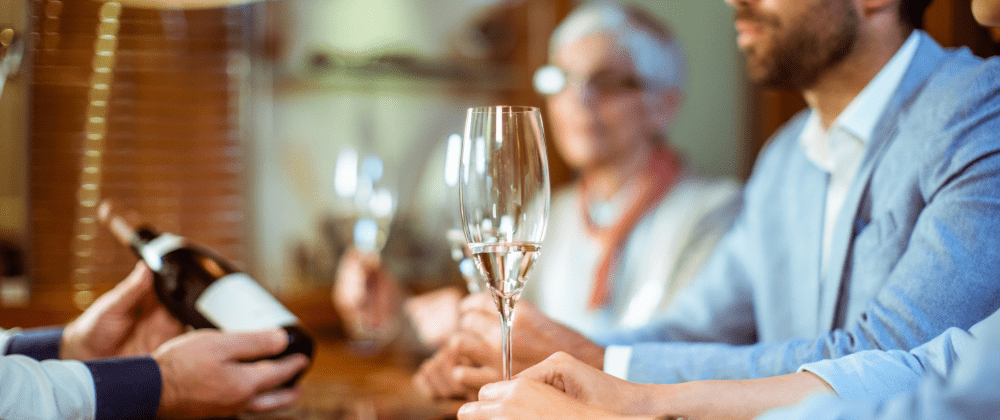 Private Multi-Day Wine Trips and Holidays in the Loire Valley
4-Day Loire Valley Private Wine Tour from Paris
For those of you wanting to spend multiple days in the Loire Valley, this wine tour invites you to spend a wonderful 4 days in the region, diving deep into the Loire Valley's wine heritage. Explore historic wine cellars, taste exceptional wines and meet passionate winemakers. Visit iconic castles and immerse yourself in the region's cultural treasures. With carefully curated itineraries, each day of this tour allows you to fully embrace the Loire Valley's wine, history, and charm. Experience the finest wines, enchanting landscapes, and world-renowned hospitality on this unforgettable journey. Book now from EUR 3160 per person.
5-Day Luxury Wine, Gourmet, and Castle Private Tour of the Loire Valley
Indulge in the epitome of luxury with a five-day wine, gourmet, and castle experience in the Loire Valley. Immerse yourself in the region's opulent history as you explore magnificent castles, dine on exquisite gourmet cuisine, and taste the finest wines. Visit prestigious wineries and engage in private tastings with expert sommeliers. Experience the ultimate blend of wine, gastronomy, and culture while staying in luxurious châteaux. This tour offers an unrivalled experience of the Loire Valley's grandeur. Book now from EUR €3995 per person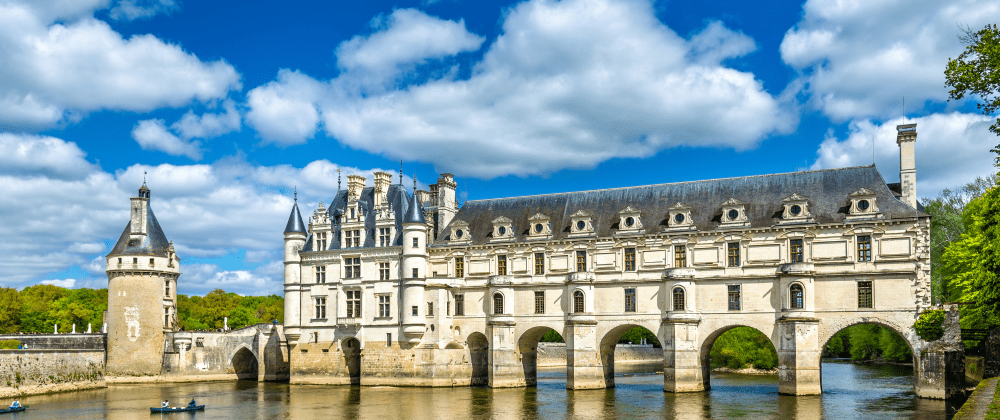 Private and Fully-tailor Made Bespoke Wine Tours of the Loire Valley
Winerist presents an exceptional selection of private tours in the Loire Valley, showcasing the best of the region's wine, cuisine, and heritage. We select all of our private tours based on the quality of the guides and their local knowledge, the authenticity of each experience from the wineries you'll visit, the wines you'll taste and the food you'll enjoy.
From private day trips to multi-day luxury experiences, each itinerary promises an unforgettable journey through this picturesque region. Whether you're a wine enthusiast, a history buff, or a lover of fine cuisine, our guided private tours provide an immersive and tailored exploration of the Loire Valley's vineyards, wineries, castles, and gastronomy.
We also offer fully tailor made itineraries for those wishing to create their own bespoke itinerary in the Loire Valley. Whether it's a half day tour or a week long vacation we'll curate the perfect itinerary complete with the exact type of wineries, wines, accommodation and other experiences you'd like to include. Only interested in tasting high end sparkling wines of the Loire Valley? No problem. Would you like to include a boat trip, horse riding, trekking in the Loire Valley? Or perhaps you'd like to combine a wine tour of the Loire Valley with a day or two in Bordeaux? Our team of wine travel specialists will include all of your requests. Then, all you have to do is sit back, relax and enjoy the trip!
Get in touch with our tailormade wine team now and get ready to embark on an unforgettable adventure, discovering the magic of the Loire Valley wine.