If you are a winery, or work for a winery, this is a perfect opportunity to get exposure to the Winerist community of over 150,000 wine lovers around the world. After a successful Harvest Competition in 2014 and due to popular demand, Winerist is launching its the Best Harvest Picture 2015 Competition, open to wineries in the Northern Hemisphere. This year, the winning winery will receive a Premium Listing with Winerist which will include:
Page with Business Name & Contact Details

Link to Your Website

Pindrop on our Winery Maps

Optimised content (min 250 words)

Recommendation in our Travel Guide

Book Now Button for tours & wine tastings

Higher ranking on Winerist search page

Winerist recommendation badge

Social Media mentions

Email Marketing promotion

Sponsored content on our Blog

Inclusion in our wine events & 3rd party promotion

Inclusion in our Best of Tourism Awards competition
Harvest is one of our favourite times of the year. We witness the most beautiful moments in the vineyards, have emotional conversations with winemakers, experience the love for harvesting grapes and how much work and dedication it takes to make a bottle of our favourite wine. So we hope you enter, share and vote for your favourite winery this year!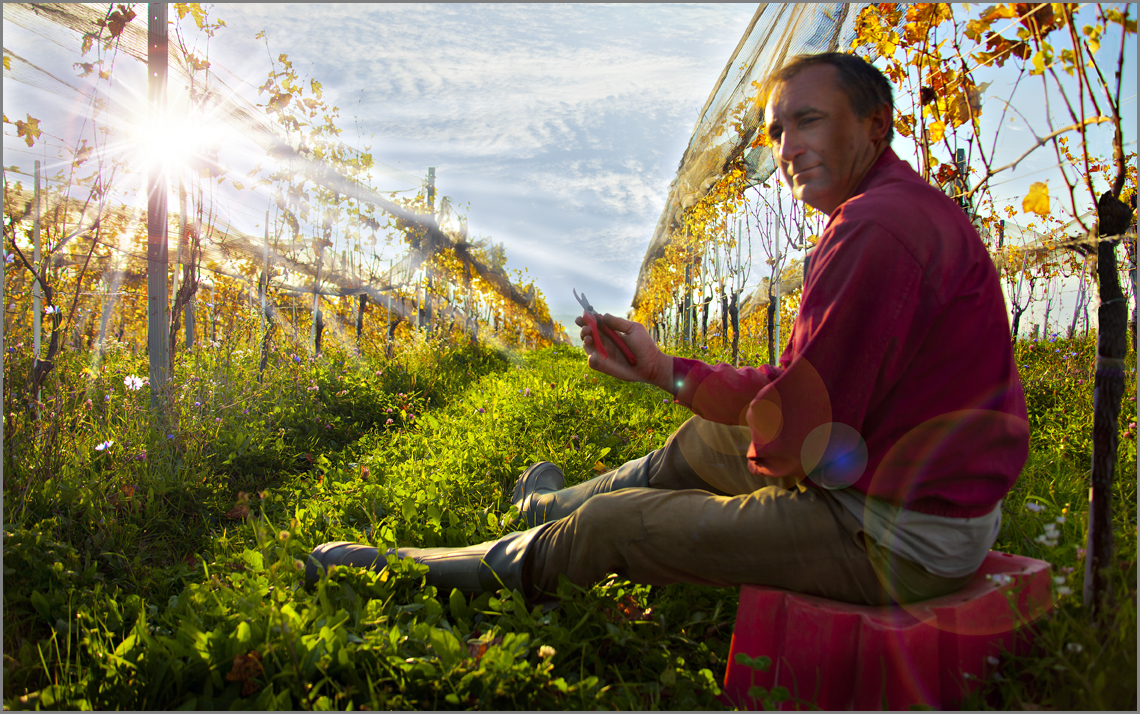 What is the Harvest Competition 2015 about?
The competition is about us selecting 5 Harvest Photos weekly, placing them on our website and asking the public to vote for their favourite. Every week, we will change the pictures, and although wineries can enter as many pictures as they want, they will only be entered once in the competition. You should therefore submit your best and most favourite picture only.
When will the competition start and end?
The competition starts on the 28th of September when the first 5 best photos will be listed on www.winerist.com. The competition ends on the 2nd of November when a winner will be chosen based on the photo which received most votes on our website. We will let you know when to start voting and sharing with your friends and fellow wine lovers!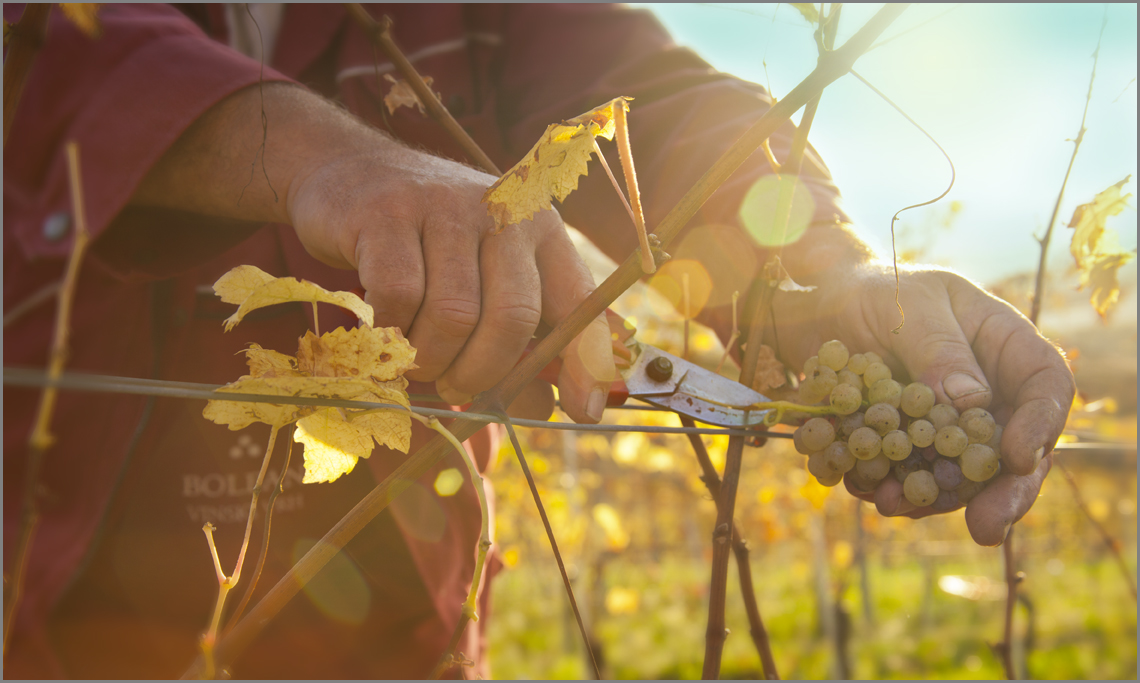 How to enter the competition?
You have to be a winery in the Northern Hemisphere to enter the competition. The picture can be taken by you or by someone else. However, the winery must be notified if someone is posting the photo on their behalf.

Post your picture on Instragram using the hashtag #wineristharvest15 or send your image to info@winerist.com with the email title Best Harvest Picture Competition 2015

Once you have submitted your photo, our team will select the 5 most beautiful photos from the full list of submissions and post them on Instragram, Twitter and on our website.

The public will have 5 days to vote for their favourite picture that week. We encourage you to share it on Social Media, with your friends, wine fans, etc. The more votes, the higher the chances to win a Premium Listing with Winerist!

A winner will be selected and announced on the 2nd of November

The winery which wins the Best Harvest Picture Competition 2015 will benefit from Premium Listing on Winerist in the form of a personalised page, a dedicated blogpost, wine tourism, and media and blogger exposure.
The 5 Finalists will be announced on the 2nd of November. Once the finalists are announced, we will have until the 5th of November to select an overall winner. We will let you know so you and your fans can vote for your winery if you make it into the final!
So what are you waiting for? Enter now and send us an email or get posting on Instagram!