Often described as the 'pearl' of the Cape Winelands, (Paarl means pearl in Dutch), Paarl one of South Africa's most famous – and most beautiful – wine regions. Located on the Western Cape, it is the third oldest city after Stellenbosch and Cape Town and is home to some outstanding landscapes including, of course, vineyards. Here's our pick of our best wine and food tours in and around Paarl.
Full-day, Private Wine Tour with a Visit to Drakenstein Lions Park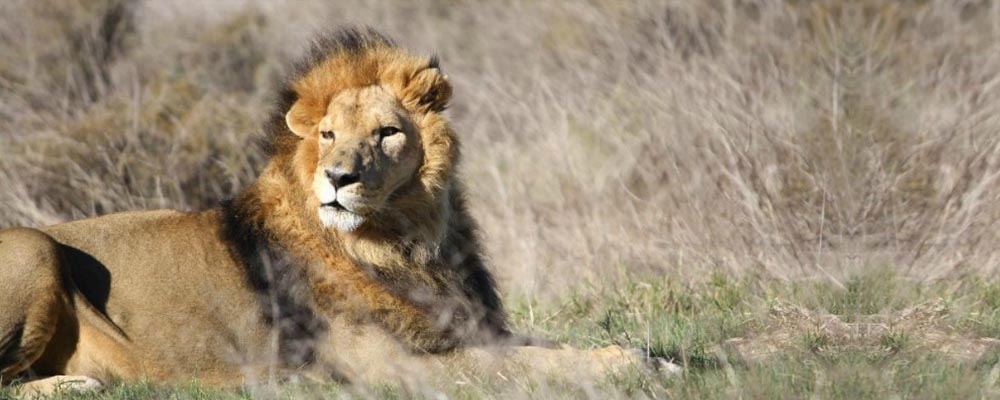 During the course of the day, you'll take in five top-end wineries, indulge in private wine tastings and have the chance to nibble on local cheese and fudge along the way. There's a gourmet lunch to keep you going and of course, the chance to see the beautiful lions that have been rescued at the park, including six rare white lions as well as llamas, dwarf goats, and caracal. It really is the full taste of South Africa in one day!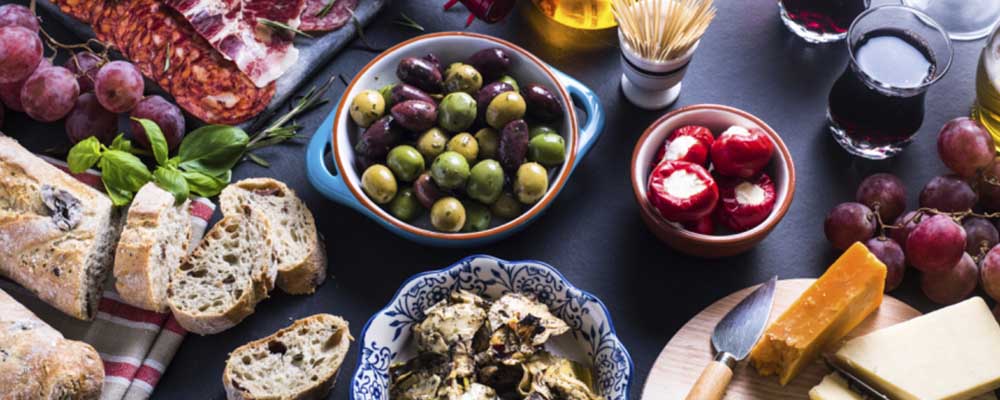 Another full-day private tour, you'll discover Paarl but also take a walk into neighbouring Franschhoek and Stellenbosch to get a real flavour of South Africa's food and wine scene. Over the course of the day, you'll enjoy a gourmet lunch at a famous restaurant, a cheese and wine tasting at Fairview Estate in Paarl, a chocolate and wine tasting at Waterford Vineyard in Stellenbosch and a sparkling wine and nougat tasting at Antonij Rupert Vineyard in Franschhoek.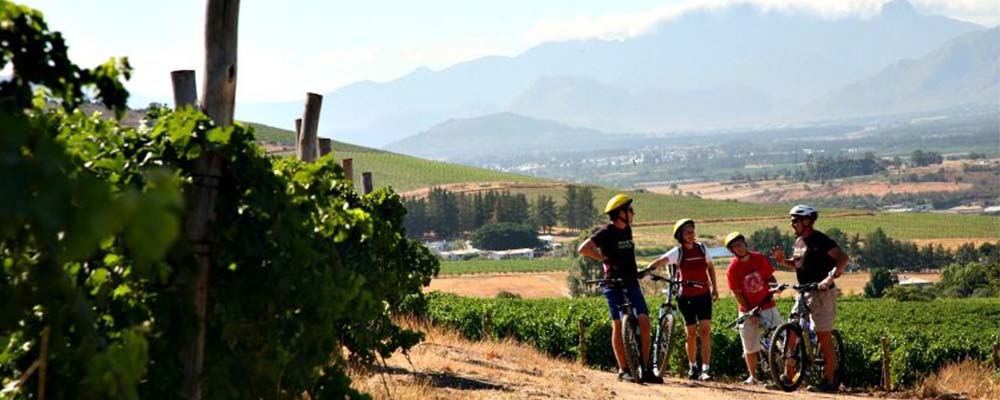 What better way to see the sights of Paarl than on a custom-made bicycle, zooming past rolling hills and vineyards. On this day tour, you'll cycle down Jan Phillips Mountain Drive by the stunning Paarl Mountain and Nature Reserve and make your way up towards the mighty Paarl Rock where at the top, you will be rewarded with fantastic views. One you make back down, there will be a well-earned cheese and wine tasting waiting for you.
Interested in other South African wine regions? See the tours we have in Stellenbosch and Franschhoek. Want to know how to eat like a local? Click here! And if you still need convincing about why you should visit the Cape Winelands, click here.