In our tireless efforts to share the very best of the wonderful world of wine with our readers, the Winerist team have been carefully tasting their way through some of the very best English wines that the county of Sussex has to offer. With more vineyard plantings than any other county in the UK, Sussex offers up a plethora of choice, from sparkling to still, white to red, and everything in between! After much debate, we've narrowed it down to a shortlist of the best English wines from Sussex wines for you to enjoy – a hard task, perhaps, but someone's got to do it!
Rathfinny Blanc de Noirs 2015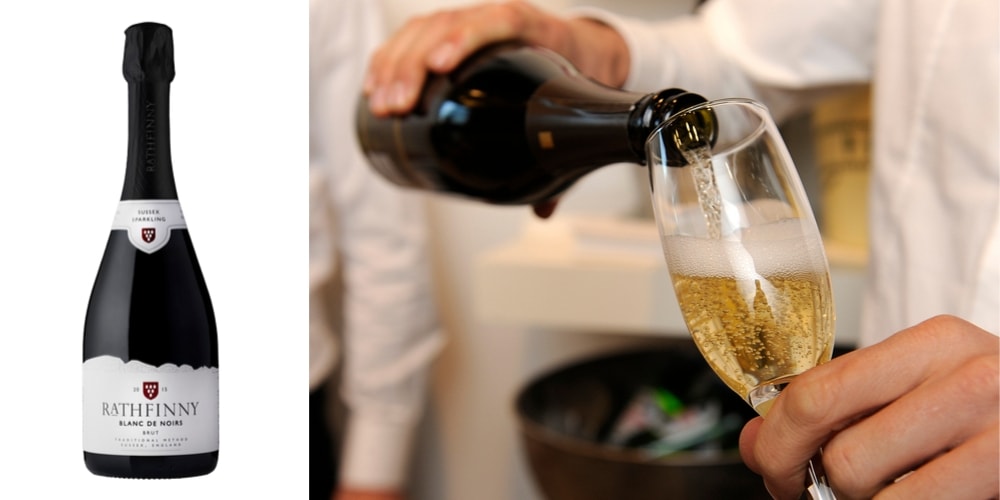 Every new release from youthful Rathfinny is exciting, but this fabulous Pinot-Noir dominated Blanc de Noirs really does go above and beyond. Crisp red apples, cherry blossom and wild strawberry on the nose works beautifully with a long, acidic, brioche-infused finish which makes your tastebuds tingle!
Find it online at Lea & Sandeman,
RRP £35.95 – or by the glass at London's iconic Ritz hotel!

Bolney Estate Foxhole Rosé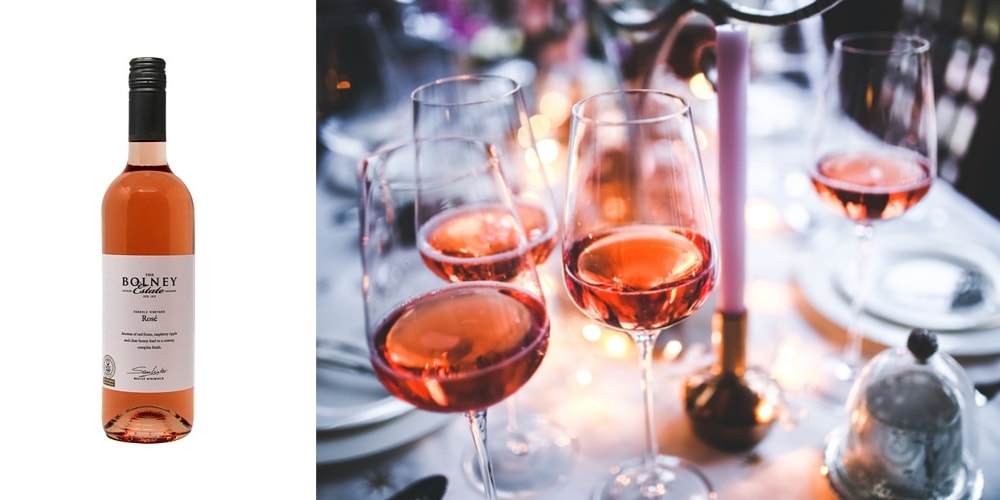 Made exclusively for the Waitrose Cellar, this Bolney Estate Rosé is an exuberant salmon-pink just perfect for easy drinking, with energetic notes of juicy cranberry, fresh raspberry and white blossom making this a truly refreshing drop. Excellent value for money and a perfect alternative to white wine for pairing with seafood and chicken dishes.
Find it online at Waitrose Cellar,
RRP £12.99
Ridgeview Bloomsbury NV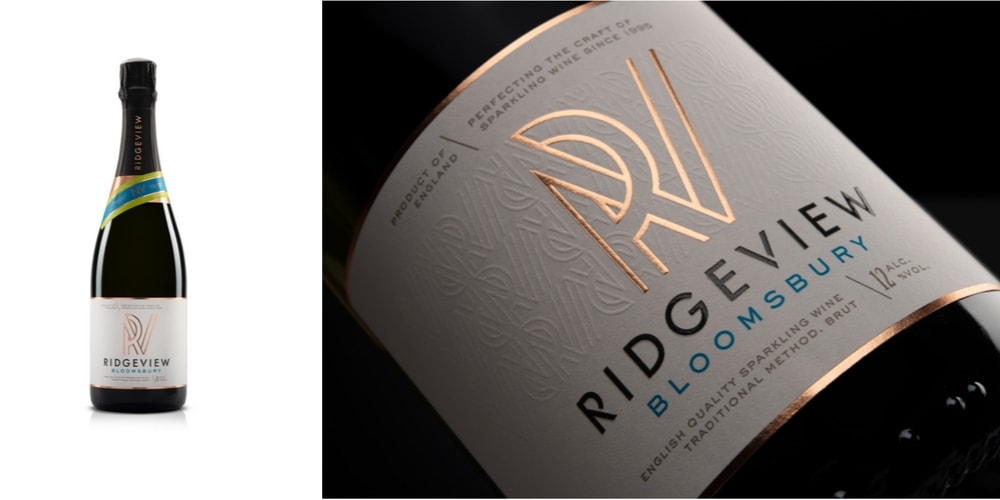 Out of the many great wines in the Ridgeview portfolio, the signature Bloomsbury Non-Vintage is perhaps the most iconic and certainly the most well-known. Simply, a great alternative to a classic Champagne, with zesty lemon and white pear skilfully balanced with subtle acidity, soft, persistent bubbles and delicious honeyed notes on the palate that put the drinker (well, us anyway!) in mind of toasted brioche oozing with fresh butter and honey.
Find it online at Ridgeview,
RRP £30
Stopham Estate Pinot Gris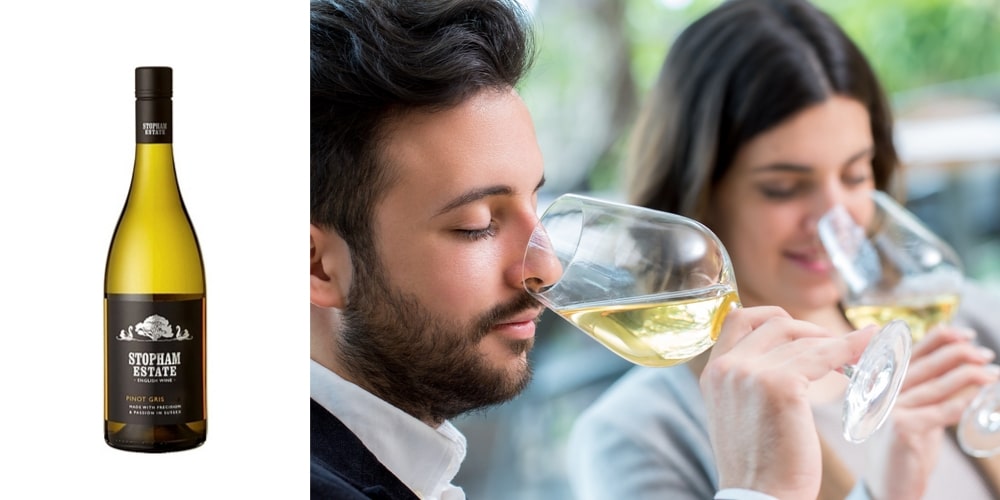 The still white wines of Stopham Estate are some of the most critically acclaimed in the UK, none more so than their series of Pinot Gris. Their entry-level Pinot Gris is a fruity delight, with aromas of melon and peach and medium-dry sweetness creating a refreshing, textured wine with pleasant body – and a bargain at £17.99.
Find it online at Waitrose,
RRP £17.99
Breaky Bottom Cuvée Oliver Minkley Brut Traditional Method 2011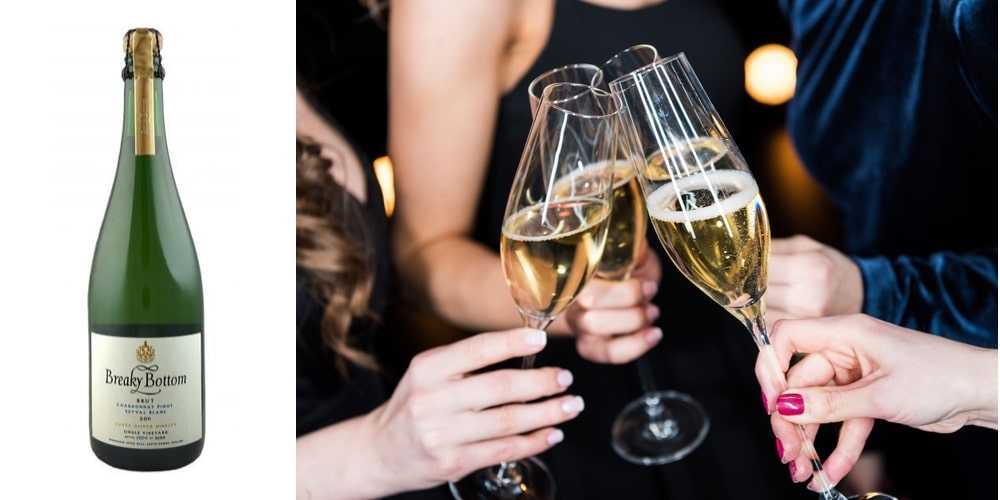 This unusually named prestige cuvée from remote and beautiful Breaky Bottom is so-called as a tribute to beloved comedian Oliver Minkley, who used to tell jokes to his sheep whilst working at Breaky Bottom. This is a rare blend of Chardonnay, Pinot Noir, Pinot Meunier and 30% Seyval Blanc, creating a complex, layered palate redolent of honeydew melon and citrus zest, opening up into fresh bread and butter flavours which are very much in evidence thanks to 7 years aging on lees.
Find it online at Corney and Barrow[JL5] ,
RRP £36.95
Nyetimber Tillington Single Vintage 2013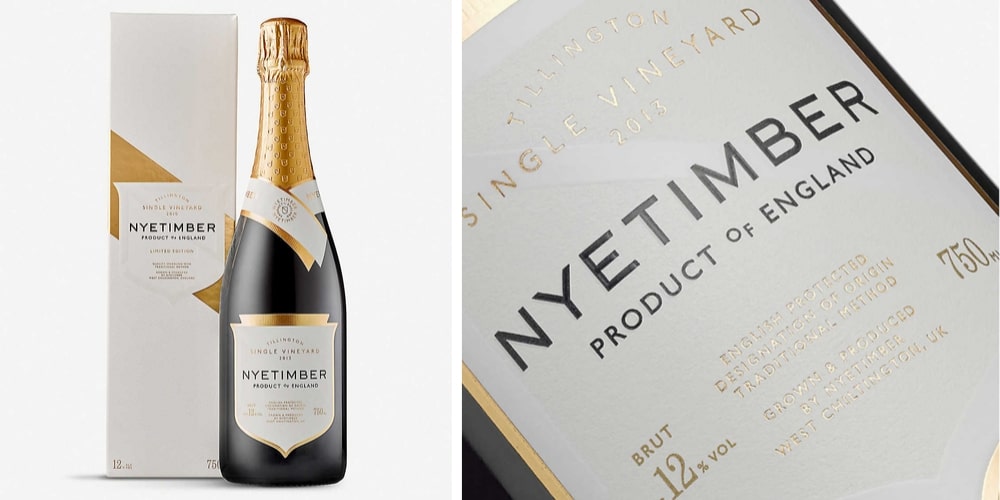 Whilst Nyetimber's range of signature cuvées are not to be missed, this Tillington Single Vintage is the ultimate demonstration of what English vineyards can achieve when it comes to ultra-premium sparkling wines. Dominated by grapes from an exclusive parcel of Pinot Noir, this is a bright, bold wine, displaying wild English berries on the nose and some well-integrated flavours of toasted almond and hazelnut laced with a persistently fine, delicate mousse. The ultimate indulgence for lovers of English sparkling wine!
Find it online at Laithwaites, RRP £99.00, or Selfridges,    
RRP £99.99
If you enjoyed this article, be sure to also check out The Best Wineries in Sussex. Discover the best of English sparkling wines when you book your wine and food tours around England!