The keen tasters of the Winerist team recently enjoyed an afternoon at WineGB, an industry showcase of all the best bottles that the English winemaking industry has to offer. We gallantly tasted our way through the winemaking regions of the UK in order to share our findings with all our wonderful Winerists and found that one of the standout areas was undoubtedly the vineyards of Kent. As much as we would love to keep the secrets of Kent to ourselves, we are so happy to see such amazing things happening in English wine and think that our findings should be universally enjoyed. So, we've put together our shortlist of the very best English wines from Kent for you to try – all tried and tested with the Winerist seal of approval!
Gusbourne Pinot Noir 2016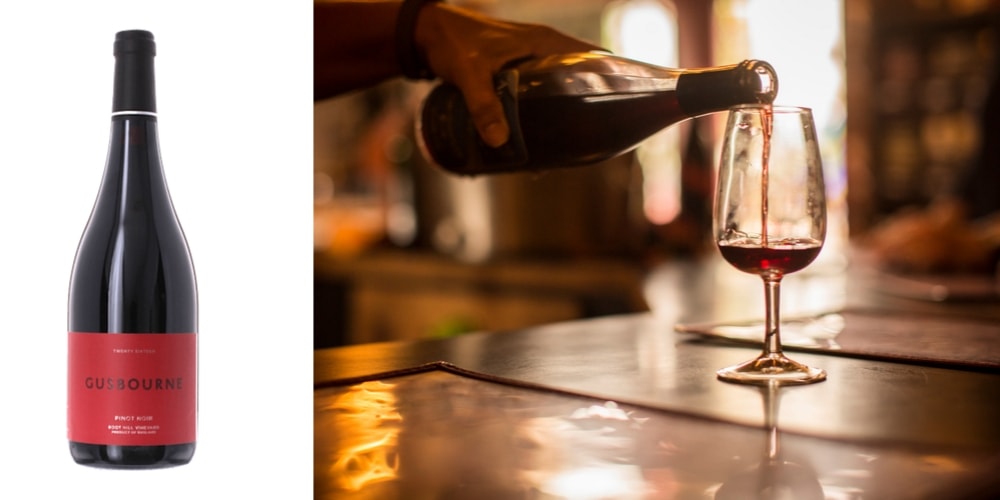 Picture credit: Lea & Sandeman
A smooth, sophisticated expression of the notoriously tricky Pinot Noir grape, the Gusbourne Estate shows its versatility with this floral, fruity number redolent of ripe wild strawberries, just-picked raspberries and a spicy, vanilla-infused finish thanks to oak aging. The comparisons with Burgundian Pinot Noir will be inevitable, but this English Pinot Noir also shows a unique character that's all its own.
Stocks are limited: register your interest with Lea & Sandeman here.
Balfour Brut Rosé 2015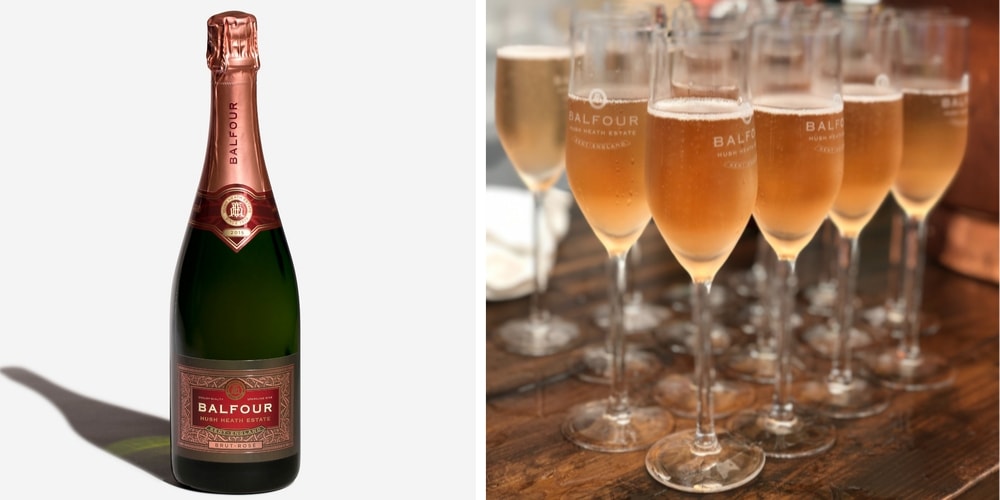 Picture credit: Hush Heath
The latest vintage of what Balfour describe as 'England's most exclusive pink fizz', this award-winning sparkling rosé is a perennial favourite and continues to assert itself as more than a match for the heavyweights of the sparkling wine world. A beautifully pale rose petal pink, acidity and fruit are perfectly balanced to create an invigorating aperitif wine laced with ripe English summer berries and a twist of lemon and lime.
Find it at Hush Heath, RRP £40
Chapel Down Classic Non-Vintage Brut
Picture credit: Chapel Down
From iconic English producer Chapel Down, this NV Brut is the perfect alternative to a non-vintage Champagne delivered at superb value for money. Aged for at least 24 months, this wine displays precise notes of strawberry, crisp Kent eating apples and buttery toast, with buoyant acidity and pleasantly persistent, velvety bubbles.
Find it at Sainsburys, RRP £23

Biddenden Vineyards Bacchus 2017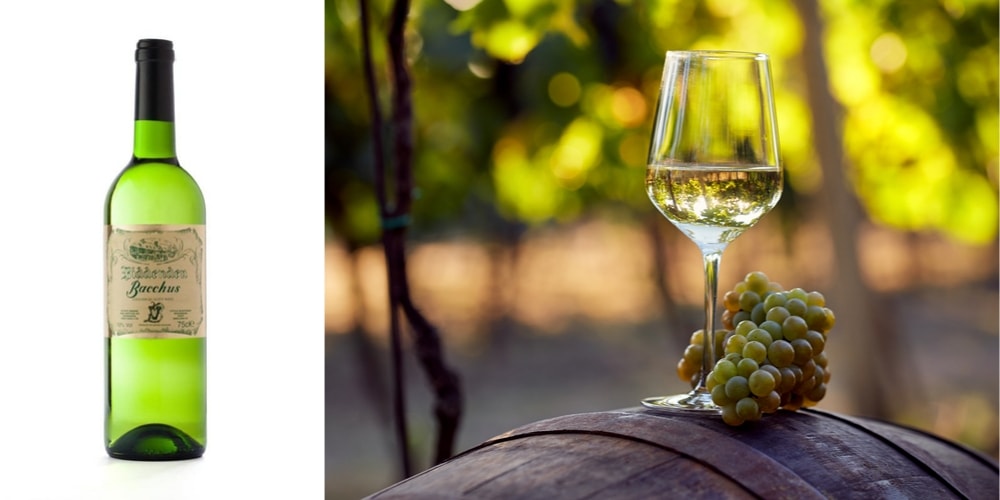 Picture credit: Biddenden
Bacchus is one of England's most enduringly popular still white wines thanks to this little German grape's versatility and drinkability. This Biddenden number is a classic expression of Bacchus, redolent with citrus fruits, white blossom and elderflower cordial with a pleasingly crisp, crunchy acidity to balance out the more fragrant aromas.
Find it at Biddenden, RRP £13.70
Simpsons Gravel Castle Chardonnay 2018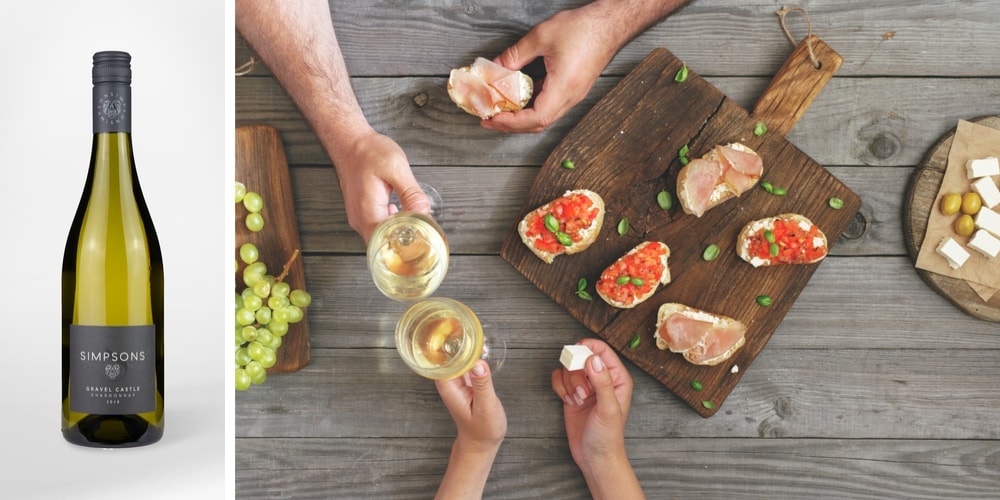 Picture credit: Roberson Wine
A still white wine of depth and complexity, this Chardonnay from the Simpsons Wine Estate is just one of this estate's portfolio of excellent wines. Gravel Castle is imbued with aromas of pear and green apples, with just a touch of residual sugar lending a peachiness on the palate that is well balanced by crisp mineral notes which add an extra layer of texture and interest. One of the most sophisticated and well-balanced still wines we found.
Find it at Roberson Wine, £17.00
Gusbourne Blanc de Blancs 2014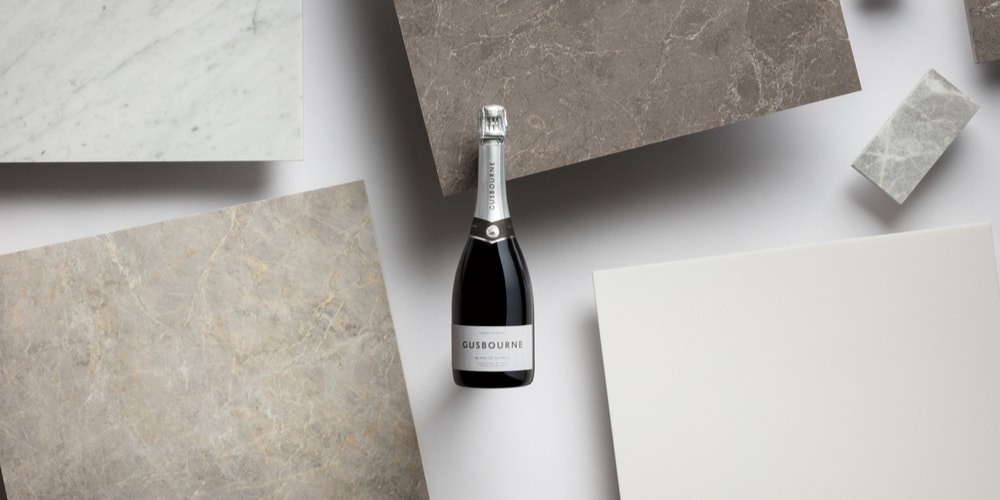 Picture credit: Gusbourne
For a truly premium Kent wine experience, Gusbourne's Blanc de Blancs 2014 is a serious drinking experience that will wow sparkling wine lovers. This Chardonnay-dominated sparkling at first seems a little serious but opens up beautifully into aromas of crisp yellow apples and ripe pear with a long, luxurious finish full of hazelnut and warm brioche. A very grown-up wine which is a perfect example of the waves that Kent is making on the international wine scene.
Find it at Gusbourne, RRP £59
If you'd like to find out a little more about any of the wonderful Kent winemakers featured in this article, or perhaps even arrange your very own visit to the Wine Garden of England, check out Winerist's feature on Discovering the Wineries of Kent!