Few words instill greater excitement among wine-loving Millenials the world over than "bring your own", and Los Angeles doesn't disappoint. A fine wine or case of beer while out at your favorite restaurant tastes so much better when you don't have to pay the steep prices on the menu. Amazing how that works, isn't it? For those of you who choose restaurants based on their B.Y.O. policies, here are the best of LA's BYO joints for every mood, taste and budget.
The Best BYO Restaurants in LA
Experts may not recommend eating garlic on a date, but what do they know anyways? The Stinking Rose has been delighting garlic lovers for nearly two decades. Their motto? "We season our garlic with food." I mean, it doesn't get more kitsch than that, and we love it. Treat your out-of-town guests to a reeking experience while saving money on the wine – they are BYOB with no corkage fee. That deal doesn't smell too bad to us.
Pinches Tacos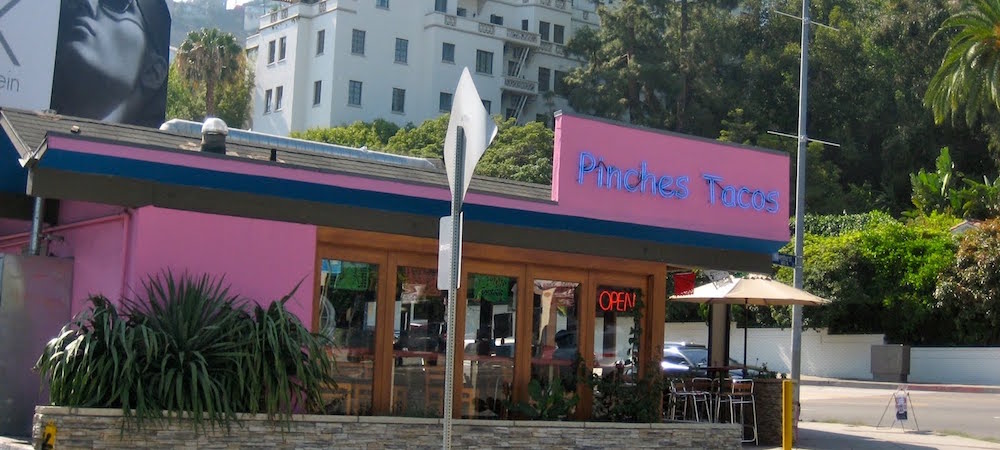 Pinches Tacos. Credit: lafoodcrazy.blogspot.com
If Chateau Marmont is out of budget (and a little too "Hollywood" for your taste), head across the street to Pinches's West Hollywood location where the tacos are good and the alcohol is the best kind: your own. It's a fun spot for a first date or can be the jumping off point for a GNO. Either way, we'll take all the carnitas, please!
Los Angeles is known for harboring healthy lifestyles and wholesome eating options. So it comes as no shock that we have a vegan restaurant on the list. Go ahead; roll your eyes, but you never know when a friend will suddenly go all health conscious on you. Flore Vegan offers a wide-ranging menu, from burgers and pizza to tacos and burritos. All 100% vegan! And the best part is you can bring in any wine you want, vegan or not.
Colori Kitchen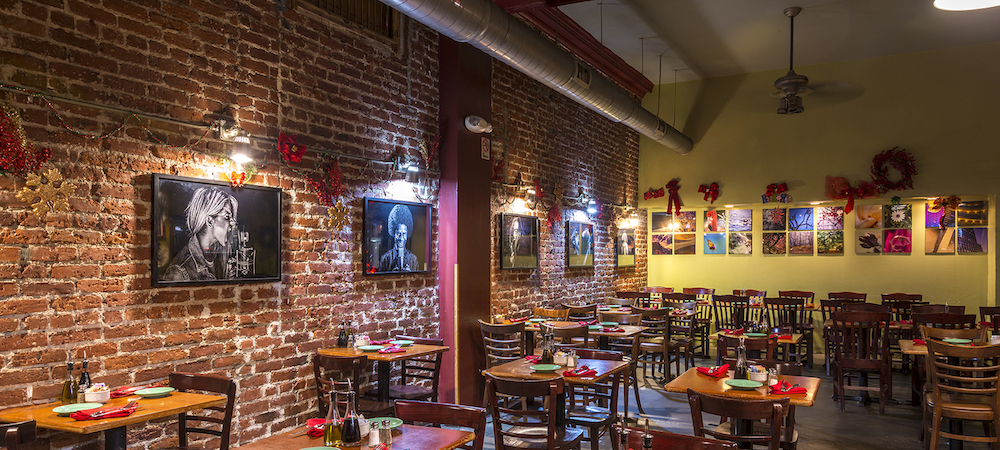 Colori Kitchen. Credit: letitout.club
There is nothing more Italian than a big bowl of pasta and an even bigger glass of wine. We'll leave the pasta to the professionals at Colori Kitchen, but the wine we'll stick to our tried and true. Located in downtown's historic district, the restaurant is small and unassuming, but what it lacks in aesthetics it makes up for in food – all the trattoria staples are offered – and encourages outside vino. Che bello!
Omakase – the Japanese phrase that translates to "I'll leave it up to you" – is a culinary experience that is sure to delight at our final pick on the list. Owner and executive chef Yama San personally oversees the preparation as he visits with patrons throughout the meal. To make matters more intriguing, reservations are by invitation only. (Don't worry. You can request an invitation online.) The meal isn't cheap. However, the price reflects the sheer volume of food – 20 courses! – and the loving attention Yama San pays to each guest is well worth it. Plus, you'll be saving money on alcohol when you bring your own wine, beer or sake to pair with the range of cooked, raw and nigiri sushi.