We tell you why a wine tasting experience in London or overseas is the next best team building and employee away day for your company!
All companies face the same dilemma; how can I help my employees come together and build connections and positive working relationships that will inspire growth and productivity? Corporate team-building experiences work when your team is trying something new, a new environment, a new challenge, a new experience. But sometimes it's hard to break the mold and find something your team hasn't experienced before. That's where bespoke and completely unique wine and food tasting experiences come in!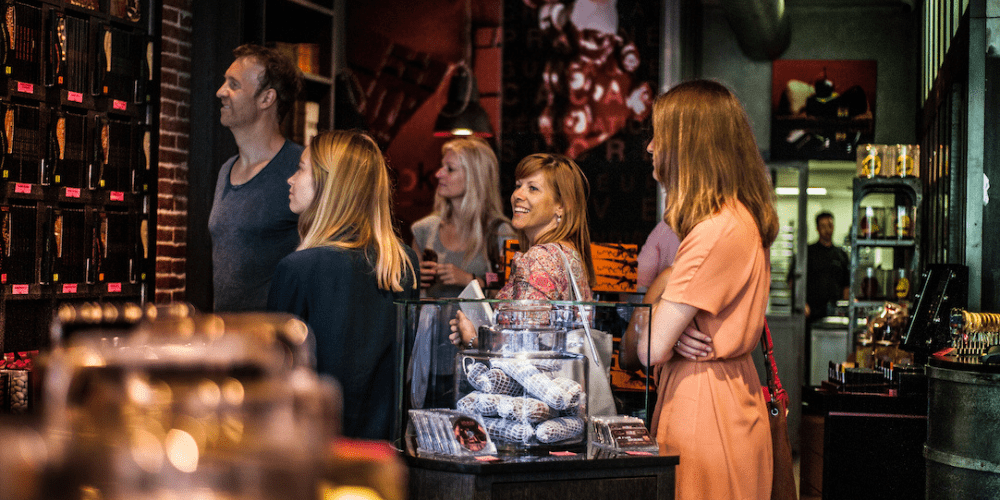 As the world's largest specialised wine and food experience company, Winerist's corporate wine travel team works with companies to design unique team-building experiences based around wine and food, both in London and the UK, and across the world's best wine regions. We use our unique knowledge to create impactful, tailor-made experiences that work for team building, strategy days, employee rewards, and corporate entertainment. We'll design the perfect combination of activities and space to incorporate the four key pillars of team building:
Communication activities.

Problem-solving and decision-making activities.

Adaptability and planning activities.

Trust-building activities.
Enquire with our Tailor-made Team
Corporate team building wine and wine travel experiences
Whether you want a wine-tasting corporate experience in London, nearby at an English winery or further afield in Tuscany or Champagne, or if you want to try something different like a distillery experience or chocolate-making class, we can create your own unique team experience. Browse our example corporate team-building experiences below or get in touch with our Corporate wine experiences team at bookings@winerist.com, or call 0044 207 096 1006.
Corporate team building at a Sussex winery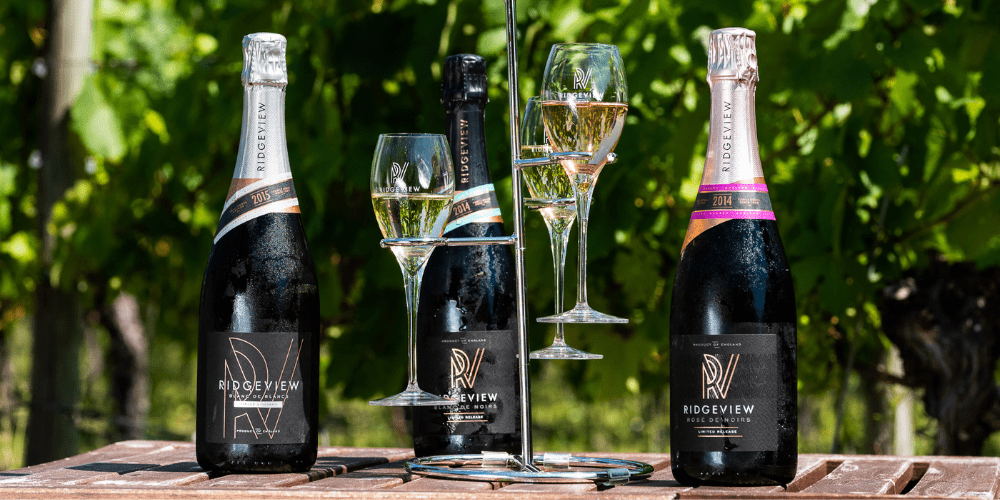 England is enjoying a boom in wine production and a surge in popularity for English wines. Is it all hype? Experience English wines first-hand on a private wine tasting tour through Sussex, visiting two beautiful, award-winning vineyards accompanied by an expert local guide. Lunch can be arranged during the day, either at one of the vineyards or in a pub or restaurant, and meeting space can be included if required.

Corporate team building with a whisky tour from Edinburgh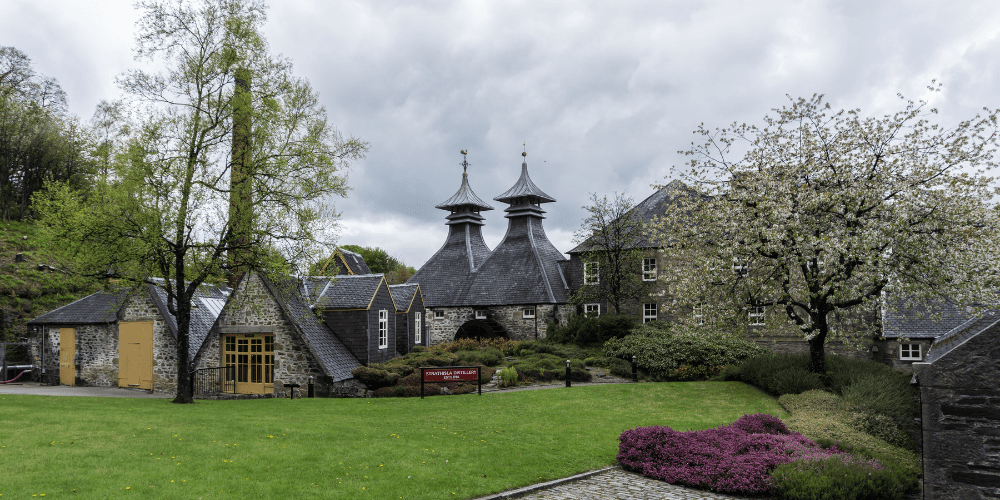 Scotland is the biggest whisky producer in the world. Learn about the production of whisky and sample a few drams with a behind the scenes distillery tour. The whisky theme flows into the evening when you enjoy a private 3-course whisky pairing dinner. We can arrange luxury transportation throughout the day and a suitable space for meetings if you plan to mix business with fun.

Corporate team building with a chocolate workshop and wine pairing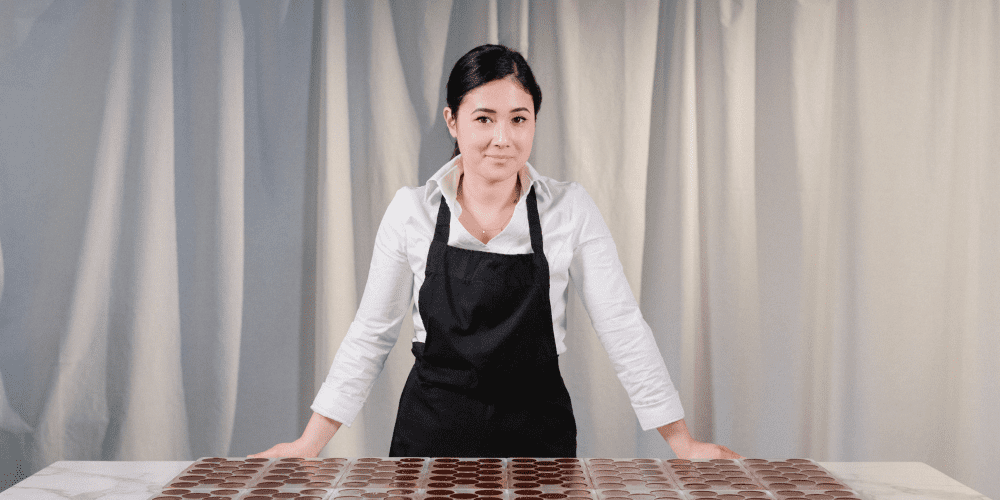 Learn all about chocolate from top London chocolatiers and how to pair it with wine. This interactive experience will see you learning to temper chocolate and decorate like a pro. Test your chocolate knowledge and learn about wine, guided by a professional. This fascinating and fun experience can be held virtually or in person.

Corporate team building at a gin distillery in the Cotswolds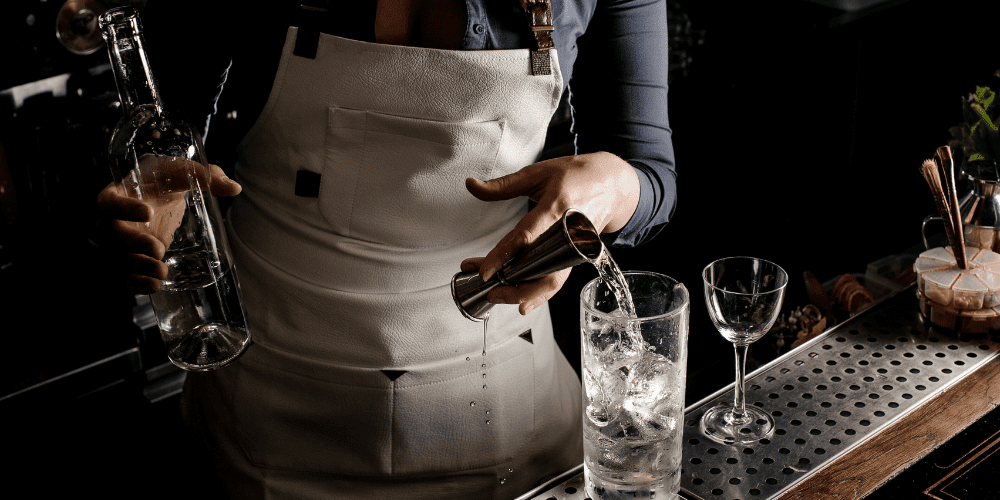 Escape the city and enjoy a fun, yet educational, day at a gin distillery in the beautiful Cotswolds. After a tour of the distillery explaining the gin-making process, the fun begins with a gin blending masterclass. Learn how to mix the botanicals to create your own personalised gin recipe. There will be plenty of sampling opportunities along the way! Lunch, private transportation from the train station and meeting space can be organised.

Corporate team building with an overnight stay in Champagne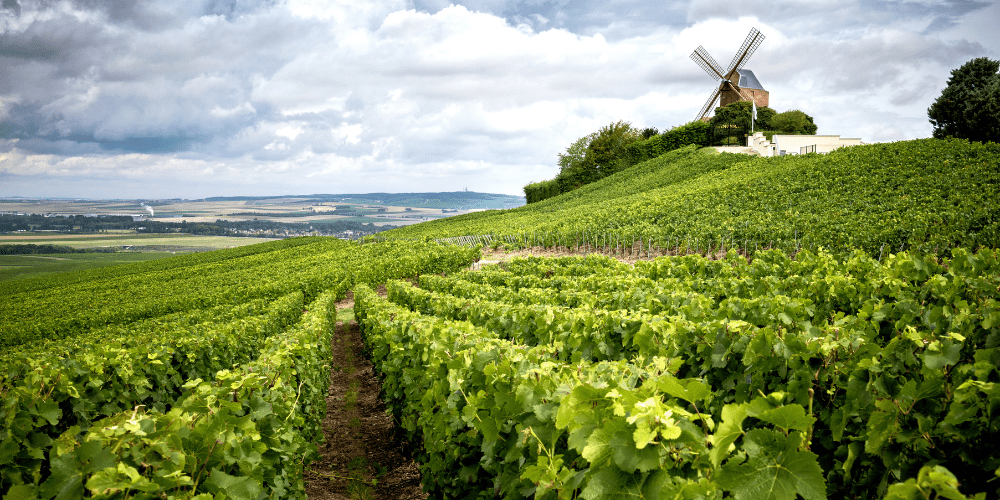 For something a little further from home, but still easily accessible, why not travel to the Champagne region of France? We can arrange overnight accommodation, private tours and tastings at three Champagne houses as well as luxury meeting space.

Corporate team building with a pasta-making class in Tuscany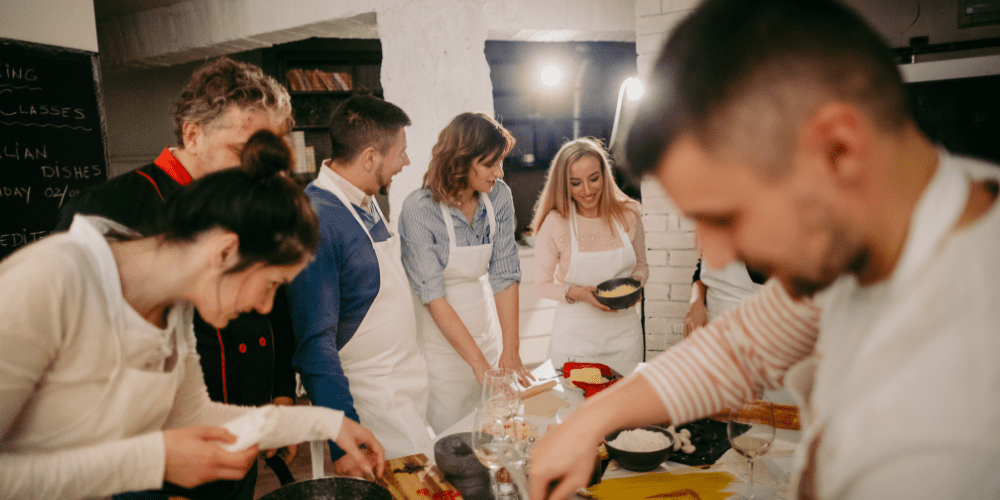 Learn to cook like an Italian and enjoy a Tuscan meal in the stunning Chianti area. With your chef, learn tips and techniques to make delicious bruschetta and homemade Italian pasta that you can recreate at home.

Winerist Corporate Services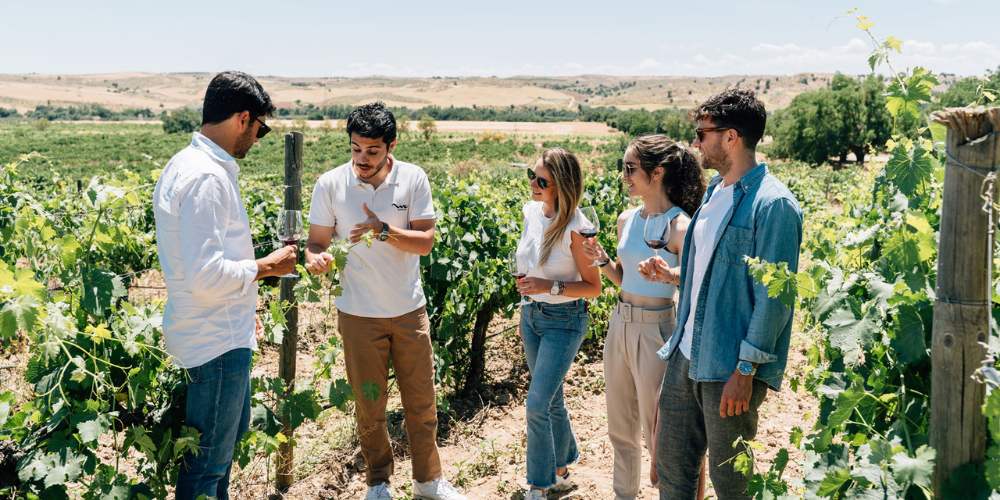 Winerist designs ready-made and bespoke experiences for corporate entertainment and team building, both in the UK and around the world.
All of our experiences combine a unique wine and food angle to impress your clients and inspire your employees. Whether it's a visit to a top English winery, private cooking classes at your offices with renowned Masterchef winners, or overnight stays in the best wine and food regions in Europe. We'll create the ideal experience for you, including:
UK winery visits
Distillery visits in Scotland and the Cotswolds
Private wine tasting events in London
Private virtual wine tasting events
Private cooking classes with top chefs
Chocolate-making classes with top London chocolatiers
Overnight stays in classic locations like Bordeaux, Champagne, Tuscany, and the Douro Valley
Experiences in off-the-beaten track wine destinations like The Mosel, Moldova, Slovenia, Bosnia-Herzegovina, Croatia and Greece.
Get in touch with our Corporate wine experiences team at bookings@winerist.com or call 0044 207 096 1006