The Balkan region is a particularly interesting area of the world, and its ethnic diversity has contributed to unique cultural development; historically the area was known as a crossroads of cultures. It has contained a complex mix of religious groups, such as Eastern Orthodox Christians, Muslims, Roman Catholic Christians, and Jews; and was controled by strong countries that had an enormous influence. Examples have included the Ottoman Empire, the Russian Empire and later the Soviet Union and the Austrian Empire.
Therefore "Balkan culture'" represents a perfect example of cultural eclecticism, combining some very different elements that make it an intriguing and interesting travel destination.
Wine & food tours are a very popular activity and can range from one-day tastings to week-long immersion. We explore the wine & food culture of Croatia, Slovenia, Serbia, Romania, Meacedonia and Bulgaria and recommended some of our best trips for you to experience a taste of Balkans! Every country and even region boasts its must see locations and prides itself on being a destination that doesn't disappoint.
---
If your Mediterranean fantasies feature balmy days by sapphire waters in the shade of ancient walled towns, Croatia is the place to turn them into reality. This country offers a unique combination of amazing things: breathtaking natural beauty, great beaches, endless days of sun, oodles of history, interesting architecture, incredible wine and delicious food. Croatian aromatic whites give Albarino a run for its money, and their bold red Plavac Mali rivals the bests Zinfandels. See Croatia Travel Guide>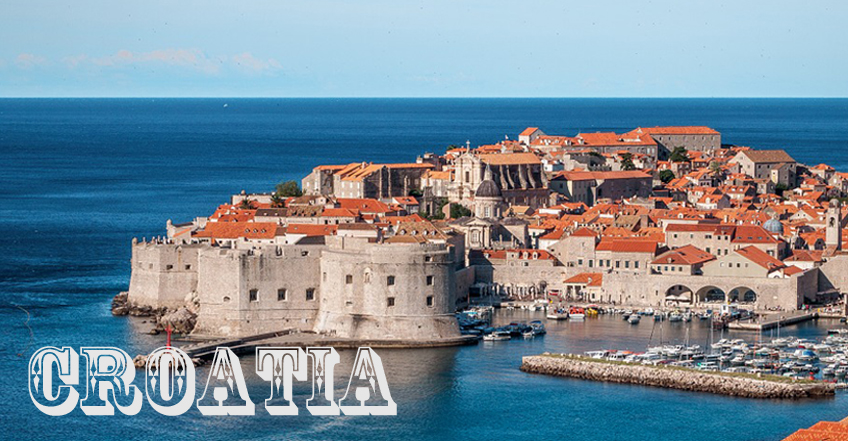 Croatia's extraordinary island-speckled coastline is indisputably its main attraction for those wanting peace and quiet. If you are heading south to Dalmatia, you can combine a boat tour to the popular Hvar island and a tasting of fine wines and local delicacies: learn more about the wide range of indigeneous grape varieties including the famous Plavac Mali, which produce the best red wine in the region!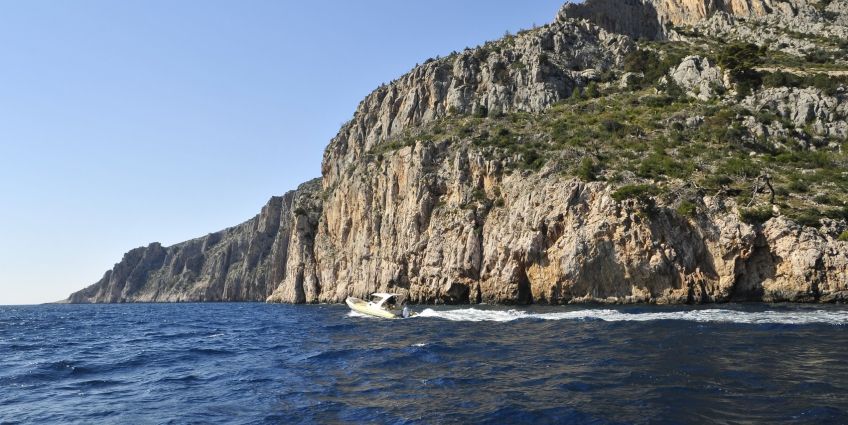 Istria has its own, celebrated gastronomy – including cheese, truffles, prosciutto and olive oil- and fabulous wines. The production is concentrated on fruity, dry white wines – mostly from  Malvazija – as well as bold, dried reds including Teran, a wine with a specific taste due to the soil. Enjoy the best that this region has to offer with this 4-day medieval towns, truffle and wine tour by visiting wineries and connecting to the locals by participating in the winemaking activities and cooking classes.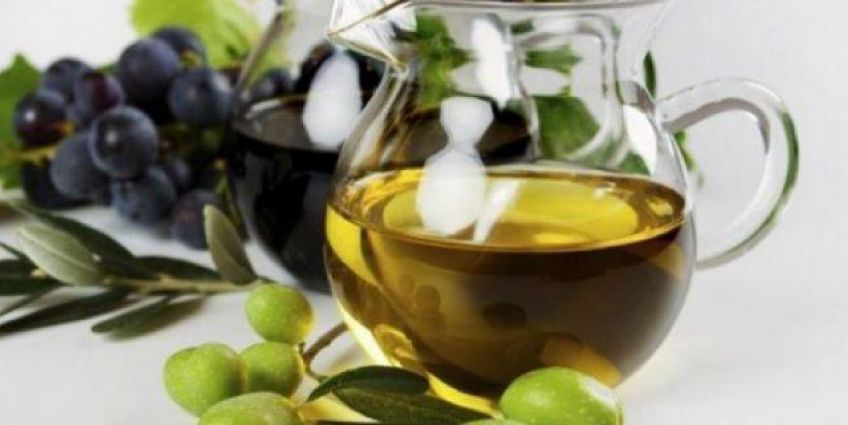 ---
Slovenia may be the best-kept secret wine destination in Europe. Its three wine-growing regions (Podravje, Primorska and Posavje) are all reachable by car within an hour from the capital Ljubljana. Here you can taste world-class wines made from international grape varieties like Riesling, Pinot Noir, Merlot and Cabernet Sauvignon, sip on expressive examples of lesser known grapes – like Rebula, Pinela, Zelen – or unusual and complex blends like the Cviček.
Prlekija might be the most scenic winegrowing region of the country with its bucolic charm, terraced vineyards and small churches; while the Lake Bled offers a fairy-tale setting where Bled castle overlooks the lake in the surrounding the Julian Alps. See Slovenia Travel Guide >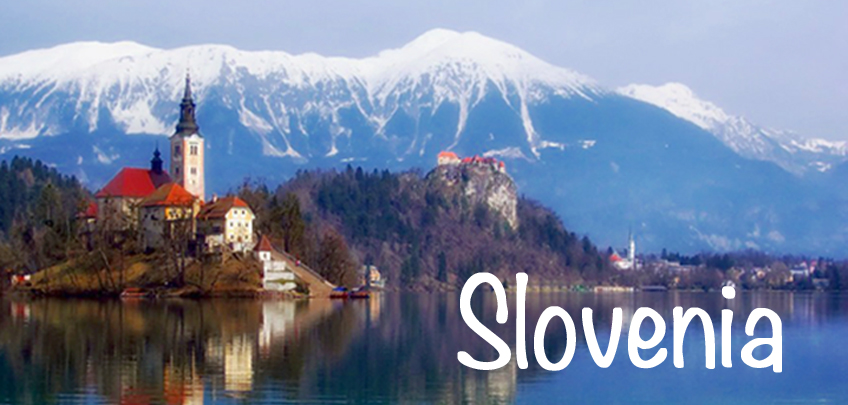 From any hotel in the Slovenian Istria you can drive along the Adriatic coast and spend a full day visiting wineries with this tour. Experience the scenic wine road and discover the unheralded strength of the endemic varieties Malvazija and Refošk: they pair very well with local specialties. Afterwards, enjoy a visit and a lunch at a fishing farm and learn about the Slovenian fishermen lives.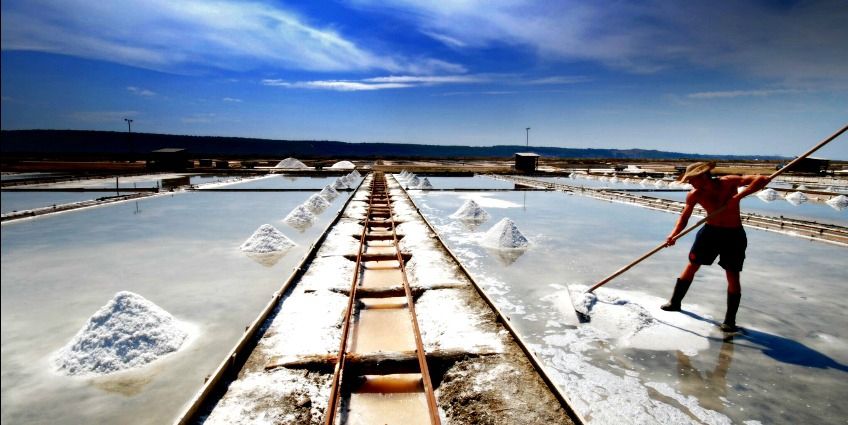 This 10-day walk, dine and wine tasting tour is designed for those who are looking for a full immersion into the wonderful and varied architecture of Slovenia, its excellent wines and traditional dishes. But the greatest attribute is the Slovenian people themselves and their folk culture: a unique opportunity to make a personal connection between the food, the land and its people!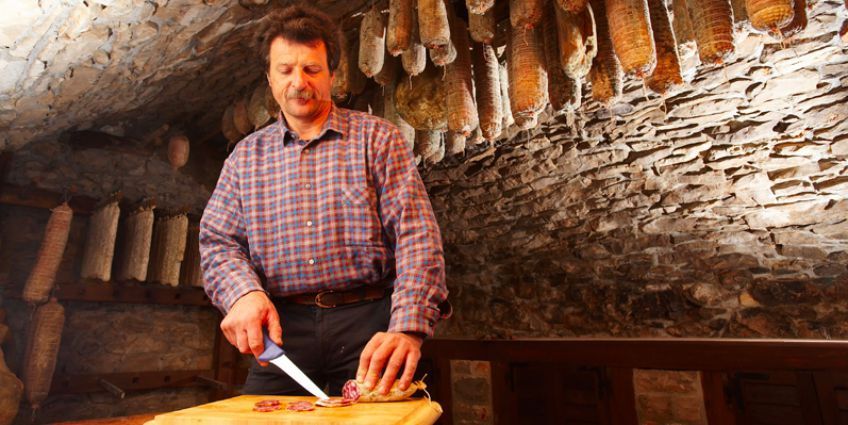 ---
Have you considered Romania as a travel destination yet? It's a much easier and interesting place to travel than you probably realize. Bucharest is nicknamed 'little Paris', while the rolling countryside remains largely untouched in most parts of the country. International grape varieties such as Cabernet Sauvignon or Sauvignon Blanc are widely planted, as well as Romanian local varieties like Feteasca Alba, Feteasca Regala and Tamaioasa Romaneasca that are unique in the world and therefore worthy to be discovered.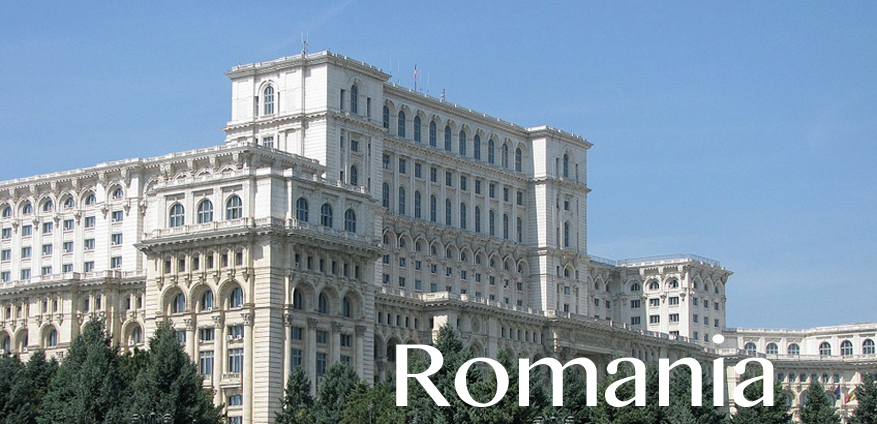 Forget Bordeaux and Tuscany! And head into the heart of Dealu Mare with a 3-day wine tour of Romania. It is the wine region that critics commend for its excellent red wines that raise from the sun-facing hills. Learn more from the local producers about this amazing area and enjoy rural life in Romania, followed by a hearty meal.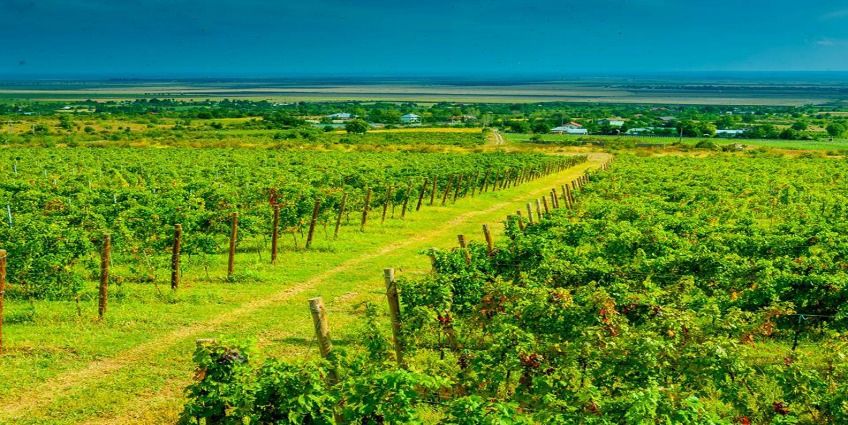 Spend 3 days based in the enchanting atmosphere of Bucharest with its truly modern buildings overlooking medieval neighbourhoods. Enjoy a glass of wine and admire the splendid view from Lacerta Winery: the contrasts between the city and the unspoilt rural area is thrilling.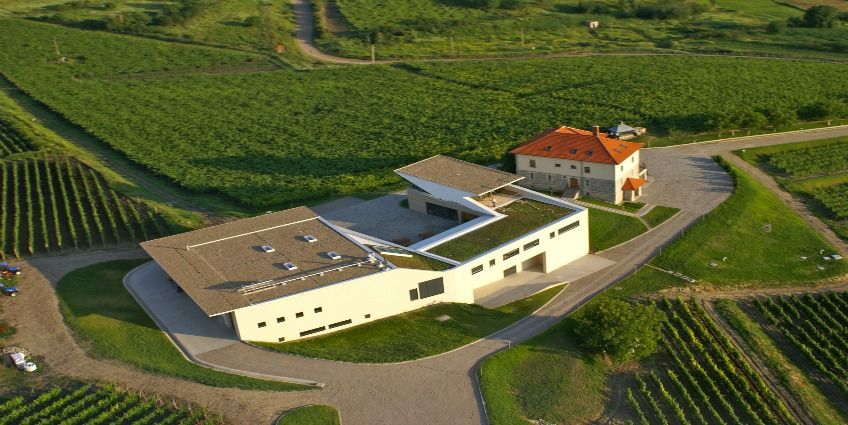 ---
The land of wine and roses reveals layers of history, where well-preserved historic sites combine natural wonders and modern infrastructure to create a great travel experience for anyone. Grape growing and wine production have a long history in Bulgaria. Dating back to the times of the Thracians, recipes have been handed down through the generations from father to son. There are vineyards in most areas in Bulgaria; the capital city of Sofia is the only exception. Bulgaria is good to visit all year round, however the best time is autumn, spring and summer. If you are a skier, then winter is the perfect time to visit too. See Bulgaria Travel Guide>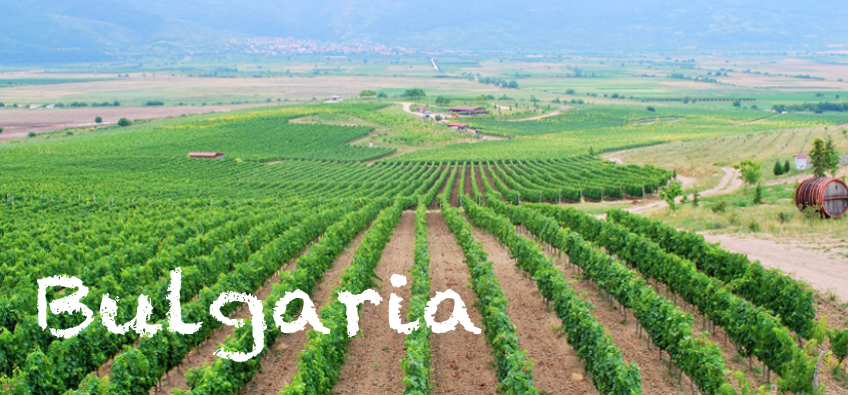 No trip to Bulgaria would be complete without soaking in its thermal hot waters: this 3-day wine and culture tour is the perfect getaway for those who want to relax and sample wines from Melnik, one of the most famous Bulgarian wine areas.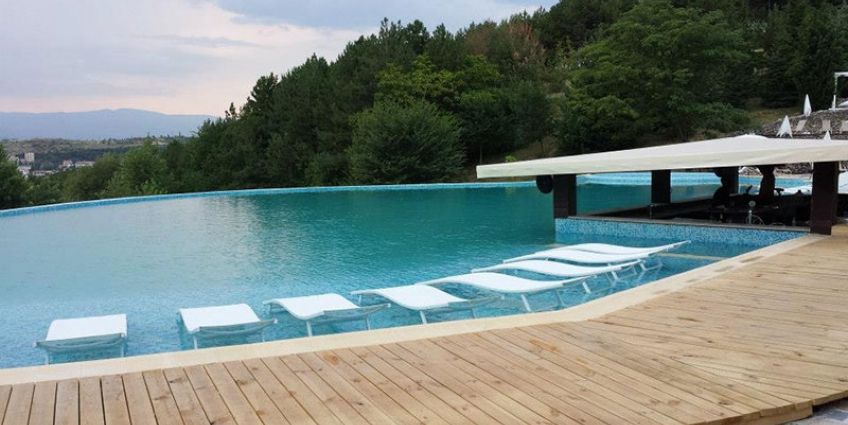 Marvel at the beautiful Rose Valley region and at the Valley of the Kings and step back in the Thracian time with this private wine tour.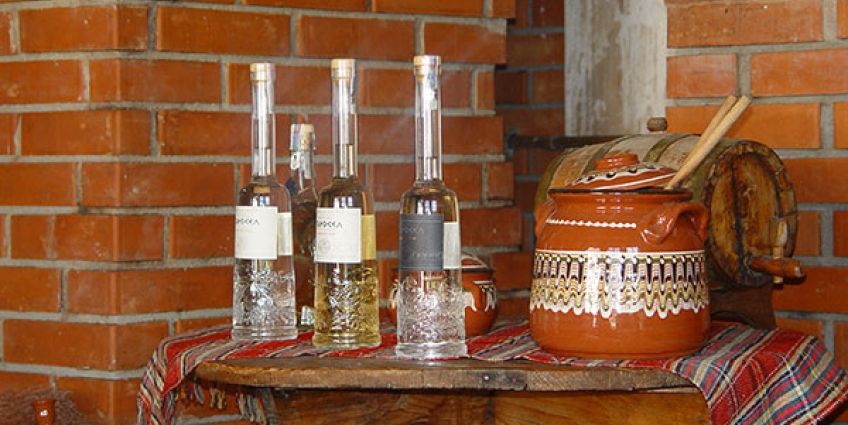 ---
Almost the last undiscovered country in Europe, Macedonia is a mix of old and new with a combination of Mediterranean, Turkish, Albanian, and Macedonian influences and ethnicities. If you are looking for a place where the time has stopped, then this is the country for you. The grape varieties grown include a large proportion of indigenous varieties as well as some international varieties. The most important red variety is Vranac which produces a dry red wine of a unique taste and powerful character.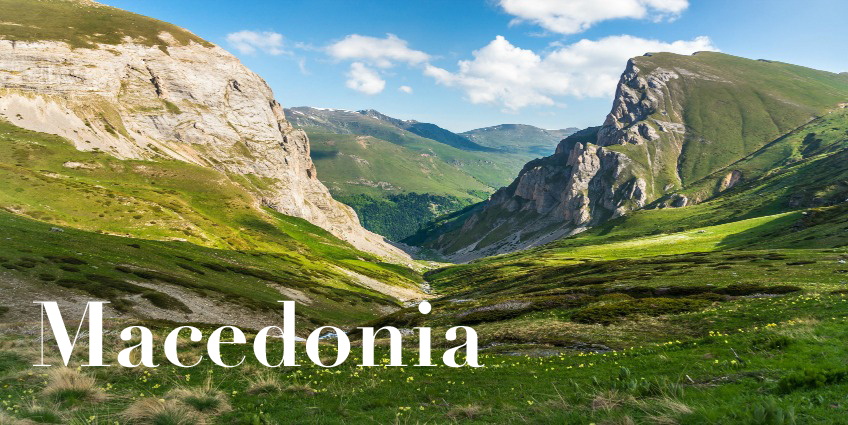 Discover Macedonia's rich wine tradition with this private wine tour that includes wine tastings all paired with delicious traditional cuisine on visits to three of Macedonia's most popular wineries and a wine museum.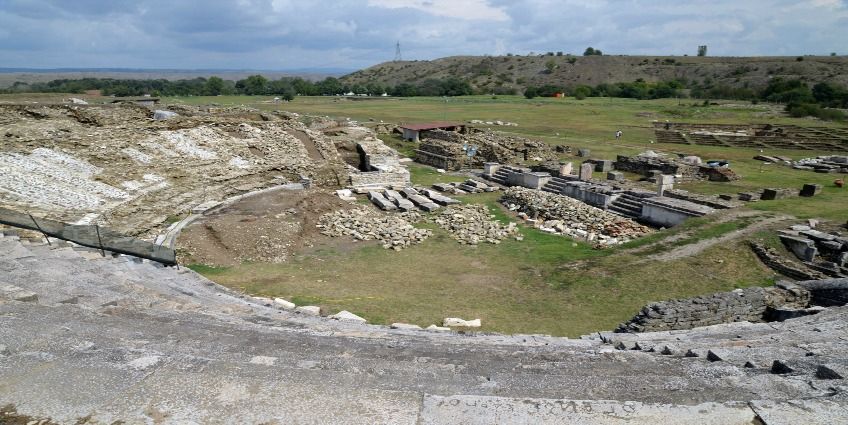 ---
The best hidden gems of Serbia lie within the surprisingly diverse rural landscapes of this small country. Wine lovers will enjoy discovering its relatively unknown fine wines and learning about the country's 2,000-year-old wine making tradition. The most planted wine grape here is Smederevka, a local variety known for producing large quantities of white wine. Riesling and Sauvignon Blanc are interesting white wines produced in Serbia, while the reds are based on the native Prokupac, grown alongside increasing quantities of international varieties such as Pinot Noir, Gamay, Cabernet Sauvignon and Merlot.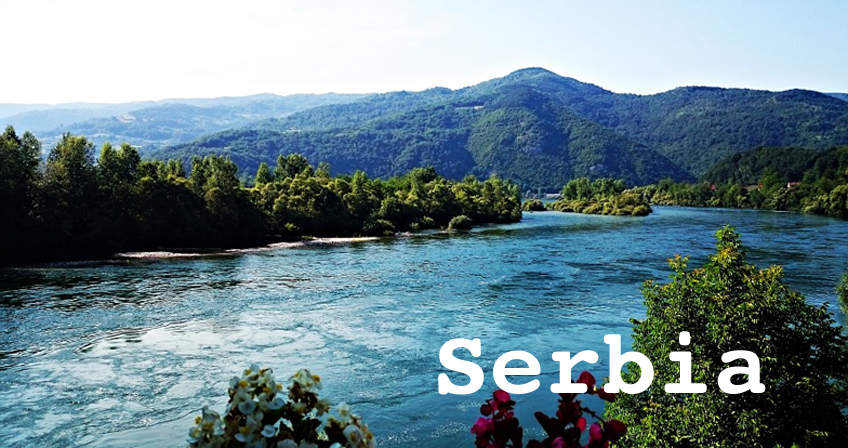 This full-day pannonia wine tour features winery visits, pumpkin farm tour and traditional cuisine all representative of the distinctive atmosphere of Vojvodin. Simply an unfogettable adventure!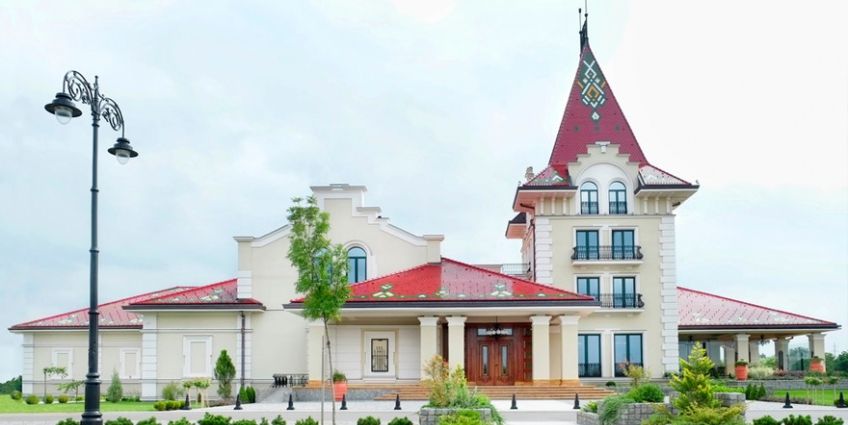 Enjoy a full-day excursion to Fruka Gora mountain, known for its beautiful scenary, and visit local fine wineries.