It's not one of the side-effects usually attributed to wine consumption, but rumour has it that wine, in particular red wine, can increase your libido and, well… make you horny! Here are some reasons why your favourite alcoholic drink may do more for you than you thought…
The science
Does drinking wine make you horny?
Madeleine Puckett from Wine Folly believes that wine makes you horny for these reasons: in small amounts, alcohol will increase your libido, make you hungry and feel flushed. This is because ethanol stimulates a primitive part of your brain called the hypothalamus, which is located right above your brain stem. This portion of our brain regulates basic human functions including body temperature, hunger, hormone levels, parental attachment behaviour and, of course, your sex drive. The only caveat is that this applies if you're drinking in moderation. If you've had a whole bottle of wine, chances are you won't feel much of anything, but after 1 or 2 glasses, then the above applies!
Conclusion: Alcohol can boost your sex drive, but only if you drink responsibly! One reason why drinking a bottle of wine a day might be bad for you. (Here are more pros and cons on that, by the way).
Does smelling wine make you horny?
It's not just the act of drinking wine that might turn you on, but smelling it also has an effect on your libido. Numerous studies have shown that certain types of aroma affect people in different ways, with some smells working as aphrodisiacs. Here's what men and women find most appealing:
Which aromas arouse women?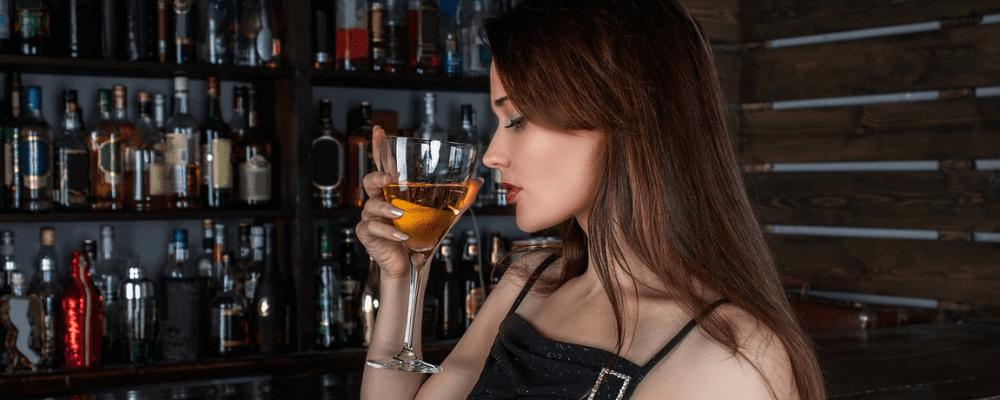 Women are typically turned on by musky, earthy, woody, licorice and cherry-like aromas. The following wines often carry these characteristics, so may work better as your vinous aphrodisiac: Pinot Noir, Nebbiolo, Barbera, Sangiovese, Syrah and Cabernet, all with a bit of age on them if possible! Go 'old world' and you may get more earthiness.
Which aromas arouse men?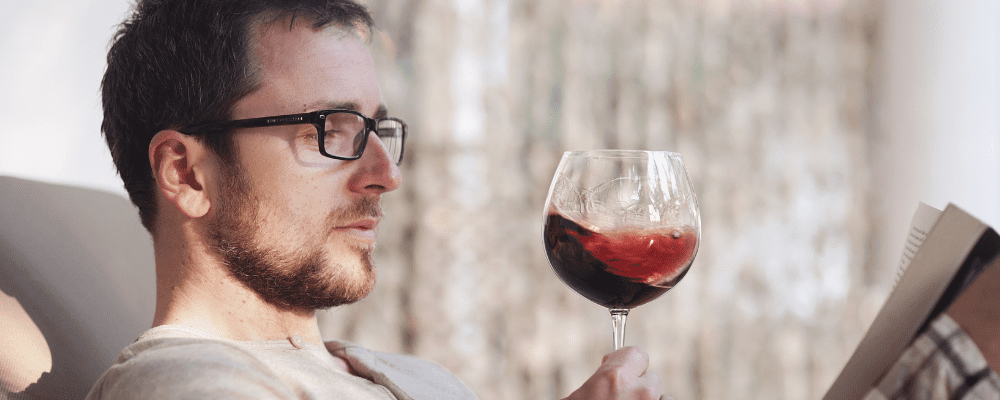 Men are typically turned on with lavender, caramel, butter, orange, licorice, baking spice and vanilla-like aromas. For these, look for wines such as Moscato, Dry Sherry, Tawny Port, Grenache, Syrah, aked Chardonnay, Pinot Noir, Viognier and Syrah.
Want to get horny in a wine region? Here are three amazing wine tours you won't want to miss…
Get steamy in a wine spa at Les Sources de Caudalie in Bordeaux
Treat your lover to a chocolate and wine tasting tour on the Italian Riviera
Gaze into your lover's eyes in a gondola in Venice, then do a wine and food tour of the city!