When Queen Elizabeth visited Bordeaux, she couldn't help but call it "the very essence of elegance". Perhaps she was swept away by its graceful streets, its many museums and its abundant history. France's sixth largest city, Bordeaux, is an amalgam of 18thcentury sophistication and urban living, but food and drink connoisseurs flock to the metropolis for its acres and acres of rolling hills that produce some of the best-loved wine the world over. The city is also known for its mastery of French cuisine, particularly fish due to its proximity to the Atlantic Ocean, as well as meat dishes of all kinds. To come to Bordeaux is to enjoy the finer things in life, so come; eat, drink and be happy on one of these culinary tours through the elegant city.
1: Full-Day Médoc Wine Tour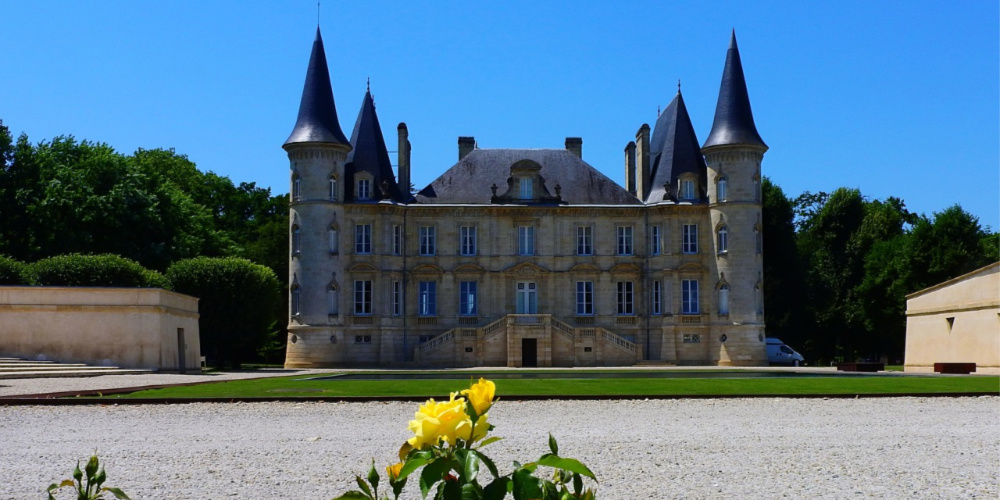 Arguably the most famous red wine district in the world, the Médoc has produced some of the most renowned names of Bordeaux since the early 18thcentury. With great wine comes a great full-day tour, so dive in and learn your stuff! You'll start with an in-depth tour of a Classified Growth Chateaux, followed by a tasting of wine and the famous canneles cakes. Following lunch, you'll dive into learning about wine classification and the marketing techniques for Bordeaux wines. You'll then test your knowledge with a vertical tasting: a sample of similar wines from three different vintages. Finally, you'll visit the highest point of Saint-Julien for one last lesson in the grape varieties that thrive in that terroir. You'll top off the day with one last wine tasting paired with the finest local cheeses.
Duration: 8 Hours 30 Minutes
3: Saint-Emilion Hot Air Balloon Flight and Wine Tour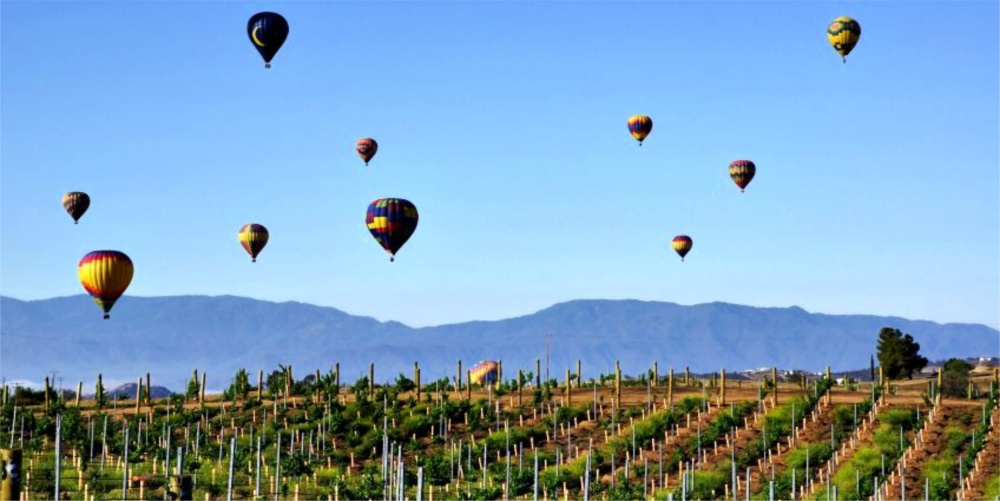 We've got high hopes for you on this tour, especially if you're an adventure seeker. You'll take in the breathtaking sights as you soar over Saint-Emilion vineyards from your bird's eye view in a hot air balloon! Your one-hour ride will glide you over the exceptional vineyards of Saint-Emilion, Pomerol and Fronsac as you leisurely sip on an aperitif. Once back on land, you'll be whisked to a prestigious estate for a tasting of fine wines. Finally, you'll end your day at a UNESCO World Heritage site, the Saint-Emilion medieval village, where you'll learn the history of these famous buildings.
Duration: 5 Hours 30 Minutes
3: Half-Day Gourmet Tour of Bordeaux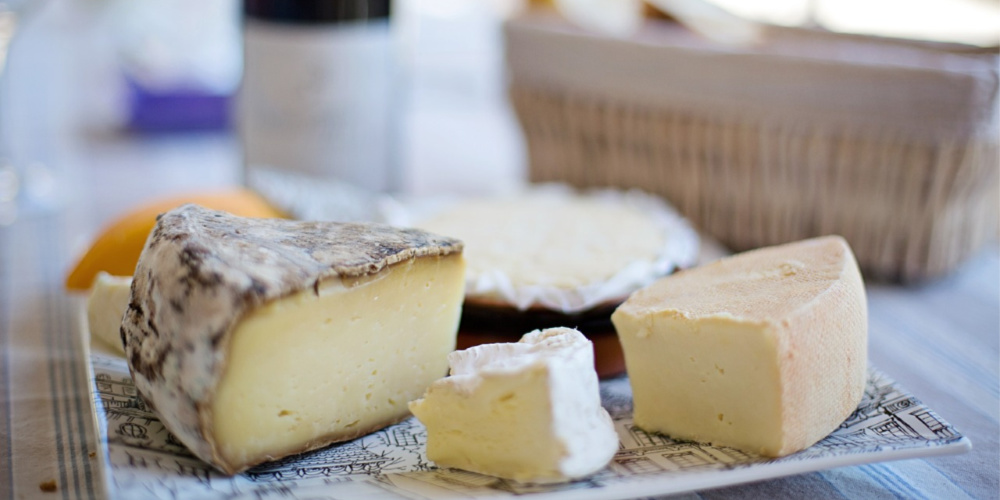 They say calories don't count in Bordeaux… Ok, they don't say that, but how often are you in a city bursting with this much edible goodness? Save your diet for another day when you take the Gourmet Tour of Bordeaux because you'll be exposed to the trifecta: chocolate, bread and cheese. Start the day with freshly baked bread and patisserie at a bakery in the heart of town. You'll move on to the most famous chocolate shop in Bordeaux where you'll taste all the flavored chocolates like ginger, green tea and olive. The last stop before lunch is a "Tour de France of Cheese" where you'll have to dip into your stamina to complete the challenge of eating your weight in Comté, Roquefort and Brie.
Duration: 4 hours
4: Bordeaux and Cognac Estates Tour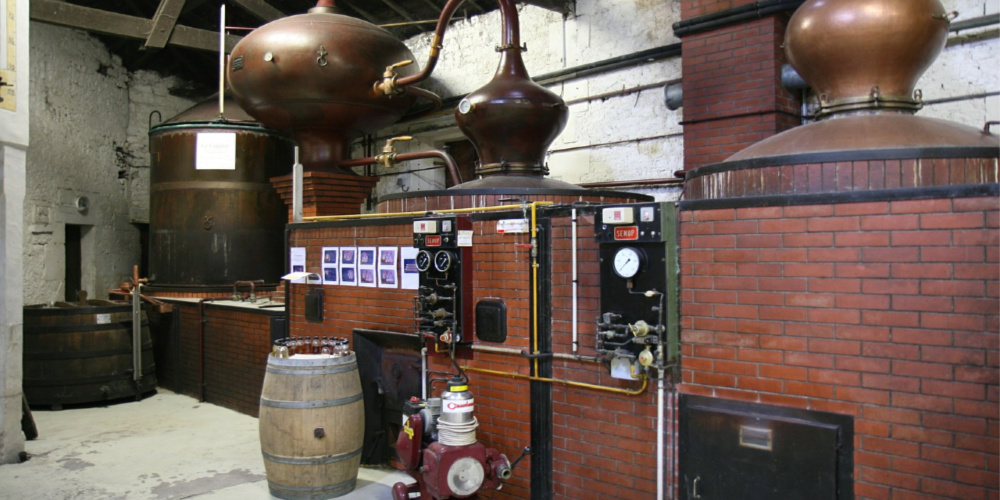 Did you know that cognac is produced in this area too? Christened after the French town of the same name, cognac is a variety of brandy famously produced here. On this tour, you'll take in one wineries and distilleries, meeting those who have inherited their knowledge from generations past, secrets shared from family member to family member. You'll also get a tour of their chateaux. You'll end the wine portion of this tour with an exciting activity: blending your own red wine! Once you've had your fill of wine (if that's possible), you'll move on to two cognac estates and spend time with the producers during a private visit of their cellars and distilleries. You'll learn the incredible process of turning dry and acidic white wine into the spirit we all know and love.
Duration: 9 Hours 30 Minutes
5: 4-Day Bordeaux Wine Tour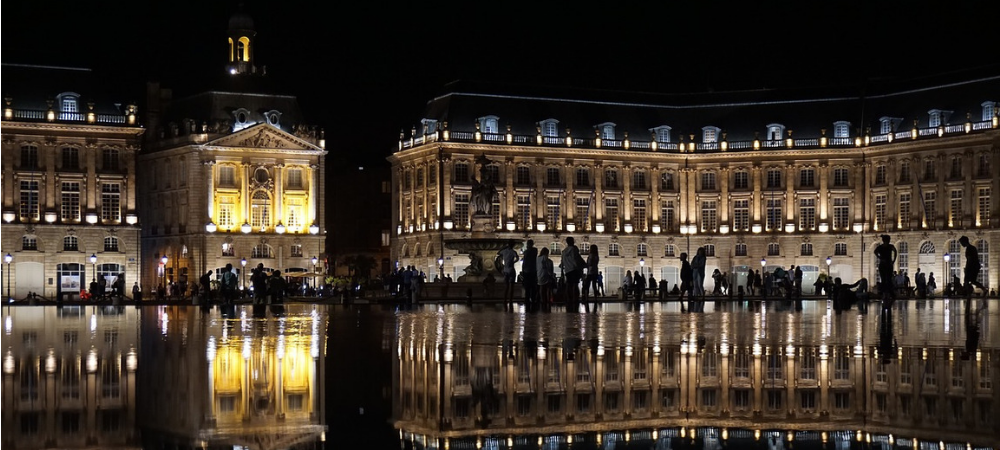 Can't get enough of Bordeaux? We get it. There's a lot to cover in just one day, which is why we recommend this in-depth, 4-day Bordeaux Wine Tour. After your arrival into Bordeaux, you'll enjoy an evening tasting of five French wines accompanied by a platter of cheeses and meats. You'll need your rest because the next couple of days are a doozy; you'll choose your adventure, visiting Médoc and Saint-Emilion over the course of two days, though you will decide which you see first. Both will take you on a journey through the famous French vineyards were you'll discover the peculiarities of the wines they produce. The Médoc is known for using predominantly Cabernet Sauvignon grapes in their blends, creating big and bold reds. Saint-Emilion is privy to the softer wines, mainly Merlot dominant. In both, you will visit three chateaux and learn about the fascinating winemaking process at each.
Duration: 4 Days / 3 Nights