The Douro Valley in Portugal is divided into three broad areas: Baixo Corgo, Cima Corgo and Douro Superior. As a rule of thumb in the Douro, the further east the region lies, the drier the climate becomes and the more concentrated the wines. The valley is set around the river Douro, which runs right into Spain. Over there, it is called the Duero and is where the famous wines of Ribera del Duero are produced. Here is your Winerist guide to the key grape varieties of the Douro Valley.
Sub regional differences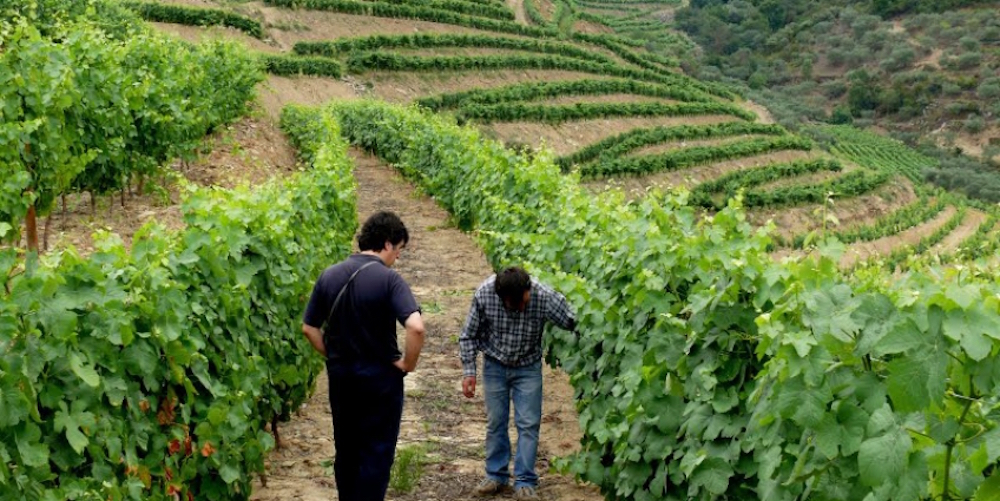 The Baixo Corgo lies at the western end, closest to Marão mountains, where the rainfall and vineyard yields are the highest. This area mainly produces the lighter more early maturing styles of port intended to be drunk relatively young. To the east and with a drier climate and lower yields, the Cima Corgo area is the privileged location of many Douro's finest vineyards and produces more concentrated and long lasting wines. The easternmost area, the Douro Superior, is the driest of all and is the source of many of the finest vintage ports and still wines.
Hundreds of local grape varieties
One of the Douro Valley's attributes is its wealth of different traditional grape varieties. The reasons are partly historic and partly related to the region's mountainous topography, a choice of different vine types being required to match the vineyard to a variety of different growing conditions. For example, the Touriga Nacional grape thrives on shallow, stony soils in full sun. Touriga Francesa prefers fertile sites and protection from strong winds. The Tinta Barroca, on the other hand, produces its best results on cooler North or East facing slopes and in locations with reduced exposure to sunlight.
Although around thirty grape varieties can be used to make port, most modern vineyards use a selection of just five top red grapes, which are now generally considered to produce the finest wines. Some other varieties may be added in smaller proportions where dictated by specific growing conditions.
The main Douro red grape varieties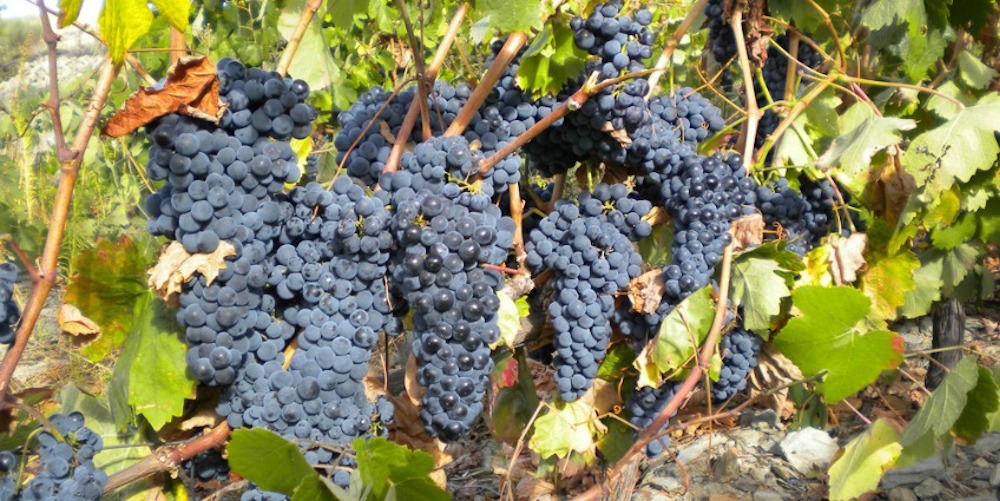 Port and DOC Douro wines are made only with native grape varieties. The most widely-used ones are:
Touriga Nacional
These grapes account for a small amount of the region's vine stock, which is growing rapidly. The grape had virtually become extinct by the 1970's but was brought back by producers who worked vigorously on clones, as well as the grape variety itself. A difficult grape to manage but it can produce the darkest and most concentrated wines: deep, dense and with cast-iron backbone.
Tinta Barroca
This grape is planted at higher altitudes or on cooler north-facing slopes in the Cima Corgo. It is the first to ripen but is susceptible to extreme heat. This grape produces supple, well-structured wines, which frequently have a distinctive rustic, earthy character.
Tinto Cão
This grape is even more challenging to grow than Touriga Nacional, with small bunches and small yields. It ripens late but needs to be picked at the right time to achieve the delicate balance of alcohol and acidity. This grape has the capacity to produce long-lasting, complex wines.
Tinta Roriz
This grape is also known as Tempranillo in Spain. It produces wines that combine tight, firm fruit with finesse and length.
Touriga Franca
This is the most widely planted variety. It flourishes on warmer south-facing slopes and gives consistent yields. This grape brings structure, up-front fruit, elegance and oral overtones. The young reds for immediate drinking have cherry and raspberry aromas, and the cellar reds start with notes of black fruit and chocolate, but age to great delicacy and complexity for 20 years or more.
The main Douro white grape varieties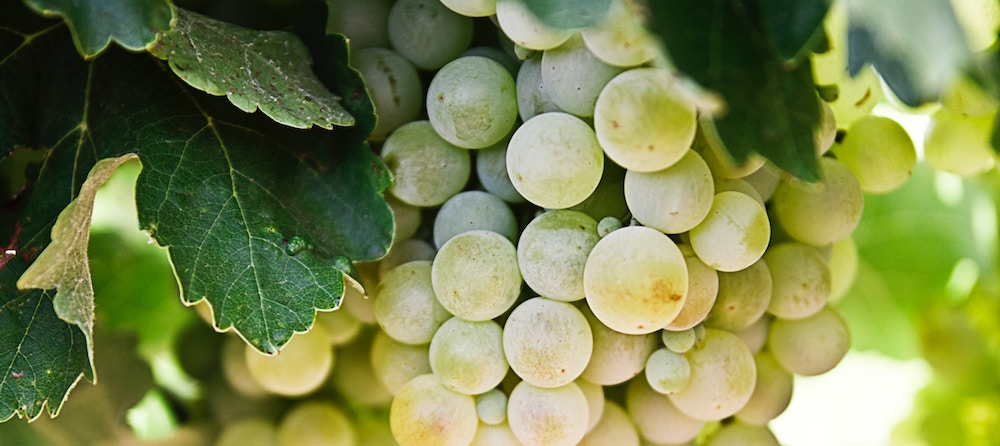 Malvasia
This variety is the second most widely planted grape in Douro Valley. It is difficult to cultivate but the results can be impressive. Elegant wines with hints of nutmeg and some smoke.
Rabigato
Portuguese for 'cat's tail', this wine matures slowly and is able to stand up to extreme heat. Its aroma is of medium intensity and sweet, reminding us of Orange flowers with some vegetable notes, equilibrium and fresh, with a fruity taste. In the mouth, it has vivacity and some persistency. It offers White Port and Douro wines freshness and high levels of acidity.
Viosinho
This is a low-yield variety and produces some very high quality wines. Good intensity, reminding chamomile and plums, fruity and complex. Medium acidity with a pleasant aroma on the finish.