Literally translating to "place" in Turkish, The Mekan is the new place in town. The now official bar of Rüya (Turkish for "dream") is home to an astounding array of Anatolian cocktails alongside your more classic, but worldly, wine, beer, and spirit options. Located on the lively Upper Grosvenor Street in Mayfair, you won't have to travel far to experience the drink and food culture of Anatolia.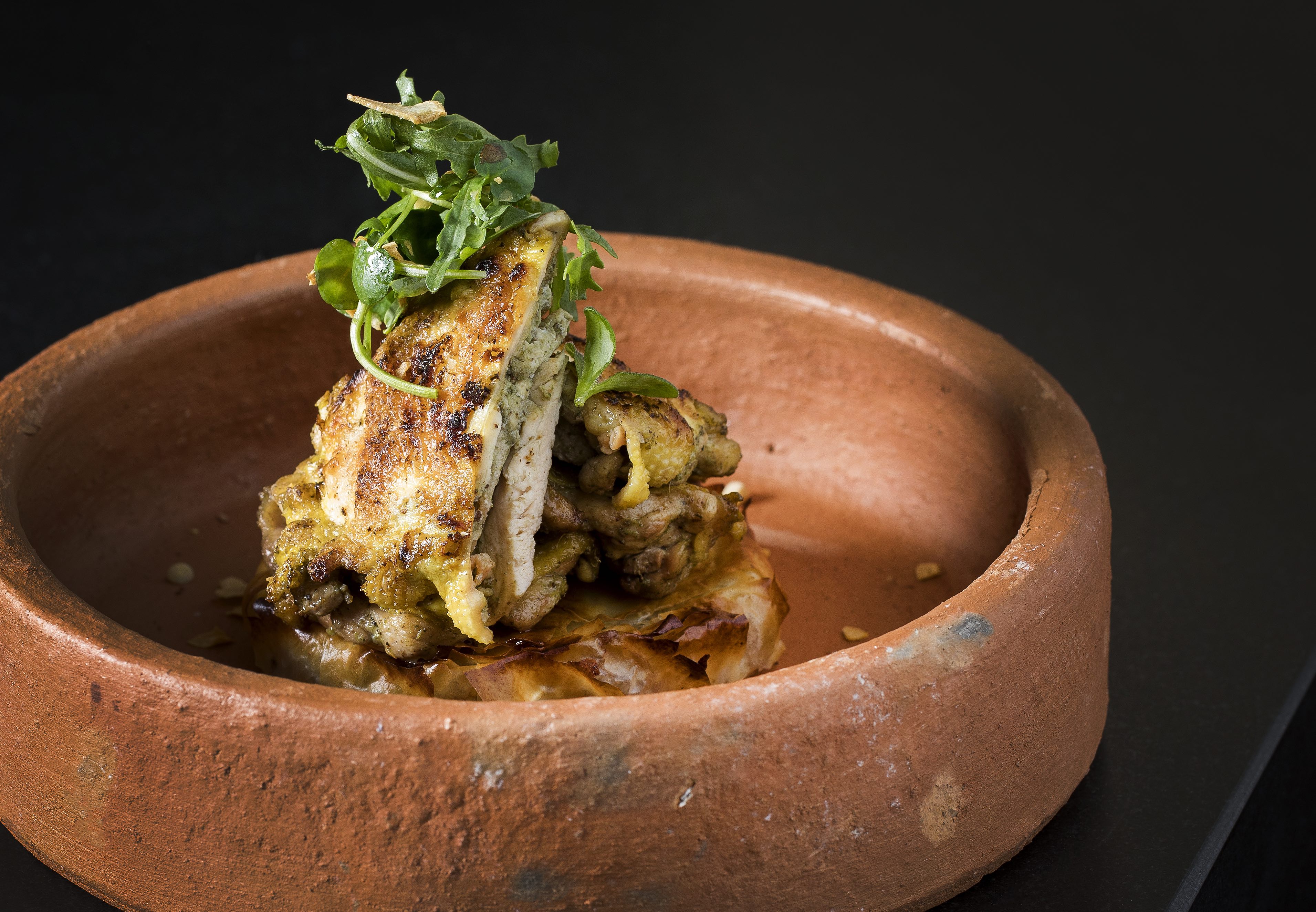 By walking into The Mekan, you are not just going to experience pieces of this glorious peninsula but all seven regions—Marmara, Aegean, Central Anatolia, Black Sea, South East Anatolia, and East Anatolia. Well, if you so choose. Each region, like siblings, contains different flares and flavors for a unique and distinctive difference between them.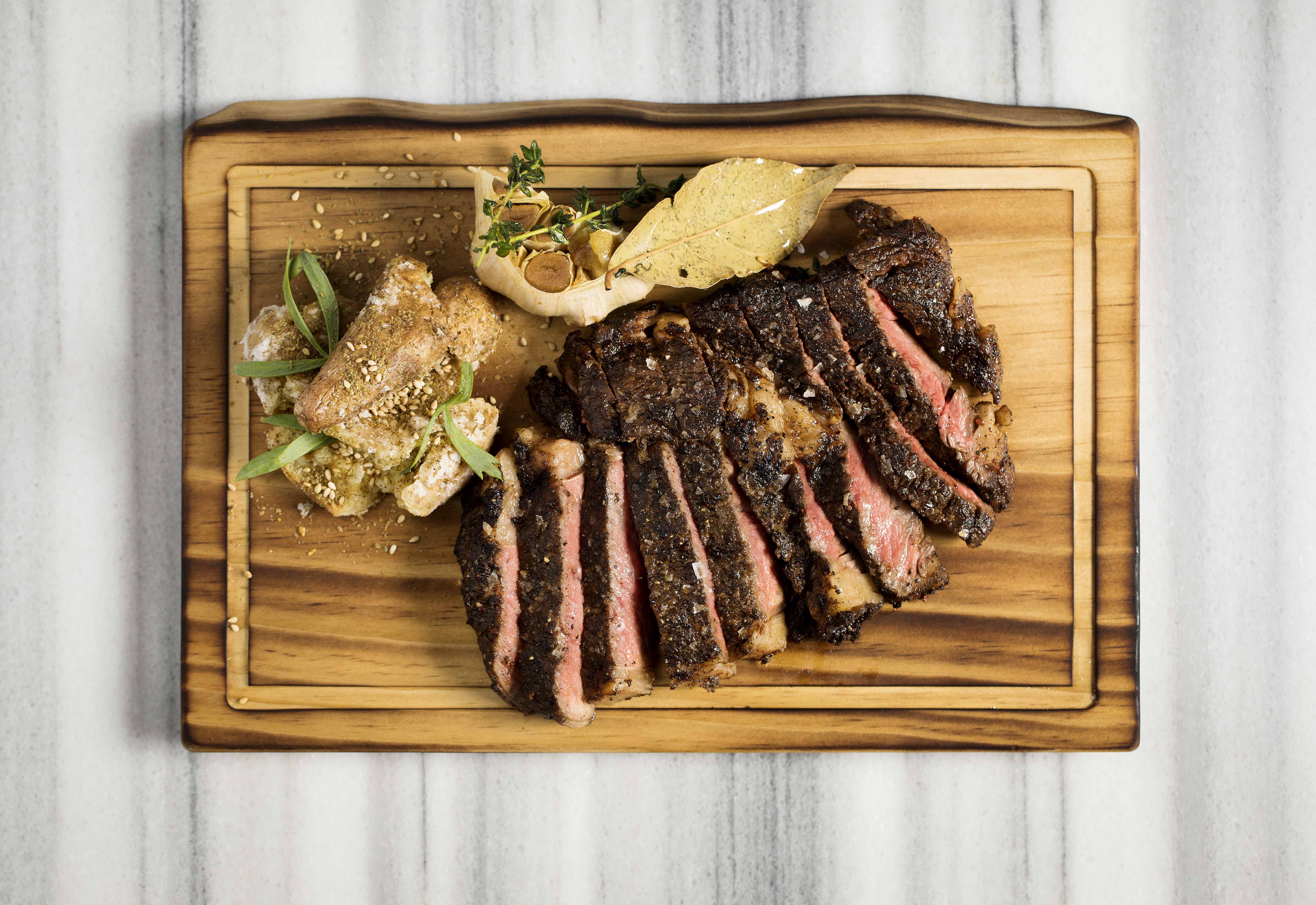 From the Black Sea's Mediterranean fruits and tea to the South East's pomegranates and pistachio's, by looking at an overview of each regions landscape, crop production, and individual traditions, each cocktail falling under a region brings light to the wonders that Anatolia as a whole offers to the world. Alcohol alternative mocktails are also available for those who still want to experience the regions without the alcohol. So, come one and come all to the place to experience your Anatolian dream.
30 Upper Grosvenor Street, London W1K 7PH
Reservations: reservations@ruyalondon.com
Website // @ruyalondon