As a wine and food lover, there is nothing like exploring a beautiful city whilst discovering secret wine bars and best foodie spots that only locals know about. With our expert local tour guides, you'll definitely be getting the most out of your trip and get to know the city through wine & food.
Plan your Wine and City getaway with some of Winerist's favourite tours below.
---
Discover Soho, London's premier neighbourhood for entertainment, its charming historical streets and a wide variety of international foods with this half-day food and cultural walking tour.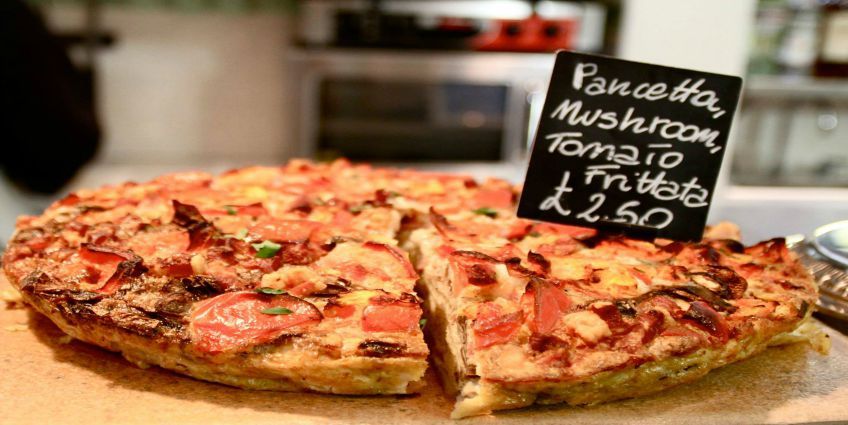 ---
Begin the journey in Barcelona and travel in a comfortable bus to visit the famous Torres Wine Cellars, in the heart of Penedés, where you will discover and experience the fascinating world of wine.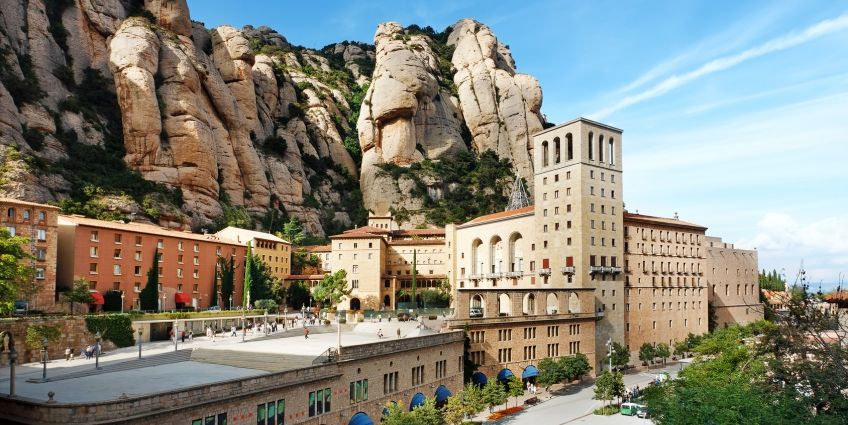 ---
Discover the wines of Italy during this authentic Roman experience. Pair local appetisers of the region with two white wines, two noble reds and a local sweet wine, and discover why each unique wine and food pairing is enjoyed so much in the Roman culture.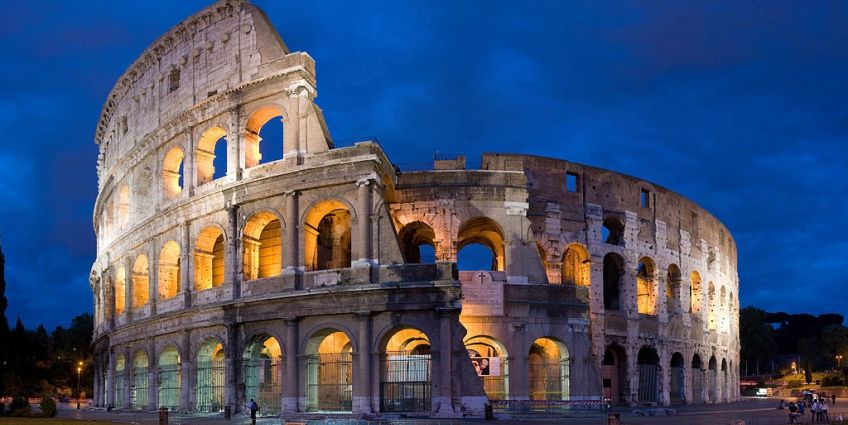 ---
The best things to do in Venice often revolve around food. Try some of the city's famous specialties, from plates of olives to marinated seafood served on wedges of soft polenta. Embark on a delicious adventure, enjoy Bacari wine bars and sample the famous cicchetti dishes with this Venice food and wine tour.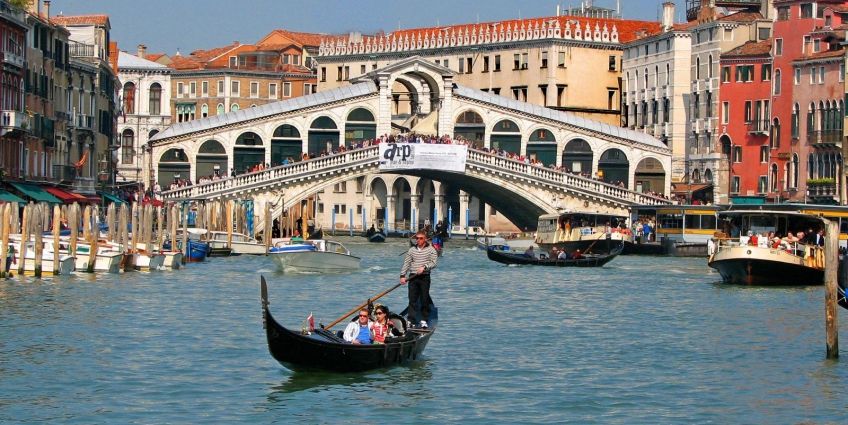 ---
Explore the city of Bordeaux by bicycle with this half-day tour. Cycle through the charming 18th century style streets of Bordeaux along the river bank and pass by the must-see monuments of the city. Don't miss the brand new Bordeaux Wine Museum!
---
Do not miss this great opportunity to spend an amazing evening on the River Danube! Enjoy this unique mixture of wine tasting and sightseeing with this 90-minutes wine tasting cruise under the six bridges of downtown Budapest.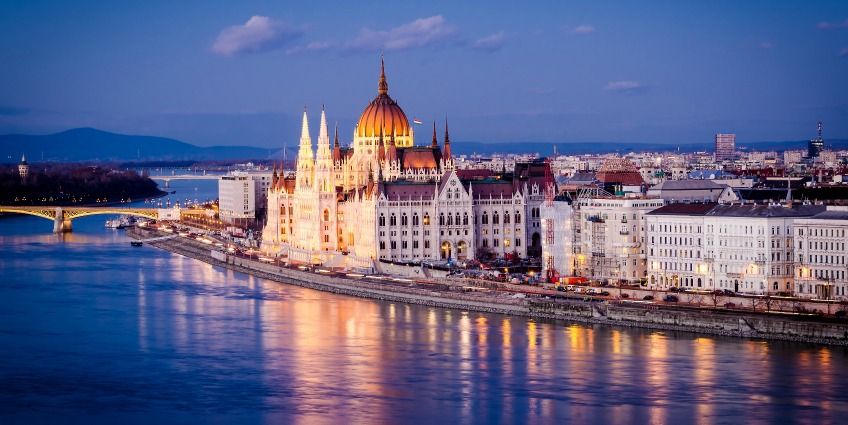 ---
Get to know the wonderful world of Mediterranean cuisine. Learn about the herbs, the fresh vegetables and the choice of meats that Greeks always use, as well as the basics on how to prepare a full Greek Sunday dinner with easy to follow recipes.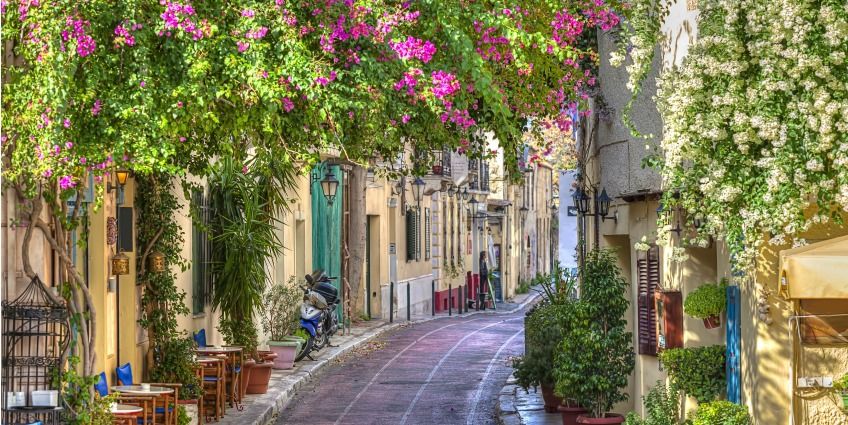 ---
Explore the beauty of Porto city and experience its famous wine cellars. You'll be able to visit the city hotspots such as UNESCO Historic Centre, Sé Cathedral, Bolhão Market and Santa Catarina shopping street. Not to mention being able to cross the Douro River on the Eiffel inspired Dom Luis Bridge. The day ends in a famous port wine cellar for an unforgettable tour and wine tasting – both port wine and table wine!